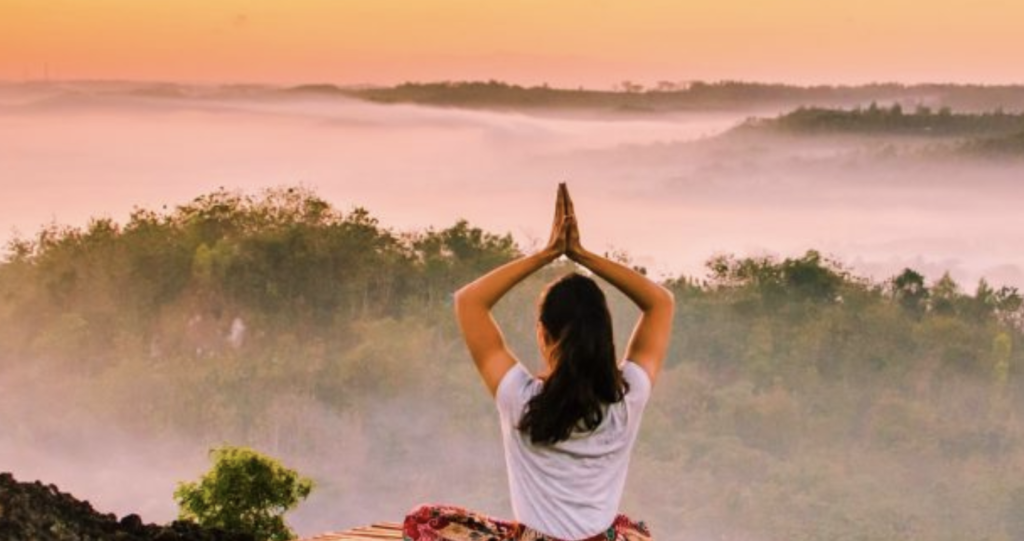 Unplugging. It's a definite trend. We may not have seen it coming, but now destinations will need to adapt in 2019.
"Walt Mossberg, a leading technology journalist who has spent decades chronicling the impact of Silicon Valley's policies, said he would be deactivating his Facebook account, along with the Facebook-owned Messenger and Instagram apps," reports The New York Times today.
Mossberg, now retired from The Wall Street Journal, is far from alone. But his exit because he is "no longer comfortable here" speaks louder than most. The message is being shared across demographic groups. A much younger CNBC technology reporter, Christina Farr*, wrote about her similar social media detox decision, gaining more than one million views in one week. Interestingly, both journalists are keeping Twitter and/or LinkedIn for business-related communications.
What can DMOs do as the unplug trend gains momentum? Read a guest post from Bandwango here.
*Disclaimer: Christina Farr is the writer's daughter.