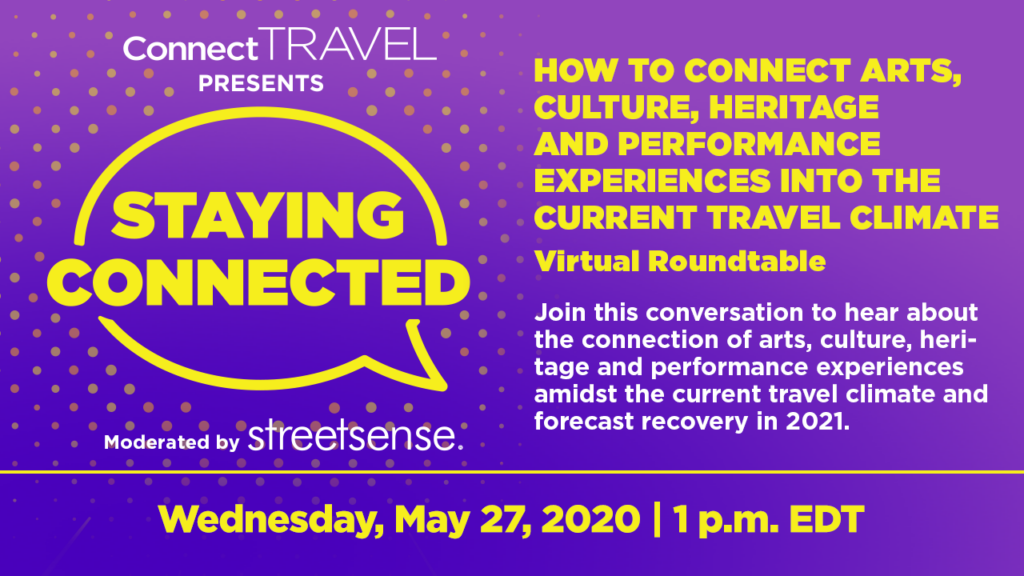 We hope you'll join us for the next webinar in the "Staying Connected" series on Wednesday, May 27, 2020 at 1 p.m. EDT. Join the conversation with DMOs and brand experts who will discuss this week's topic.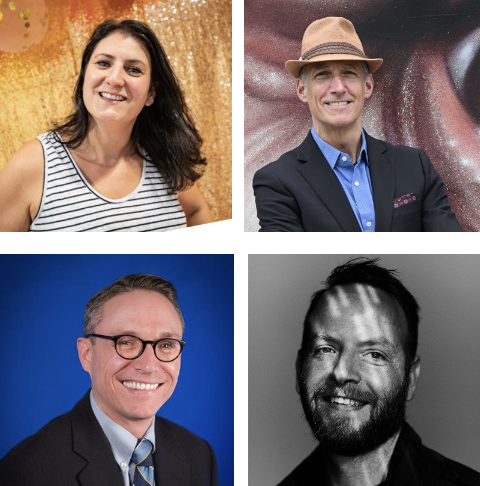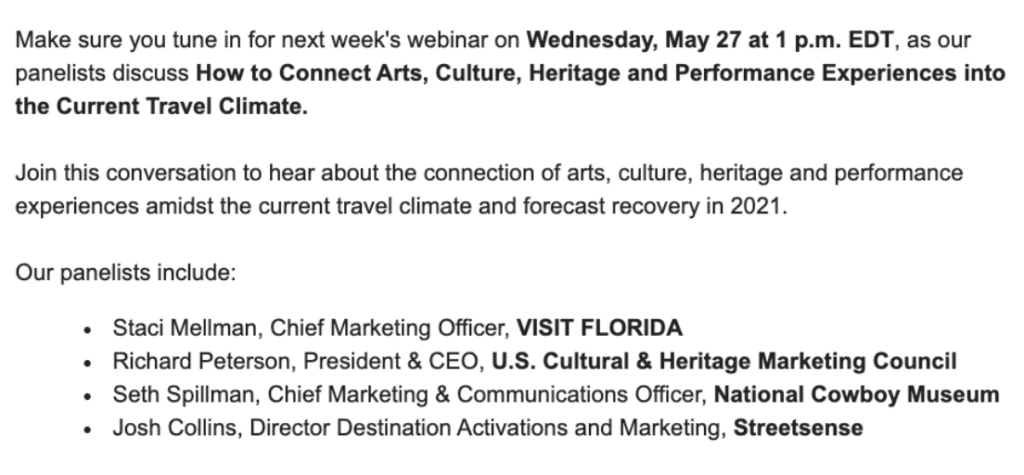 ICYMI, here are the key takeaways for the last week's webinar.
And all past webinars are on our YouTube channel.