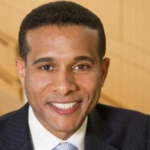 Ronnie Burt, CEO of Visit KC, resigns under pressure effective Jan. 31. The Kansas City board was expected to name an interim CEO shortly, then launch a search for a permanent replacement. More from our sister publication, Inbound Report, here.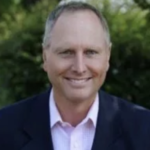 Mark Crabb has been named vice president of convention sales and destinations services at the Greater Palm Springs CVB. He joins the bureau from Sonoma County Tourism, where he served for nearly 10 years. Prior to that, he was deputy director of the Lee County (Fla.) visitor and convention bureau.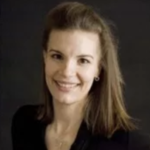 Kristine Puckett is the new deputy tourism director for the Arkansas Department of Parks and Tourism.  She will be in charge of marketing and the operations budget for the department. She'll coordinate the annual Arkansas Governor's Conference for tourism. Puckett has worked with the department since 2002, and was formerly the development manager.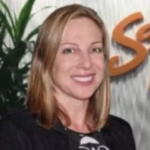 Jennifer Davies has been named by the San Diego Tourism Authority (SDTA) as the first director of cultural tourism, Balboa Park. In her new role, Davies will oversee the SDTA's Balboa Park-focused cultural tourism initiatives, working to promote Balboa Park as a nationally recognized cultural icon and generate travel to the San Diego region. Prior to joining the SDTA, Davies served as the assistant dean of external affairs for UC San Diego Extension and vice president of external affairs for the Downtown San Diego Partnership.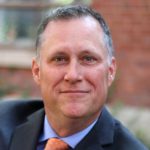 Discover Albany kicked off the New Year with the announcement of several new hires to the sales and marketing departments, including Jay Cloutier, as director of sales. Cloutier, who previously worked for the Albany CVB for six years beginning in 1999, was most recently a group sales manager for three conference hotels in Albany.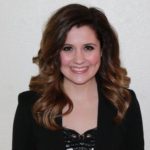 Also at Discover Albany, meet Michelle Santos, as the new marketing coordinator and social media strategist. Santos previously worked at a boutique public relations firm in New York City and as a project manager at Albany-based Behan Communications.

Discover Albany also created a new position, partnership and community relations manager, and promoted Danielle Walsh to serve in this role. Walsh was formerly sales coordinator.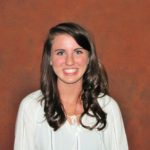 Sara Reed has also joined Discover Albany, serving as the new sales/services administrator. Before joining Discover Albany, Reed was a financial service representative for Nationwide Financial.