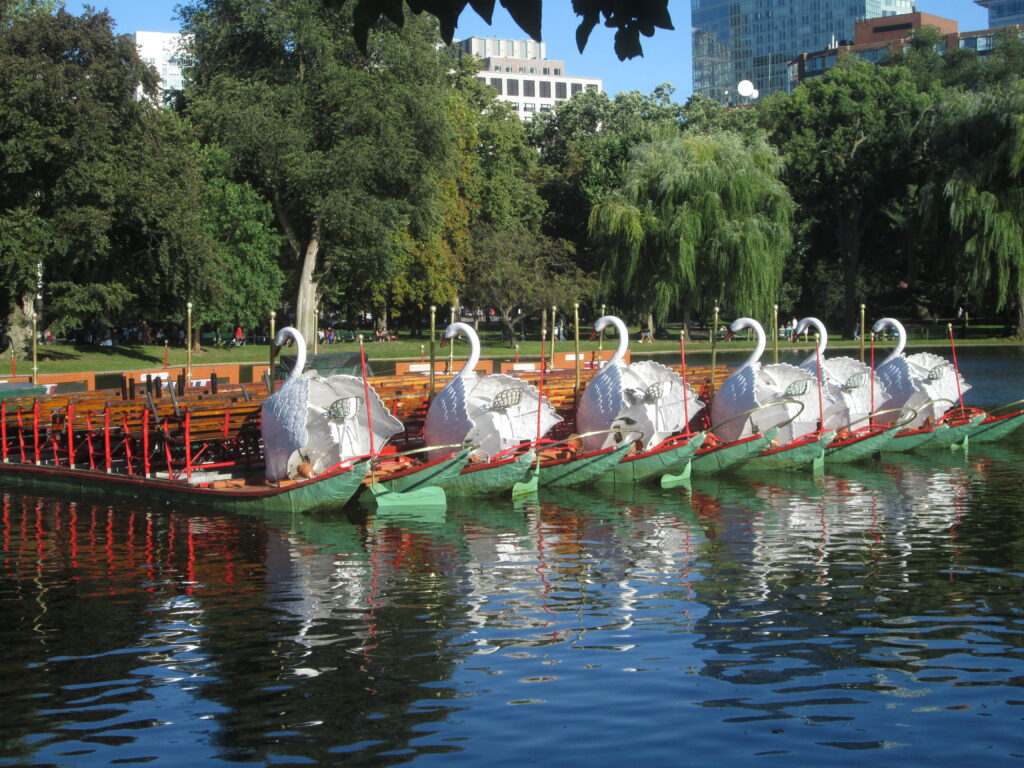 Destination-oriented naming contests seem a good idea for engagement during the mid-winter Coronavirus blues. The Florida Keys can confirm.
What would you name a coronavirus-fighting robot that patrols the interior spaces of Key West International Airport? This six-foot guy — or gal — roams the terminal in off-hours, transmitting a high-intensity ultraviolet UV-C wavelength light that removes 99.9% of harmful airborne and surface pathogens, including the novel coronavirus.
The prize is a three-night Key West vacation with flight, hotel, and attraction partners. Intended to run on The Florida Keys & Key West social media channels until 1,000 unique name entries cut it off, overwhelming and speedy responses took about a nano-second to reach the limit.
---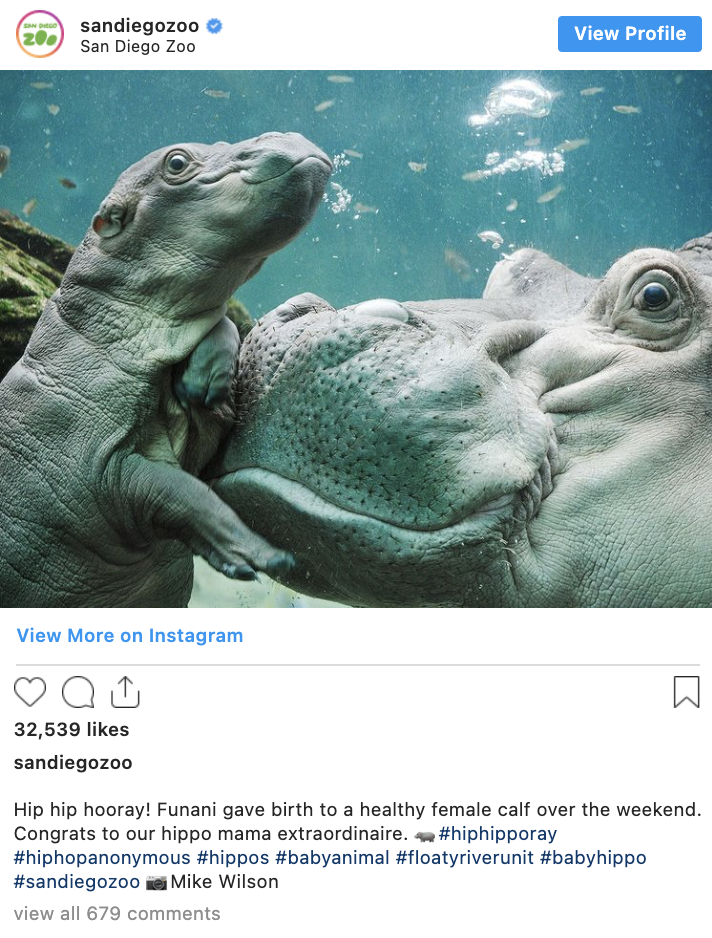 Last year, San Diego Zoo teamed up with "Good Morning America" to name the newest addition to their zoo family — a baby hippopotamus.
Just in time for Valentine's Day, there was an outpouring of love. Three names made the finals:
Tumini, which means "hope" in Swahili. Amahle, which means "beautiful one" in Zulu. Mwezi, which means "moon" in Swahili.
Social media handled the voting and the winner was announced live on "Good Morning America." And the winner was…
---
Golf is one of the rare pandemic-era winners. Players looking for a combination of outdoor activity plus a socially distanced diversion has helped the sport thrive. The National Golf Foundation estimates that 20% more people took up or returned to the game last year than in a normal year.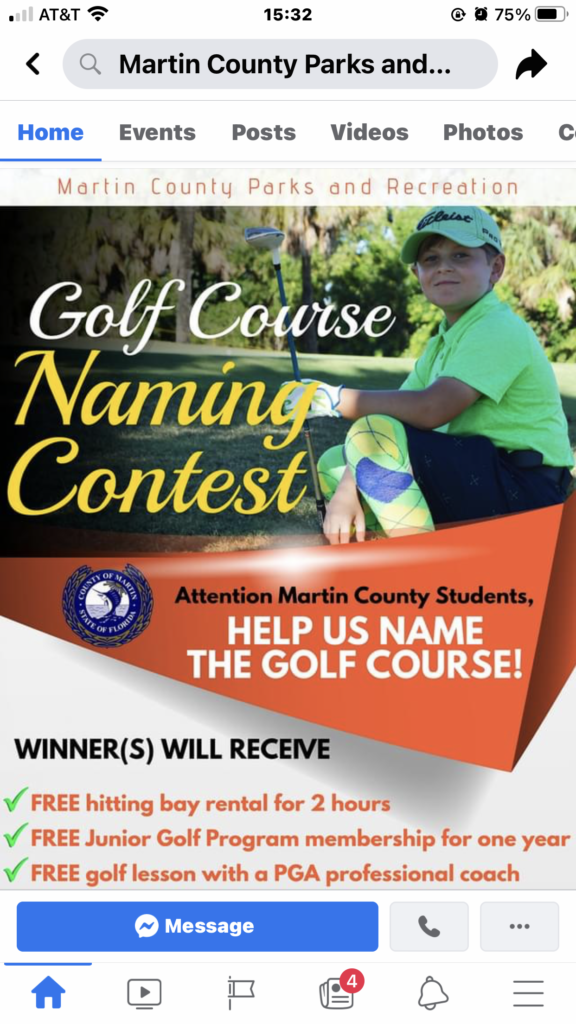 The hope is that many of those players will become destination golfers when travel returns.
Got a new golf course? In Stuart, Florida, Martin County Parks & Recreation invited followers to give theirs a name.
Pretty basic stuff, true. But people love entering naming contests…so why not partner up?
How about birds? Birds tweet. A contest on Twitter is perfect placement for naming the two dozen finches that live in historic mahogany cages in the elegant lobby of The Biltmore in Coral Gables, Florida. (The fact that it was done 10 years ago matters not at all.)
Ducks deserve names, too.

Five North American mallards steal the show, yet "Top 10 Fun Facts About Our Ducks" on The Peabody Memphis hotel website reveals that they don't have names.

Paddling since 1877. How about naming the six gorgeous swan boats, a designated landmark, that grace the lagoon in Boston Public Garden?
We know what you're thinking…San Francisco's 40 remaining cable cars (now in coronavirus hibernation) need names, not numbers.
*** More ideas? Comments below.