Everyone knows things are going to look and feel different out there. In two key areas of travel—hotels and conferences—progress has been made in developing best practices and standards. These published guidelines are ready for sharing.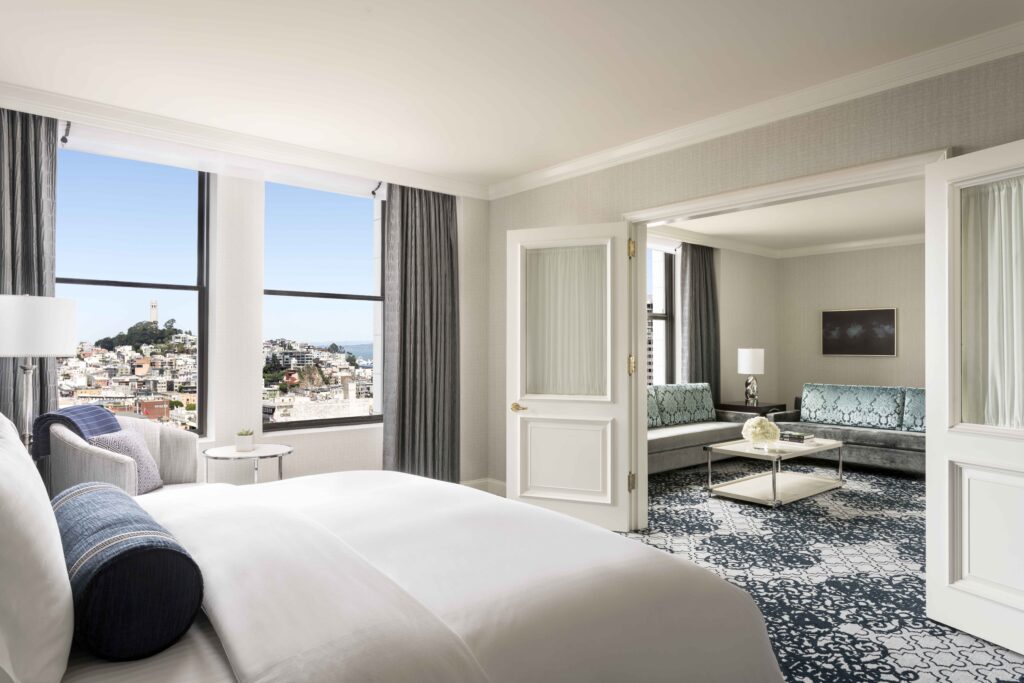 The American Hotel & Lodging Association (AHLA) has released its coronavirus Stay Safe guidelines.
Endorsed by Accor, Marriott International, Hilton, Choice Hotels, Hyatt, InterContinental, Disney Resorts, Loews, Omni and other hotel major groups, the industry-wide initiative enhances standards and provides greater transparency. The initiative is designed to change hotel industry norms, behaviors and standards to ensure both hotel guests and employees are confident in the cleanliness and safety of hotels when travel resumes.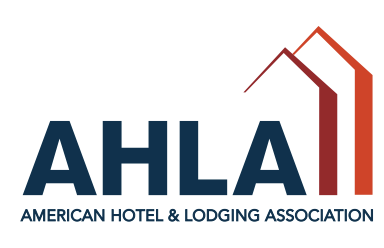 The industry's enhanced hotel cleaning practices, social interactions, and workplace protocols will continue to evolve to meet the new health and safety challenges and expectations presented by COVID-19." — Chip Rogers, CEO, AH&LA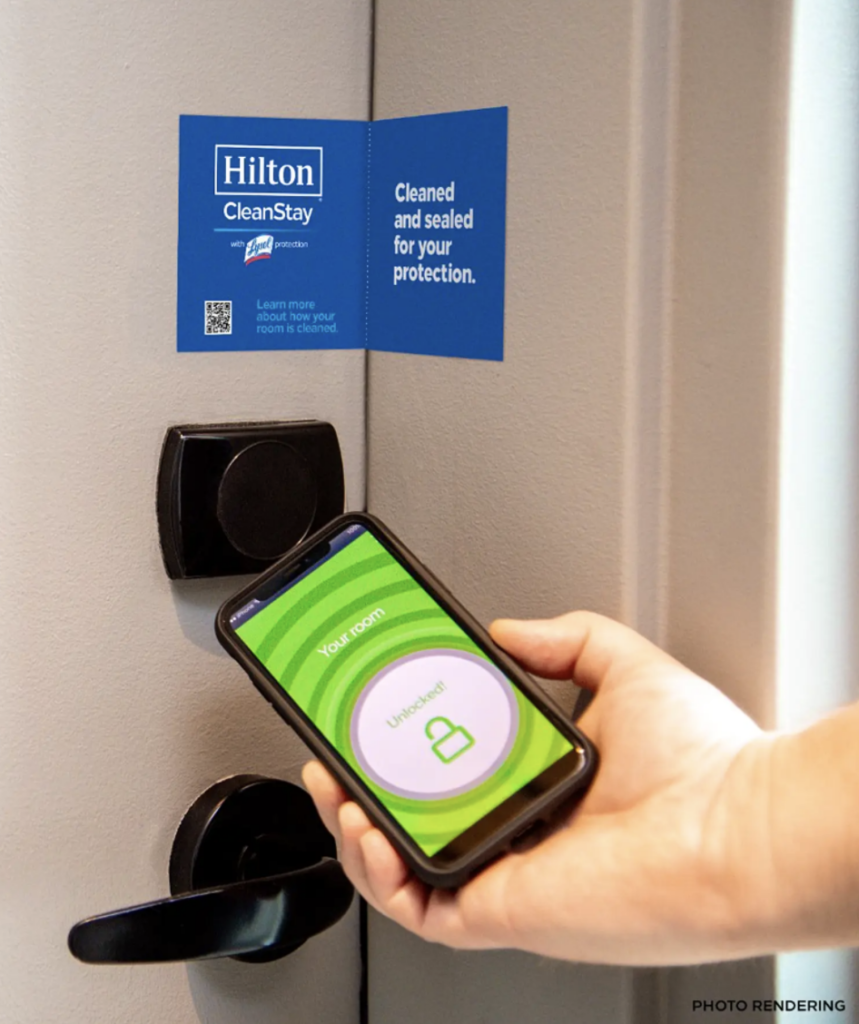 AH&LA says: "The hotel industry has a longstanding commitment to cleanliness and safety for our employees and guests. We continue this commitment during the public health crisis. The following health and safety guidelines represent best practices for the hotel industry, in accordance with CDC guidelines, during the re-opening phase of the economy. It is anticipated that these guidelines and protocols will evolve based on the recommendations of public health authorities and must be done in compliance with any federal, state and local laws."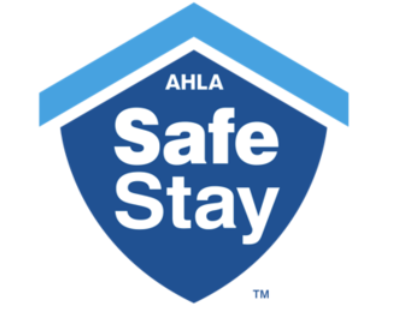 The eight pages of "Safe Stay" guidelines cover:
Employee & guest health
Employee responsibilities
Cleaning products and protocols
Physical distancing

---

Connect Travel is taking a leadership stance in showcasing safe conference protocols that allow attendees to enjoy themselves and book business.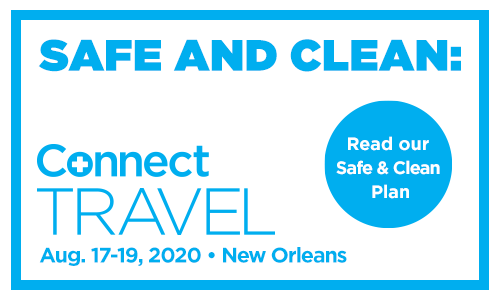 Designed and developed by Connect Travel, the "Safe and Clean" brand, or Safe Space 2020, debuts August 17-19 in New Orleans.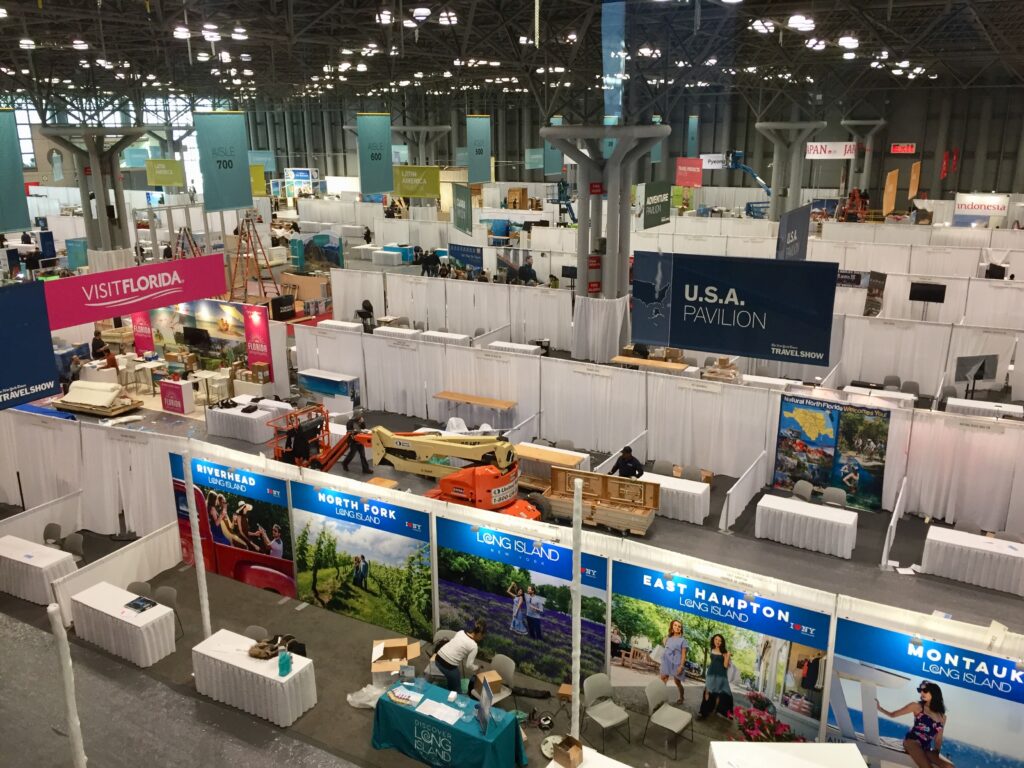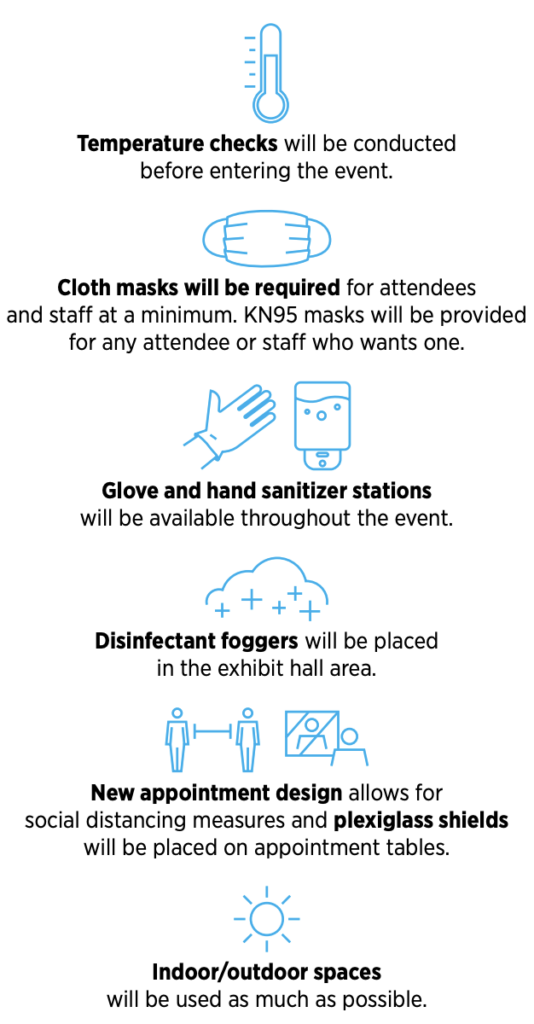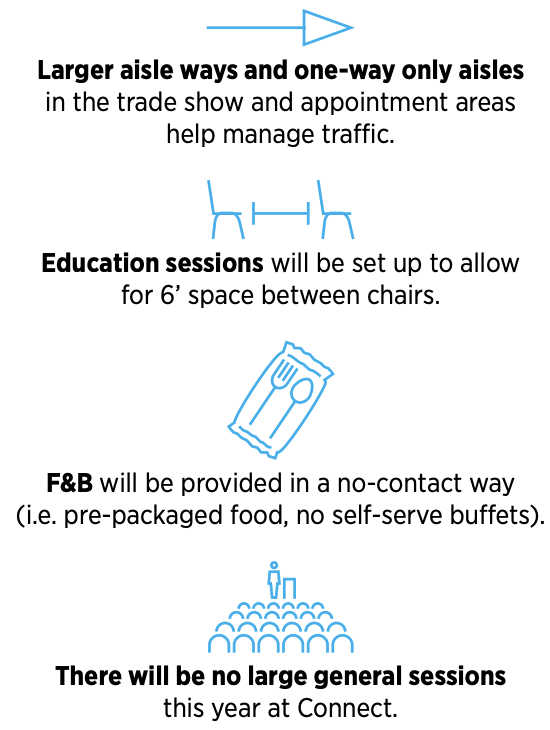 Connect is committed to implementing conscious and intentional processes to not only combat this virus, but also to promote healthy best practices that you can adopt at your own events. These will become a consistent priority for events during high- and low-risk time periods alike.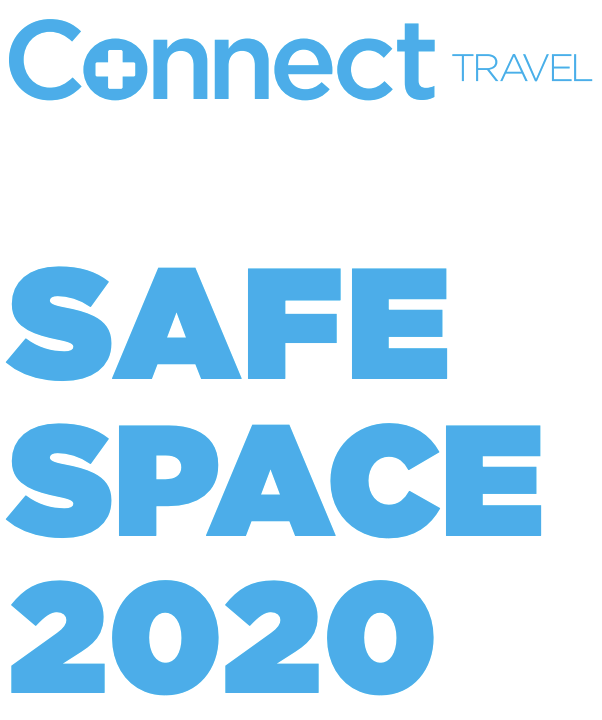 Get the Safe Space guidelines here.