– Transitions –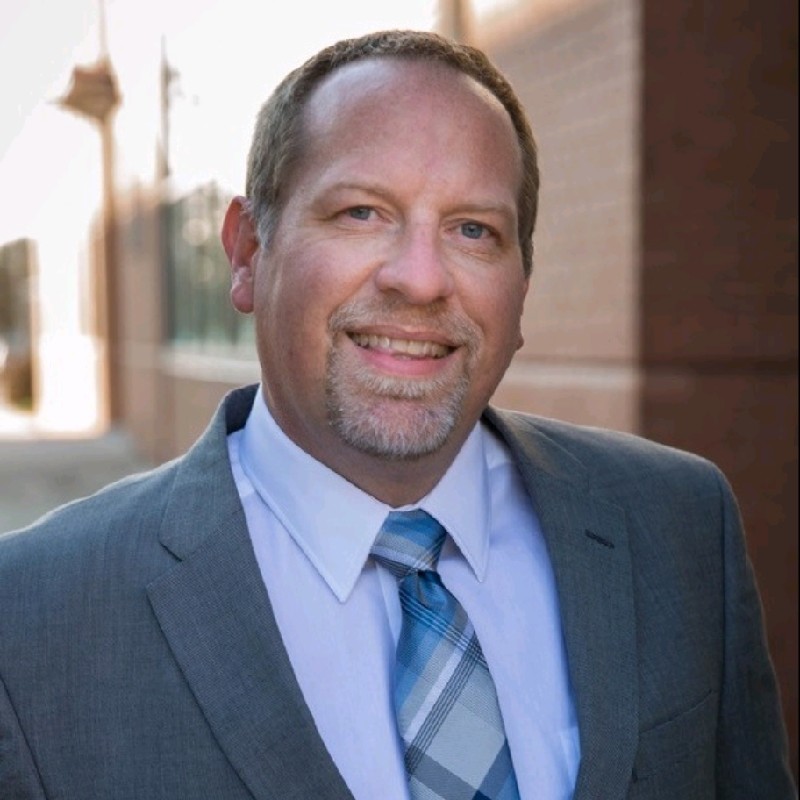 Cliff Myers, with 20-plus years of tourism, convention and hotel experience in Virginia, will become the next president and CEO of Visit Vancouver USA following a nationwide search. Myers begins his new job Sept. 23, joining from Virginia Beach Convention & Visitors Bureau where he has served as director of administration since 2013. Myers will succeed Kim Bennett, who retired at the end of June.
For more about Visit Vancouver USA, see The Travel Vertical's coverage, "When the Name of Your Destination Makes the Marketing Job Tricky."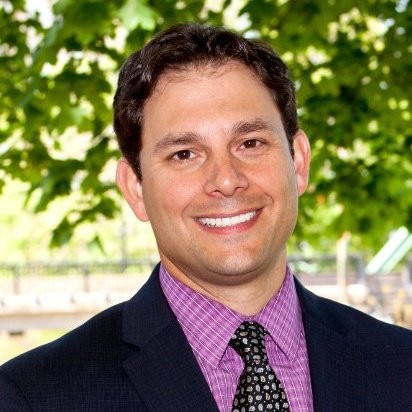 Paul Bencivengo was recently named president and chief operating officer of Visit Bucks County, a suburb north of Philadelphia, Pennsylvania. Bencivengo, a long-time resident of the area, joined the tour and travel industry in 2001 as senior manager of marketing and communications for the Philadelphia Convention & Visitors Bureau. He joined Visit Bucks County in 2009 as marketing director and was promoted to vice president in 2014.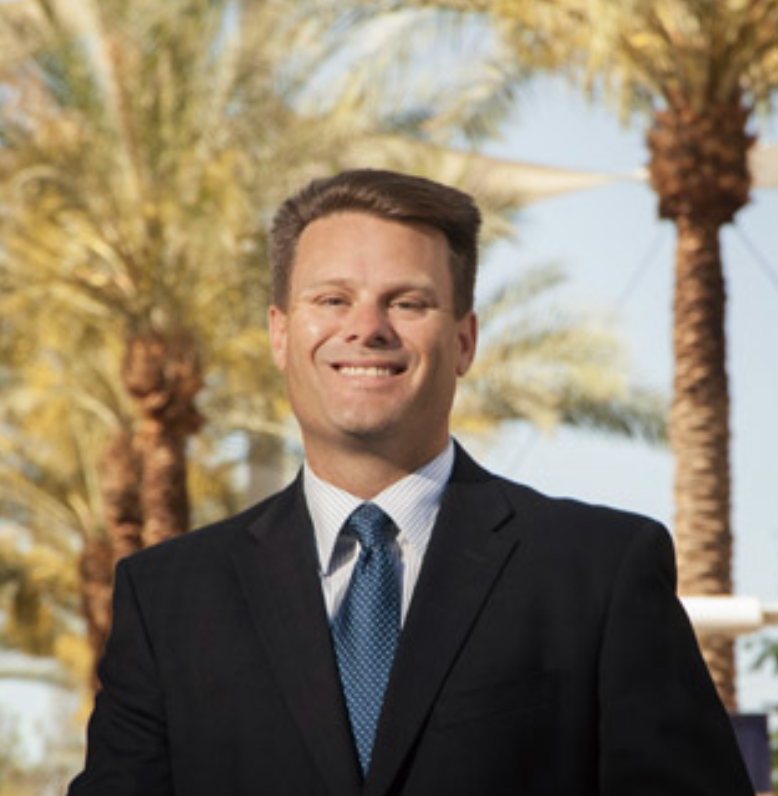 Marc Garcia, president and CEO of Visit Mesa will speak at the inaugural TravelAbility Summit on Nov. 12-13, 2019 in San Francisco, announced by Jake Steinman, the founder. The Arizona destination is the nation's first-ever organization designated as a Certified Autism Center by the International Board of Credentialing and Continuing Education Standards (IBCCES). Prior to joining Visit Mesa, Garcia was VP Visitor Marketing & Community Development at Greater Phoenix Convention & Visitors Bureau.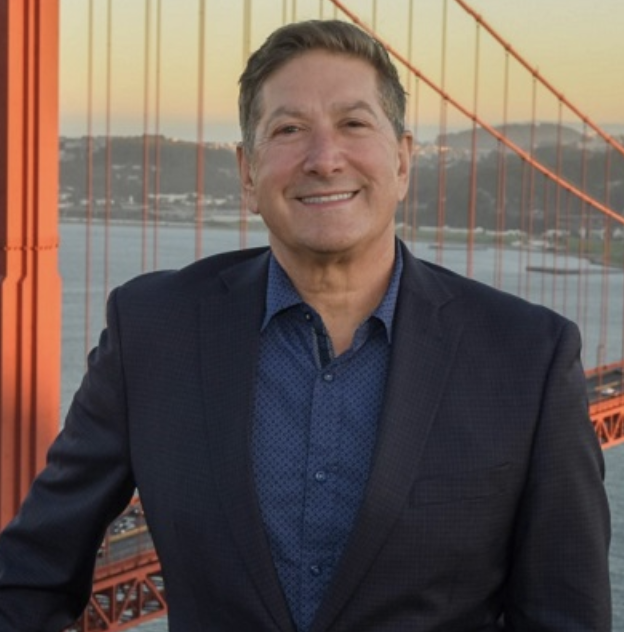 Joe D'Alessandro is in the speaker lineup at THRIVE Summit in San Francisco on Oct. 3-5, 2019. He has served as president and CEO of the San Francisco Travel Association since July 2006, spearheading the development of San Francisco's Tourism Improvement District, a unique and sustainable funding structure that has become a national model for tourism promotion.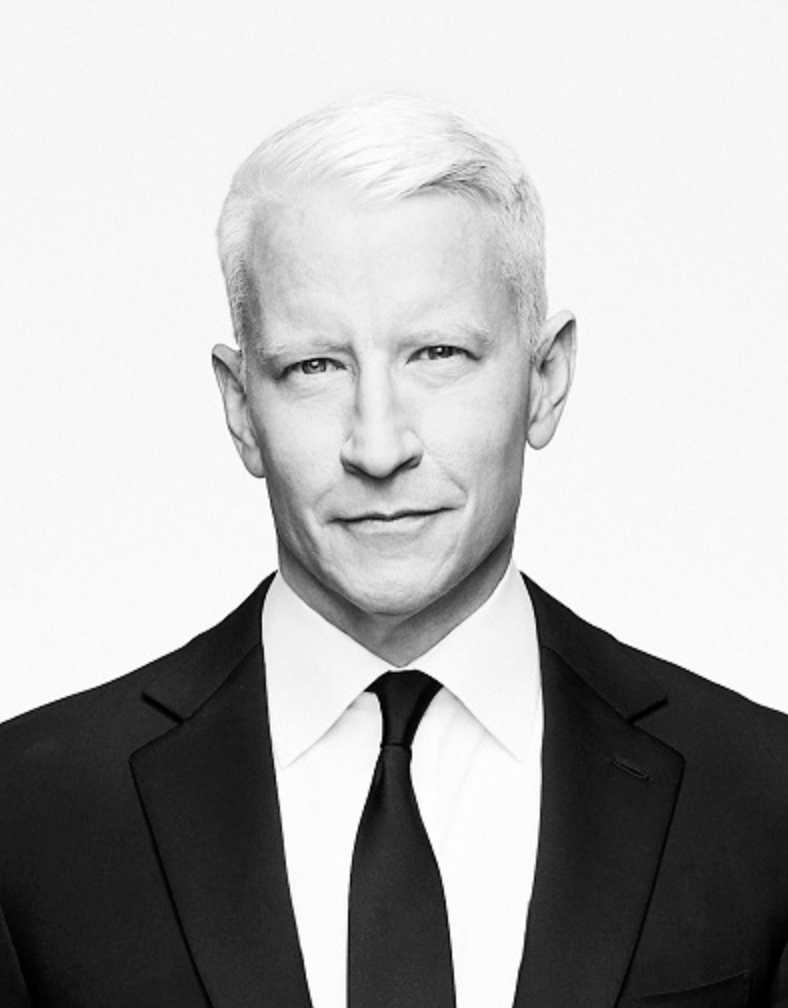 CNN's Anderson Cooper is the keynote speaker at THRIVE.
He'll be joined by Olympic champion Brian Boitano, BMX racer Brooke Crain, NYC & Company President & CEO Fred Dixon, US Tour Operators Association President & CEO Terry Dale, and other industry leaders.
Find out who else is in the speaker lineup here.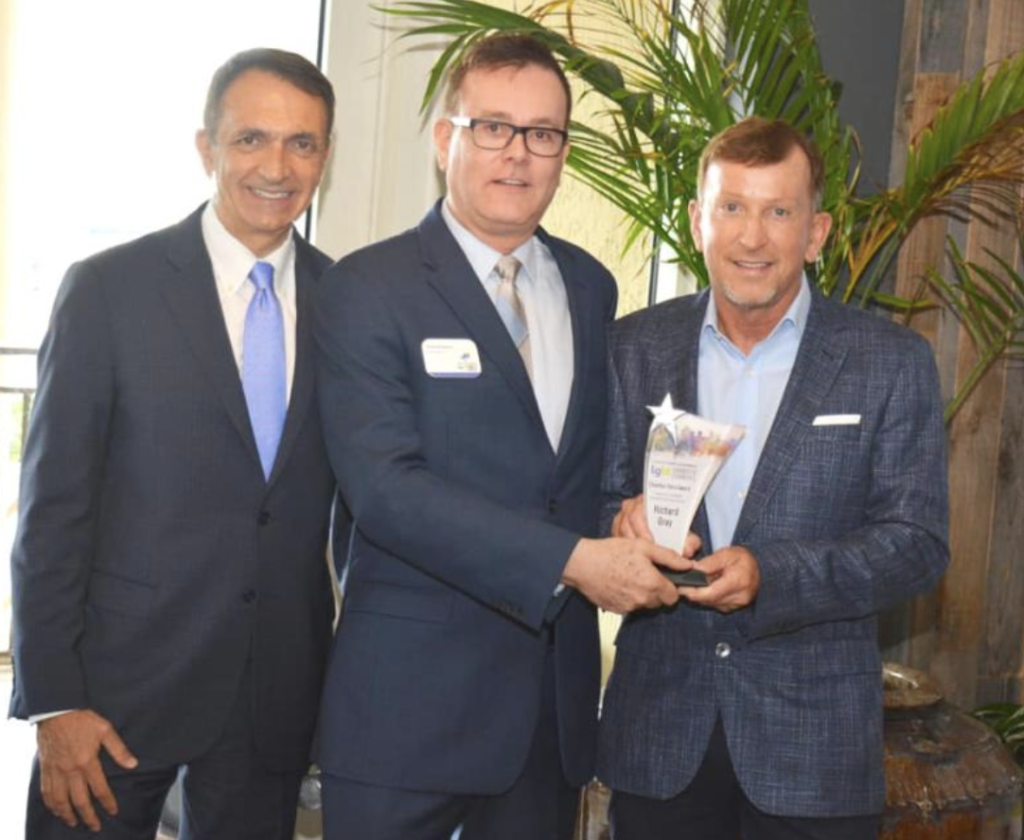 Congratulations to Greater Fort Lauderdale Convention & Visitors Bureau SVP of Diversity & Inclusion, Richard Gray, for being recognized with the 2019 Hero Award from the Greater Fort Lauderdale LGBT Chamber of Commerce.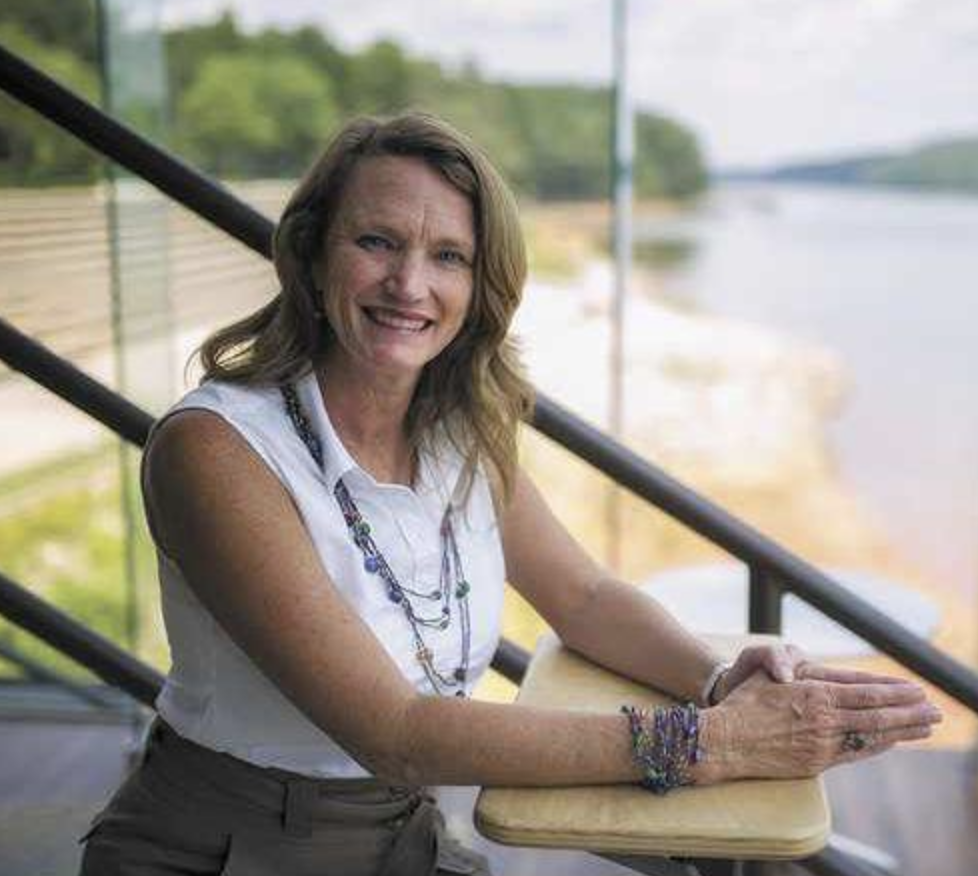 In Georgia, Robyn Lynch is the new tourism director for the Gainesville Convention and Visitors Bureau. Lynch joins the bureau from Lake Lanier Olympic Park where she was executive director overseeing events such as the International Canoe Federation Dragon Boat World Championships in September 2018. She previously worked at the Greater Hall Chamber of Commerce.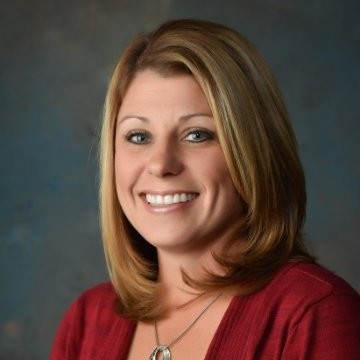 In Illinois, Cortney Strohacker is appointed as the new executive director of the DeKalb County Convention & Visitors Bureau. Previously head of the Genoa Area Chamber of Commerce, Strohacker will begin her new position with the bureau later in the fall, working with interim executive director Bonnie Heimbach during her transition into the leadership role. The previous executive director, Debbie Armstrong, retired in March after 13 years' service. The previous executive director, Debbie Armstrong, retired at the end of March. She had worked with the bureau for 13 years.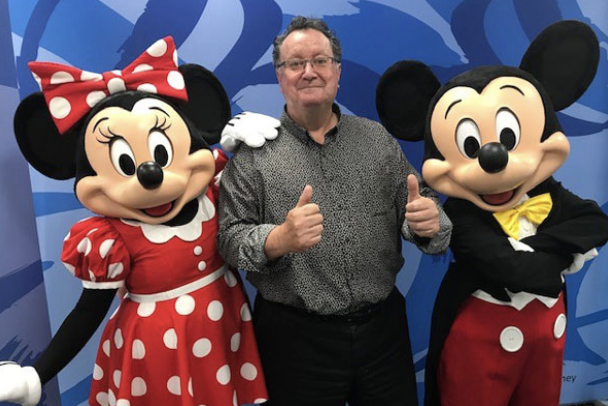 Showing some love. Disney Destinations International veteran Peter Welch (pictured in the middle) will retire on Valentine's Day in February 2020 following a 28-year career with Disney. He's currently vice president marketing and sales UK and Ireland for Disneyland Paris. The search for a successor will now get underway, reports Travel Weekly. (Note: Welch's planned departure follows that of Hugh Wood, Disneyland Paris VP of sales, marketing & distribution last month after 10 years at the company.)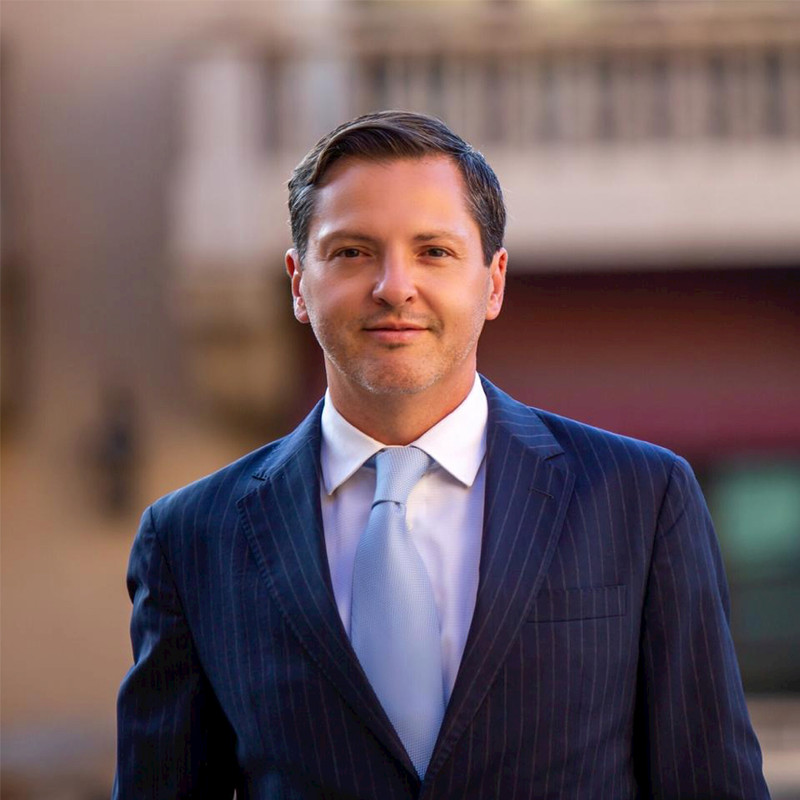 Los Cabos has opened a privately funded tourism office in Los Angeles in response to the government shutdown of Mexico's national tourism organization (The Travel Vertical, 3/25/2019). The destination is required by law to allocate all revenue from a 3% hotel tax to promotional efforts, which will now support the LA office to be headed by Susie Albin-Najera, said Rodrigo Esponda, MD of Los Cabos Tourism Board and former longtime executive with Mexico Tourism Board.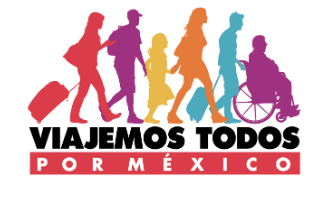 Beyond tequila and mariachi: In related news, the Visit México website is being re-launched with private funding. Investors include Google, Discovery Channel and additional private partners led by a businessman, Marcos Achar and his business partners who acquired the digital marketing company Braintivity, previously contracted with the Secretariat of Tourism.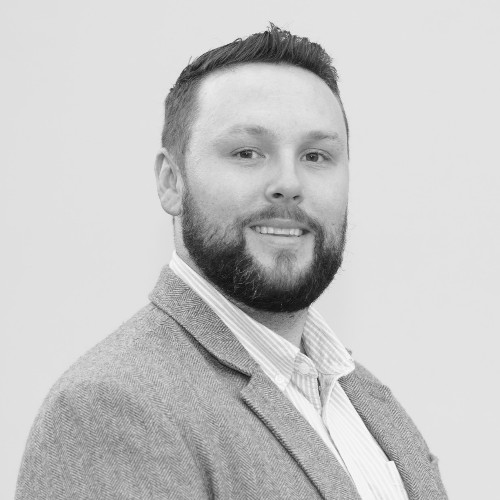 Los Angeles Tourism & Convention Board is expanding its presence in the Oceania/Asia region with the appointment of Craig Gibbons to oversee Australia, New Zealand, Indonesia, Malaysia, the Philippines, Singapore, Thailand and Vietnam. Based in Sydney, Gibbons has been the DMO's regional director since 2014. In his expanded role, Gibbons will develop and support air service for LAX, design a destination training program for the travel trade utilizing the L.A. Insider program and attend key industry trade shows in the region. Before joining Los Angeles Tourism, Gibbons served both Visit Britain and Visit Indonesia.
– Job Posts –
Visit Dallas – President & CEO
Visit St. Pete/Clearwater – President & CEO
Saugatuck Douglas Area Convention & Visitors Bureau (MI) – Executive Director
Las Vegas Convention & Visitors Authority – Director of Communications
State of New Hampshire – Director of Travel and Tourism Development
Travel Oregon – Content Editor
Wisconsin Department of Tourism – Social Media Specialist
Wisconsin Department of Tourism – Director, Office of Outdoor Recreation
Commonwealth of Virginia – State Parks Director
Beverly Hills Conference & Visitors Bureau – VP, Business Development
VISIT Florida – Senior Research Analyst
NYC & Company – Digital & Integrated Advertising Sales Manager
Destination DC – Customer Experience Manager
Port Everglades – Senior Executive, Marketing & Communications
Discover Puerto Rico – Leisure Sales Director
Google – Account Executive, Large Travel Customers (Seattle)
Skift – Subscription Sales Director (NYC)
Lonely Planet – Managing Digital Sales Director, Pacific (San Francisco)
Destinations International – Senior Director, Strategic Alliances
World Economic Forum – Project Lead: Aviation, Aerospace, Travel & Tourism (NYC)
U.S. Chamber of Commerce – Senior Manager/Director, Japan & Korea
City of Grand Junction (CO) – Marketing & Advertising Manager
Olympic Peninsula Visitors Bureau – Communications Manager (Port Angeles, WA)
Huntingdon Co. Visitors Bureau – Marketing Director (Hessdon, PA)
Visit Alexandria (VA) – Destination Sales Manager
Brevard County (FL) – Tourism Content Coordinator
Expedia Group Media Solutions – Director, Business Development (San Francisco)
Expedia Group – Marketing Operations Analyst (Seattle, WA)
Miles Partnership – Director of eCommerce and Digital Strategy (Denver)
Miles Partnership – Content Coordinator (Memphis)

Miles Media Group – Account Manager (Littleton, CO)
Simpleview – Account Associate (Tucson)

Simpleview – Website Designer (Tucson)
Conversant – Account Manager, Travel (NYC)

ADARA – Customer Success Manager (Chicago)
AAA – Destination Marketing Manager -US & Canada (Westlake Village, CA)
Space Needle – VP of Marketing (Seattle)
Crayola Experience – Head of Marketing (Easton, PA)
Ryman Hospitality Properties – Director, Marketing Strategy (Nashville)
Cuvée – Digital Marketing Specialist (Greater Denver)
Universal Orlando Resort – Manager, Marketing Brand Management Product Strategy
Universal Orlando Resort – Sr. Analyst, Marketing Analytics/Client Engagement
ACCESS Destination Services – VP National Sales (San Diego)
Spirit Airlines: Communications Specialist
MGM Resorts: PR Director
Fancy being an entertainment, food and/or travel writer? Broadway.com: features editor; Philadelphia Enquirer: food writer; Fodor's Travel: senior editor; Elite Daily: travel writer; Meredith Corp. (Travel + Leisure, InStyle, Coastal Living, Departures): travel writer; Discovery Communications: producer/writer.