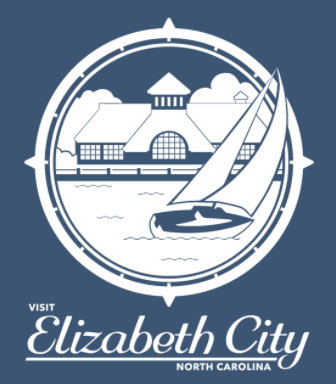 What's In a Name: "If your name is Elizabeth, a whole lot!" The coastal town of Elizabeth City, North Carolina, is courting Elizabeths everywhere to make a road trip this holiday season. Local businesses have come together to create the "Calling All Elizabeths" promotion, offering discounts on accommodations, dining, and activities for travelers named Elizabeth through Dec. 30, 2020.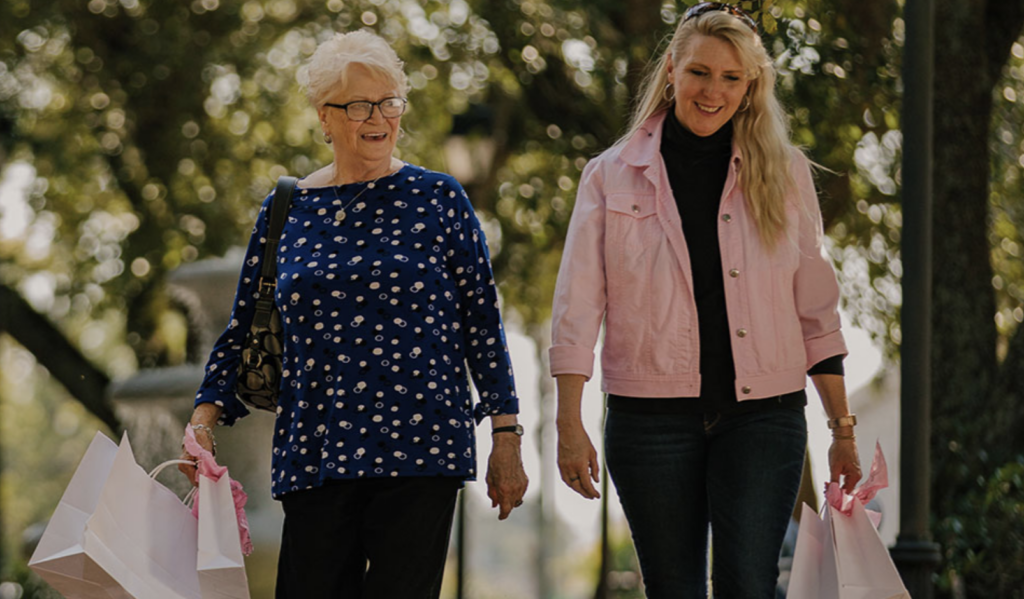 Located where the Inner Banks meet the Outer Banks, the family-friendly, small town is said to be named for Elizabeth "Betsy" Tooley, an 18th century local tavern proprietress who donated much of the land. Others say the town was named after Queen Elizabeth I of England or the nearby Elizabeth River. "Elizabeth is the fifth most popular name in the United States, so we hope to have quite a few Elizabeths answer the call and enjoy the sights and sounds of our inviting waterfront community," said Corrina Ruffiuex, executive director of Visit Elizabeth City.
---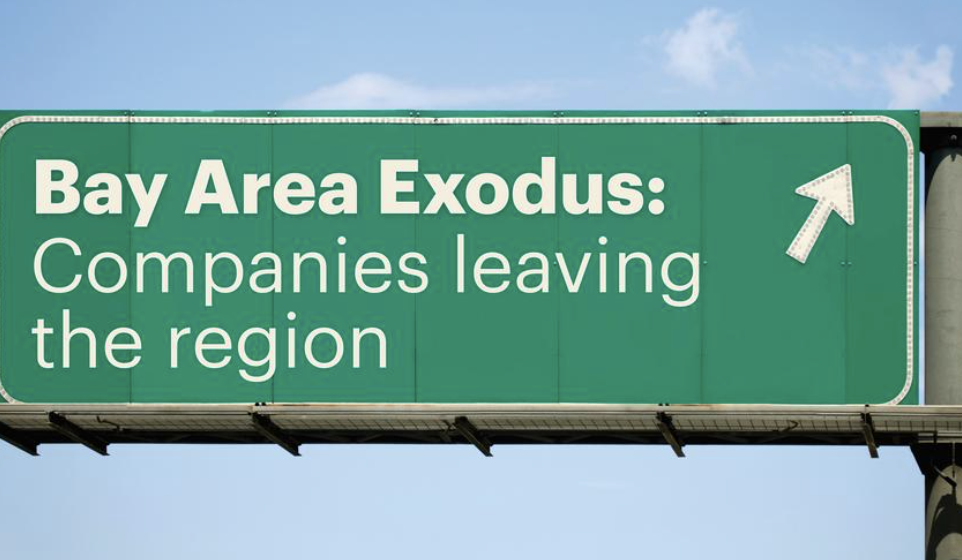 Las Vegas Economic and Urban Development Department launched Innovate.Vegas, a LinkedIn-focused digital advertising campaign targeted at enticing tech workers in both San Francisco and Seattle to move there. "Many of the largest tech companies today, including Google, Facebook, LinkedIn and others are allowing employees to work remotely for the long-term," said Mayor Carolyn Goodman.
---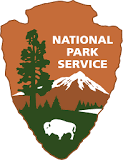 U.S. veterans, including those who served in the National Guard and Reserve, and Gold Star families will now have free lifetime entry to U.S. National Parks beginning on Veterans Day 2020. The program waives entry fees at about 2,000 public locations across the country, including wildlife refuges, national forests, and public lands that have military connections such as frontier forts, battlefields, national cemeteries, and memorials. All passengers in a personal vehicle, up to four adults, is permitted. Read the NPS press release here.
---
To encourage travelers to get outdoors this fall and safely explore California wine country, Downtown Napa created a new Bikes & Sights Scavenger Hunt. Visitors follow a list of a dozen clues to find at least 10 of the distinctive places, take selfies to post and tag on Instagram Stories for a chance to win a $100 gift card to a restaurant of their choice. Check out clues like these: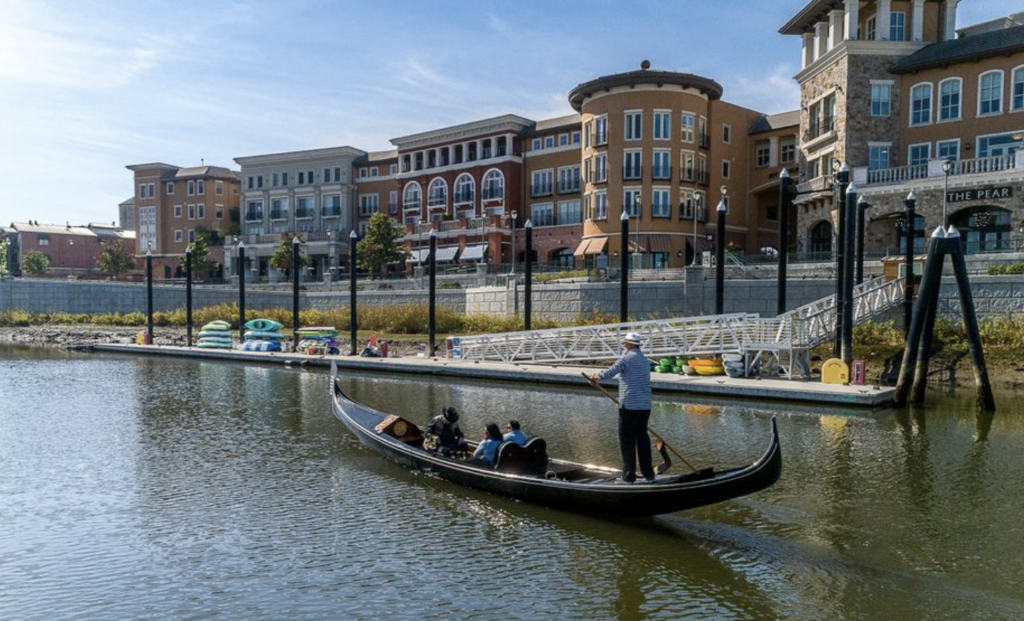 #2 Romance is in the air and the water…Venice -style. (This popular attraction also takes visitors on a tour of Napa where they can see wildlife and enjoy being serenaded in Italian.)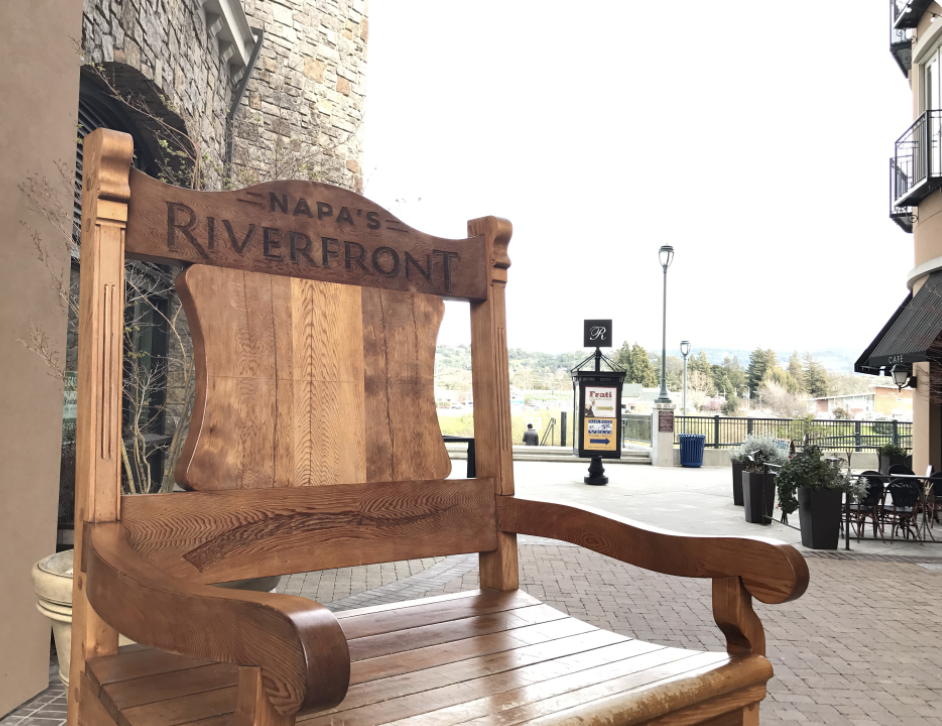 #3 Need to take a rest? Just look for this oversized place to sit. (Seriously, it's big enough for the whole group and it's located near the river.)
---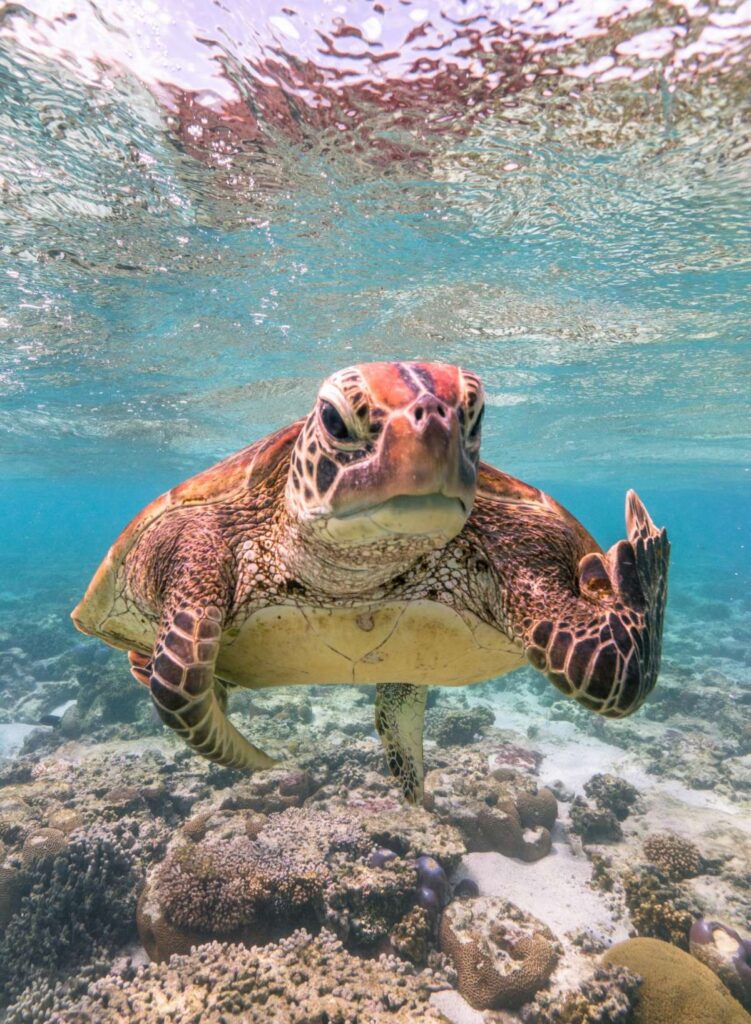 It's So Very 2020: A sea turtle seems to flash an obscene gesture at the camera and is the overall winner of the 2020 Comedy Wildlife Photography Awards.
Mark Fitzpatrick captured the shot while swimming with turtles off Lady Elliot Island in Queensland, Australia.
More of the competition's winning photos are found here.
---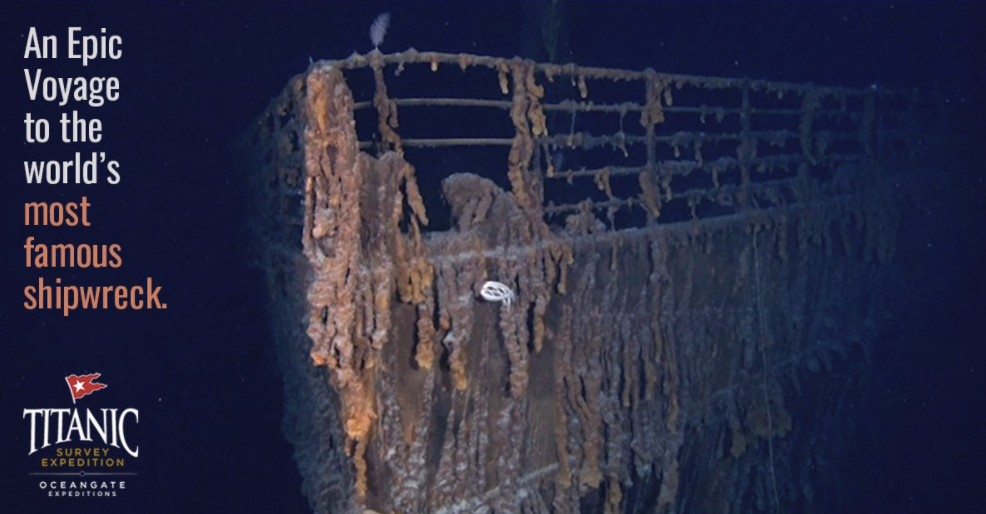 Would You Do This? Travelers will soon be able to take expedition dives to the sunken RMS Titanic. Set to launch in May 2021, a privately-owned five-person submarine (forget social distancing, right?) embarks from St. John's, Newfoundland, on an eight-day voyage that includes a six-to-eight-hour dive at 3,800 meters (that's 12,467 feet or 2.36 miles) with 96 hours of life support.
A cool $125,000 ticket takes a diver to the historic shipwreck to assist with a technical survey of the wreck and surrounding debris field. The Titan, a carbon-fiber submarine designed with the help of Boeing and NASA, can reach depths of 2.5 miles. Organizer OceanGate Expeditions president Stockton Rush told Bloomberg News that over 35 places are already booked on six planned voyages…not so sure about the math here?
---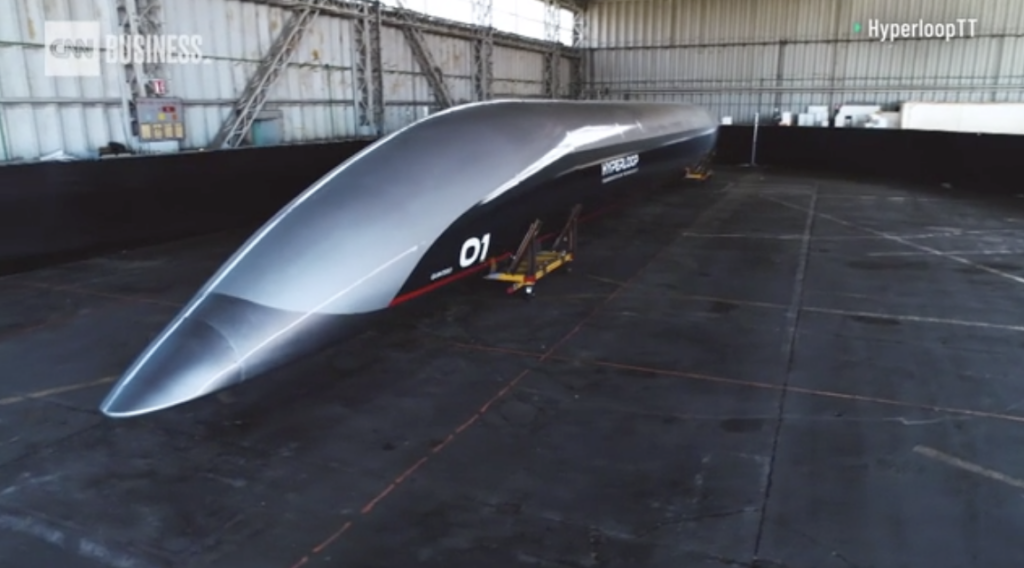 Following 400+ trials in the Nevada desert, Virgin Hyperloop has been successfully tested on people for the first time. The two human guinea pigs on the 15-sec. journey at 107 mph were Josh Giegel, CTO, and Sarah Luchien, director of passenger experience for the brand. The environmentally-friendly vacuum tube system that can attain speeds of 600 mph features magnetic levitation above its tracks. Last month, West Virginia Gov. Jim Justice held a news conference with Virgin Airlines founder Sir Richard Branson to announce a partnership to bring the Virgin Hyperloop Certification Center to Tucker County, WV.
---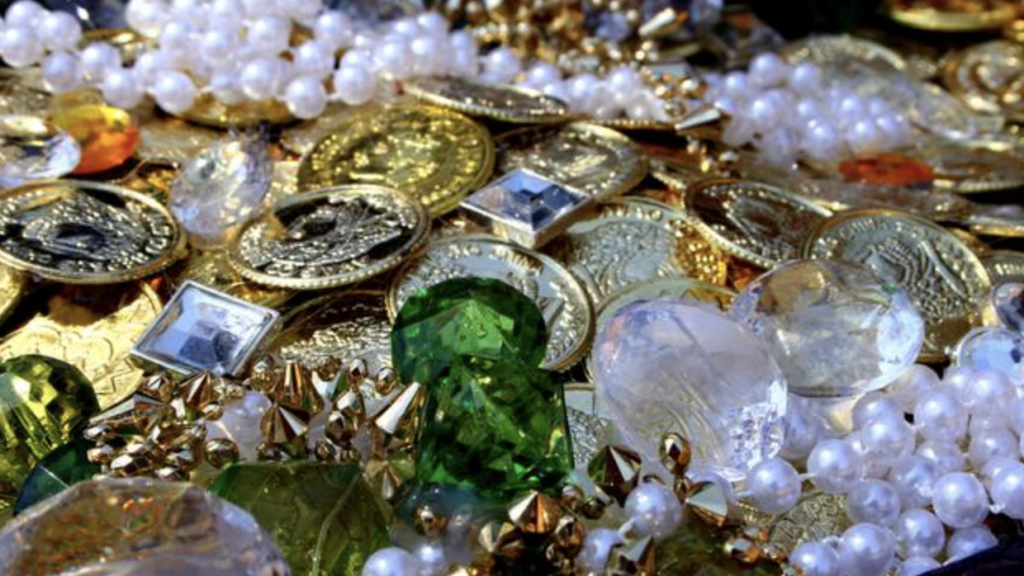 Wacky & Weird & Typos: A book author has come up with a treasure hunt to get pre-orders of his paperback. David Jacobsen, author of "The Hatter's Hat – Lost Tales of Wonderland" ($19.99) says the clues to finding this hidden treasure chest (claimed to be worth $10K – $20K) that's located "somewhere in the United States" are contained in the story. He says the book, "…tells the tale of how Wonderland was formed and the tale of Wonderland's lesser known heroine, Mary Ann, the Rabbit's housemade [ sic ]."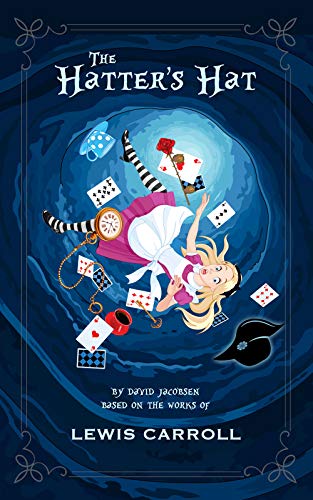 First, you find the golden key, he says. "Whoever finds that key can claim the treasure. I didn't want to just leave all the treasure out in the wilderness because I didn't want any legal battles over who is the rightful owner. The first person to solve the clues and find that golden key will claim title to the treasure." And there's more. "I filled a wonderful old wooden treasure chest up with all kinds of valuables. It's a beautiful site [ sic ]. There are over 140 diamonds, rubies, sapphires, silver, gold, rare collectible coins dating back to the 3rd century of the Roman Empire, a 24-karat gold plated bracelet, and more. If you can find the golden key, you can have the treasure chest." Right…Who's buying?
---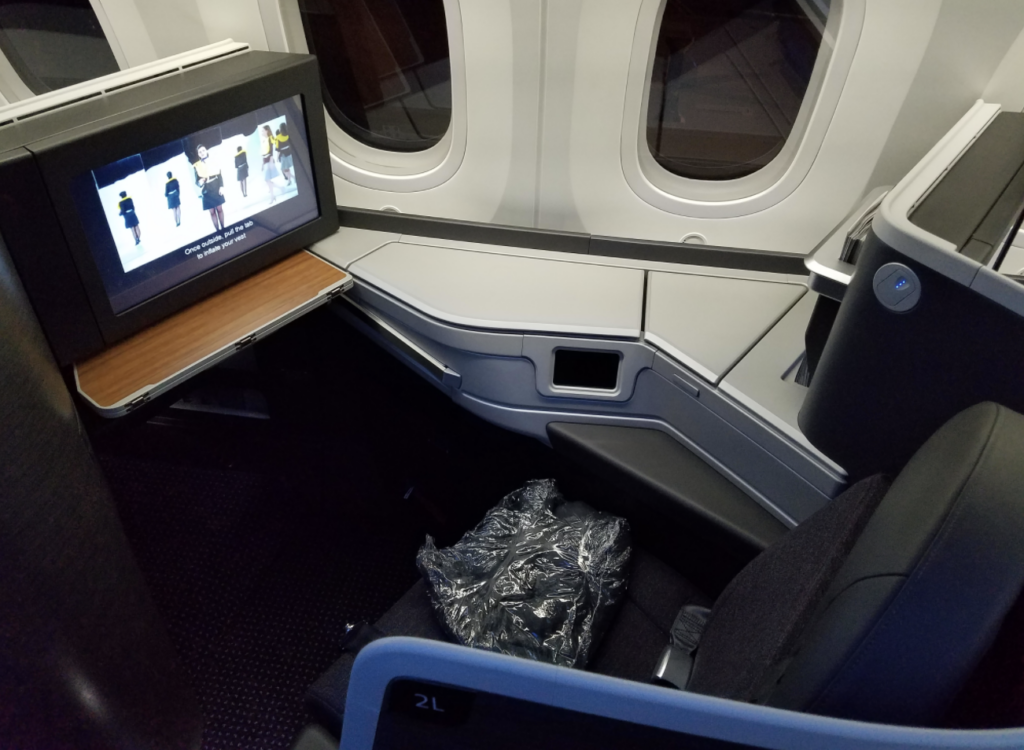 Naughty Travelers: At Chicago O'Hare, a woman snuck onto a plane, going right past security checks, and successfully boarded without a ticket. In Nashville, a Southwest plane headed for Las Vegas had a one-hour delay due to a passenger who refused to wear a face mask. (Note: Bandanas are not acceptable.) Another woman was kicked off Southwest in Dallas bound for Tulsa because her "lewd" outfit violated the airline dress code. And two women were kicked off American Airlines after one hid beneath the other's first class TV console space on a Dallas to Miami flight that got delayed by three hours. In Maui, a New York couple was arrested, with bail set at $14,000 each, after violating quarantine. And at Yellowstone, two men were arrested for trying to cook whole chickens in a pot at a hot spring in the park. Catch all the shenanigans in the Travel Pulse column, "Passengers Behaving Badly."
---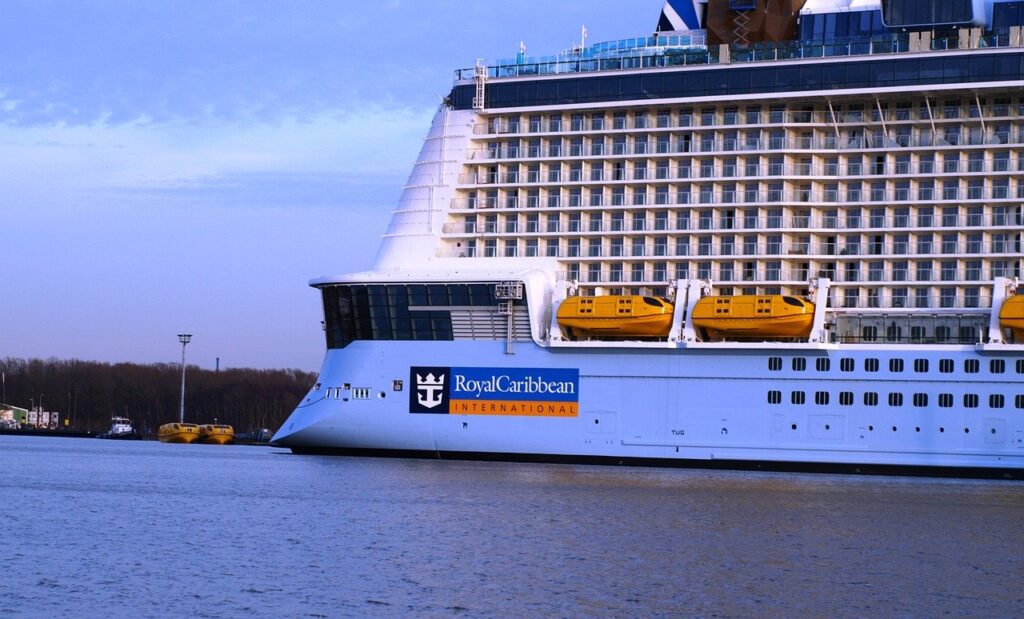 Royal Caribbean is looking for volunteers to test out its new safety protocols. A cruise line spokesperson is quoted in Travel + Leisure, "While we are eager to welcome our guests back on board, we have a lot to do between now and then, and we're committed to taking the time to do things right. This include training our crew in new health and safety protocols and conducting a number of trial sailings to test these protocols in real world conditions."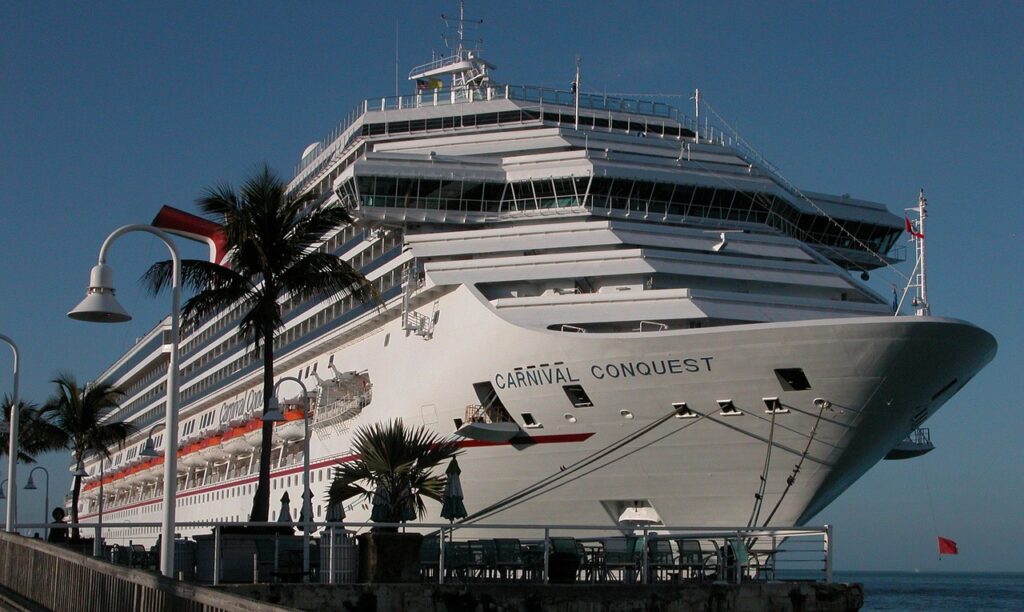 No Time Wasted: In Key West, Florida, residents voted in favor of limiting the size of cruise ships and total number of passengers that can visit the island.
Three referendums passed that will:
limit cruise ship visitors to a total of 1,500 per day;
prohibit ships with a capacity of 1,300 or more from disembarking passengers; and
give priority to cruise lines with the best environmental and health records.
On the day after the vote, American Airlines announced plans to increase service to Key West, reported Travel Pulse.
---