While New York Gov. Andrew Cuomo and California Gov. Gavin Newsom are widely covered on the television news circuit, in the Midwest, Chicago Mayor Lori Lightfoot has been delivering her own brand of pandemic messaging to authentically connect with people through light-heartedness.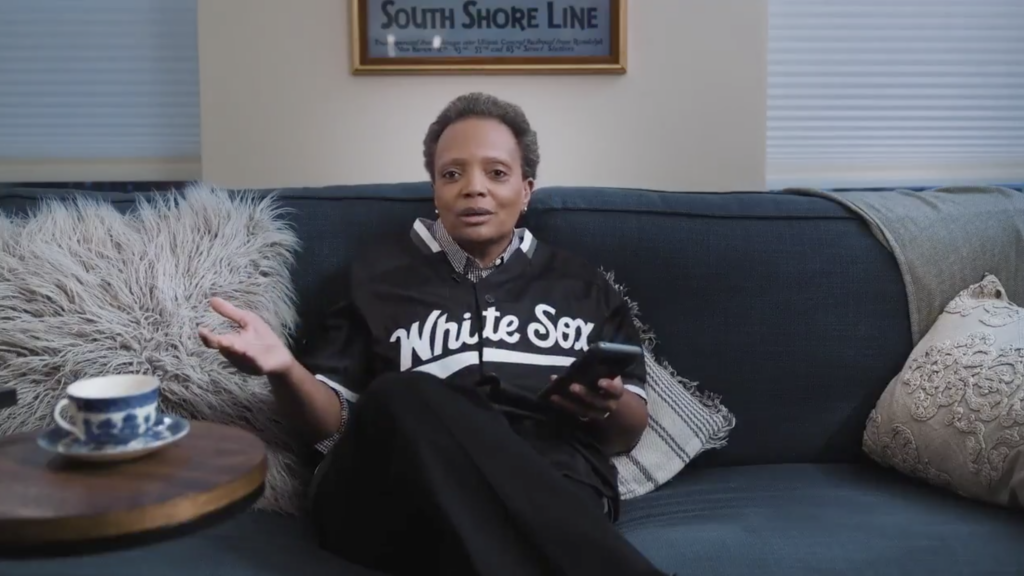 "Playing against type, Chicago mayor deploys humor in coronavirus fight," says the Washington Post headline. She stars in her own made-at-home video and appears on Instagram as @WheresLightfoot, popping up virtually in popular haunts around the city to urge residents to stay home.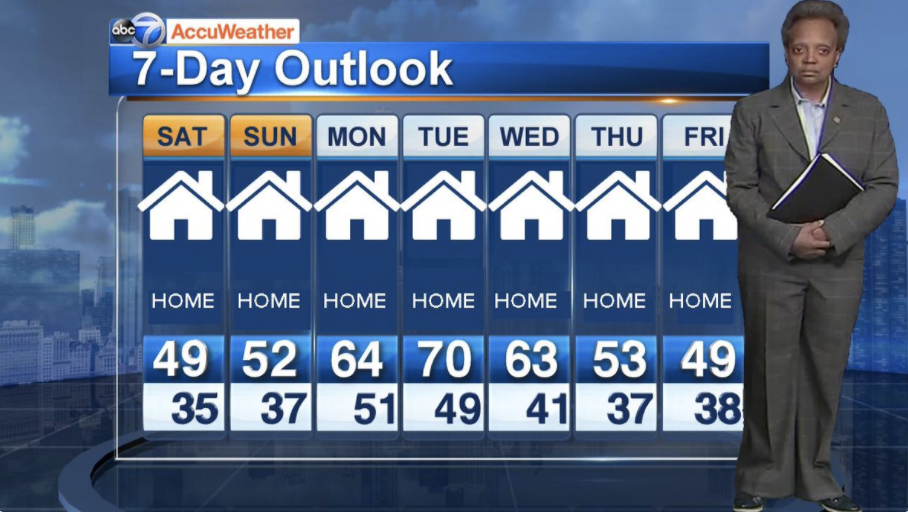 Mayor Lightfoot deadpans an indoor 7-day AccuWeather Report on Twitter, #StayHomeSaveLives.
---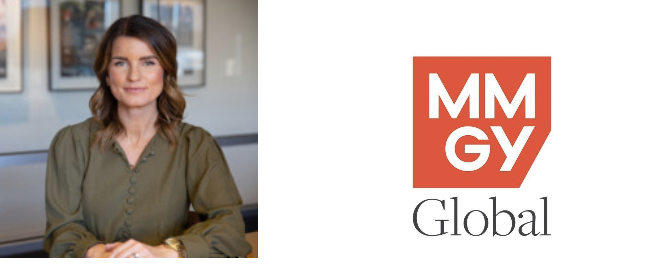 Will We See A Manifest Transformation of Travelers?
"Travelers' perception of safety won't be entirely rational for a while. Right now the questions of recovery in travel are rudimentary. When will travelers feel safe to step on a plane? When will hotels welcome guests again? When can people again attend a convention, celebrate with family, or visit a dream attraction?" – Katie Briscoe, President, MMGY Global
---
When can we travel again? Nobody knows since the virus is calling the shots. Experts can only share surveys and predictions:
Travel guide author and tour operator Rick Steves says, "I'm psychologically prepared to have no tours this year. That's the thing about this crisis: We just don't know…I'll be grateful for anything we can salvage out of 2020. When restrictions do ease, he said, "I think the first thing that will come back is regional travel: going to the city that's three hours away by car. What you don't want to do is fly somewhere and find yourself in a situation where you're going to be quarantined."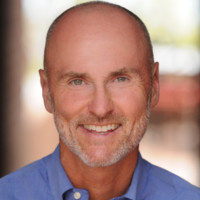 Chip Conley, founder of Joie de Vivre Hospitality, advisor to Airbnb and founder of Modern Elder Academy, thinks "there will be a rolling process for when travel starts again based upon the intent and profile of the traveler. He suggests, "Some kinds of experiences—weddings, family reunions, transformational travel—may snap back faster because it's the promise of happiness and connection with people you know or will get to know deeply." He thinks travelers will head first to extended-stay hotels with kitchenettes in a gradual resurgence of visits near home on the periphery of major metros, followed by "summer leisure travel in nature, road-warrior business travelers, small conferences/meetings, international travel, major conventions, cruise vacations," in that order.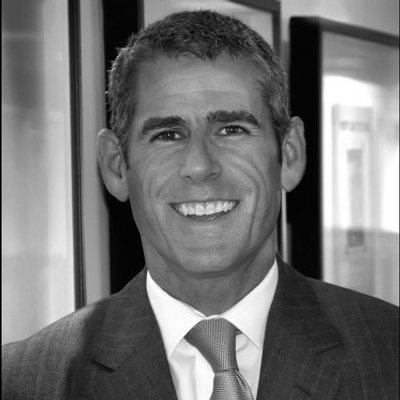 Travel is in our DNA, says Clayton Reid, chief executive of MMGY Global (see The Travel Vertical, "Looking Past This Crisis…") He writes, "Road trips have been on the rise for five straight years, and 2020 could well become the year of the car." Those early travelers probably will head to outdoor destinations, such as campgrounds and mountain resort towns.
---
A recent Harris Poll asked Americans how long after the curve flattens until they would stay in a hotel: Responses: 21% within a month, 41% within three months, and 60% within six months.
Related: The Harris Poll COVID-19 Tracker, Wave 6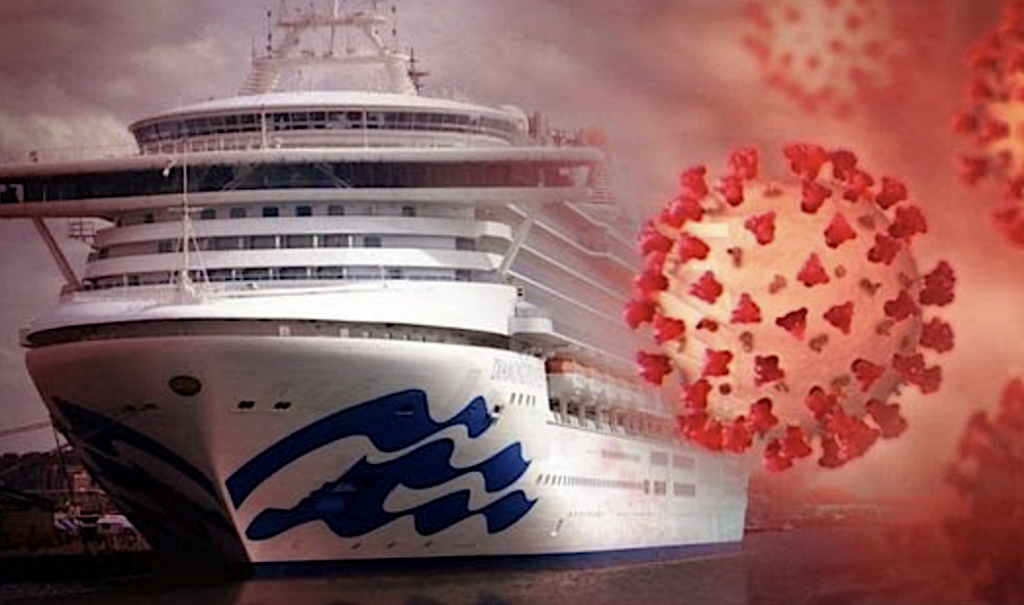 For airlines, most Americans responded they'd return to flying after four to six months. More than half said they'd wait a year or longer before going on a cruise.
U.S. Travel Association President & CEO Roger Dow thinks travel will rebound, but not as quickly and not all at once. "Americans generally are going to stay home until next year…Europe is done for American travelers."
---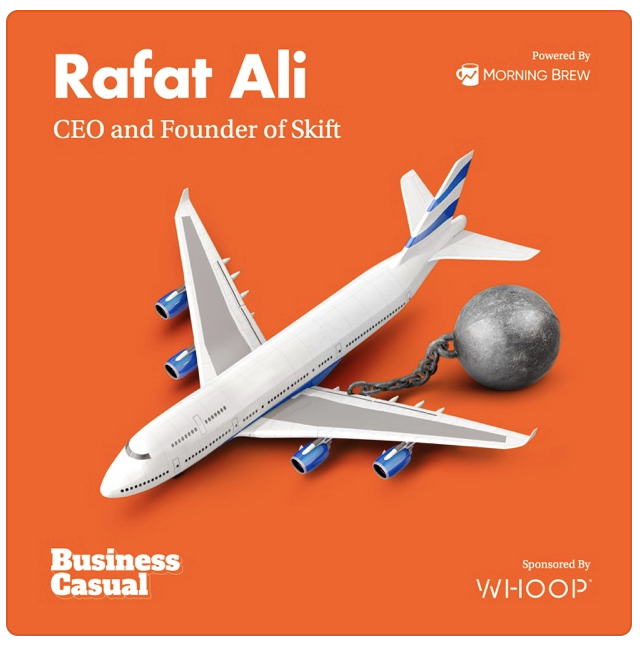 Got 45 minutes? Hear Rafat Ali, CEO & Founder of Skift, the guest for "Going Nowhere Fast: Will the Global Travel Sector Survive COVID-19?" on Morning Brew Business Casual.
Interested in his forthright views on Airbnb, cruises, corporate travel, airlines and more? Click here for the podcast.
---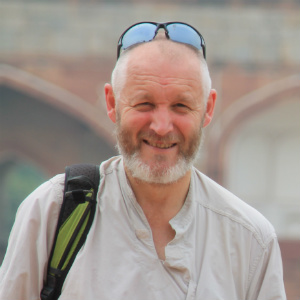 For something a little different: "No Poorly Designed Waves" is an opinion piece by Peter Syme, containing 50 bullet points from over 75 hours of conversations with tour operators and travel and tourism professionals from 43 countries. The author is Managing Director of 1,000 Mile Journeys. He's a world-wandering nomad, keynote speaker, startup advisor and adventure trekker who has twice crossed the Gobi Desert's thousand miles on foot.