…and Las Vegas says "Keep Your Mask Up, Let Your Hair Down."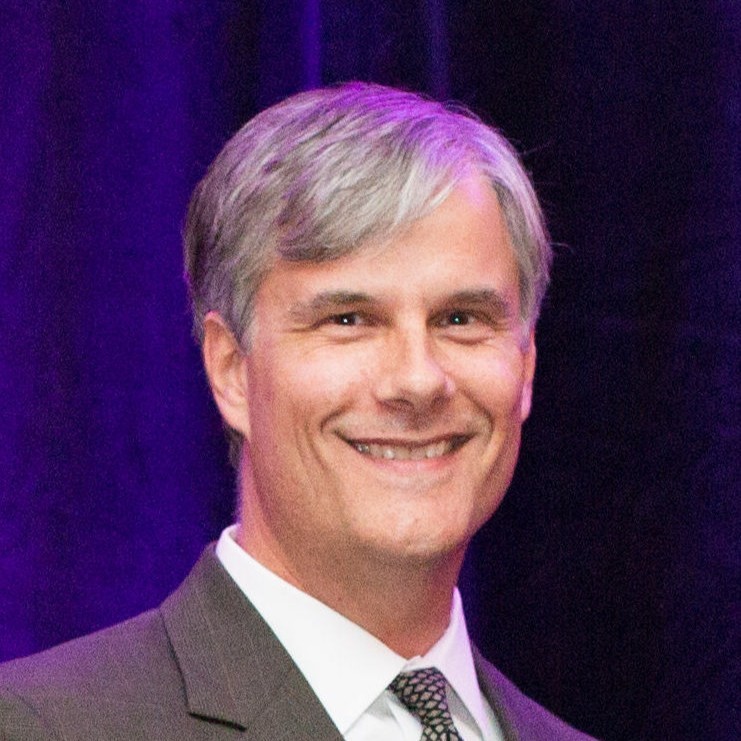 Lee Nettles is executive director of the Outer Banks Visitors Bureau in Manteo, North Carolina.
He wrote and produced "Coronavirus Blues," a radio jingle to run in the local market throughout the summer, which normally represents 70% of annual business.
"The Visitors Bureau wanted to develop a COVID-19 safety campaign that would run locally. We're a small community, but we welcome about 250,000 new visitors each week. That's a lot of people to reach quickly and try to affect a change in behavior. In this case, our goal was to get people — visitors and locals — to heed the governor's mandate to remember the 3 W's: Wear a mask, Wash, your hands and Wait farther back in line.
"If I could learn the preamble to the U.S. Constitution plus my adverbs and adjectives during Saturday morning cartoons, maybe a jingle would capture and keep attention."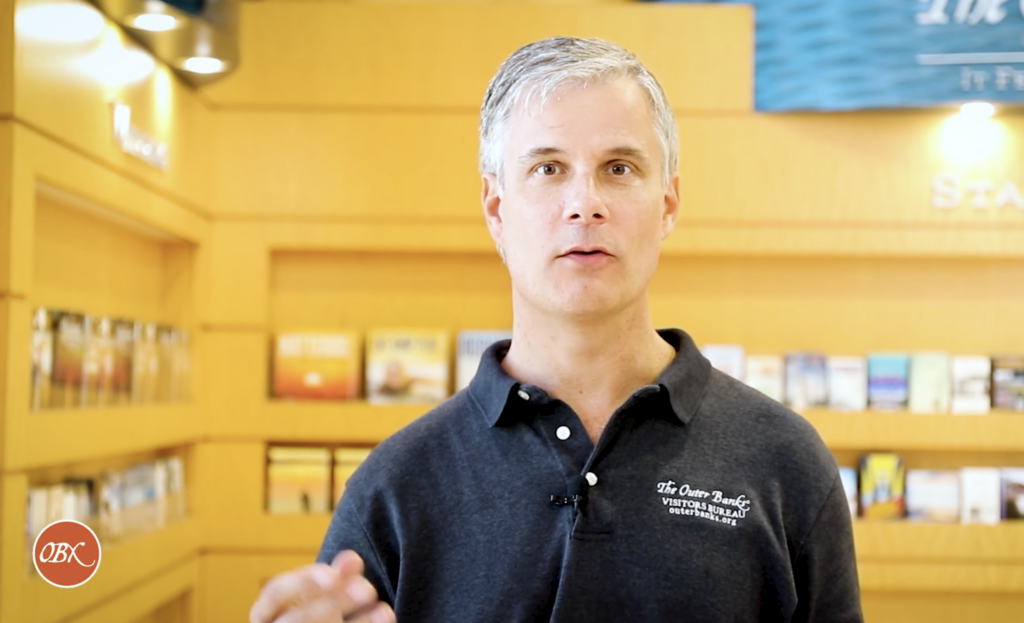 Aside from the need to quickly inform and keep people safe, the issue was the fact that visitors/locals were experiencing fatigue over being told what to do. Meanwhile, the state's message of "Wash, Wear, Wait" was not just one thing, but three things to do."

Nettles says he grew up watching Schoolhouse Rock, so he figured, "If I could learn the preamble to the U.S. Constitution plus my adverbs, adjectives, etc. during Saturday morning cartoons, maybe a jingle would capture and keep attention."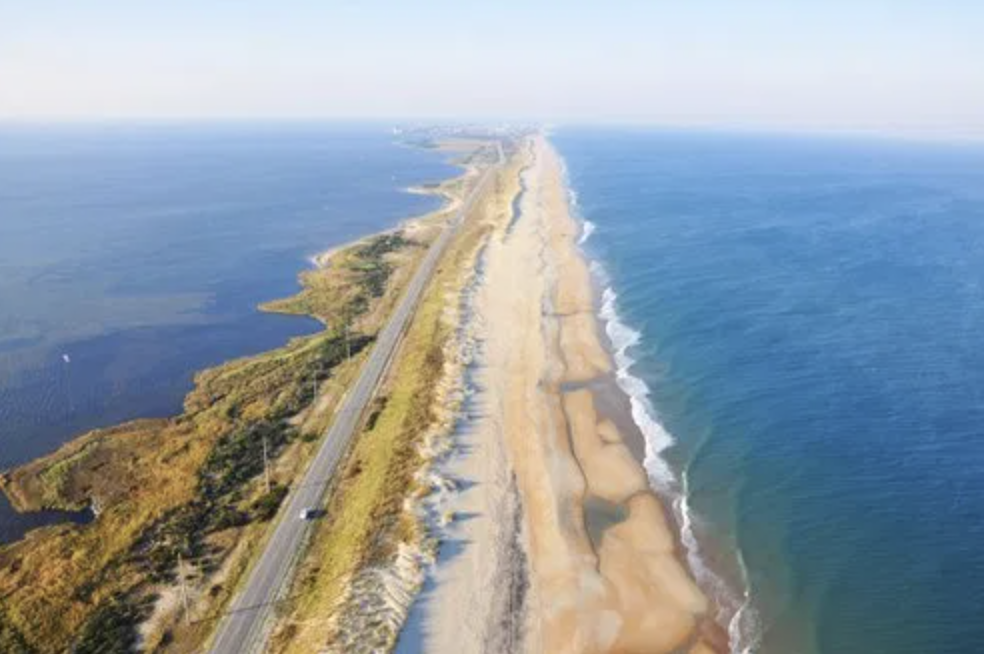 Meanwhile, it seemed people nationwide were growing fatigued with being told what to do.
A jingle was the perfect answer for getting the "3 W's" across in a memorable and entertaining way. I have a soft spot for jingles, too, having written a few during my career and also after many a Saturday morning watching Schoolhouse Rock as a kid— (YouTube it, youngsters).

Originally, the jingle had a rap vibe. I had a few phrases, but it just wasn't coming together. And then one morning, I hit on the first phrase as a country ditty and was off to the races. The tune and lyrics were finished in a half hour."
Lee tells us more:

Q: Did performers have to get together in a studio to record it?
A: I sent the demo over to a local musician, who recruited a couple of fellow local musicians. They brought it to life in separate recordings in an in-home studio. I recorded the voice-over in my daughter's closet (no windows or outside noise) and sent that to him to drop-in. Keeping it real! And socially distanced. 
Q: What was the production budget?
A: We produced it for less than $1,000.
Q: Do radio stations play this for you as a public service announcement?
A: Local stations have been great partners on the effort. Part of the buy was paid and then they matched it, and then some, with PSA bonus weight.

Q: What's the media spend to air it and how frequently?
A: The paid part, over the air plus some geo-targeted streaming, was around $25,000 and has run throughout the summer.
Q: How did people react to it?
A: Folks have really enjoyed it. I've gotten calls and emails from friends and tourism partners locally. Hasn't all been positive, though. My wife claims it's caused some lost sleep; she'll sometimes think of it while rolling over. Hey, if it keeps her safe, I'm OK with that.
Most importantly, the local safety efforts of the bureau, the community and the county's public health office have been effective so far. Cases have risen, but in a manageable way, and our tourism economy has gotten back on its feet.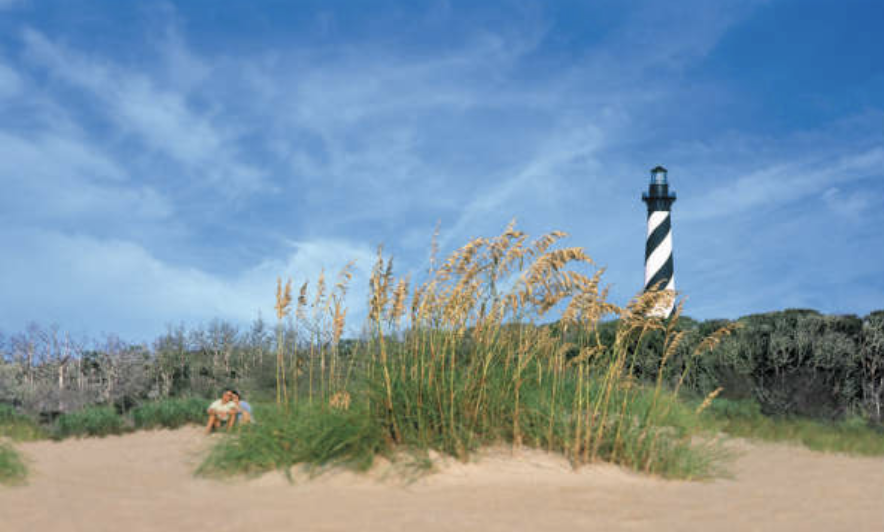 Q: Will you do another jingle?
A: I hope so!
Note: We're impressed! Lee Nettles is a North Carolina natural. He's currently serving as president of the board of directors of the North Carolina Travel Industry Association.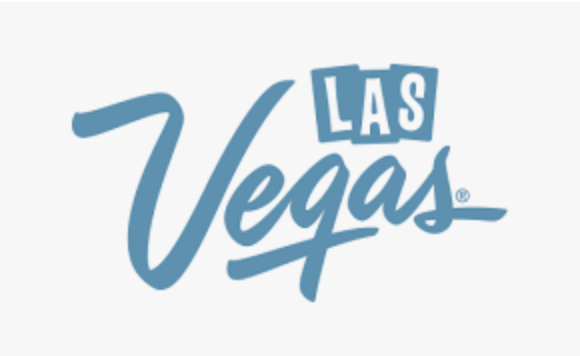 About 2,570 miles due west, the Las Vegas Convention and Visitors Authority created a jingle of their own.
The destination launched a new 15-second commercial with the Coronavirus-themed tagline: "Keep your mask up, let your hair down."
It's aimed at convincing people that Las Vegas is still a place where you can cut loose despite the mandatory mask-wearing requirement by all hotels.
The ad also features the new for 2020 Vegas tagline "What Happens Here, Only Happens Here."