PEOPLE & PLACES (including outer space)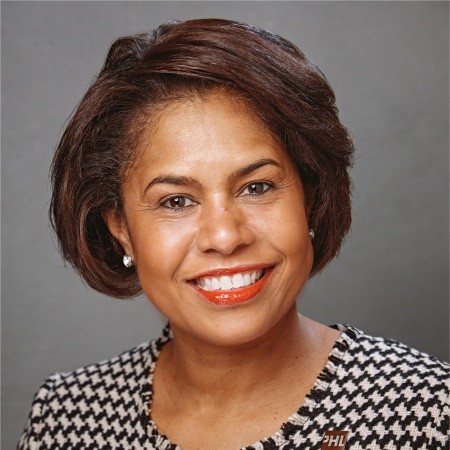 San Diego Tourism Authority announced the appointment of Julie Coker as the new president and CEO effective in March. Currently serving as president and CEO of the Philadelphia Convention and Visitors Bureau, Coker will succeed Joe Terzi, who announced his retirement following 10 years with the San Diego DMO. Coker has served as chair of the American Hotel & Lodging Association's Women in Lodging council and as a member of the National Society of Minorities in Hospitality. She currently serves as an executive committee board member of Destinations International and the Greater Philadelphia Chamber of Commerce and is on the executive committee of U.S. Travel Association.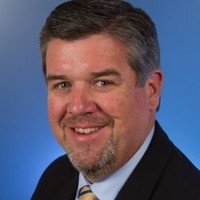 Greater Fort Lauderdale Convention & Visitors Bureau welcomes Mike Sophia as Vice President of Sports Business Development. In his new role, Sophia will be leading the sports business development team's efforts to attract professional, collegiate, amateur and recreational sporting events to Broward County. Sophia comes to Fort Lauderdale from his previous position as director of the Sacramento Sports Commission, prior to which he worked with the Atlanta Committee for the 1996 Olympic Summer Games, the Florida Sports Foundation and the Miami-Dade Sports Commission.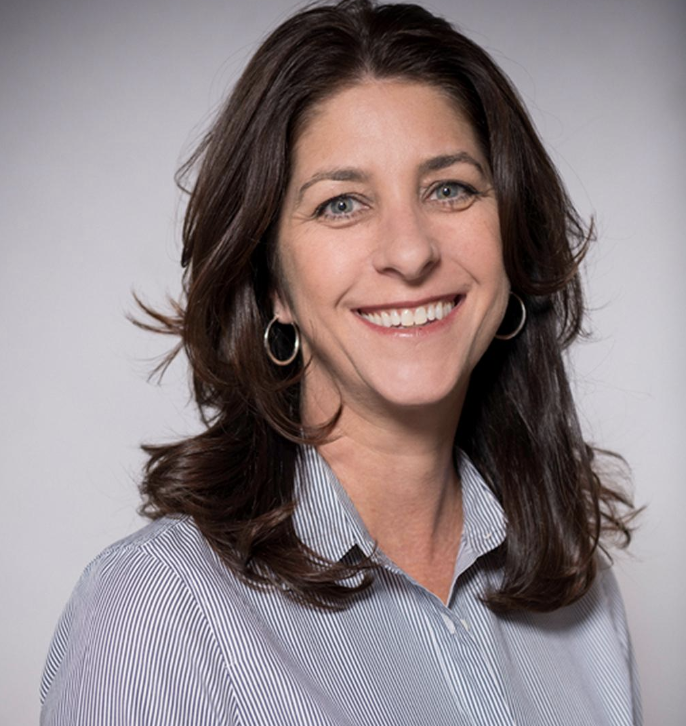 Jennifer West, a former television production manager for New Line Cinema, is the first manager of the new Sacramento Film Office. Previously housed within Visit Sacramento where film commissioner Lucy Steffens spent 36 years, the city made a decision to transition the department. The California capital, with its Everytown USA quality, has had success with major films such as "Lady Bird," "Memoirs of a Geisha," "American Beauty" and "Almost Famous."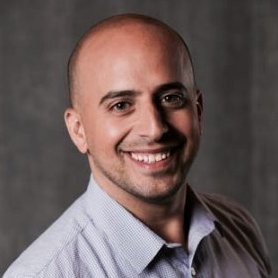 In Greater Los Angeles, Nevo Waintraub has joined Arrivalist as senior business development director. He had previously been at HomeAway, now Vrbo, for a decade and also at TripAdvisor.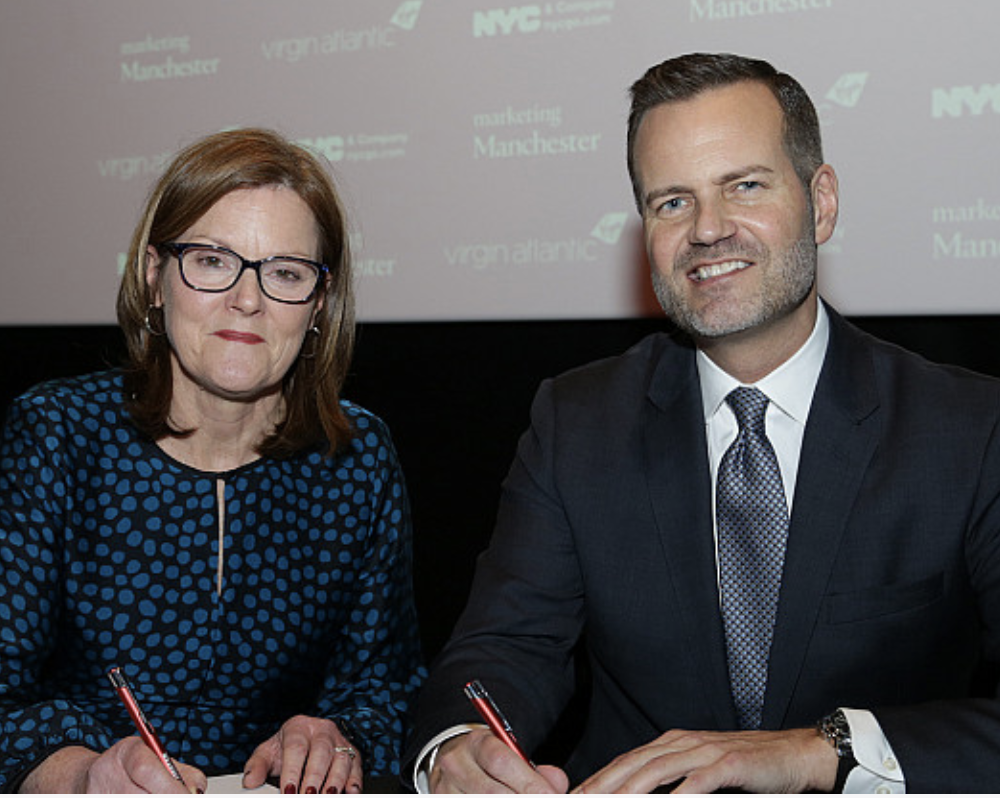 NYC & Company has announced a two-year cooperative tourism marketing agreement with Marketing Manchester in the UK. The DMOs will exchange marketing assets worth $500,000 in each destination. Digital billboards on Manchester's main roads and public transport will promote NYC and bus shelters and digital screens throughout NYC's five boroughs will promote Manchester. The deal signed by Marketing Manchester's Managing Director Sheona Southern and NYC & Company's President & CEO Fred Dixon, also includes the sharing of best practices in tourism marketing and destination management, such as strategies around arts and culture, sports, and LGBTQ+ travel.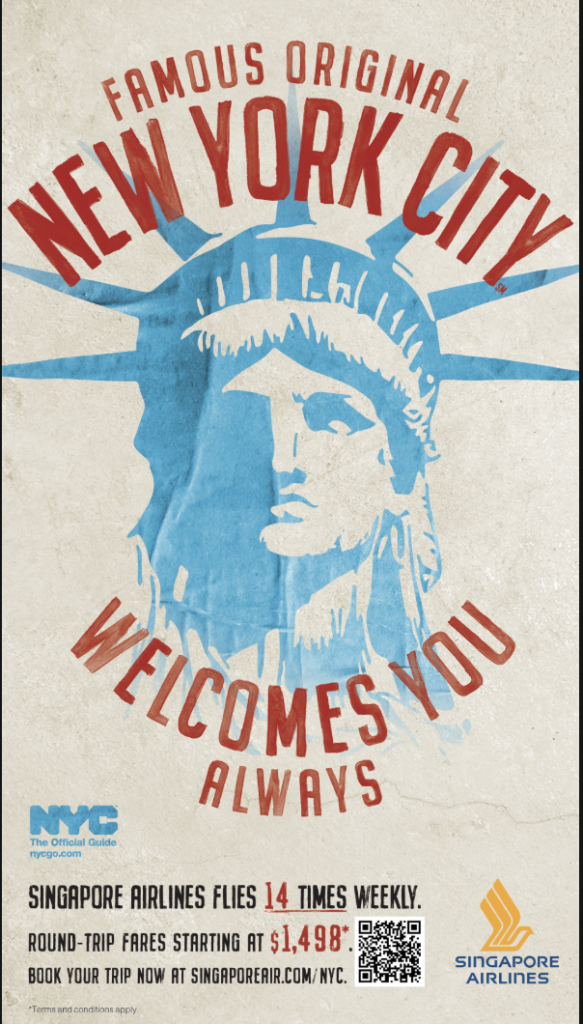 In related news, NYC & Company has teamed up with Singapore Airlines for an out-of-home campaign that depicts Lady Liberty telling Singaporeans that she 'Welcomes You. Always'.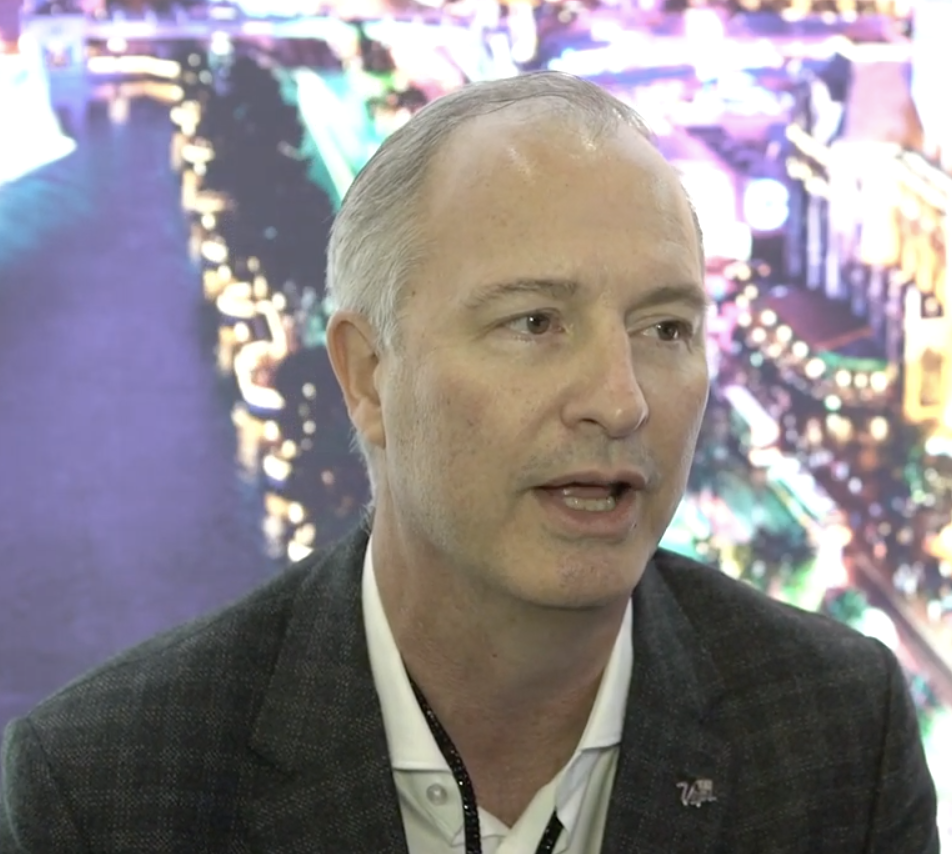 In case you missed the rumor, (The Travel Vertical, 1/7/2020), it's confirmed. According to Fox News sources, Steve Hill, President/CEO of Las Vegas Convention & Visitors Authority, says the city's award-winning slogan will be retired and replaced this month. A multi-million national ad buy is expected to align with the 62nd GRAMMY Awards airing Jan. 26, 2020 on CBS.
Related: Is Aerosmith Hinting at a Refresh for the Las Vegas Tourism Slogan?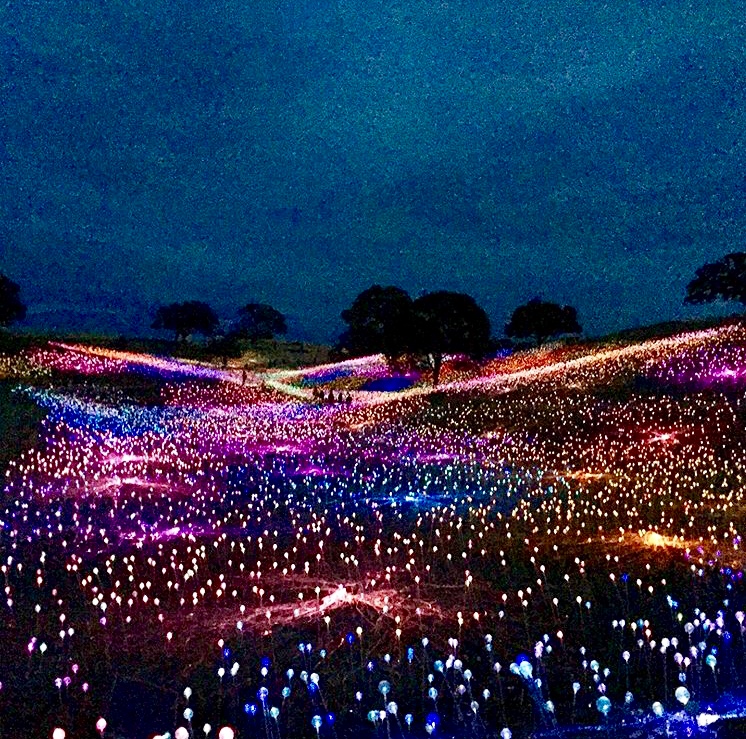 The New York Times, "52 Places to Go in 2020" list has Washington, D.C. ranked #1 in the position Puerto Rico held in 2019. Other U.S. destinations that rock the list include Paso Robles, Calif. (#6); Colorado Springs, Colo. (#13); Grand Isle, La. (#19); Austin, Texas (#27); Richmond, Va. (#29); Glacier National Park and Whitefish, Mont. (#52).
Fallingwater, in Pennsylvania, and seven other sites designed by architect Frank Lloyd Wright have been named to UNESCO World Heritage List. In seven states, these eight buildings are Fallingwater, Unity Temple, Frederick C. Robie House, Taliesin West, Hollyhock House, Herbert and Katherine Jacobs House, Taliesin and the Solomon R. Guggenheim Museum.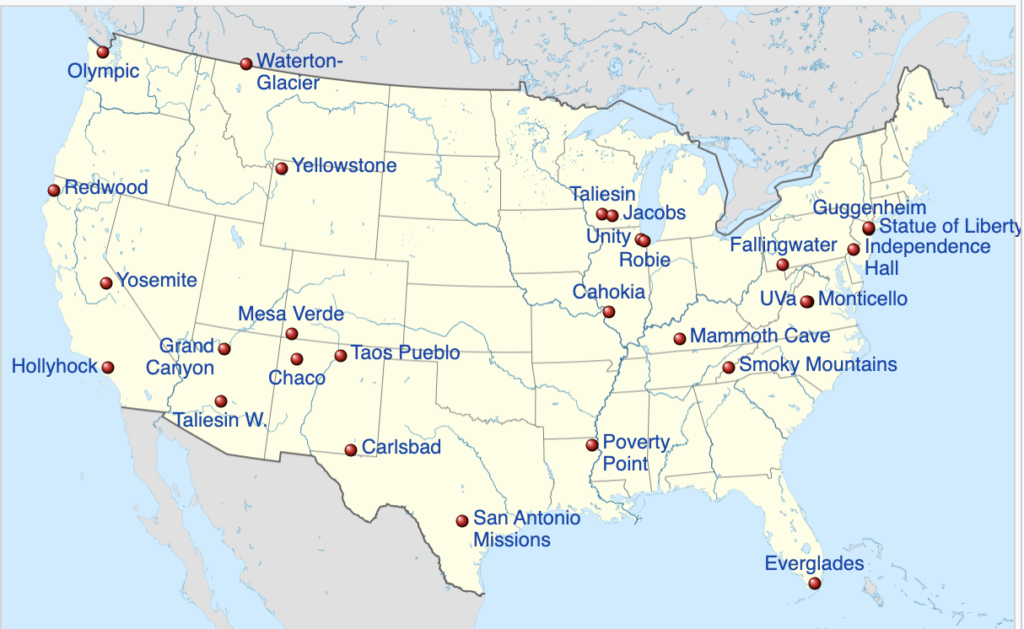 This group is now among only 24 sites in the U.S. out of 1,000-plus worldwide.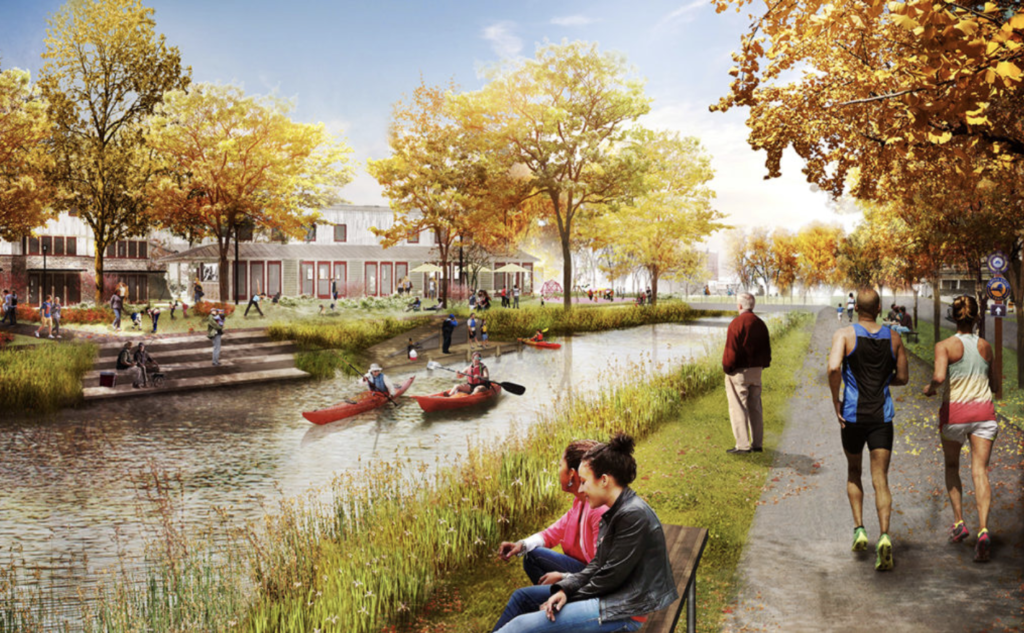 New York Gov. Andrew Cuomo has announced a $300 million proposal to upgrade the Erie Canal with recreational hotspots and environmental improvements to combat flooding, restore wetlands, and enhance agricultural irrigation. Revamping the 19th-century waterway spanning 363 miles from the Great Lakes to the Hudson River is expected to bring a wave of economic development to 225 nearby cities and towns.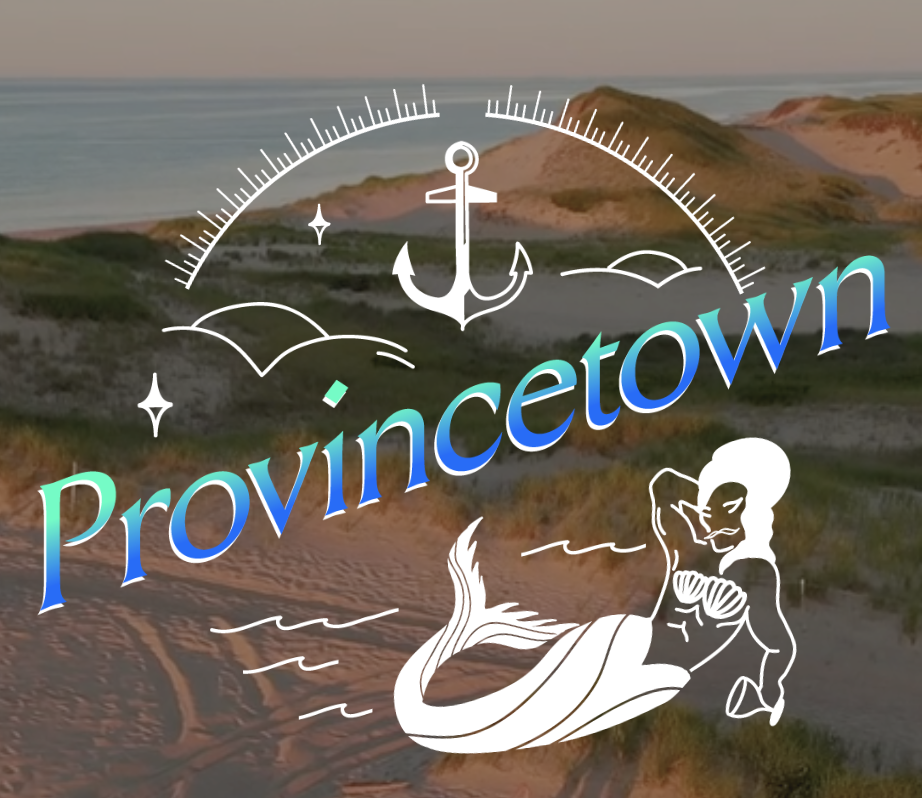 Sixty miles out there at the very edge of the continent on Cape Cod, Provincetown, Mass. goes about things a bit differently. Right now, the tourism board is thinking about how more visitors impact the local scene and is asking everyone to contribute their two cents about what the new website should include.
The site is in a soft launch and expected to be done in late February. But first, @PtownTourism is asking every resident and visitor: "Contact us. We want to hear from you. The email address is tourism@provincetownma-gov."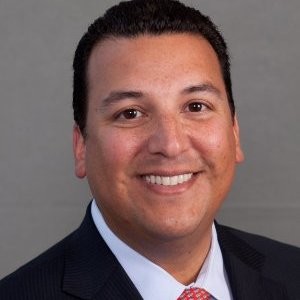 Sister Cities International, established in 1956, has appointed Leroy Allala as its new president and CEO. The announcement was made by San Antonio Mayor Ron Nirenberg, Sister Cities International Board Chair. Allala has most recently been executive VP, World Business Chicago, a public-private partnership to drive inclusive economic growth and promote Chicago as a leading global business destination. He also served as executive director of Chicago Sister Cities International.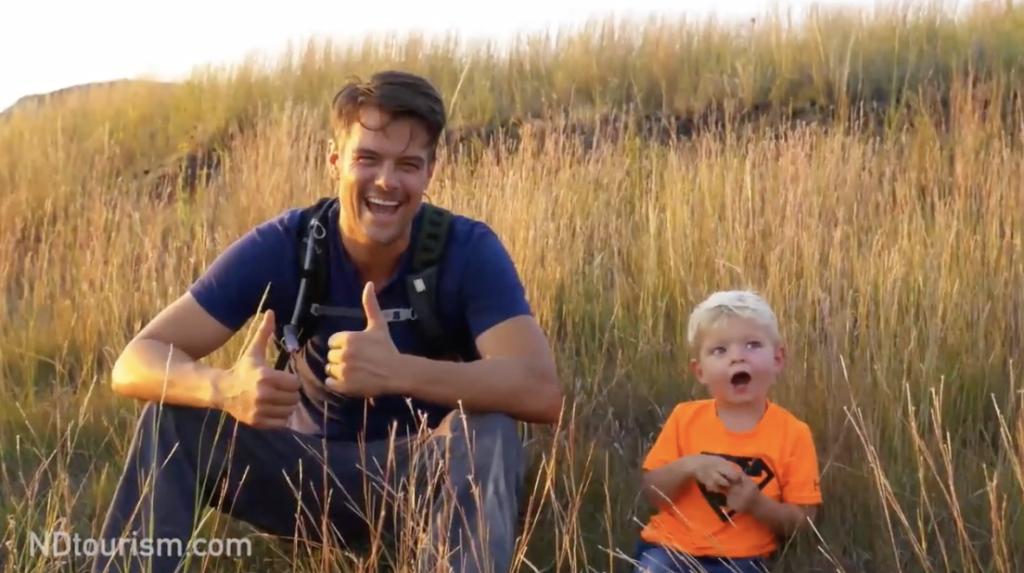 North Dakota Tourism unveiled its new 2020 marketing materials and destination marketing strategies inviting visitors to "Be Legendary." The DMO will spend $2.9 million advertising the state this year, continuing with North Dakota native actor Josh Duhamel as the spokesperson, as it has done since 2013. Advertising efforts had more than 100 million impressions through TV, print, out-of-home and digital advertising last year. Reports indicate that verified arrivals in 2019, tracked through digital advertising, increased 2%. Arrivals from the Chicago market where marketing efforts were targeted increased 22%. Inquiries requesting visitor information and travel guides increased 44%. Behind-the-scenes shots with the actor and a video are found here.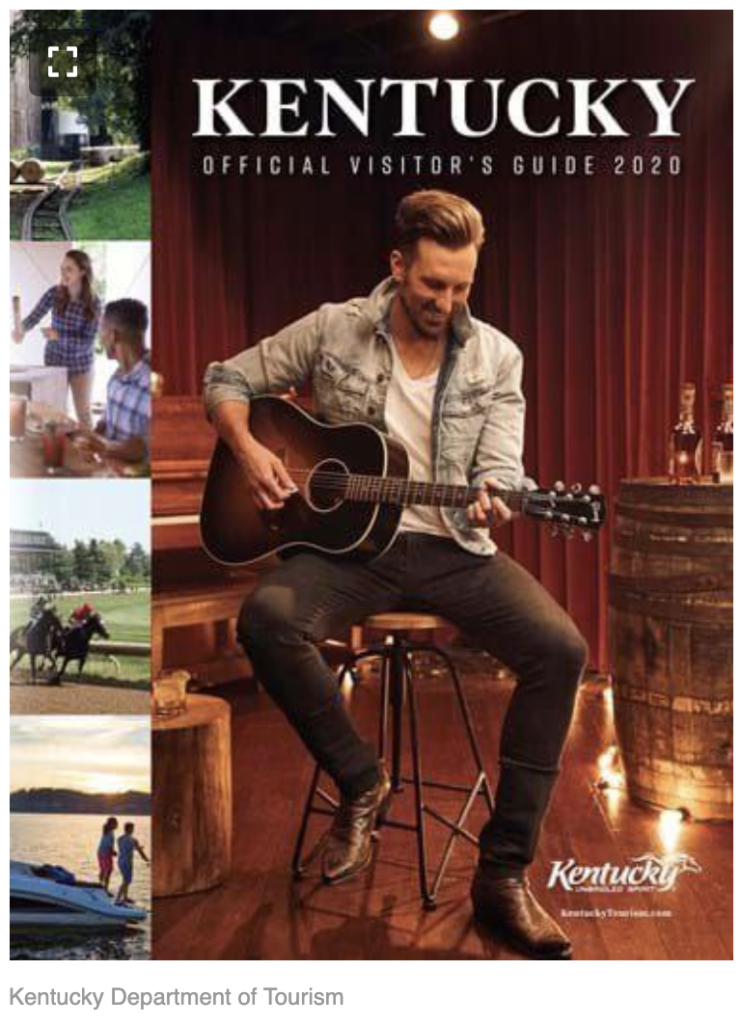 Kentucky is highlighting 2020 as the "Year of Music" in its official visitor's guide. The Kentucky Department of Tourism Visitor's Guide features Kentucky native and Nashville performer J.D. Shelburne on the cover, and a news release says the issue includes many Kentucky artists.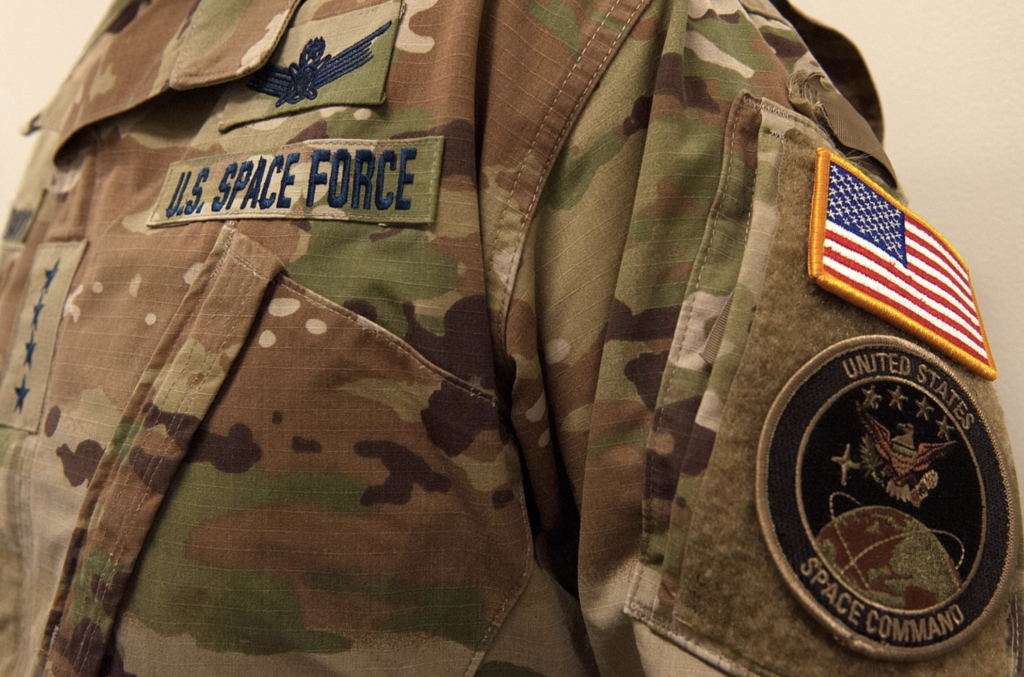 "Curiouser and curiouser," cried Alice in Lewis Carroll's "Alice's Adventures in Wonderland & Through the Looking Glass." Basically, that's been the wide-reaching reaction to the newly unveiled camouflage (for hiding in orbit?) uniform design released by the U.S. Space Force, the newest division of the U.S. military.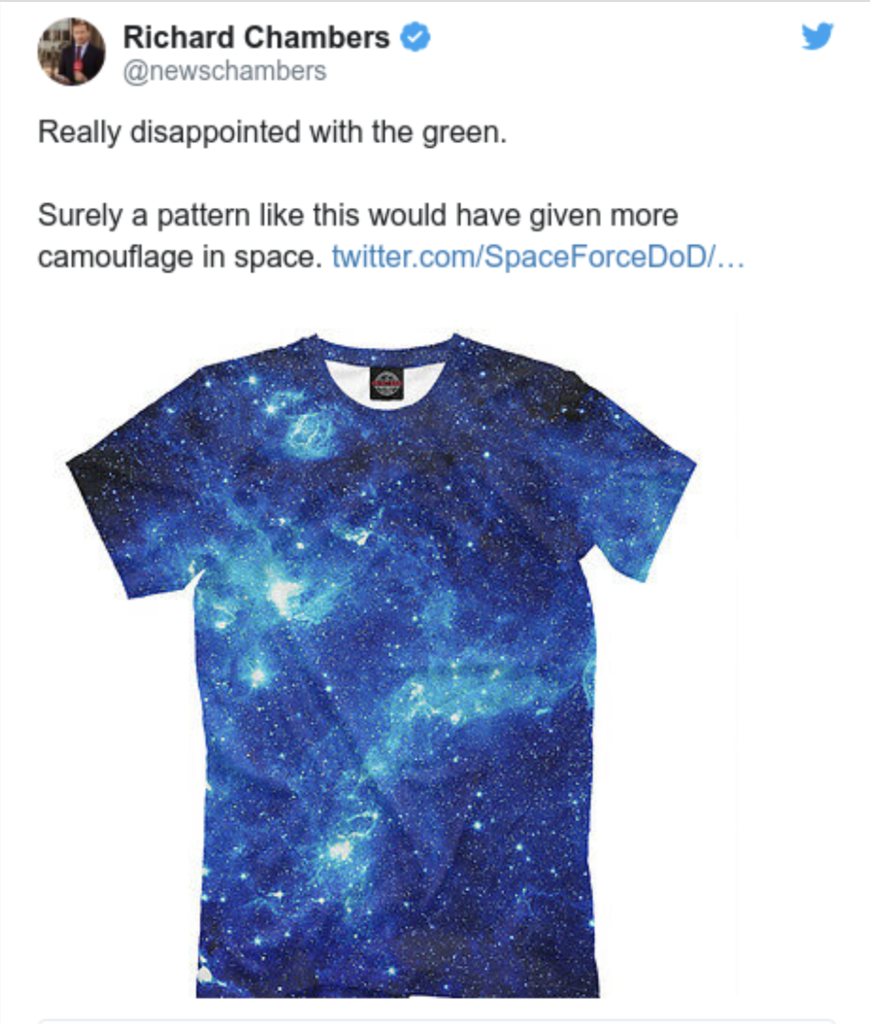 Pointing out that there are neither green trees nor brown underbrush in space, the Twittersphere had a heyday with this announcement, posting comments such as this.
JOBS
Shelby, KY Tourism Commission & Visitors Bureau – President & CEO
Experience Scottsdale – Communications Coordinator
Visit Sonoma County – Media Relations Manager

Santa Monica Travel & Tourism – Marketing Coordinator

Visit York County (SC) – Communications Manager
Visit Santa Cruz County – Marketing Communications Coordinator
Visit Alexandria (VA) – Destination Sales Manager
Montana Office of Tourism – Administrative Assistant
Vermont Chamber of Commerce – Communications Specialist
Atlas Obscura (Brooklyn) – Account Executive
Simpleview (Tucson) – 1) SEO Analyst and 2) Communications Specialist
Travelzoo (NYC) – Brand Marketing Manager
Associated Luxury Hotels International (Dallas) – Marketing Coordinator
District Detroit (Detroit Red Wings) – Director of Marketing
Washington Nationals – Event Marketing & Administration
Boston Duck Tours – Director of Sales & Marketing
City of Plano (TX) – Tourism Consultant
Delaware North (NYS) – Director of Marketing
Alamo City Sports Complex (San Antonio) – Director Marketing & Communications
Sitka Tribe of Alaska – Tourism Manager
GetYourGuide – Senior Destination Manager NYC
Country Music Hall of Fame & Museum (Nashville) – Website Content Coordinator
NYC Ballet – Assistant Group Sales & Tourism

Miami City Ballet – Manager, Audience Development & Partnerships
Company X (Museum in Tulsa) – Director of Marketing & Communications
…plus more job listings in last week's edition of The Travel Vertical.