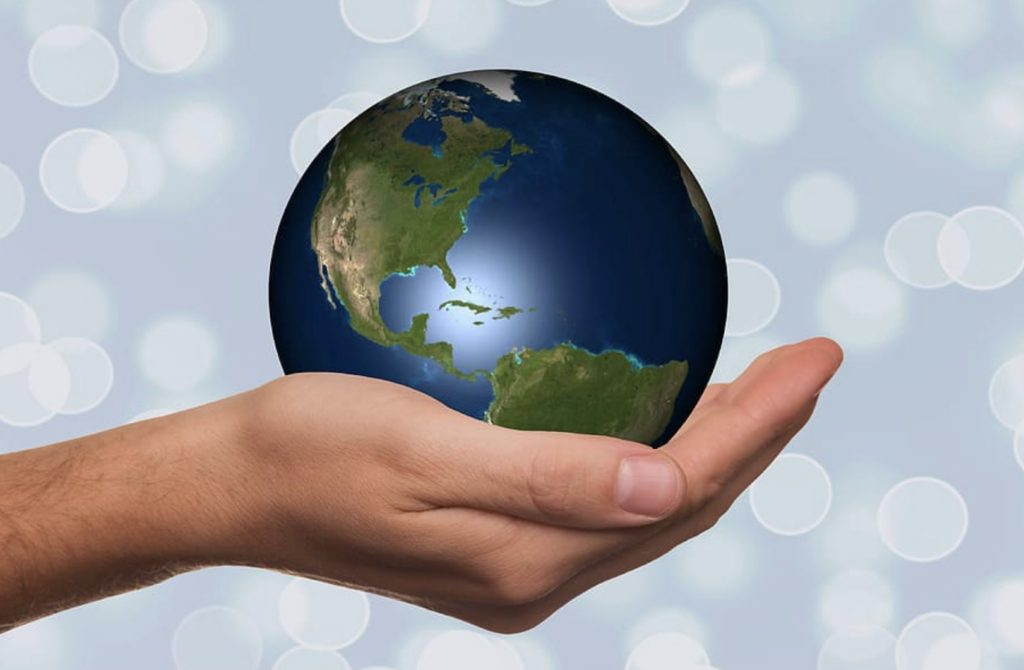 The U.S. House of Representatives went back to Washington last weekend to consider emergency legislation pertaining to the U.S. Postal Service.
Congressional leadership may see this as an opportunity to advance a coronavirus relief bill—which means we have an opportunity now to secure relief.
U.S. Travel Association is urgently asking everyone to reach out to their representative and senators to urge them to extend and expand the Paycheck Protection Program immediately.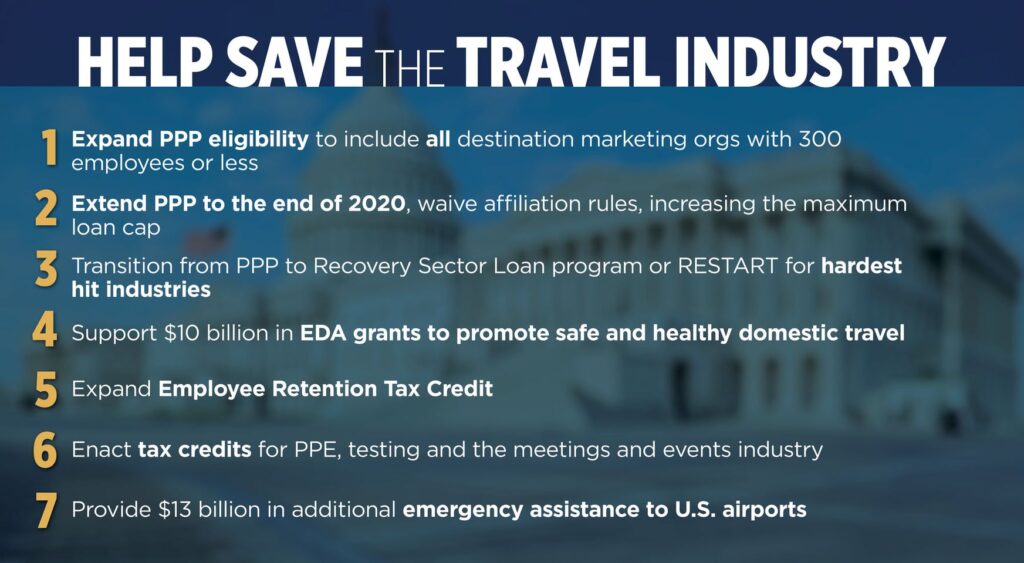 Broader coronavirus relief is needed NOW before our industry loses even more jobs.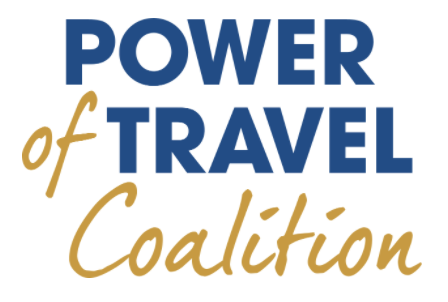 Get involved with the Power of Travel Coalition, the grassroots army defending and strengthening the American travel community because a strong travel economy means stronger local economies and more jobs.
Share and visit the advocacy toolkit for ways to engage, including social media guides, sample op-eds.

The Let's Go There Coalition continues to move toward launching an industrywide recovery campaign beginning Sept. 8, the day after Labor Day. This campaign aims to reignite Americans' sense of wanderlust and inspire them to look ahead to—and start planning for—their next trip. Resources will be available for the entire industry to use beginning Thursday, Aug. 27.To help the industry learn more, the Coalition will be hosting a webinar next Tuesday, Sept. 1, at 1:00 p.m. ET.