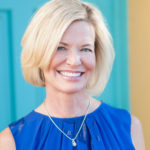 MMGY Global has announced the appointment of Allison Schult to its research, data, and insights team. Schult brings nearly 15 years of experience in the travel and tourism industry, most recently served as the vice president of marketing for Visit Tucson for seven years. Connect with Allison at [email protected].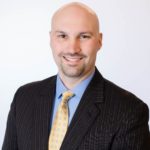 Scott Balyo is the new executive director of Capital Region USA (CRUSA), the organization that does international marketing for Virginia, Maryland and Washington, D.C. He succeeds Matt Gaffney, who retired after serving CRUSA for more than 16 years. Balyo, with 20 years of experience in international tourism marketing, organizational leadership, marketing and communications, previously served as executive director of Cody County (Wyoming) Chamber of Commerce, handling tourism-related matters.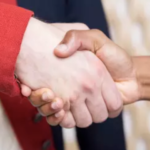 Valley Forge Tourism & Convention Board recently added five new staff members: Kristin Eichengreen, sports sales manager; Jon Scheuren, sports sales manager; Rachel Riley, communications & media relations manager; Emily Keel, marketing & communications associate; and Caitlin Hoppel, business intelligence analyst. Edward Harris, CMO, was recently a speaker at eTourism Summit 2017.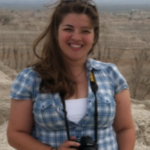 Pennsylvania Great Outdoors Visitors Bureau has appointed Danielle Taylor as marketing and membership service coordinator. For the past two years, she has been a full-time writer and editor focused on outdoor recreation, conservation, public lands and travel.
Share your news – Contact [email protected] or [email protected]