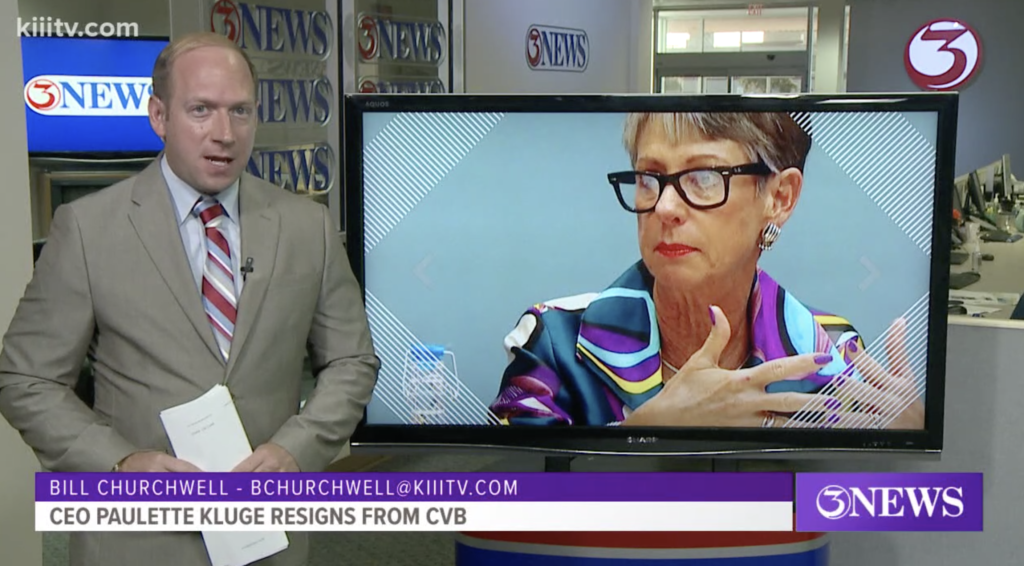 In Texas: Paulette Kluge says "Adios" to her job as CEO of Corpus Christi Convention & Visitors Bureau, resigning after an audit committee meeting that was the top story on local news. Fiesta de la Flor is an annual festival celebrating Tejano music star Selena Quintanilla that draws visitors from all over the world. However, approval for substantial funding to the Selena Foundation had not been made clear to the CVB board of directors, according to local coverage. A search for interim CEO will be followed by a nationwide search for a new CEO, reports ABC-affiliate KIIITV.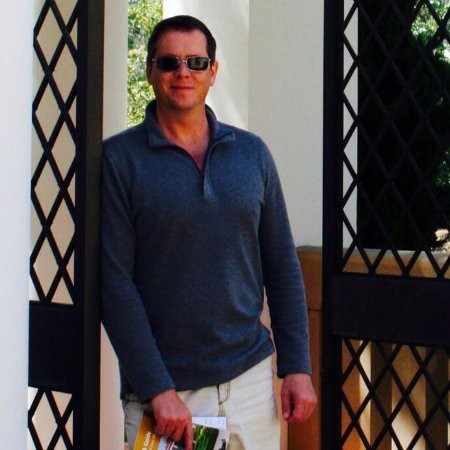 In California: Rob O'Keefe, VP Marketing & Communications at the Monterey County Convention and Visitors Bureau, has taken on the role of interim CEO. The resignation of CEO Tammy Blount-Canavan (The Travel Vertical, 8/13/2019) has triggered a nationwide search, expected to last three to six months. Blount-Canavan confirms she is stepping down to take on a role with the management consulting firm Fired Up Culture!, a survey and coaching contractor for the MCCVB. Blount-Canavan indicates she plans to work on building a practice of consulting for other convention and visitors bureaus.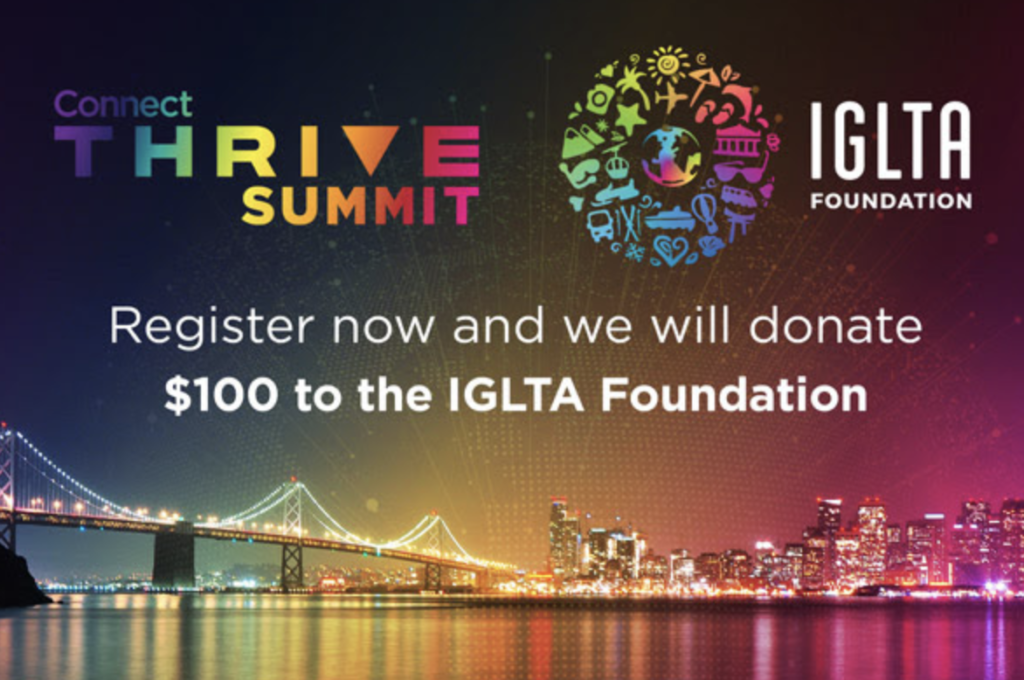 Connect THRIVE Summit will donate $100 to the International LGBTQ Travel Association Foundation for every reservation received from Aug. 26-30, 2019. At the inaugural THRIVE event in San Francisco on Oct. 3-5, delegates will hear from 20 keynote speakers from Brian Boitano to Brooke Crain and from Fred Dixon to Anderson Cooper. Check out the astounding line-up here.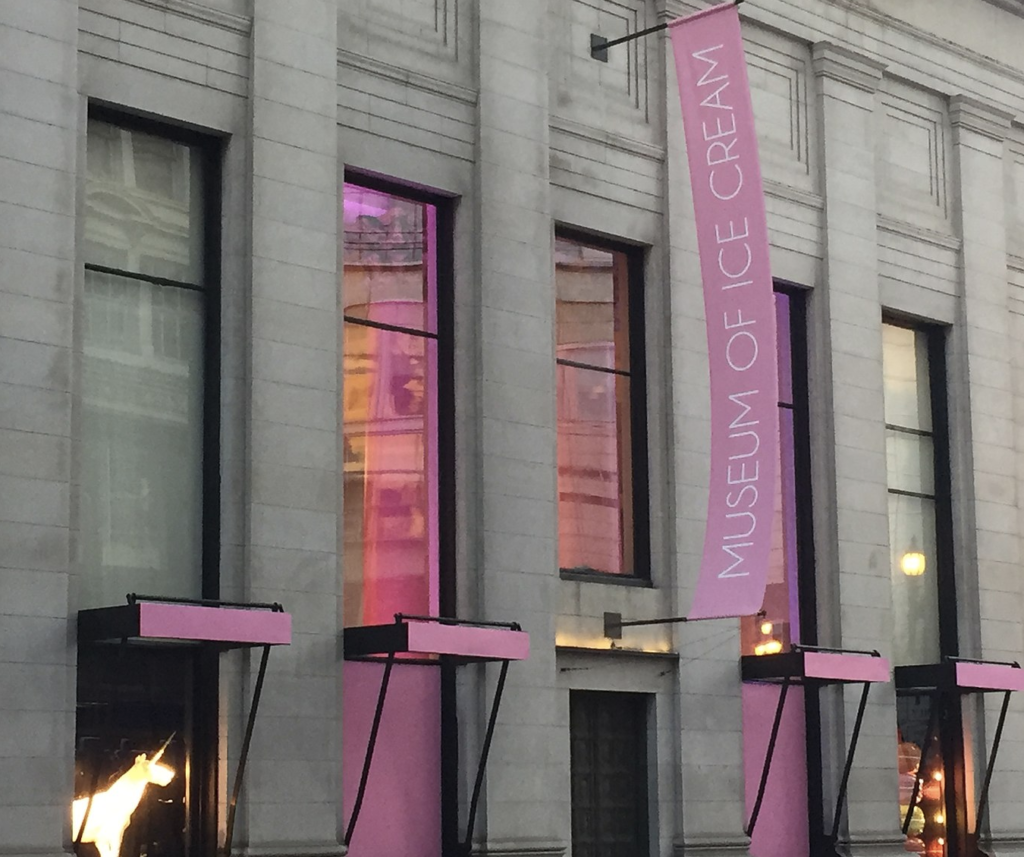 In NYC: The popular pink pop-up and Instagrammers' dream, Museum of Ice Cream, will become a permanent attraction in Manhattan's SoHo. Introduced in San Francisco and then in NYC, now with $40 million in a Series A funding round this month, the brand has extended to a retail collection at Target, a makeup collaboration with Sephora…and ice cream. How come? Data. "Through interviews and focus groups, the company has collected a sizable amount of both quantitive and qualitative data from its 1.5 million visitors to aid in how and where it should build out its brand," reports Fast Company.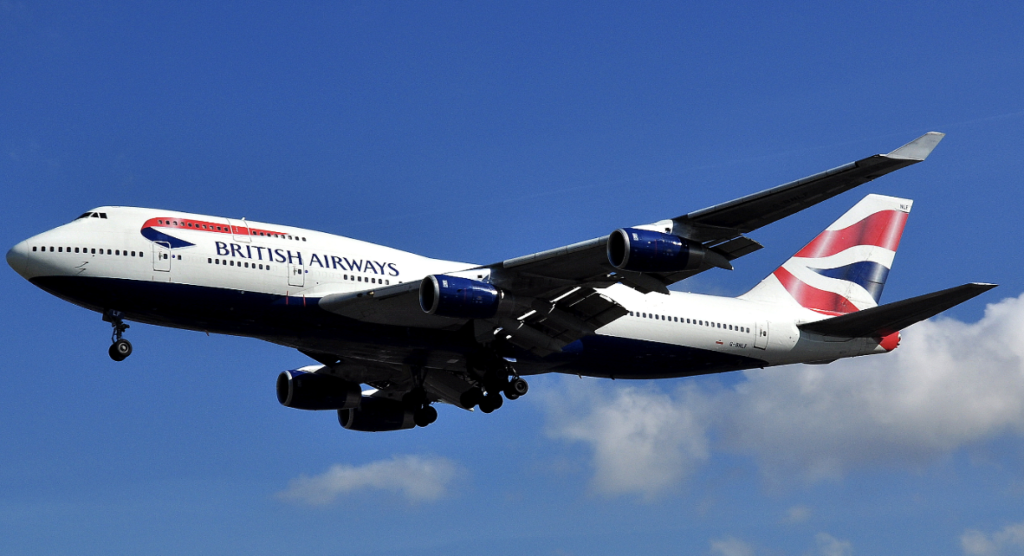 What not to do on the weekend celebration of your 100th anniversary. British Airways informed passengers that some upcoming flights were canceled because of a pilots' strike. Then it got back in touch to say some of those supposedly canceled flights were actually unaffected (oops!). Some passengers, meanwhile, had already booked new flights. The New York Times reported that BA received 38,000 calls and 33,000 tweets in the first 24 hours. The airline said it had to increase its Twitter customer service teams by 20%, an extra 70 staff members to take the calls. On Twitter, many complained of not being able to get through to BA, despite the extra staffing. "#BritishAirways you are officially dead to me #Useless," a frustrated customer tweeted.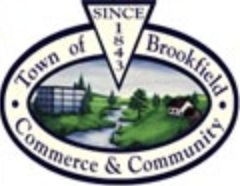 In Wisconsin: Another CVB pops up. Brookfield, Wisconsin is a community of 6,420 located about 15 miles west of Milwaukee. The new Town of Brookfield Visitor Bureau will be funded through local hotel room taxes as mandated by state law, and those funds will be managed by the Greater Brookfield Chamber of Commerce for town-focused tourism efforts.
RFP: Wilsonville, Oregon is seeking proposals from agencies that can provide tourism promotion and destination marketing services in an effort to showcase the area's attractions and events while positioning the city as an overnight lodging destination.

RFP: Florida's Walton County Tourist Development Council is seeking a full-service PR agency that can develop and execute a strategy to target key consumer and trade travel press throughout the U.S.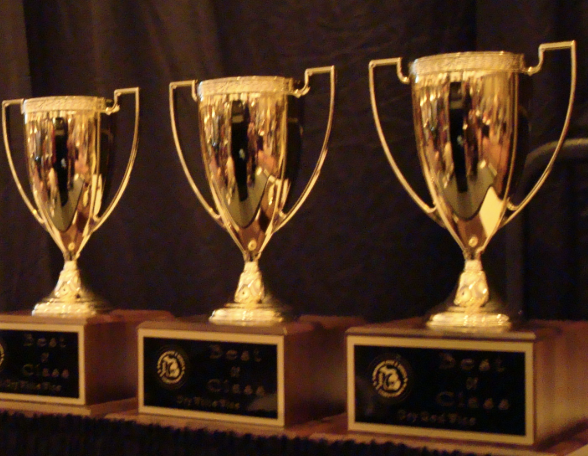 In the Winner's Circle: The annual Destiny and Mercury Awards for 2019 were announced at ESTO in St. Louis. Destiny Awards come out of the Destinations Council for local and regional DMOs and Mercury Awards are from the National Council of State Tourism Directors. "People's Choice" awards went to Travel Costa Mesa and Arkansas Tourism. See all the finalists and winners here. ->> Next up: The 2nd Annual eTSY Awards for excellence in digital tourism promotion, including the best campaign of the 21st century (so far) will be presented at the eTourism Summit in San Francisco, Oct. 7-9, 2019.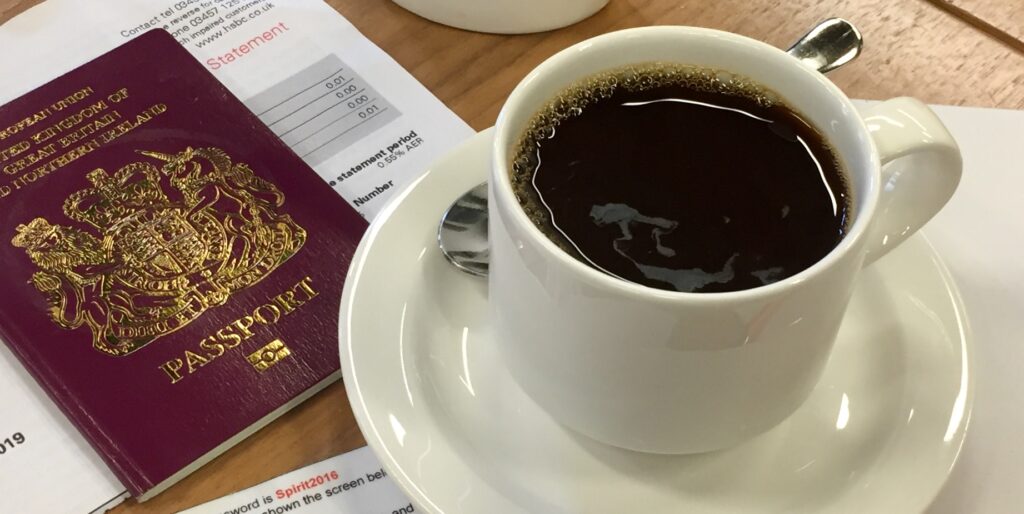 Brits at Home: A new study by KPMG reveals that nearly one-third of Brits say they've tightened their belts and changed spending habits, including holidays abroad, over concerns around Brexit. One-in-ten specifically indicate they have sacrificed plans for an overseas vacation. Linda Ellett, UK head of consumer markets said, "Fears around flight paths and border controls are clearly playing out in people's actions, and of course the fall in the value of sterling won't have done much to entice people overseas either." Read more here.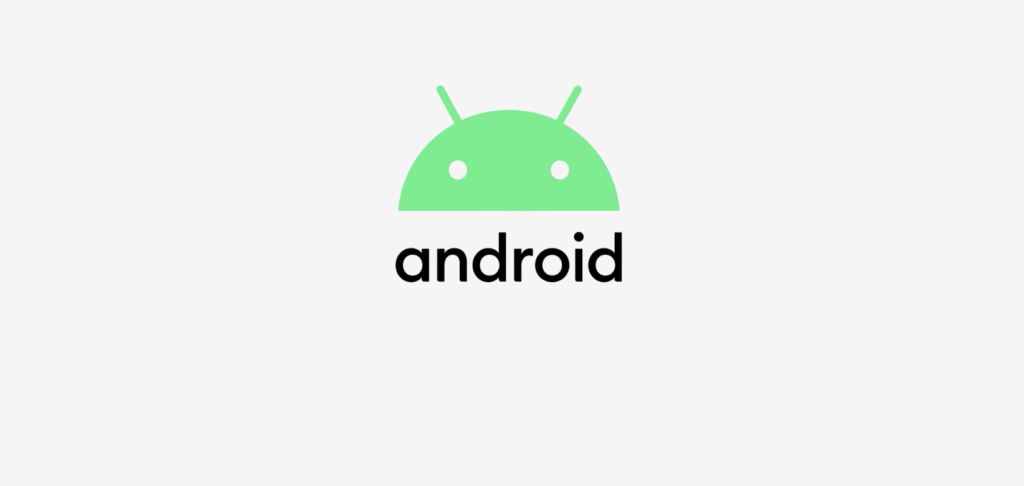 Google Android is getting a refresh to make its green robot mascot more prominent, but it has evolved into a head without a body. Android is also ending a zany tradition of naming each new version of the operating system after a different dessert, like "Donut," "Oreo" or "Marshmallow," Ad Age reports. The new update is simply Android 10.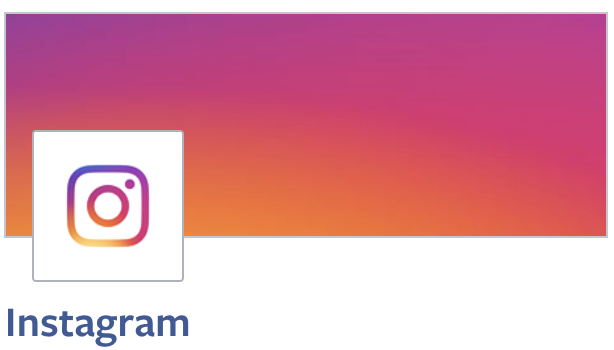 More Ads: Have you noticed that Instagram is running more ads lately? Since Adam Mosseri took over from the founders as head of Facebook's Instagram nearly a year ago, "Facebook has ordered Instagram to roughly double the number of advertisements in the app," reports The Information.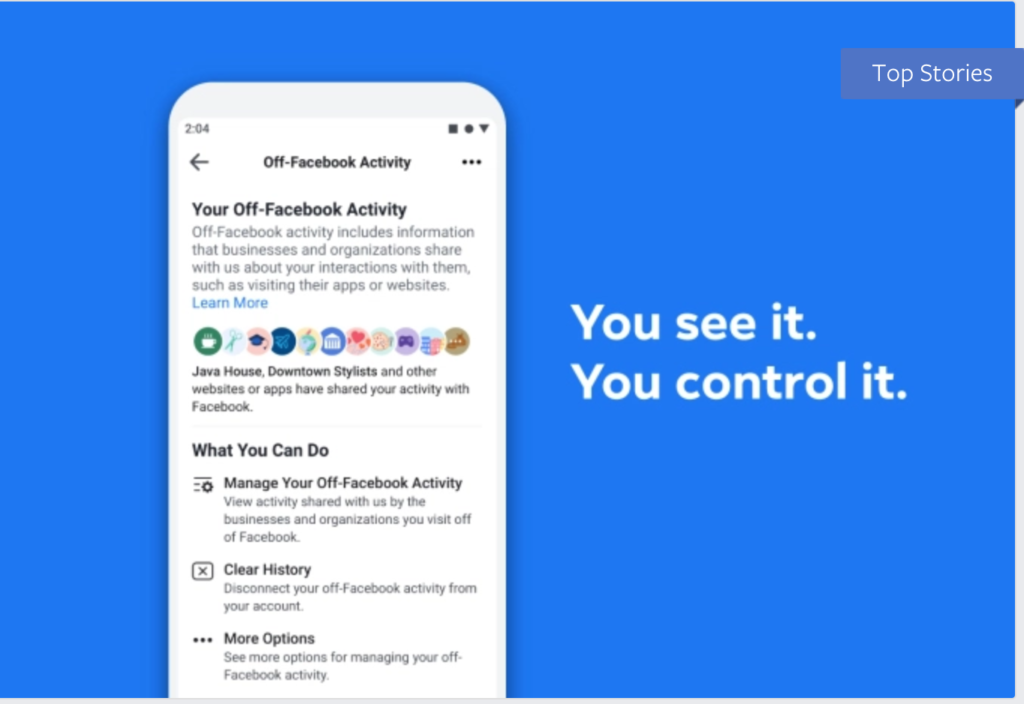 Some are critical that Facebook took a year to act on orders to deliver users a tool that would give them some more power over how their data is used. Others claim it falls short of Zuckerberg's pledge. It allows users to see which websites and apps are sharing their information with Facebook as well as the option to disconnect, not delete, this data-sharing activity. Rolled out for three countries (Ireland, Spain and South Korea), Facebook changed the feature's name from "Clear Data" to "Off-Facebook Activity," saying this would make the function more clear to users, outlined in a Facebook blog post. (Update: A Texas judge has paused the U.S. rollout over fears of evidence destruction in a sex trafficking case.)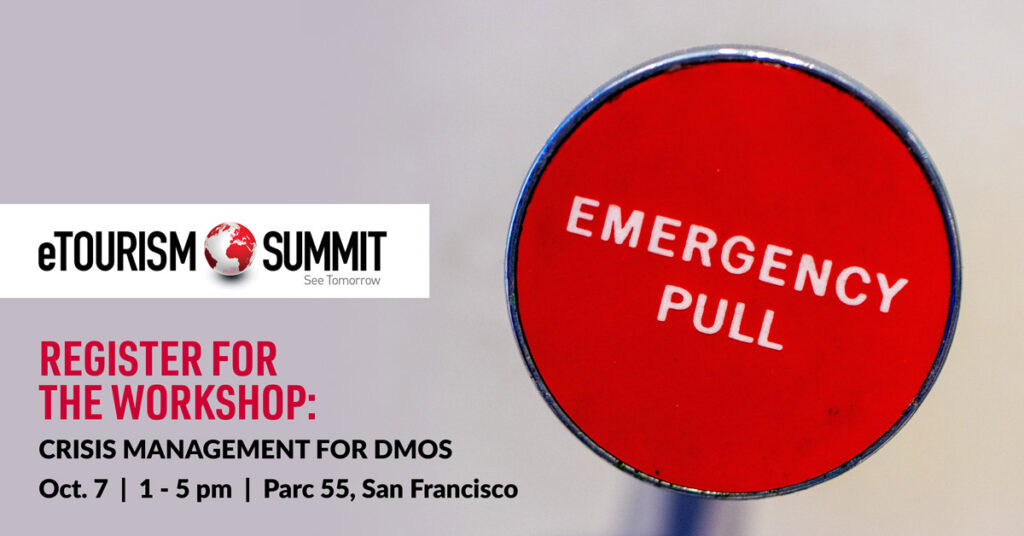 With the speed at which news spreads—bad news in particular—getting caught in a crisis is a brand's worst nightmare. We've got you covered for essential communications and crisis management for DMOs in an eTourism Summit Pre-Conference Day Workshop led by two experts/authors, Doug Levy and Peggy Bendel. Don't miss it, be prepared…because there's a crisis in your future. More details and registration here.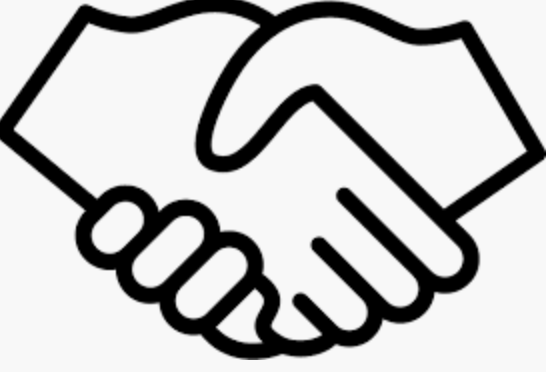 Jobs Based in the San Francisco Bay Area:
LinkedIn – Sr. Marketing Manager, Demand Generation
Facebook – Industry Marketing Manager
Facebook – Marketing Product Partnerships Manager
Oculus – Marketing Product Partnerships Manager
Twitter – Product Marketing Manager – Video Products
Disney Parks – Assoc. Brand Marketing Manager, Lucasfilm Games
TripActions – Partner Marketing Manager
OpenTable – Senior Content Marketing Manager
Yelp – Email Marketing, Operations Manager
SF Chamber of Commerce – Director of Marketing & Branding
Airbnb – Program Director
Airbnb – Growth Marketing Manager, Display/Guest
Airbnb – Product Marketing Manager, Host Community
Airbnb – Growth Marketing Manager, Display/Brand Media
Airbnb – Experiential Marketing Manager
SFMOMA – Senior Content Strategist
Lyft – Director, Community Affairs
Lyft, Marketing and Operations Manager
Getaround – Sr. Product Marketing Manager
Slack – Sr. Social Marketing Manager
The Luxury Collection – Marketing Manager
Macy's – Marketing Manager, CRM
Macy's – Coordinator, Tourism Marketing
More Jobs:
Visit Dallas – President & CEO
Visit Vancouver USA – President & CEO
Visit St. Pete/Clearwater – President & CEO
Saugatuck Douglas Area CVB (MI) – Executive Director
Beverly Hills Conf. & Visitors Bureau – VP, Business Development
Visit Seattle – Director, International Tourism
Visit Bend (OR) – Marketing Director
City of Oceanside, CA – Economic Development Manager
Discover the Palm Beaches – Senior Manager Digital Marketing
Discover the Palm Beaches – Manager, Destination Services
CrowdRiff – Director of Customer Marketing (Toronto)
Miles Partnership – Director, eCommerce & Digital Strategy (Denver)
Miles Partnership – SEM Strategist (Denver)
Gannett (USA Today Network) – Digital Travel Reporter (McLean, VA)
Snap – Content Marketing Manager (LA)
Alaska Airlines – Content Marketing Program Manager (Seattle)
Tourism Australia – Marketing Specialist (LA)
Hudson Yards – Marketing Manager (NYC)
Crystal Cruises – Strategic Business Development Manager (LA)
Destinations International – Senior Director, Strategic Alliances
BCF – Media Director and Client Services Director (Virginia Beach)
Meet Minneapolis – Senior Director of Destination Sales
Discover Puerto Rico – Leisure Sales Director
City of Brownsville, TX – Director of Communications & Marketing
Little Rock CVB – Creative Services Manager
St. Charles CVB (MO) – Director
Grapevine CVB (TX) – Destination Services Manager
DuPage CVB (IL) – Deputy Director
Visit Florida – Senior Research Analyst