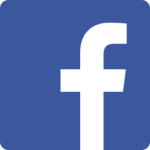 Facebook is planning to merge WhatsApp, Instagram and Facebook Messenger, bringing together more than 2.6 billion users so that they can communicate over the three platforms, the New York Times reports.
This will require rewriting the basic software of all three apps to be interoperable, which would take thousands of Facebook employees about a year to complete. Messages would incorporate end-to-end encryption, ensuring that only the users participating in such conversations would see them. This is a big deal, as it would pollinate opportunities across the Facebook ecosystem.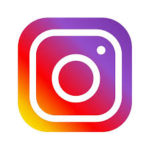 Instagram Stories will enhance its travel booking functionality this year. Facebook has said it now has two million Stories' advertisers and it is likely that booking functionality and advertisers getting transactional will be a focus.
"Years ago travel brands built booking features into Facebook pages, but this functionality didn't get broad engagement from consumers, and many brands let booking features fade away. This time around, given the intense engagement on Instagram and WhatsApp, the e-commerce potential feels much different," says Skift.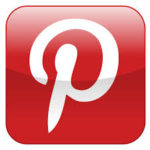 Pinterest confidentially filed for an IPO last week, seeking a valuation of $12 billion. While Pinterest isn't going to threaten the Facebook/Google duopoly, commanding only about 0.6% of the US digital ad pie, it will become a bigger player in the digital ad space.
Business Insider reports that Pinterest is projected to nearly double its ad revenue to more than $1 billion by 2020, up from an estimated $533 million in 2018, per eMarketer.
Easy reading, fun illustrations in this report. "Pinterest 100: The Top Trends for 2019" is published (and includes a bonus definition of what makes a trend a trend).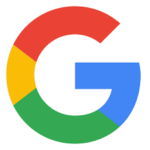 Google adds YouTube video to responsive display ads. "Like responsive search ads (RSAs), these ads are largely automated, with advertisers adding multiple images — and now up to five YouTube videos — headlines, descriptions and brand logos that get served in different combinations and ad sizes dynamically," reports Marketing Land.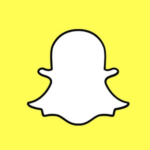 Snap loses another executive. CFO Tim Stone departs after less than one year in the role, following departures by a growing list including chief strategy officer Imran Khan, vice president of content Nick Bell, and HR chief Jason Halbert. Snapchat has struggled in recent years as the competition with Instagram intensifies, notes Business Insider.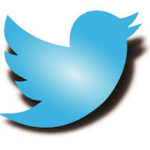 Twitter is testing a new swipe left "news camera" feature whose posts will be called "Moments" (again) and it's a lot like Snapchat. Read more here.
In other Twitter news, co-founder and former CEO Ev Williams has stepped down from its board.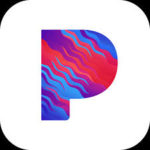 Pandora Stories launches. It's described as a combination of music and podcasting, says TechCrunch, allowing artists to tell the stories behind their work. TechCrunch notes that the concept could appeal to "actors, filmmakers, athletes, celebs, authors, podcasters, and thought leaders. This will be possible because the feature provides access to Pandora's catalog of fully-licensed songs to use in Stories." Does your destination have a playlist?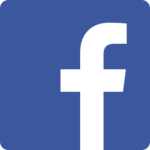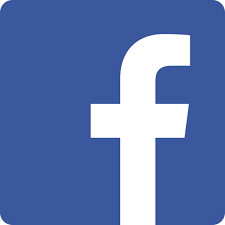 Facebook is making changes to its location tracking feature to give users more notification about when and how location data is being collected. The adjustments focus on Android users, but iOS users will also receive an alert. Read more from the Facebook engineering department here.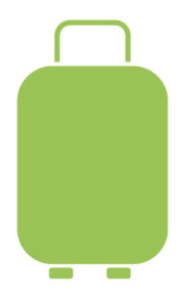 What have we missed? To share your "Did You Know" updates with The Travel Vertical, click on Contact Us in the footer.