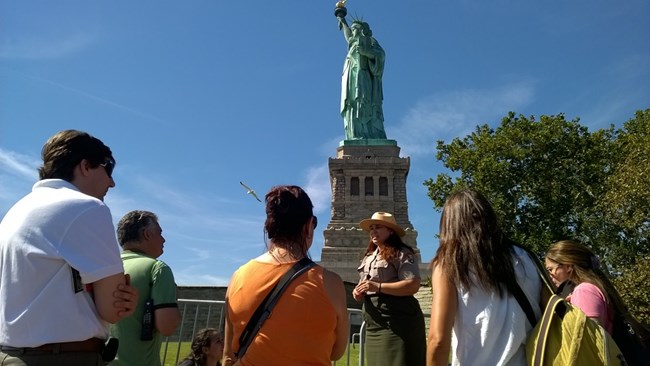 International travel statistics for 2018 are out and it's clear the U.S. is experiencing a slowing pace of international arrivals.
Market share is declining. Europe and Asia international travel were up about six percent, Middle East arrivals were up 10 percent, but overseas inbound traffic to the USA rose a measly two percent.
"It seems that global travelers are looking elsewhere for their vacations," writes Skift. "The U.S., though, is positioned for a continued decline in the future."
In 2018, "the U.S. continued to lose market share as global travel expanded" according to a report released this week by travel industry experts Oxford Economics. Adam Sacks, president of the Oxford Economics subsidiary Tourism Economics, says, "There appears to be a triad of factors affecting the market. The global economy is slowing, most currencies have weakened against the dollar, and U.S. policy and rhetoric have damaged sentiment."
Skift concludes, "With costs high, and declining economic performance abroad, it's hard to see how the U.S. can boost visitation in the near term." Read more here.
Growing markets for U.S. international travel:
Spain +11 percent
Italy +11 percent
Brazil +10 percent
Netherlands +10 percent
Declining markets for U.S. international travel:
Germany -7 percent
Japan -4 percent
South Korea -3 percent
Argentina -2 percent
China was flat in 2018