Reach for the stars! From the suggestions in this roundup up 15 experts, we think you'll get AT LEAST one really useful, new tip for bolstering organic Facebook reach. We did!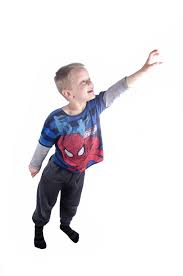 Here's one we can put to use straight away: Visit (and LIKE) our eTourism Summit Facebook page, where this article is posted, and leave a comment on one or more promising ideas you discovered by reading this article about maximizing organic reach.
For the experts' free advice, click here.