RFP: The Alabama Tourism Department is looking for a marketing firm based in the Yellowhammer State that can position the state as a unique travel destination and raise awareness of Alabama's vacation options.

Visit Baltimore appointed the Bellweather Agency—with offices in New York, Philadelphia and San Diego—as its lead creative strategy partner, effective July 1. The organization also renewed its existing contracts with Baltimore-based shop TBC and destination-marketing boutique Miles Partnership. The agencies will work together on a rebrand of Visit Baltimore.

Visit Vancouver USA, the Clark County marketing organization, has unveiled a new marketing campaign. "Yeah, that Vancouver," plays on both the name confusion with the "other" Vancouver in Canada and the tongue-in-cheek lack of expectations for the American city's offerings. "Vancouver has changed significantly in the last decade," marketing director Michelle McKenzie says. Next week, The Travel Vertical will carry a branding interview with Michelle, who recently joined from Travel Oregon.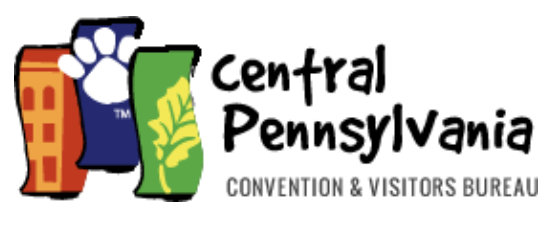 Central Pennsylvania Convention & Visitors Bureau has announced the hiring of creative agency Allen & Gerritsen (with Boston and Philadelphia offices) to lead a major destination/organization re-branding effort.

Tourism Nova Scotia announced a new London black taxi campaign in partnership with the Canadian airline WestJet. With a fleet of 14 branded taxis now on the road, the campaign with a British accent will run for six months.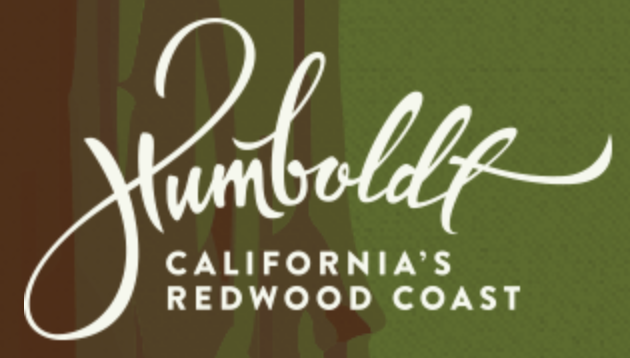 Humboldt County Visitors Bureau (CA) has appointed Julie Benbow as interim director. Benbow is charged with moving the DMO past a tumultuous period of re-evaluating its marketing direction (beyond the redwoods) following the unexpected death of its longtime head, Tony Smithers. Benbow indicates she'll be "listening" a lot and reaching out to develop the cannabis tourism industry.
Meantime, for those following the storyline, (see The Travel Vertical, 5/20/2019 and 5/28/2019) a $370K marketing contract has now been awarded to Virginia-based Eddy Alexander over local insider Humboldt Made, after "unfair advantages" were exposed. Read more here.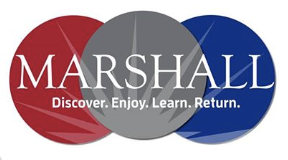 In Minnesota, the former director of the Marshall Convention & Visitors Bureau, Darin Rahm, has pleaded guilty to seven counts of felony theft for creating fake vendor accounts to direct a total of $256,000 to himself between 2015 and 2018. More coverage here.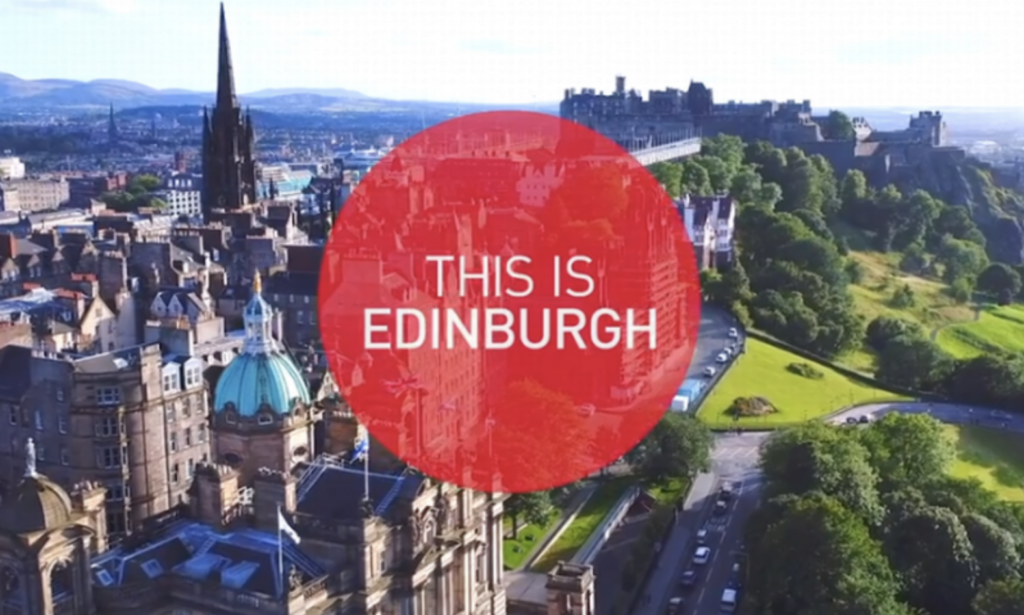 In Scotland, Marketing Edinburgh is on the brink of collapse. The capital city's modest £890K budget ($1.13M) had already been slashed by one-third; its CEO stepped down in April. More coverage in The Scotsman.
eSTY Awards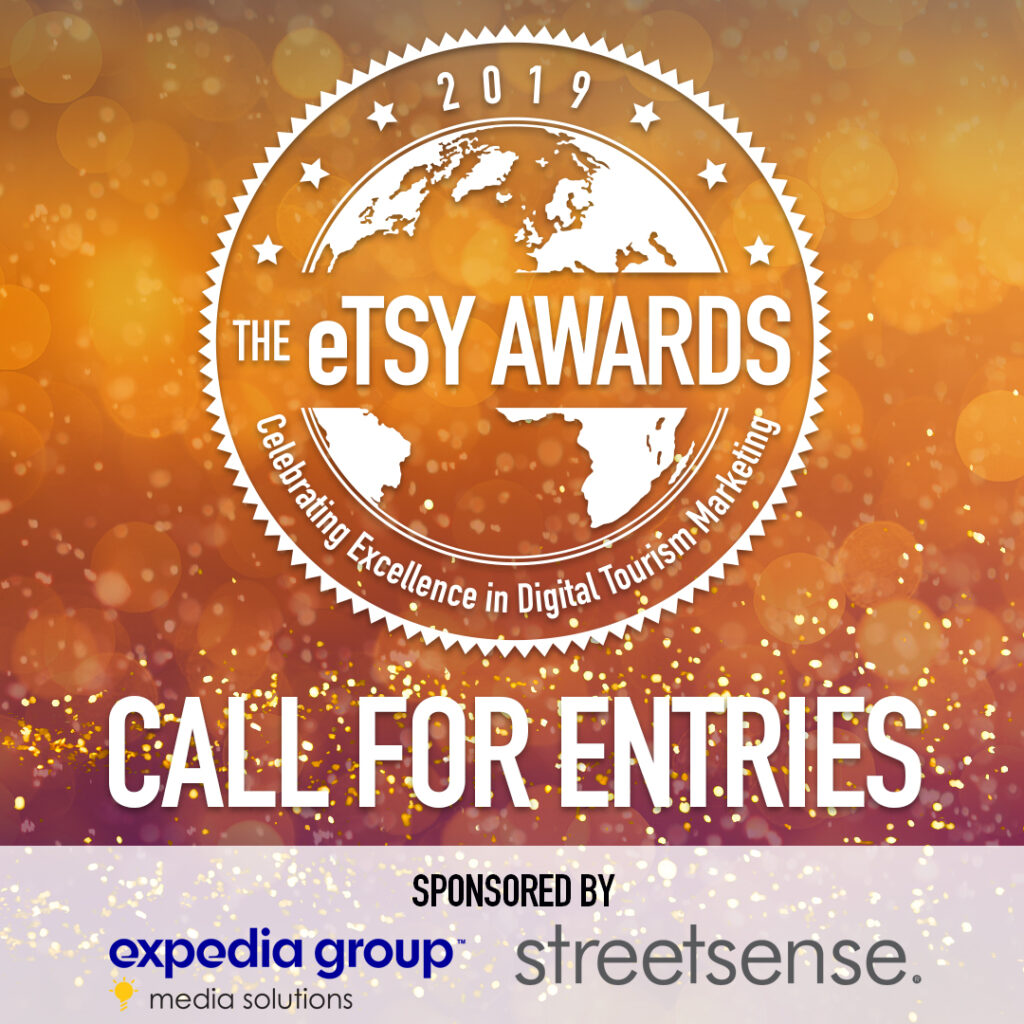 The Search for Excellence!
We're looking for the best digital destination campaign of the past 20 years…plus 12 more award categories, all up for grabs in the 2nd Annual eTSY Awards. What have you got?
Get the details and apply here.
Career Corner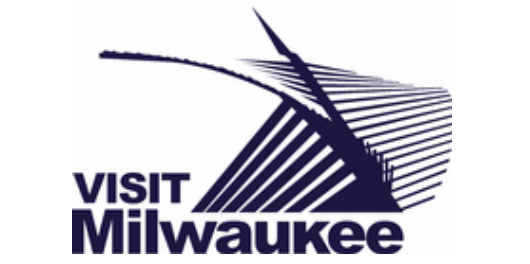 New: Visit Milwaukee is conducting a search for President & CEO due to the retirement of Paul Upchurch (The Travel Vertical, 5/20/2019). Candidates will have a minimum of 10 years' leadership experience in hospitality/tourism, association, or economic development plus knowledge of destination marketing, business theories, practices and procedures. Also, requires direct experience with boards of not-for-profit organizations that utilize public funds.

CrowdRiff shares with The Travel Vertical and tweets from Toronto, "We have an exciting new opening on our marketing team for a Director of Customer Marketing. If you are a digital marketing expert with experience in #travel and #tourism, we'd love to hear from you." Apply at http://bit.ly/2K3w2ux.
The City of San Antonio, Texas requires a marketing manager.
VisitDallas is hiring a senior social media manager.
Space Coast Office of Tourism (FL) in Brevard County is accepting applications for the position of marketing director.
Mall of America in Minneapolis-St. Paul-Bloomington, MN is searching for a VP of marketing.
San Antonio Zoo is hiring a brand marketing manager.
In NYC, the new Hudson Yards Experiences seeks a PR manager.
Visit Britain seeks a marketing coordinator in its NYC office.
The Los Angeles Tourism & Convention Board is hiring a manager of international tourism and a manager of social media.
Empire State Development, New York's chief economic development agency, seeks a SVP of marketing.
West Virginia Department of Commerce is hiring a director of visitor services.
Visit Tucson is conducting a search for a tourism sales manager.
Grapevine CVB in Texas seeks a director of media relations.
Sonoma County Tourism in Santa Rosa, CA requires a VP- finance and operations.
Destination DC seeks a tourism and visitors services manager.
Rancho Mirage, California in Greater Palm Springs seeks a marketing and event specialist.
The City of Edmond, OK is hiring a director of the convention and visitors bureau.
In Hickory, NC—between Charlotte and Asheville—the city seeks a director of recreation and sports tourism.
The City of Harrisonburg, VA is hiring a tourism manager.
In Arizona, the Glendale Convention & Visitors Bureau is hiring a manager.
In Maine, the Bar Harbor Chamber of Commerce seeks an executive director for its 500-plus membership organization, also charged with destination promotion.
The State of Vermont is hiring a travel marketing specialist.
In Vermont, Stowe Area Association, the local DMO, seeks an executive director.
In Oregon City, Clackamas County requires an executive director for tourism and cultural affairs.
In Hesston, PA, the Huntingdon County Visitors Bureau is hiring a marketing director.
In Missouri, Fulton Tourism seeks an executive director.