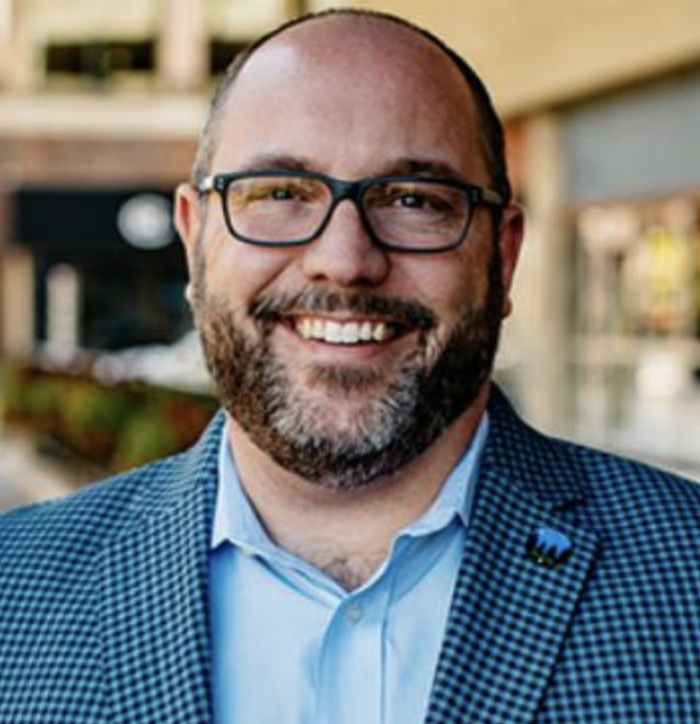 John Groh, president/CEO of Illionois' Rockford Area Convention & Visitors Bureau, adds on a new volunteer role of board chair of Destinations International Foundation, a 24-member group. The foundation is a nonprofit that provides education, research, advocacy and leadership development opportunities as a supporting entity to Destinations International, the world's largest resource for official destination organizations, convention and visitors bureaus and tourism boards.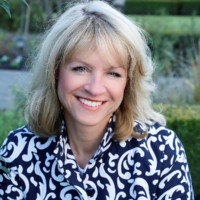 What's a DSO? Sonoma County Tourism has embraced the transition from destination marketing organization to destination stewardship organization, announced in last week's annual meeting. SCT has contracted with Coraggio Group of Portland, OR to help develop the master plan (reported in The Travel Vertical, 8/6/2019) described as "a roadmap for becoming a region that attracts travelers from around the world while at the same time safeguarding the needs of local residents and businesses," according to the Sonoma Index-Tribune. About the initiative, President/CEO Claudia Vecchio said, "Becoming a DSO doesn't shift dollars. Becoming a DSO shifts the messaging about the destination to both leisure and business audiences, and creates additional opportunities to appeal to potential domestic and international visitors." See this week's Visit California article here and read more here.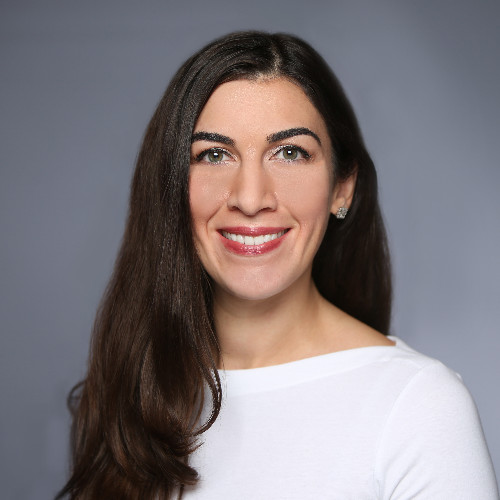 In Greater Atlanta, Jennifer Rosa was named director of the Madison-Morgan Convention & Visitors Bureau. She joins from Burson Cohn & Wolfe and was previously with Hemsworth Communications, a firm specializing in tourism and hospitality.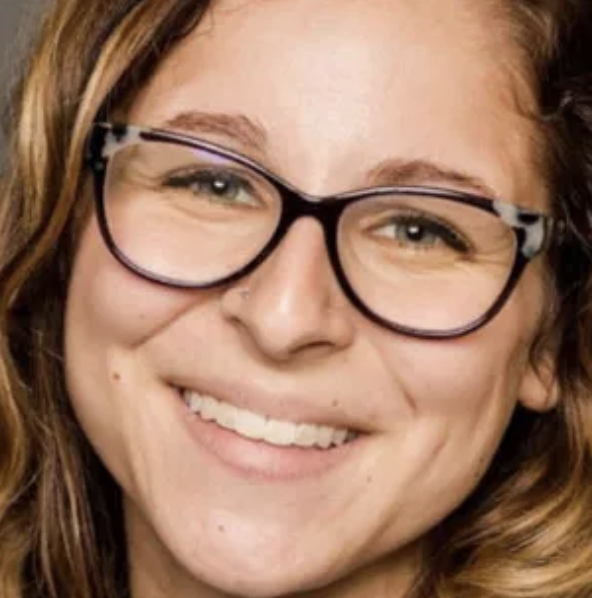 In Indiana, Noble County Convention and Visitors Bureau has promoted Emily Schneider to executive director. She joined the organization in January and had been serving as interim executive director since April.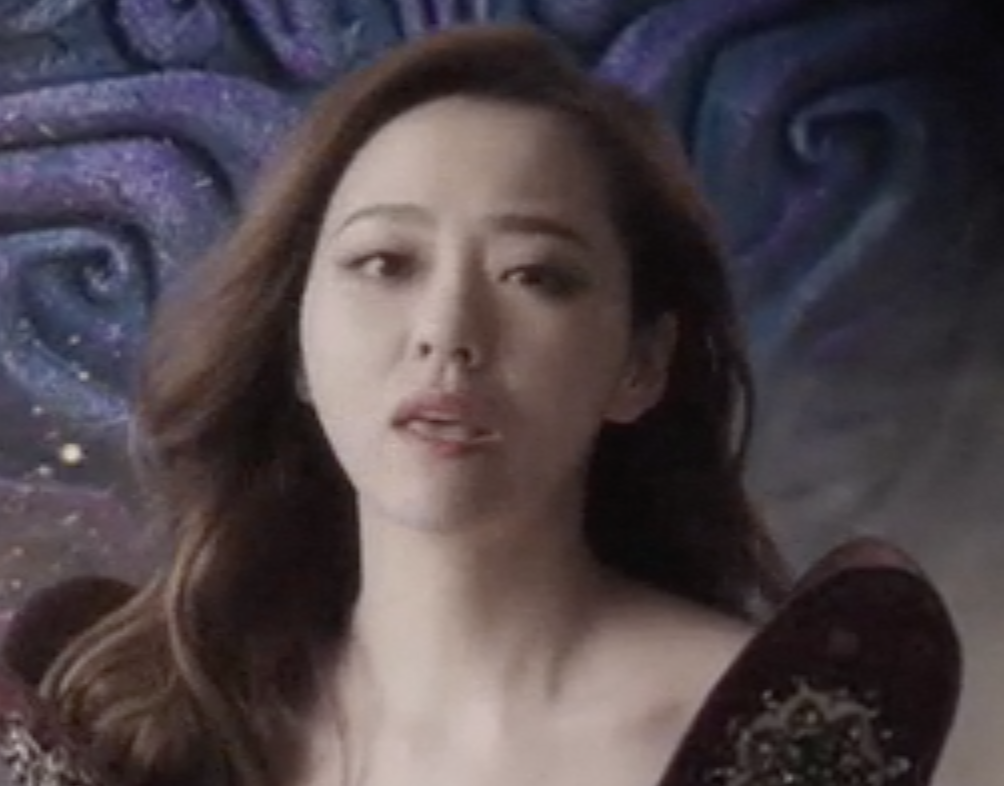 Jane Zhang, known as "Dolphin Princess" for her high vocal register, will lead Brand USA's biggest-ever campaign on the Weibo next month. The campaign, "Feel the USA", is being filmed in Las Vegas, New York and San Francisco. Zhang has 42 million Weibo followers. Brand USA declined to say how much it was investing in the campaign but marketing chief Tom Garzilli said in a statement that it is "the biggest consumer initiative we've had with Sina Weibo since we began working together five years ago." To read more about the China marketing efforts of several DMOs, click here.
In related news, San Diego Tourism Authority and Brand USA have a first-of-its-kind U.S. partnership with Fliggy and Alipay, the digital payment platforms operated Alibaba Group's travel services platform, Ant Financial.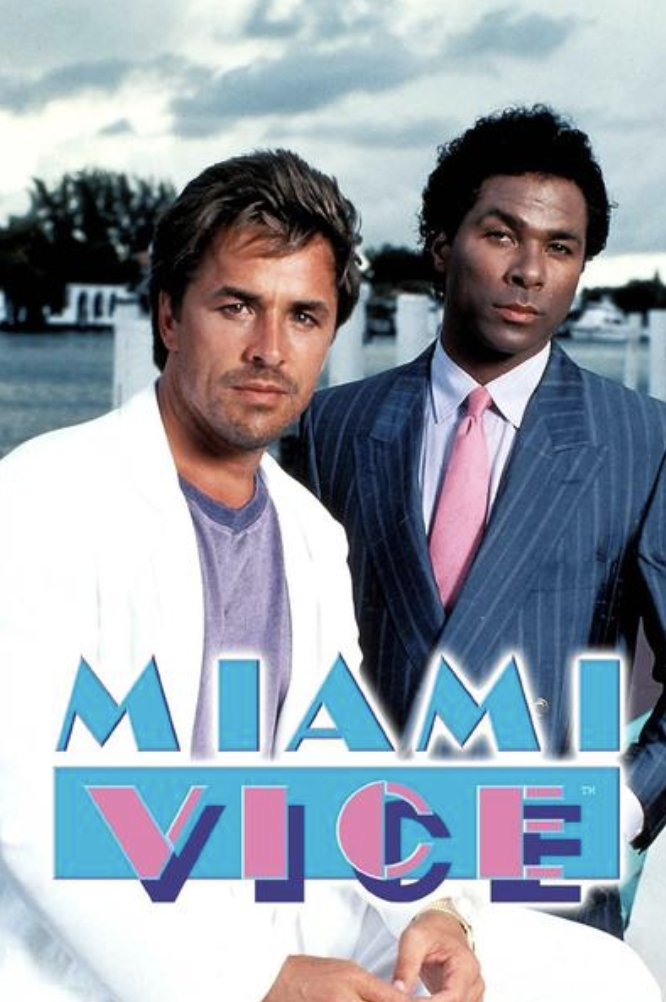 Steal This Idea:
The City of Miami Beach has launched a new digital portal, "Filmed on the Beach" so people can get to know and love the city's film history ("Godfather II," "Scarface," "Bad Boys," and more) and locations, right from the comfort of home. The website also provides contacts for grants and funding support for filmmakers to help bring productions to the area.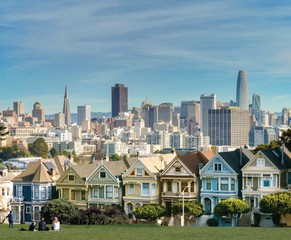 Great minds think alike.
San Francisco Travel Association has produced a list of their movie great film locations. From the pretty Pacific Heights home of "Mrs. Doubtfire" to the Painted Ladies in "Full House" and from the crazy hills in "Bullitt" chase scenes to the Alcatraz Island prison fortress in "The Rock," the classic film and TV location rundown is found here.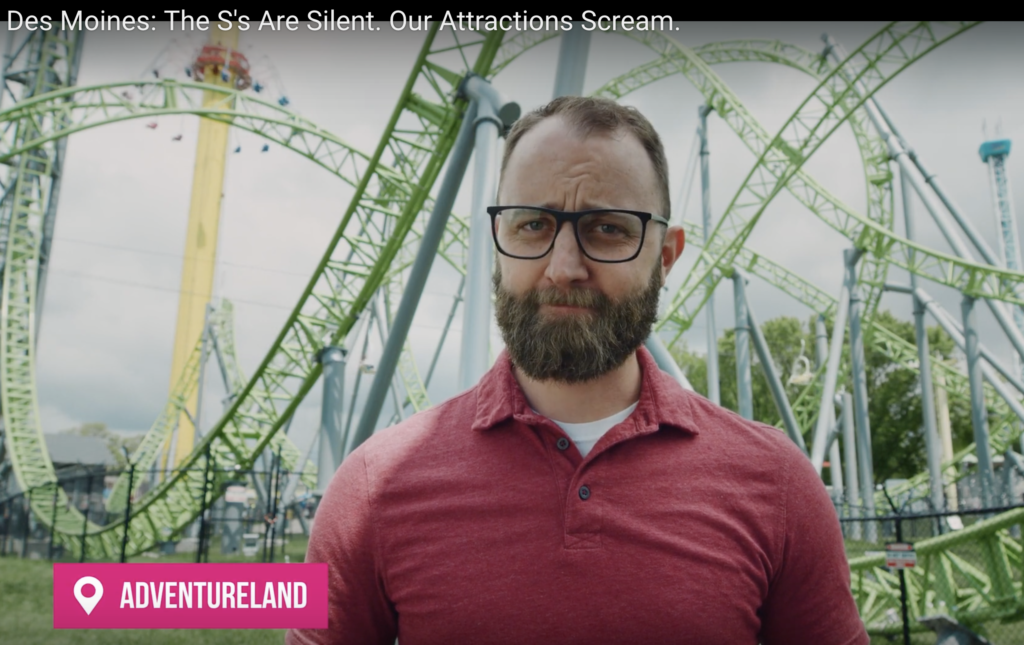 Iowa Nice Guy is a local actor starring in the Catch Des Moines campaign, "The S's Are Silent." "Every city says they have great food, great art, and unexpected attractions," said Greg Edwards, President & CEO at Greater Des Moines CVB. "So we need to be creative and innovative to create a sense of place, especially when we don't have mountains or oceans…" Ben Handfelt, VP Marketing, said, "Being a best-kept-secret is overrated. We want to shout about our community and this campaign can really make some noise." See the campaign's digital assets here and the press release and video here.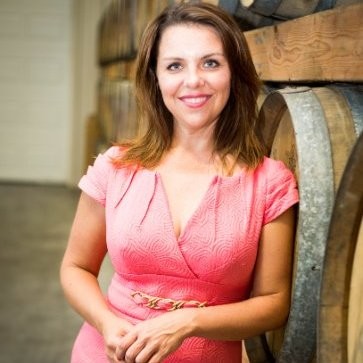 Discover Long Island is partnering with eight regional Industrial Development Agencies to apply for a National Grid Cooperative Marketing grant that, if approved, would seek to attract new business to the island. The collaborative effort uses the DMO's new tourism branding, "BeLONG on Long Island" as an umbrella message. "Research confirms that Long Island is a brand with strong name recognition, and it has been proven that increasing visitation to a destination leads to a more favorable perception and, ultimately increased economic opportunities," said Kristen Jarnagin, president & CEO of Discover Long Island.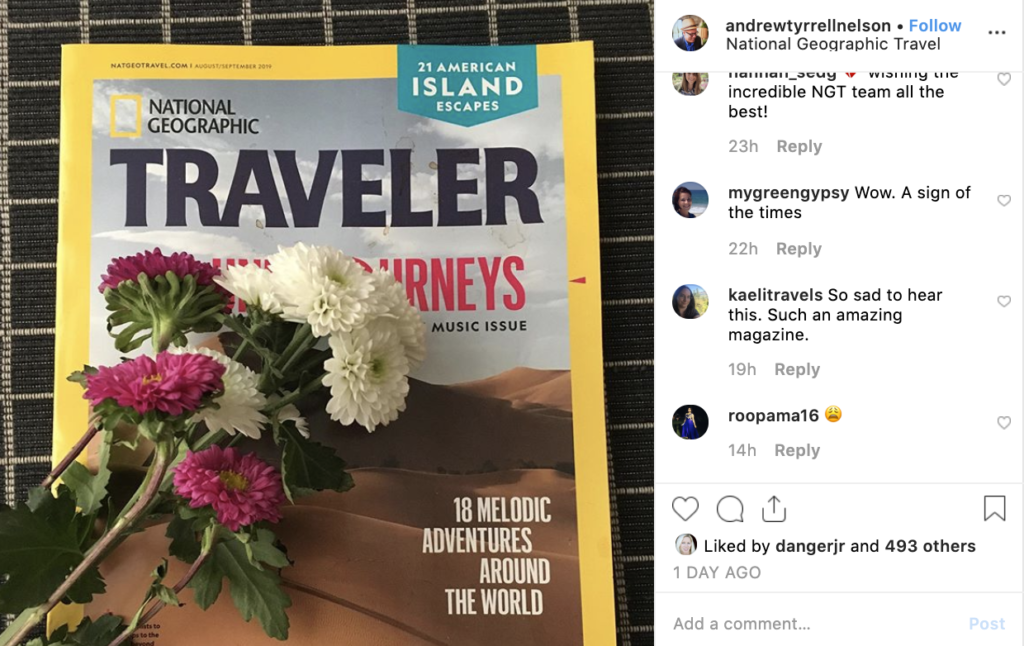 The Twitterverse is sad to hear that National Geographic Traveler, a magazine founded in 1984, is folding with the December/January issue. The publication is owned and being shuttered by Disney which acquired it from the former 21st Century Fox. National Geographic Society founded National Geographic Magazine in 1888.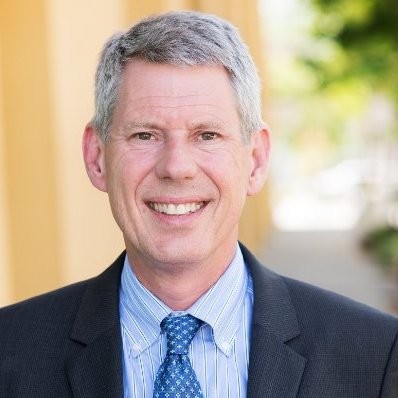 Long live glossy magazines! Visit Oakland has published 75,000 copies of their shiny new 74-page "Inspiration Guide" featuring Oaklanders for distribution in the Bay Area. "We are hoping to open visitors' eyes to the spirit of Oakland and ensure that they don't miss out on anything—from our extraordinary attractions to our diverse culinary scene, annual events and outdoor adventures," said Mark Everton, president & CEO. Also available as a digital magazine on the website, the publication was produced by Diablo Publications, an employee-owned local publisher with a custom media division.
Effective immediately, United Airlines makes MileagePlus frequent flyer miles into a forever thing. Previously, the loyalty program expired unused earned miles within 18 months. Meantime, can you really use them? United joins American and Delta in a global trend to hybrid dynamic pricing for loyalty rewards. U.S. airlines are struggling to balance loyalty with overall load factors that have reached historic highs.
Similarly, Marriott's Bonvoy introduces a three-tier model as a function of demand starting Sept. 14, 2019. Marriott's peak season hotel rooms will cost up to 33% more in points during high occupancy periods, as seen in this chart.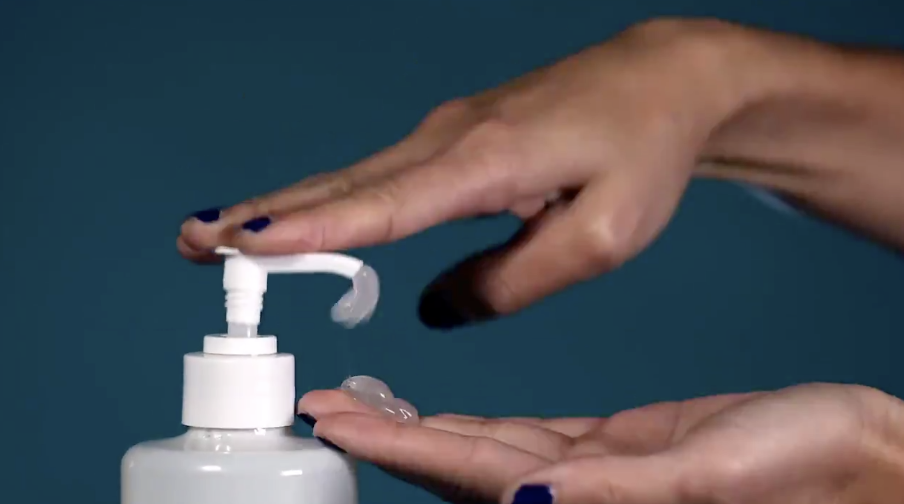 Some good news from the world's largest hotel group, Marriott (7,000 hotels worldwide with 1.4 million rooms) pledges to do away with tiny single-use plastic for toiletries by 2020. The company estimates that when the transition is complete, it will prevent around 500 million small bottles, or 1.7 million pounds of plastic, from entering landfills every year. See the promotional video here.
Tempted.com is the first travel startup, a digital travel platform dedicated to providing worldwide adult-only, kid-free accommodations, restaurants and activities. The website shows partnerships with Booking.com, TripAdvisor, Get Your Guide, Klook and Orbitz. Launched in San Francisco by Mariam Bulin-Diarra, the Founder/CEO said, "…We have a special section, Pride, dedicated to LGBT travelers, and we are also planning to add cannabis tours in our travel catalogue."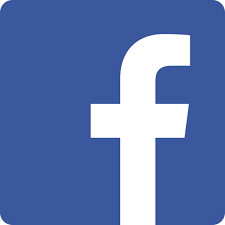 In seven countries, Instagram is already testing a move to hide the number of "likes" each post gets. (The Travel Vertical, 8/13/2019). Now, Facebook is also considering a test removing "like" counts on the Facebook platform, reports TechCrunch reports. While making people feel less concerned about the accumulation of post "like" counts, TechCrunch suggests such a move could also encourage moves away from Facebook by users.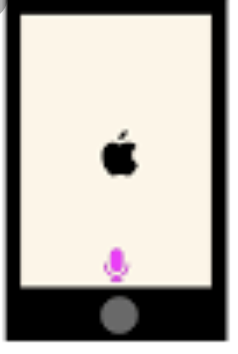 Ugh. Apple apologized for privacy mishaps surrounding Siri. The company said it would no longer retain audio recordings of the voice app's interactions. According to Bloomberg News, "The announcement follows criticism of the iPhone maker and other technology giants for employing humans to listen to recordings of user interactions with voice assistants in a bid to improve the product."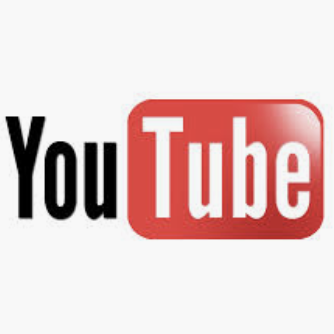 Google settled with the FTC for more than $150 million last week to resolve a probe into whether YouTube collected and disclosed information on children under 13 without parental permission.