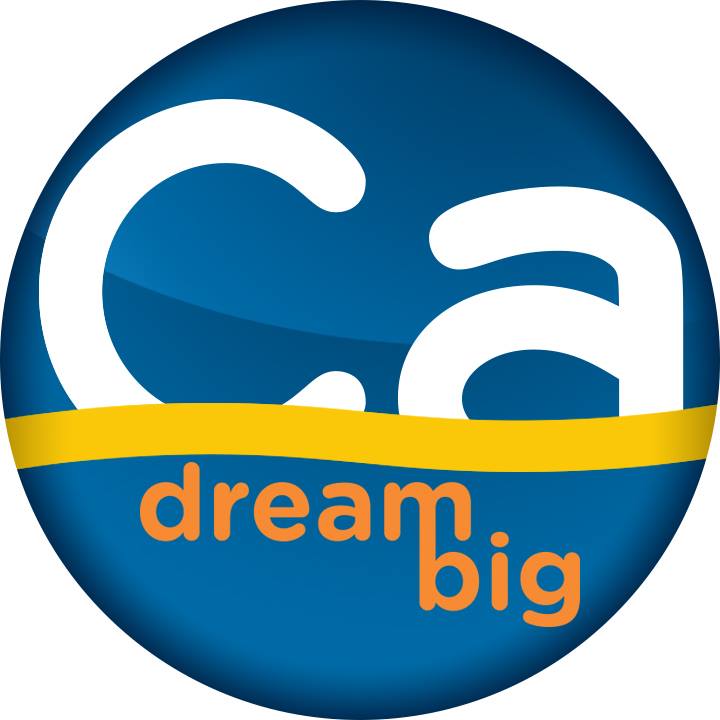 When the DMO conversation turns strategic, Visit California chimes in with its top-ranked $131 million budget supporting a $140.6 billion industry. The state's marketing organization is partnering with Oregon-based Coraggio Group to develop California's first statewide Destination Stewardship Plan.
At this moment in time, our mission must include stewardship. We must migrate from destination marketing to destination management. Our industry's long-term viability depends on its ability to protect, preserve and promote the traveler experience. "

– Visit California
The key is to inspire travel beyond impacted areas and during shoulder season. How?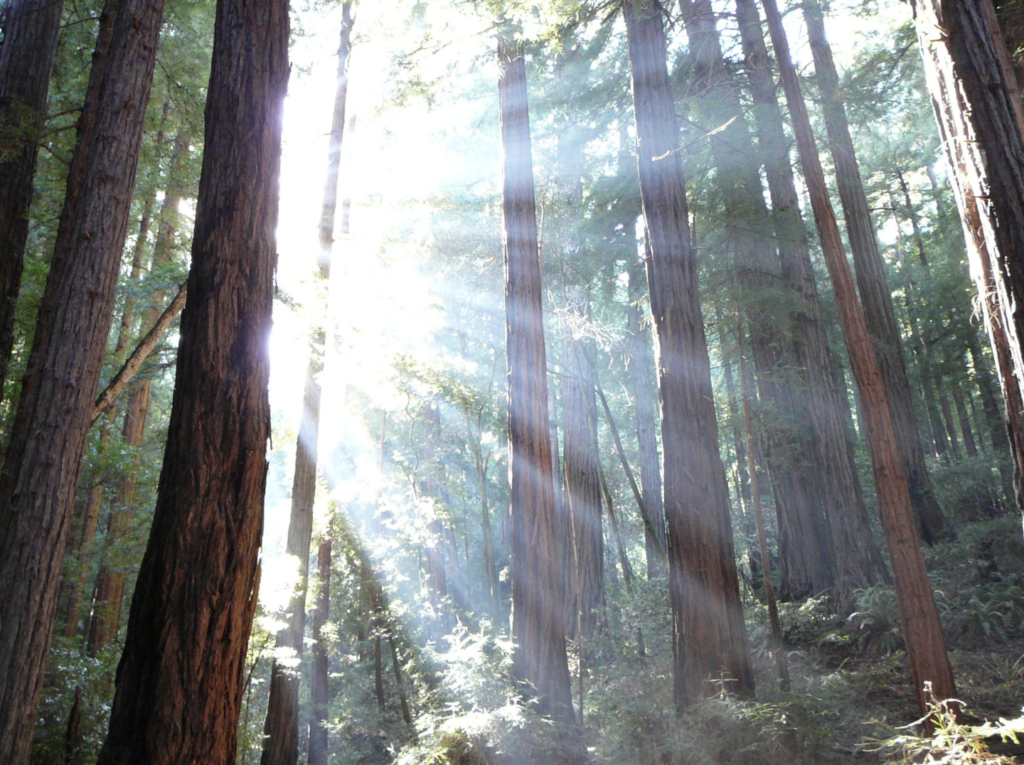 At the start of 2019, Visit California launched a yearlong project to identify impacted zones and provide communication resources to industry partners, travel trade and media. The outcome will be a "California Tomorrow, Today Sustainability Plan" with four key objectives:
Influence visitor behavior
Identify impacted zones by season
Outreach to trade and media
Rebrand iconic experiences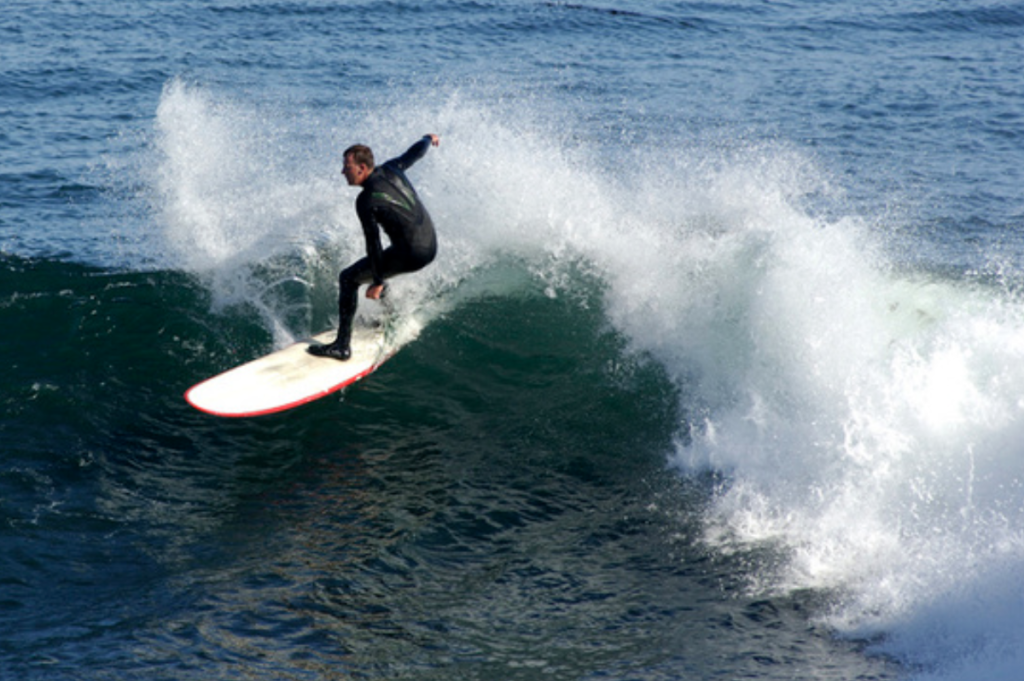 To read more about how Visit California is working with its partners and statewide DMOs, to retarget millions of qualified leads from visits to the website, click here. To see the destination stewardship survey Visit California has developed, click here.