Well, the crystal ball "ask" does become a lot trickier in the current Covid-era. So, we are pleased to publish a new Q&A in our "See Tomorrow" series with travel and tourism thought leaders.
We talked to Neha Chadha, Vice President of Product Management, Expedia Group Media Solutions where she oversees product organization and the development of innovative advertising products.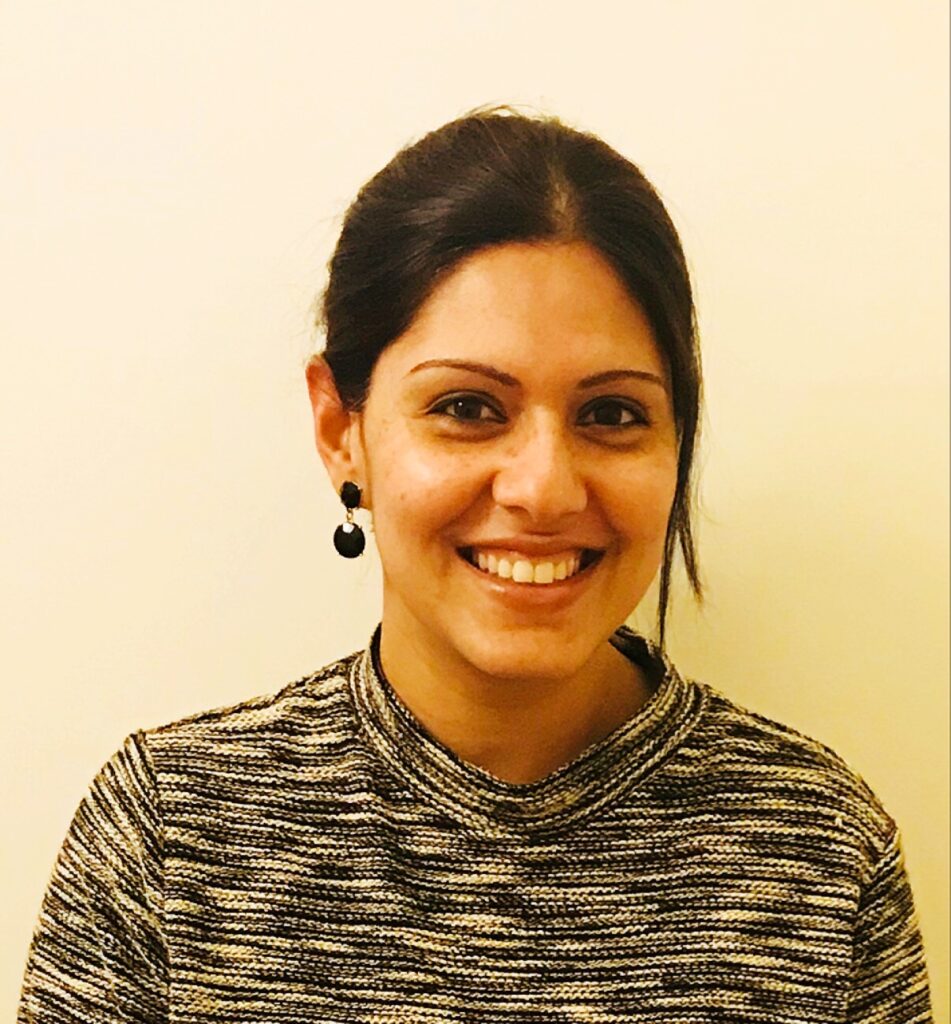 Neha has over 15 years of online advertising experience, including  previous roles at Yahoo! and Amazon where she led teams across program management, operations and marketing. At Amazon, Neha enhanced the customer shopping experience by detecting and blocking offensive advertising content, drove growth across performance and display advertising products and built teams to support advertisers that resulted in increased advertiser retention and revenue. Neha currently teaches a digital marketing course at the University of Washington and lives in Seattle with her husband and daughter. 
Q: Digitally speaking, what keeps you up at night?
A: Customer and advertiser trust is the most critical thing in our business so using customer data both responsibly and effectively is something I'm always thinking about. We continuously strive to find the right balance of delivering highly relevant and engaging content that adds value to a traveler's experience. Whether they are visiting our sites to be inspired, researching where to go, or about to book a trip, we have to provide relevance and value, while also respecting that traveler's privacy. The digital and data privacy landscape constantly changes, which can make this more challenging, but working to ensure that our customers trust us with their data and that we're following all privacy standards is a non-negotiable requirement for us.
Q: Outside of travel, which marketing work impresses you and are there lessons that can be applied to tourism marketing?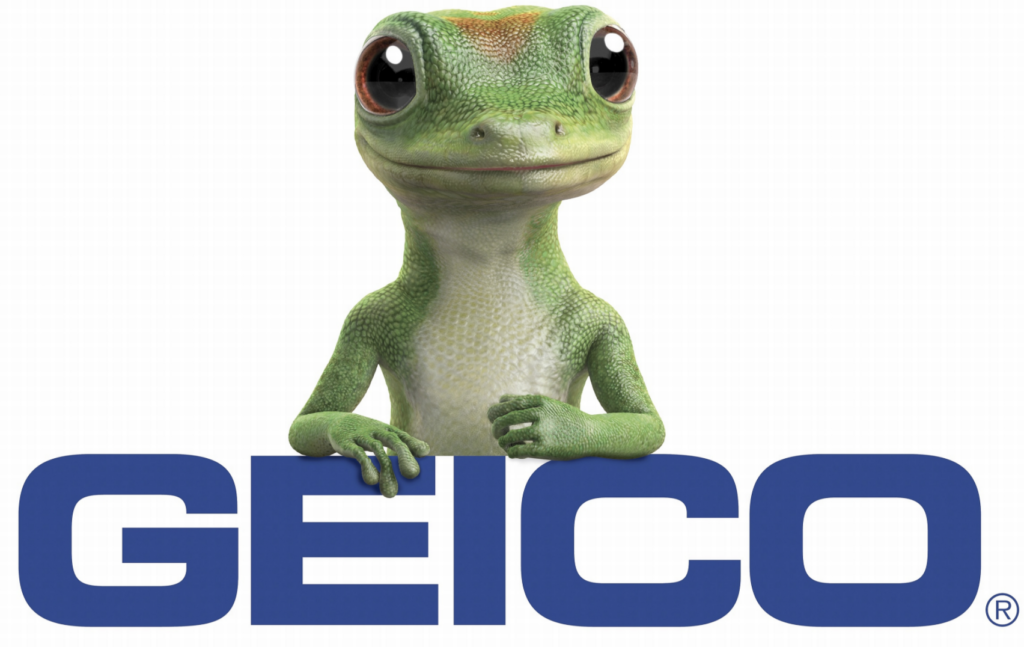 A: I'm drawn to any marketing that is relatable, feels natural, and presents unique content. Geico, for example, delivers content that is uniquely different from what we generally see. I like the underlying assumption that their campaigns are based upon; the assumption that it's so obvious we should use their services, they don't even need to tell us why we should be doing that. Amazon Alexa ads also stand out to me, for similar reasons. The content is unique and different, reinstating this idea that you can't imagine life without Alexa. When we think about marketing, whether applied to tourism or elsewhere, we need to ask ourselves how we can make the content and consumer experience feel more natural and integrated into our daily lives.
Q: Looking glass: What will the digital travel marketing landscape look like five years from now?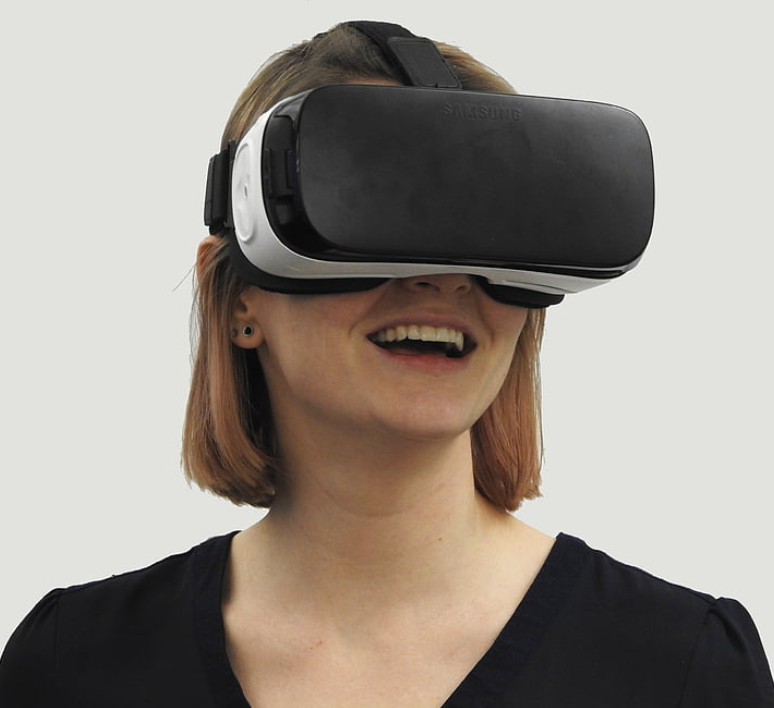 A: So much has changed over the years, and even more so this year given COVID-19, which has really redefined everything we do and how we engage, especially in the hard-hit travel industry. Travel and tourism brands want to continue inspiring people to travel, when it's safe to do so, and the pandemic has given us an opportunity to think differently in how we do this, really pushing us to evaluate new types of technology, like virtual or augmented reality (VR/AR).
VR experiences are becoming increasingly important. Brands can help keep travel top of mind while people are at home, giving them a feel of what a destination, accommodation or attraction looks like before they even get there; creating a more holistic travel experience. For example, other industries, such as real estate, offer potential home buyers walk-throughs in VR and consumer brands offer 'view in your room' experiences when shopping for things such as a new rug or couch, but imagine the possibilities when applied to travel. The more we can give potential travelers a taste and feel of what they can experience, the more we can inspire and help them make decisions about their next trip.
Consumers are looking for these types of 'try before you buy' experiences, something that likely won't change on the other side of the pandemic. As an industry, we need to get innovative in providing these experiences, as creatively as possible, to our travelers.
Q: How can data drive better creative for destinations and attractions?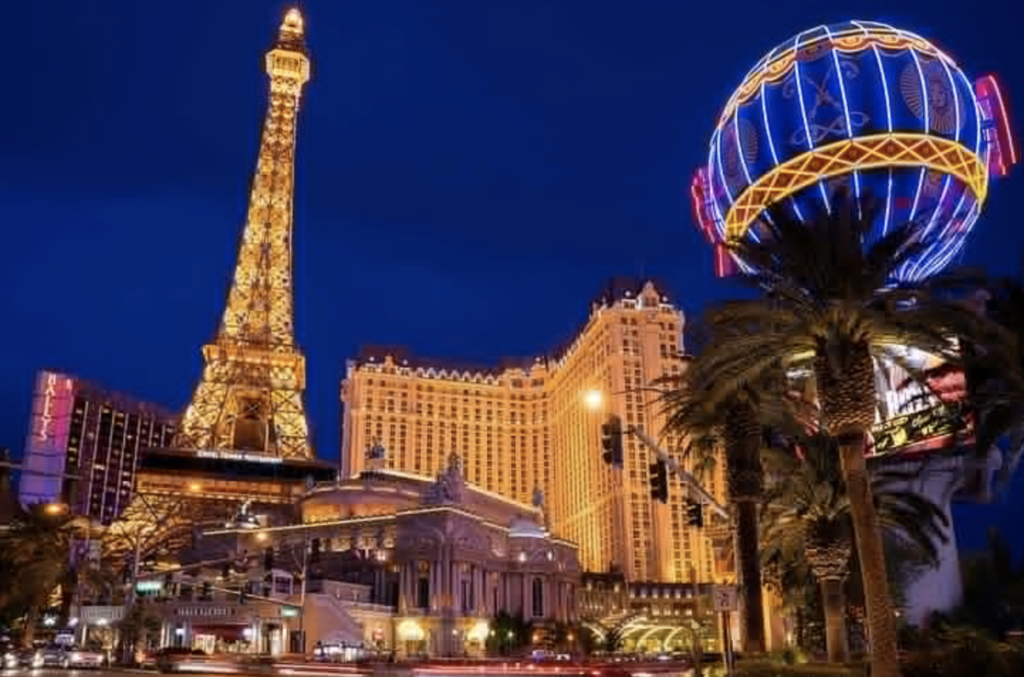 A: Data is what allows marketers to be relevant and timely, playing a key role in everything from what we show to travelers down to who we're targeting, at what time, and if it is ultimately meeting their needs based on where they are in their journey. Travelers are dynamic – one day a traveler can be looking for inspiration, tomorrow they may be booking a hotel and the day after that, looking at activities. The right amount of data, coupled with machine learning models, can help marketers accurately predict the intent of the traveler in real time and leverage that intent prediction to dynamically build the most engaging creative for the traveler. However, there's a reason it's called creative, as data can only take us so far.
I look at travel advertising experiences as having an equal balance of both data and creativity, with creativity being the human element to build relatable content which is then optimized by the use of data effectively. In my experience, the most engaging creatives are a unique combination of both science (through data) and art (through creativity).
Q: What should DMOs look for when evaluating digital marketing solutions and products?
A: DMOs should look for solutions that offer a combination of reach – how to engage with a larger set of travelers or potential travelers looking for inspiration – and quality of that target set.
As a DMO, you want to reach a traveler who is still researching, open to inspiration and undecided on where they want to go. There are products and digital marketing services that provide this combination of scale and reach to attract travelers with high intent who may have never considered a specific destination before and are looking for inspiration. One example is a product we offer, Co-Op Campaigns, which is a cost-effective way for DMOs to partner with area properties, attractions, and others to build a comprehensive campaign to inspire travelers and drive demand.
Return on investment is also a given when evaluating any solution, though I recommend that DMOs take that a step further beyond impression numbers and look for solutions that can also demonstrate proven conversions. With our unique position as both an ecommerce site and a publisher, at Expedia Group we are able to successfully provide a holistic view of advertising campaign metrics from impressions to clicks and conversion results.
Q: Is there a single advertising technology or product that has had the most impact on the travel industry?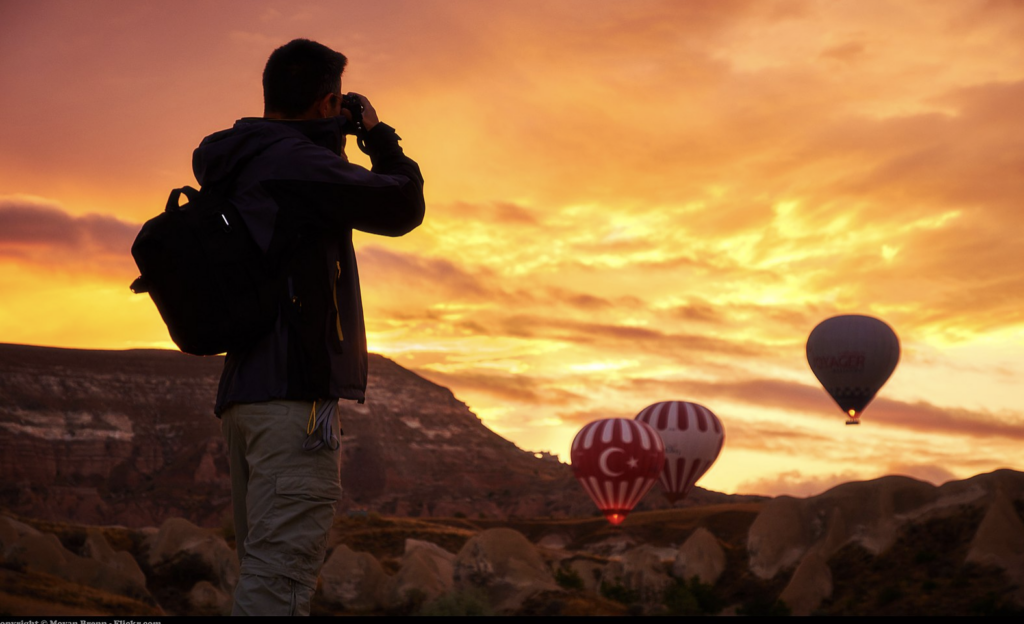 A: There are so many innovative advertising technologies and products available that it's nearly impossible to identify a single one that's had the most impact on the industry. All advertisers and their individual needs and objectives are diverse, so what might be most important to one advertiser may not look the same for another. Advertisers are trying to get more customers into every part of the marketing funnel, and different products bring people in at various stages of the funnel, so often it may require a combination of products and technologies.
Working backwards from advertiser and travel customer needs, we have built a comprehensive suite of solutions – TravelAds Sponsored Search Listings, native Display ads with rich media content, audience extension solutions, and bespoke custom solutions from Creative Partnerships, our in-house creative agency, among others – to address different partner needs and marketing objectives. While some are more effective to certain advertising partners than others, all of these products help in reaching travelers throughout the various points in their travel shopping journey.