Earlier this month, Colorado became the 19th state to legalize sports betting. In mid-2018, the U.S. Supreme Court struck down a federal ban on sports betting, so that decision is up to each state.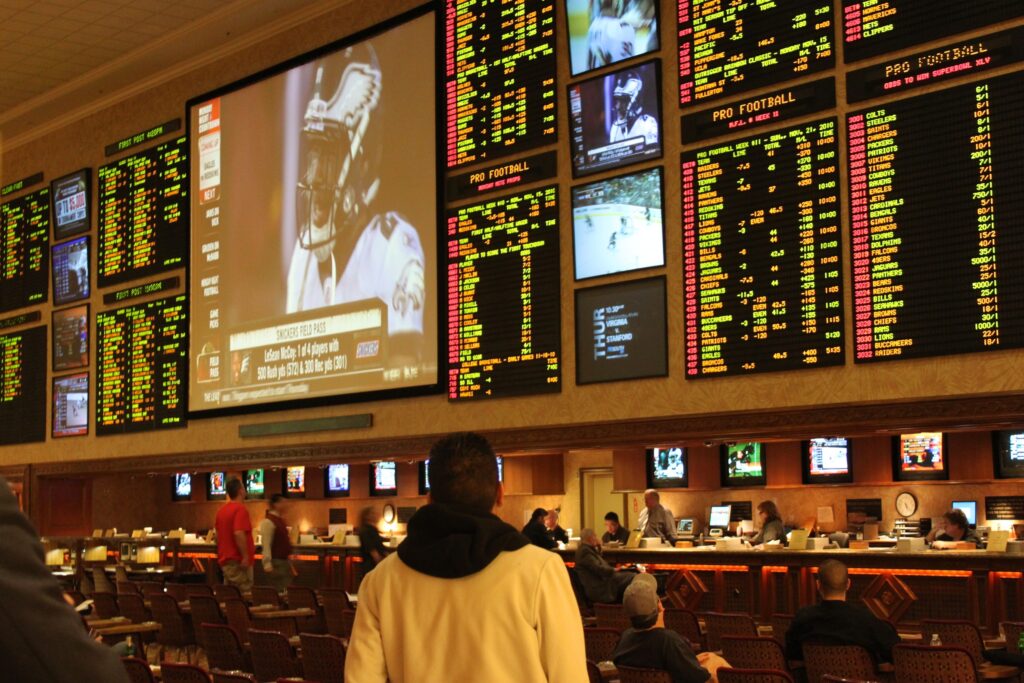 During the recent NYC Sports Betting Investor Summit, panelists said the industry is pacing fast. Investment firm Morgan Stanley bullishly projects a $7 billion to $8 billion U.S. sports betting market by 2025. If all 50 states have legalized it by then, they're projecting $15 billion. That's a substantial new revenue stream for casino operators, up from $833 million generated this year, and a tax injection for state budgets.
"Sports betting is in its infant stage with the market set to explode and explode soon," said Brad Feinberg, NBC Sports Philadelphia Betting Expert. "We are going to see media coverage of sports betting increase at record levels. From a broadcasting perspective, sports gambling is going mainstream."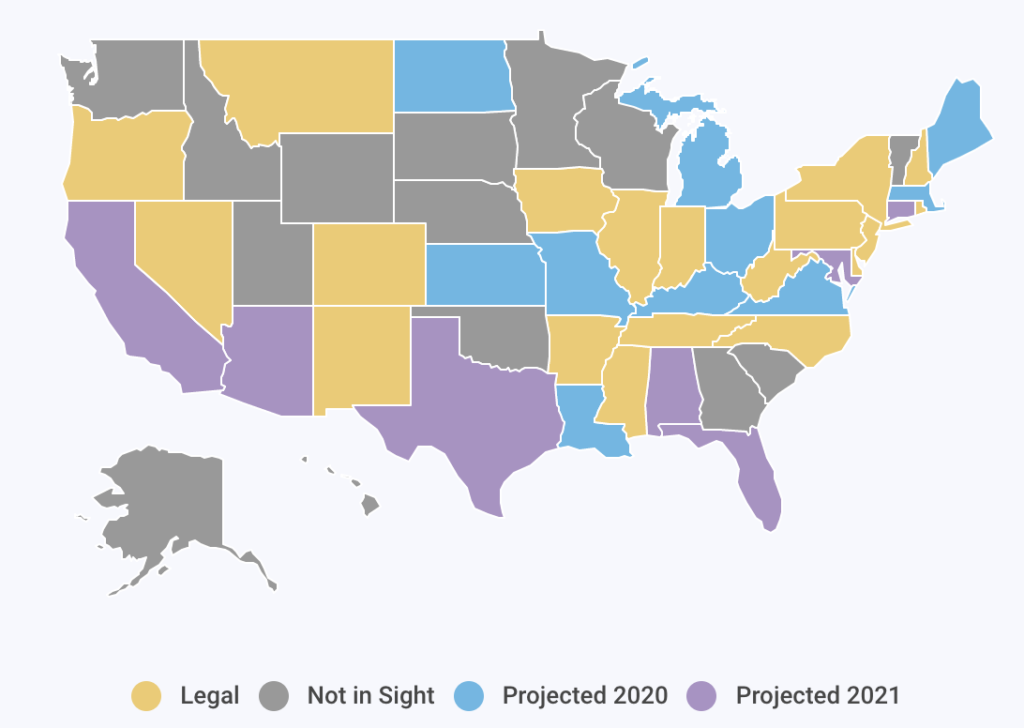 Some states allow the activity inside certain casinos only. In others, such as New Jersey, roughly 80% of all sports wagers are through a mobile device.