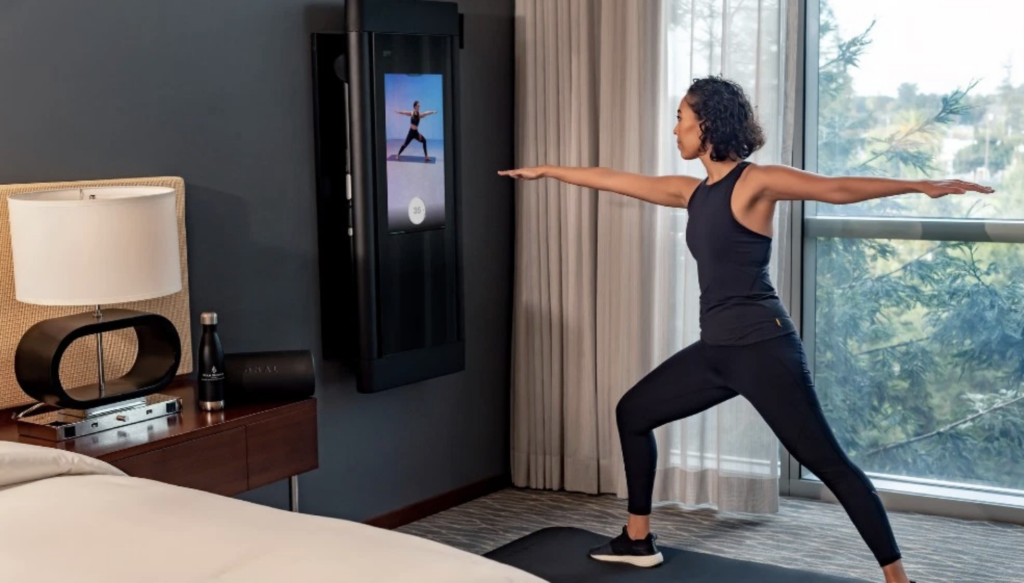 In the beginning (B.C. or Before Covid), it was about re-booking postponed or cancelled business, trying to contain the damage. But as hopes for summer business fizzled and the pandemic marched on through 2020, hotels were forced to go with creative thinking. Or wishful thinking.
Related: Alarm Bells: Hotel Shakeups, Closings & Openings
Because recovery begins locally, hotels fortunate to be open beyond providing accommodation to front line workers, have begun offering new and different services.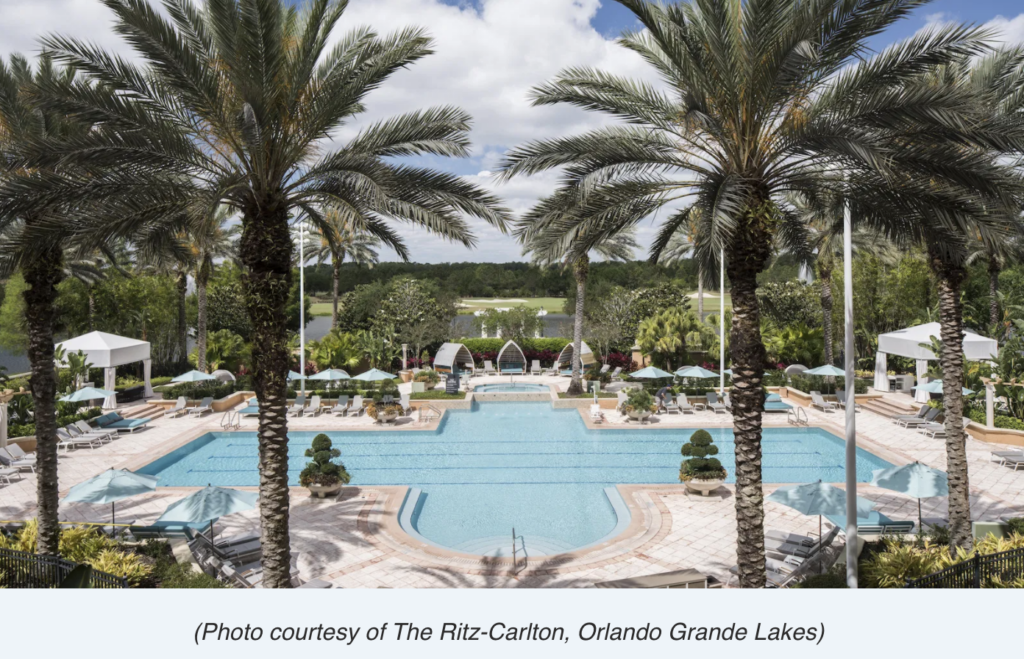 Unsurprisingly, WiFi is at the heart of it all. And could the hotel-as-office give rise to a trend that's here to stay?
And what about restaurants in cold weather U.S. cities? Could hotels fill a gap and provide jobs?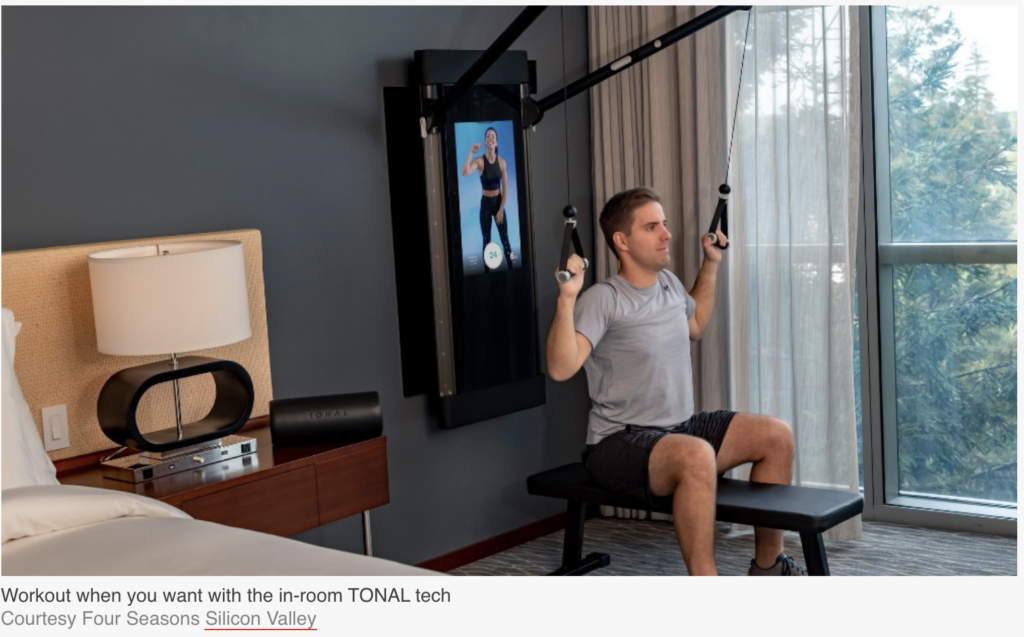 Coworking spaces or hotel rooms and suites for those who have conflicts in a work-from-home setup but don't need to show up at an office
A change of scenery, plus amenities. Hybrid work and vacation = workcation (Commodore Perry Estate, Austin)
Extended workcation with a poolside drag show brunch or a poker party BBQ (Dream Hotel in Durham, NC)
Family days: Live music, croquet, chef's gourmet food truck, picnics, and wine tasting on the lawn, socially-distanced (Meritage Resort in Napa, California)
Exclusive use fitness rooms (Four Seasons Silicon Valley)
Complimentary month-long membership to One Medical, a leading national digital health and primary care organization. (Montage Kapalua Bay, Maui)