San Diego Tourism Authority has announced plans to spend $8 million on an advertising campaign to promote the destination. Roughly $6.27 million is dedicated to the new theme song and branded content, "Happy and You Know It," (a modern take on a nursery rhyme), that's running through the end of June.
"San Diego just makes you feel good. From head to toe and inside and out. From the sandy beaches to the rugged cliffs and everywhere in between. And once you experience that feeling, it's hard to contain your excitement. it's hard to contain your excitement. So, why try? This is San Diego, where you don't just find happiness…it calls to you. Plan your trip today at https://www.sandiego.org."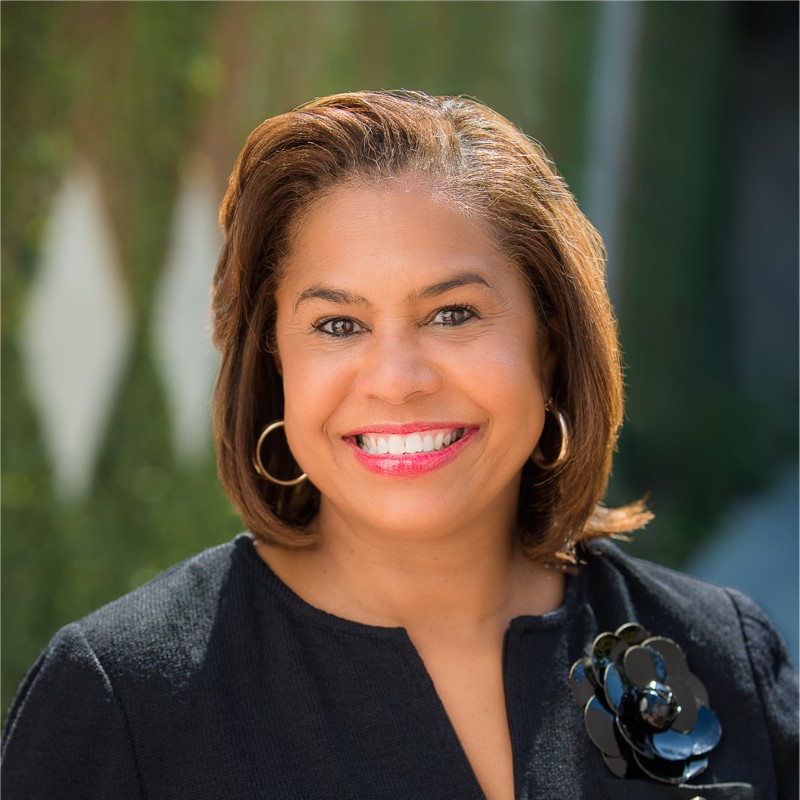 President & CEO Julie Coker said the new campaign builds on the "Sunny Outlook" branding the organization has been cultivating for the past decade.
"Now more than ever, travelers are looking for places with diverse communities and people where they can escape and explore, and San Diego fits the bill for so many would-be visitors. Our natural beauty, our outdoor offerings, world class arts and cultural attractions and our near-perfect weather makes for a vacation that is both happy and healthy."
Debuting this month, the integrated campaign includes 30-sec. spots on TV, plus out-of-home, and traditional radio across key markets, including Los Angeles, Phoenix, San Francisco and Sacramento, complemented by digital and social media messaging. The TV spot will broadcast during high-ratings programming, including the Olympics and Super Bowl pre-game.
The campaign via The Shipyard features California native Michael Franti, rapper, musician, poet, activist, documentarian, and singer-songwriter. A full-length version of the featured song, "Out in the Sun," is being released by Franti and his band Spearhead, available for download at sandiego.org.
The DMO indicated that data from Destination Analysts suggests that over the next 12 months, Americans will be interested in scenic beauty, warm weather outdoor activities, road trips, dining in regional restaurants, visiting historical sites and enjoying street food during their travels.
"Those type of experiences is exactly what San Diego has to offer," Coker said. "This campaign will be key in getting that message out to potential visitors to ensure San Diego has strong visitation throughout the busy spring and summer months so our tourism industry can continue its ongoing recovery."