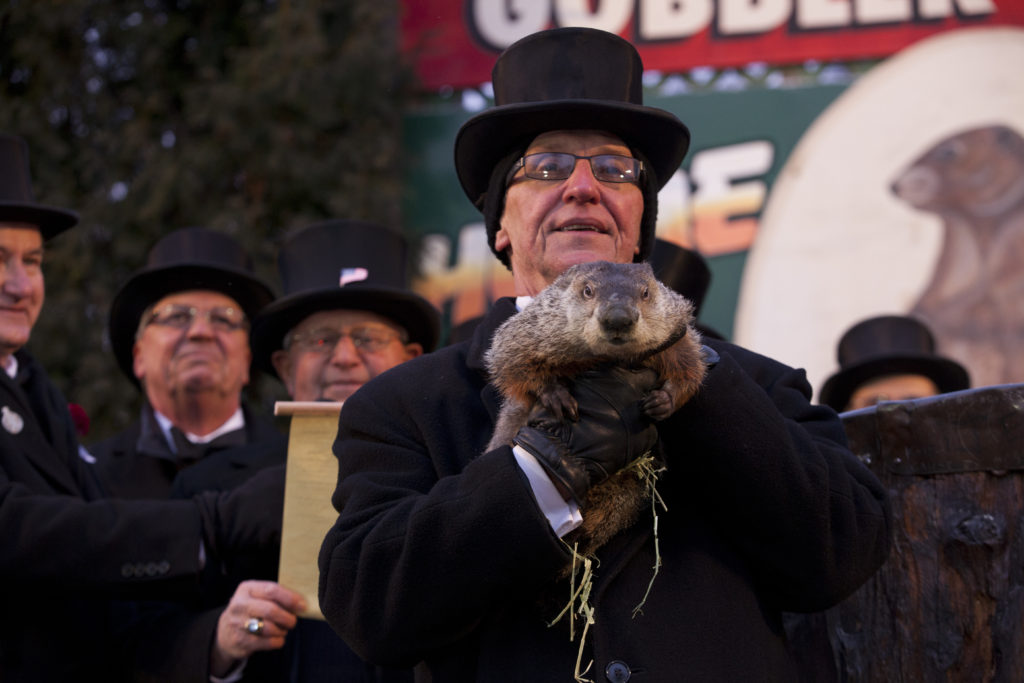 The world-famous prognosticating groundhog, Punxsutawney Phil, predicted an early spring after not seeing his shadow, an outcome so rare that it has happened only 19 times in the 133-year history of Groundhog Day. No swimsuits out, Phil is usually wrong.
Since 1886, tradition declares that if the groundhog emerges early on the morning of February 2 and sees his shadow, six more weeks of winter weather will follow. No shadow means an early spring is predicted. The event attracts up to 30,000 visitors to Punxsutawney in Jefferson County, Pennsylvania, about 80 miles northeast of Pittsburgh.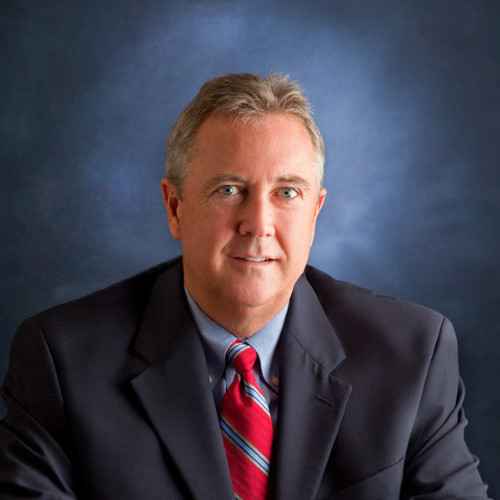 SeaWorld Orlando executive Jim Dean will head Visit St. Pete/Clearwater following the departure of 12-year veteran David Downing. Dean is a well-known leader in the local tourism scene, having led Tampa's Busch Gardens and Adventure Island for seven years before he became SeaWorld's park president in 2017.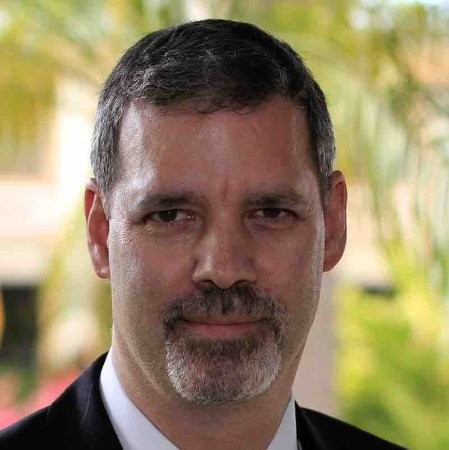 Former Visit Orlando exec Peter Cranis has been selected as the new executive director of Space Coast Office of Tourism in Brevard County, Florida. Cranis was formerly VP global consumer & convention marketing for Visit Orlando from 1999 to 2016. Recently, he was the head of marketing for the Coca-Cola Orlando Eye, Merlin Entertainments plc. Pending confirmation on Feb. 12, Cranis begins March 4.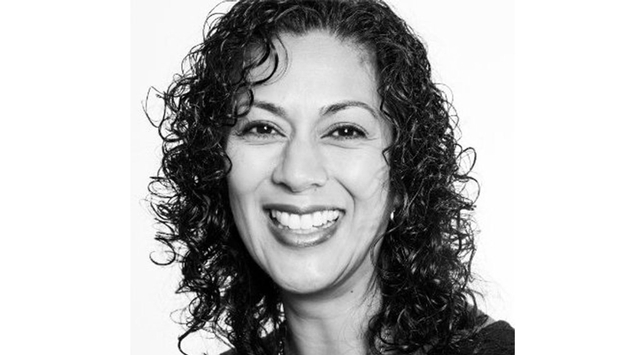 Visit Baltimore has named Trish McClean as its new director of brand marketing responsible for the development, implementation and execution of consumer-facing campaigns to position Baltimore as a world-class meetings and leisure destination. McClean most recently served as group strategy director at Baltimore-based creative agency Planit.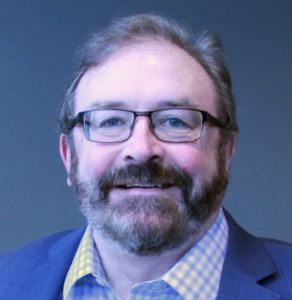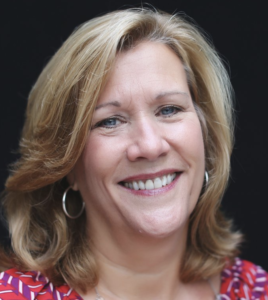 Changes at Meydenbauer Center/Visit Bellevue, Washington, where CEO Stacy Graven retired after 25 years of service and COO Tim Carr has been appointed to fill the role.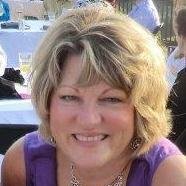 Native resident Vicki Vaughan has been named as executive director of South Charleston CVB in West Virginia replacing longtime leader Bob Anderson who retired in November.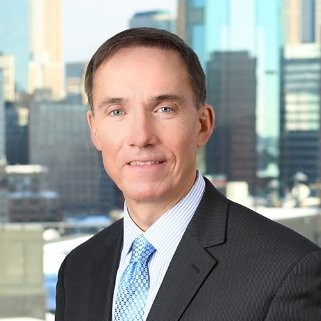 Explore Minnesota has unveiled its new tourism campaign, "Find Your True North." In a statement, state travel director John Edman says the campaign aspires to "help make the North less of a direction and more of a calling." Created in partnership with Minnesota-based agencies Adventure Creative and True Media, the campaign starts this spring with a new series of television, print and digital ads in Wisconsin, Iowa, North Dakota, South Dakota and across Minnesota. Other target markets are Chicago, Denver, Kansas City, Omaha and Winnipeg. Watch three videos here.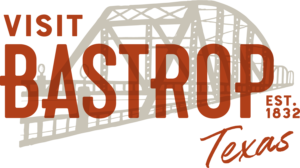 An emerging Texas destination, Visit Bastrop has debuted its new logo, tagline and branding. The concept, "Welcome To It All," was developed by California-based Augustine, the agency of record. Press materials suggest it speaks to a brand promise of treating visitors like family and providing them with opportunities to create unforgettable memories.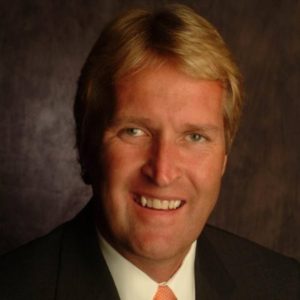 Kevin Kane, president and CEO of Memphis Convention & Visitors Bureau since 1991, joined city dignitaries at a groundbreaking for a $188 million renovation and expansion of the Memphis Convention Center.

Five searches previously posted in this publication, plus one new one: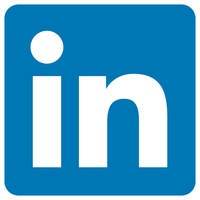 Chief Marketing Officer for the State of Rhode Island
VP Marketing, Communications & Community Engagement at Visit Albuquerque
VP Marketing & Communications at Greater Fort Lauderdale Convention & Visitors Bureau
Associate Director of Marketing at Visit Denver
Marketing Manager at NYC & Company
Marketing Manager for the City of San Antonio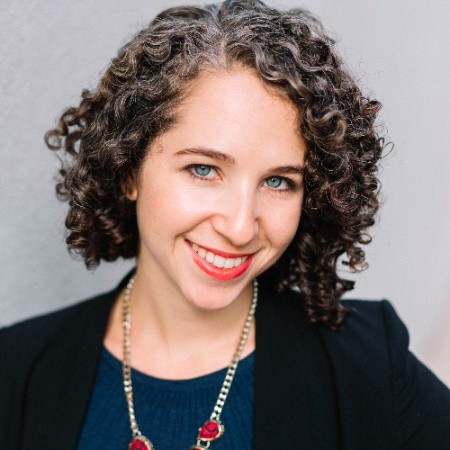 Ariel Azoff, Head of Partnerships at Atlas Obscura—a 2018 eTourism Summit speaker—is posting two positions at the Brooklyn HQ office. Read more about these roles here.
Branded Content Lead
Brand Partnerships Strategist

Destinations International has several executive positions available at its Washington, D.C. office including director of educational development, membership engagement manager, foundation development manager, certification and program manager. There's also an immediate unpaid opportunity for an advocacy & data intern.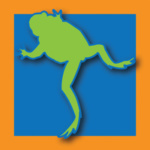 Calaveras Visitors Bureau & Film Commission, located in California's historic Gold Country and spectacular High Sierra' seeks an executive director.