::: PEOPLE :::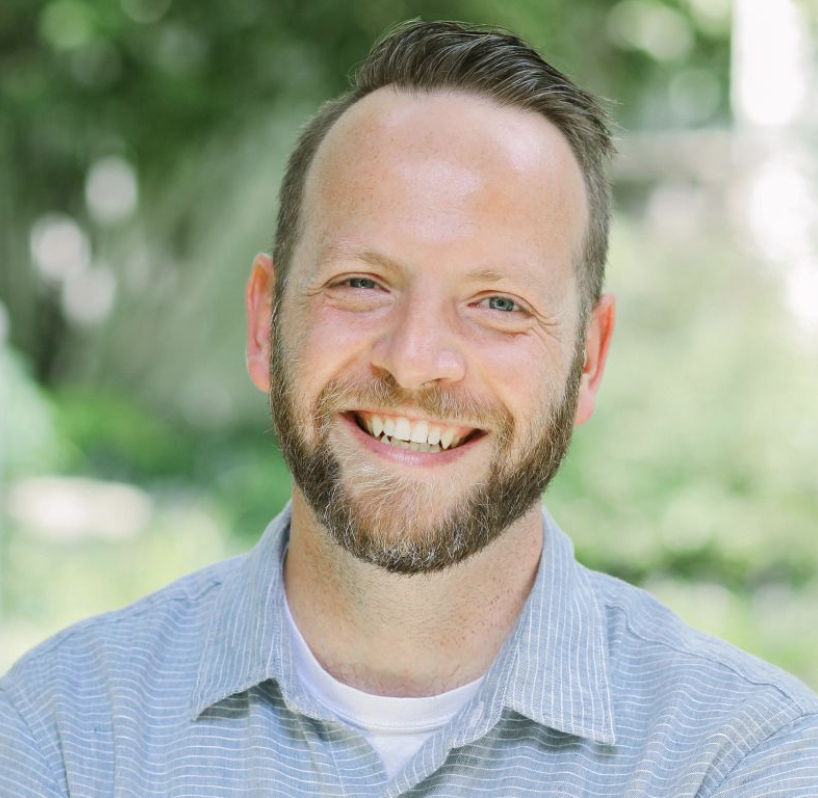 Entrada Insights welcomes Josh Collins as Head of Community Education. Recognized as an outstanding communicator, Josh's digital and activation background includes Streetsense and Visit Franklin, TN. Since the pandemic's onset, Josh's skills have been instrumental in moderating the "Stay Connected" webinar series for Connect Travel and—by popular demand—a good number of eTourism Summit live and virtual sessions over the past few years.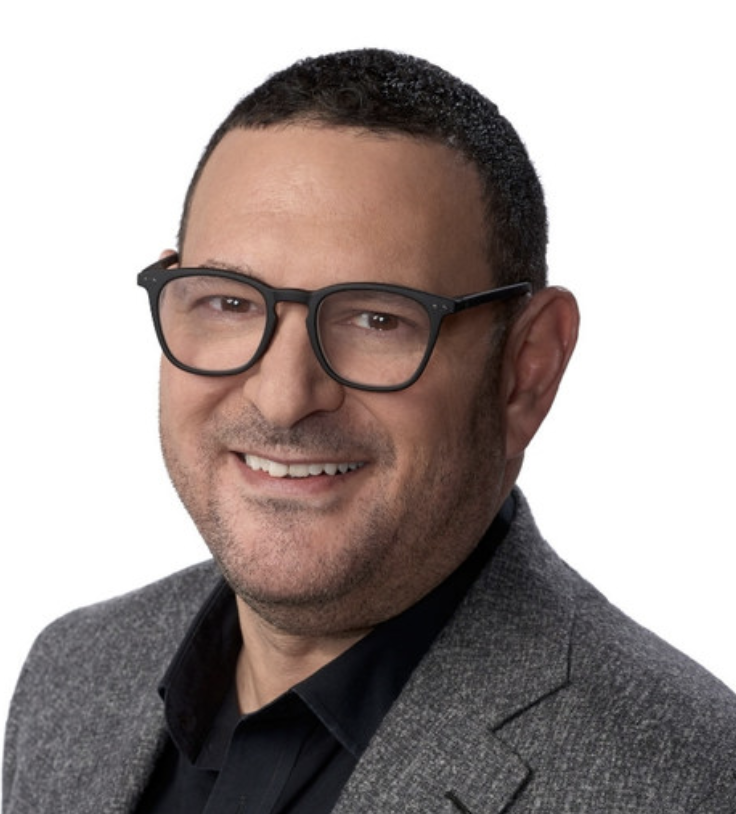 David Goldstein has been appointed CEO of Travel Alberta. He recently served five years as president and CEO of Destination Canada in addition to his nearly five years as president and CEO of the Tourism Industry Association of Canada.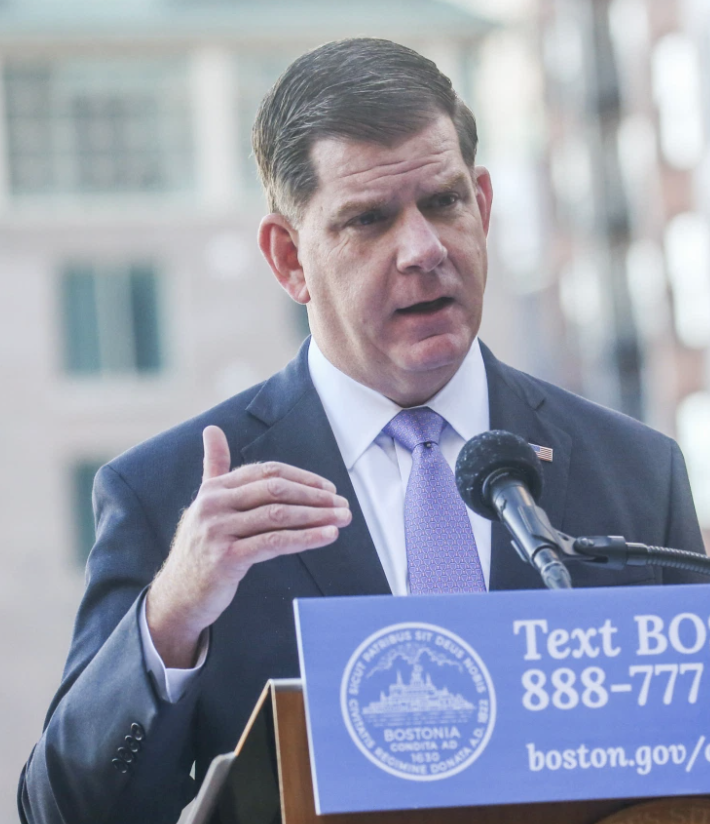 Boston Mayor Martin Walsh announced that Boston has launched a $2 million advertising campaign fuelled by CARES Act funds to showcase the city as a safe destination. Partners are Greater Boston Convention and Visitors Bureau and Colette Phillips Communications, the city's oldest minority-owned communications firm.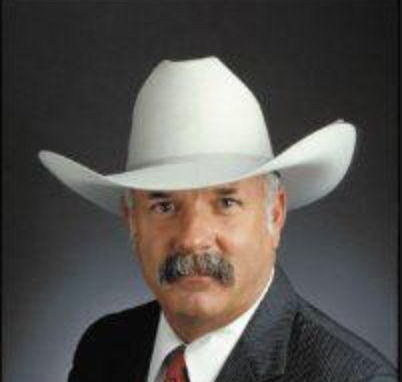 Charlie McIlvain has announced his January retirement as president & CEO at Kerrville Convention & Visitors Bureau. Known for a rebranding to "The Capital of the Texas Hill Country," McIlvain has served in his post since 2012.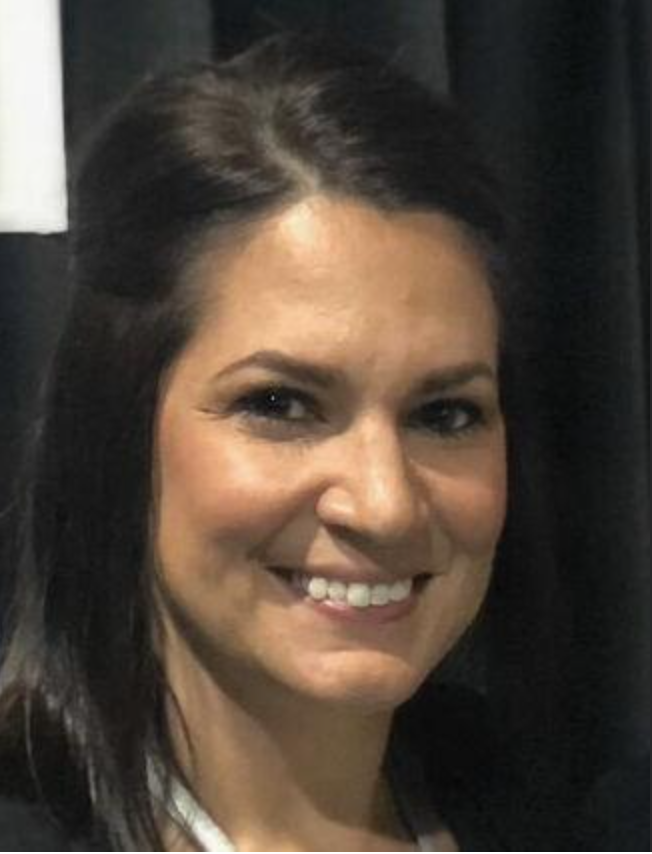 In Kentucky, Ashland Convention and Visitors Bureau appointed Brandy Clark as executive director. Clark is currently the social media and web content manager and move into the position vacated by Sue Dowdy who is retiring at year end.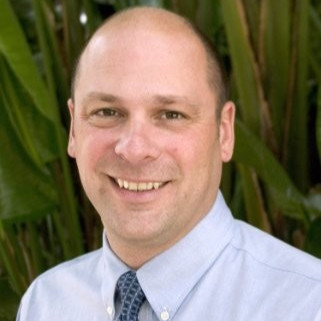 Ted Molter has announced his early retirement as chief marketing officer at San Diego Zoo following 22 years at the attraction.
::: NEWS :::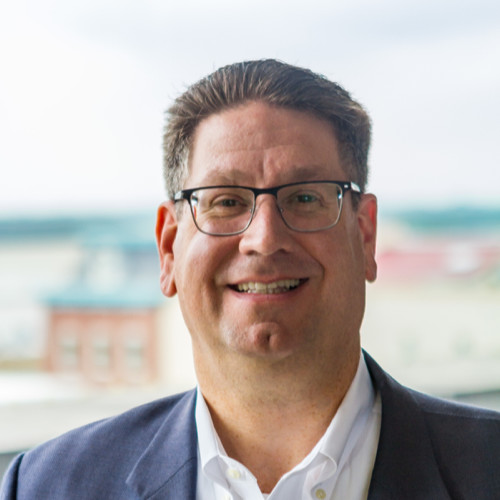 According to the latest Longwoods International tracking study of American travelers, fielded during the week of Nov. 4th and supported by Miles Partnership, 58% have plans to travel in the next six months, the lowest percentage since the beginning of the pandemic in early March.
"Record new coronavirus case levels continue to weaken travel demand," said Amir Eylon, president and CEO. "Concern about the virus is the driving force in decision making about upcoming trips, including during the holidays." Fewer American travelers plan to take a trip during the holidays: 53% are not planning any travel during the holiday season, up from 48% a month ago. Some 38% are planning to travel by car during the holiday period, while 17% will travel by air. Get more details here.
---

The ongoing COVID-19 rollercoaster can present new challenges to our mental well-being and overall health, while disrupting social relationships and removing the important restorative outlet of vacation and travel, activities, seeing friends and family, visiting new places. President & CEO of Destination Analysts, Erin Francis-Cummings, was joined by Dr. Jonathan Horowitz, clinical psychologist and founder of the San Francisco Stress and Anxiety Center, to discuss the latest findings from Destination Analysts' Coronavirus Travel Sentiment Index Study to share tips on how we can better deal with stress and anxiety. Watch the video here.
---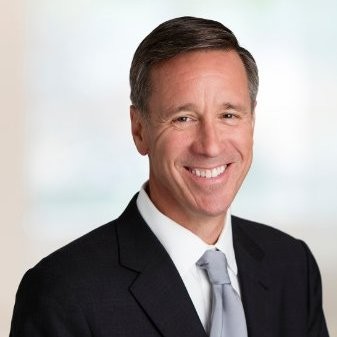 With several large hotel groups offering rooms as workspaces, U.S. hotel occupancy industrywide dropped to its lowest weekly level since mid-June during the last week of October — to 44.4%, according to the Wall Street Journal. With about 94% of Marriott hotels worldwide now open, CEO Arne Sorenson believes the timing of a full recovery "remains unpredictable." The world's largest hotel group returned to profitability in the third quarter and expects to see a rebound in bookings in early 2021.
---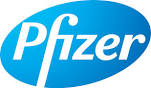 Markets went wild on Monday with Pfizer's "game-changer" announcement that early data on an initial clinical vaccine trial proved to be more than 90% effective. No surprise, that there were big stock market gainers and losers.
Movie theater chain AMC skyrocketed 60%
Concert promoter Live Nation was up more than 20%
Cruise lines Carnival, Norwegian, and Royal Caribbean soared
Southwest, American, Delta, and United were all up
Disney, Booking.com, Marriott, and Hilton all up
Uber and Lyft were all up, too
Zoom plunged 15%
Clorox fell 8%
Also down: Peleton, Amazon, Netflix, Roku, Slack
---
Travel magazine Afar grew its audience across platforms by 130.2% from September 2019 to September 2020, the largest increase of 100 magazines. "Magazine Media 360°" is the source of a report from the Alliance for Audited Media, measuring magazine media audiences across platforms. Backpacker, Veranda, and The Atlantic also witnessed big gains in audience.
---
::: JOBS :::
President & CEO — Visit Orlando
VP Marketing — Visit Florida
President — Oklahoma City Convention & Visitors Bureau

President & CEO — Destination Madison
President & CEO — Branson/Lakes Area Chamber of Commerce
President & CEO — Sedona Chamber of Commerce & Tourism Bureau
VP Human Resources — Destination Cleveland
Executive VP & Chief Sales Officer — San Francisco Travel Association
Chief Sales & Marketing Officer — Bermuda Tourism Authority, NYC
Director of Research & Market Intelligence — Virginia Tourism Corporation
VP Sales — Visit Corpus Christi
Director of Convention Development — Visit El Paso
Director of Sales — Little Rock Convention & Visitors Bureau
Marketing Rep / Mid-Atlantic Region — Visit St Pete Clearwater
PR & Communications Manager — Visit SLO CAL, San Luis Obispo, CA
Manager, Social Media — Discover the Palm Beaches
Digital Communications Manager — Visit York County, Rock Hill, SC
User Experience Designer — NYC & Company
Business Development Manager — Lee County, Fort Meyers, FL
CVB Marketing Specialist — Geary County, Junction City, KS
Tourism Program Specialist — West Virginia Division of Parks & Recreation, Charleston, WV
Parks and Recreation Public Relations Manager — State of Utah

Sales & Marketing Director AND Marketing & Admin Assistant — Visit Durango, CO
Small Meetings & Events Sales Manager — River Parishes Tourist Commission, LaPlace, LA
Social Media & Digital Marketing Coordinator — Colorado Parks & Wildlife, Denver
Director of Sales & Marketing — Greater Columbus Convention Center, OH
Sales Manager — Midlands Authority for Conventions, Sports & Tourism, Columbia, SC
Tourism & Marketing Communications Intern — Cambridge Office for Tourism, MA
VP – Marketing & Communications — National Landing Business Improvement District, Arlington, VA
Assistant Digital Marketing Manager — San Jose International Airport, CA
Senior Director Marketing — Arrivalist, New York City
Product Manager — Simpleview, Tucson
Chief Marketing Officer AND Senior Content and Interpretation Manager — San Diego Zoo Global
Head of LEGOLAND Vacations —Merlin Entertainments, Carlsbad CA, Winter Haven FL, or Goshen NY
Digital Marketing Director — Hershey Entertainment & Resorts Company, Hershey, PA
Chief Experience Officer — Brightline Trains, Miami
Communications Specialist — Oakland Museum of California
Marketing & Social Media Coordinator — Kentucky Derby Museum, Louisville
Digital Marketing Manager — SoFi Stadium and Hollywood Park, Los Angeles
Director of Marketing — Arizona Biltmore Resort, Phoenix
Director of Marketing & Communication — Enchantment Group (Hotels), Scottsdale
Director of Marketing — Pacific Hospitality Group (Hotels), Napa, CA

Senior Marketing Manager — Associated Luxury Hotels International, Plano, TX
Brand Marketing Manager — Lyft, San Francisco
Senior Brand Marketing Manager – LinkedIn, San Francisco
Social Media Lead, Editorial AND Manager, Branding & Content — Google, Mountain View, CA
Director, Public Relations — Apple, Cupertino, CA
Director of Integrated Marketing Campaigns — Salesforce, San Francisco

Director of Performance Marketing — Neiman Marcus Group, NYC or Dallas AND Senior CRM Marketing Manager, NYC
Senior Campaign Manager — Macy's Media Network, NYC

Analytics Manager, Digital Marketing — Penn National Gaming, Inc. Wyomissing, PA or Las Vegas
Communications Manager, Jordan Vineyard & Winery, Healdsburg, CA
Digital Media Buyer — Make Noise, Sanibel Island, FL
Performance Marketing Specialist — Mediagistic, Tampa
Email Marketing & Analytics Manager — MissionStaff, Fort Lauderdale
VP Marketing & Social Media — Audible, Newark, NJ
Manager, Digital Marketing — Warner MusicGroup, Los Angeles

Director, Consumer Marketing — Oprah Winfrey Network, Los Angeles