*People*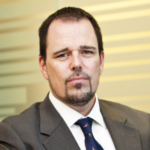 VisitPittsburgh has named Jerad Bachar, CDME, as executive vice president. Bachar, who worked as a national sales director for the DMO from 2004 to 2008, was most recently executive director of the Economic Development Board for Bahrain. The position has been open since September when Jason Fulvi took up his role as president and CEO of Visit KC.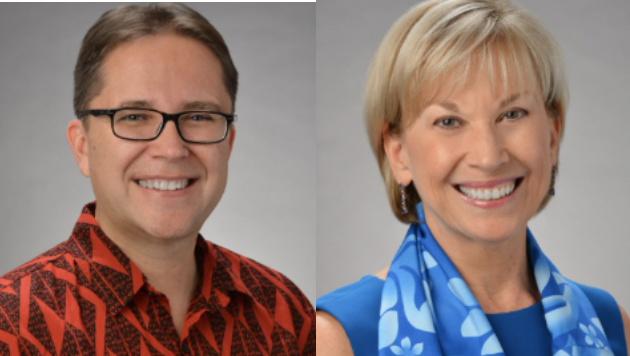 Two new key appointments, both Marriott executives, join the new president and CEO, Chris Tatum—also from Marriott— at the Hawaii Tourism Authority: Keith Regan as chief administrative officer and Karen Hughes as vice president of marketing and product development. Both begin work on December 17.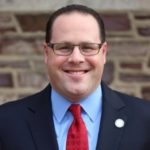 Adam Perle, president & CEO of ArtPride New Jersey is named New Jersey Tourism Industry Association's Executive Board President. In this volunteer position, Perle will help lead the nonprofit trade organization, which works to build tourism in the state and advocates for enhanced government support for the industry by educating elected officials on its societal and economic benefits.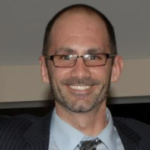 Threshold 360 has announced that Vermont's long-serving Deputy Commissioner of Tourism and Marketing, Steven Cook, will join their team as Director of Marketing. Cook will serve as a resource for domestic and international tourism destinations applying Threshold 360's immersive experiences within their cities, towns, and communities.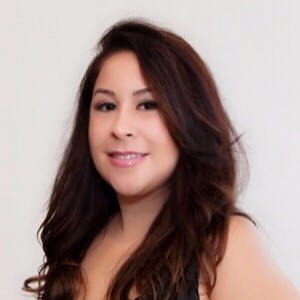 Jennifer Haz has been promoted to the post of vice president of communications at the Greater Miami Convention & Visitors Bureau. She previously served as director of media relations for the U.S., Canada and the Caribbean. Haz has been with the bureau for more than 16 years.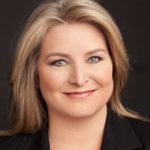 Kelly Craighead, former deputy assistant secretary for travel and tourism in the U.S. Department of Commerce, has been named as the new president and CEO of Cruise Lines International Association (CLIA). She succeeds Cindy D'Aoust, who announced earlier this year that she would be stepping down after two years on the job.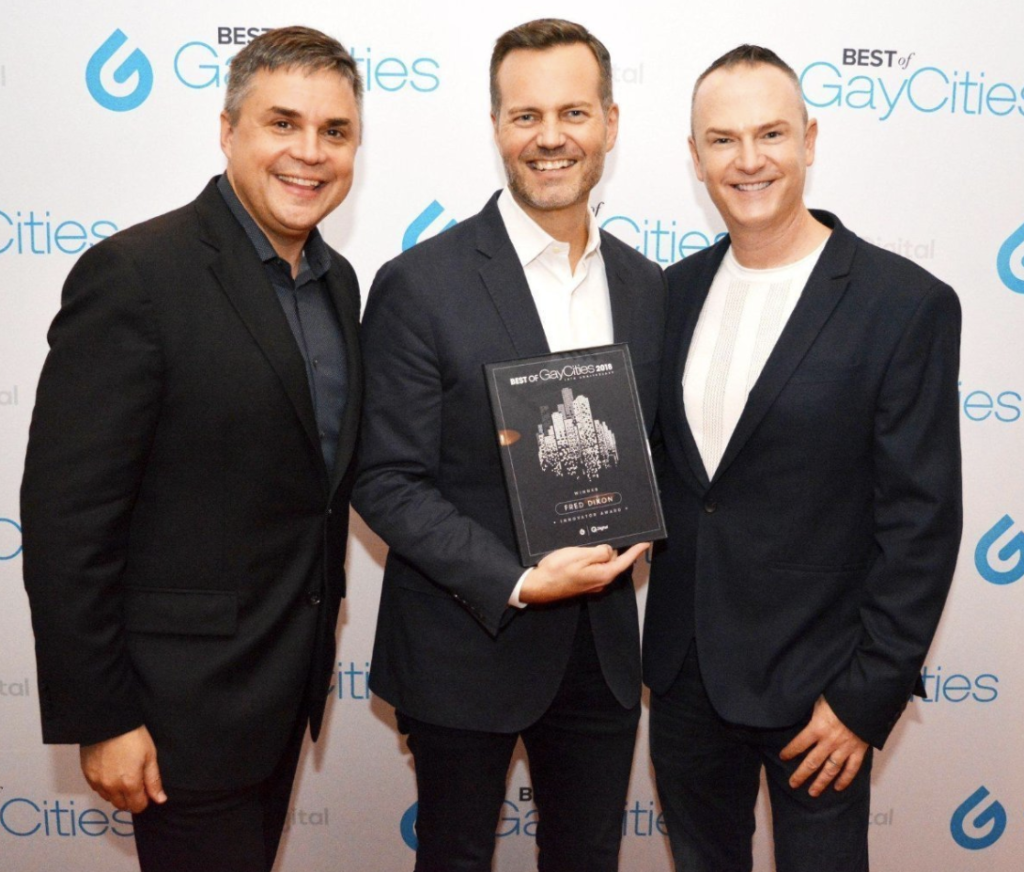 In the lead up to World Pride 2019 and the 50th Anniversary of the Stonewall Uprising, NYC & Company's President and CEO Fred Dixon was honored with the GayCities Innovator Award 2018. Fred is pictured with Q.Digital CEO Scott Gatz and Q.Digital CFO Justin Garrett. Q.Digital is the publisher of GayCities.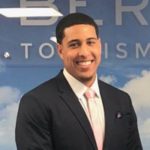 The Bermuda Tourism Authority said they have "placed another promising young team member on a pathway to the management ranks." Leonard Williams, 24, has been with NYC & Company since August as part of a BTA career development program. Leonard then moves over to the Bermuda Tourism Authority's NYC office to work on the sales and marketing team.
*Jobs*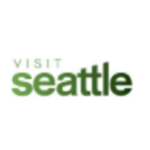 Visit Seattle is hiring a Tourism Manager responsible for marketing and promoting Seattle and Washington State to assigned market segments, primarily in North America, by working directly with Visit Seattle's partners, fellow DMOs, and travel trade and media contacts from the assigned markets.

Director of Travel Insights, Analytics, and Reporting at Sojern in San Francisco. Requirements: 12+ yrs of industry experience in analytics, 8+ yrs leading and growing analytics teams, extensive experience with working with and unifying diverse data sets and diverse groups/stakeholders across an organization toward a common goal, extensive hands-on experience with data analytics and big data technologies (e.g., Excel, Tableau, R, Matlab, Python, SQL, Hadoop, Redshift/BigQuery/Snowflake, Druid), extensive experience in data representation and ETL pipelines, an advanced degree (Masters or Ph.D.) in Mathematics, Statistics, Computer Science or related field.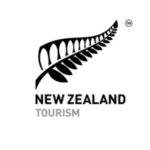 Love Kiwis? Tourism New Zealand requires a Senior Marketing Communications Manager – North America based in Santa Monica, CA. Reporting to the General Manager Americas & Europe, the role involves the development of the global marketing communications strategy for the 4-year marketing plan as well as effective management and implementation of marcomm activities for USA and Canada.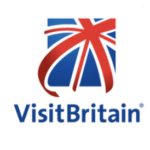 Love Great Britain? Here's an exciting opportunity for a six-month student placement (US citizens, US Green Card holders, or A visa holders only) in the NYC office for VisitBritain, official tourist board for England, Scotland and Wales. The position works with both the PR & communications team and the Travel Trade and Business Events Team providing admin support for the Director of the Americas region. Ample opportunities to get involved across the business.
Wanna work for Google? Google Store showcases and sells new devices made with Google technology. On a day-to-day basis, the marketing team is brainstorming innovative ideas to showcase flagship products by driving awareness and traffic, running promotions, acquiring new customers, growing relationships with existing customers, assessing opportunities for analysis and research, and finding creative ways to bring unique shopping experiences to life. The International Digital Strategy Lead will shape and communicate the vision for a global e-commerce destination for Google hardware and build strategy for growth beyond the US market.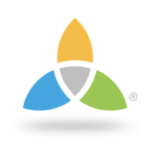 It's simple…Simpleview is growing. The Marketing Outreach Coordinator reports to the Director of Marketing, New Business and Events and is responsible for all marketing efforts targeted at prospects, both domestic and international. This position requires someone comfortable working in a collaborative environment, taking direction and running with the ball, knowing when to self-start and when to get guidance. The ideal candidate carries a can-do attitude, with an optimistic personality that holds strong in the face of multi-tasking and teamwork.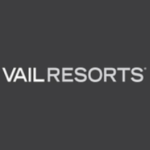 Love to ski? Integrated Marketing, Senior Management – Destination is the opportunity at Vail Resorts in Broomfield, CO. The centralized Destination Marketing team exists at Vail Resorts to drive early commitment from Destination guests. As the Integrated Marketing Senior Manager you will be responsible for building multi-channel marketing plans, with an integrated marketing communication plan by segment, to drive visitatio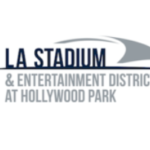 Like sports action? Los Angeles Stadium and Entertainment District seeks a Director of Marketing to build the foundation of the marketing department. Responsible for creating, managing and executing strategies across multiple channels to elevate the profile of the entire Los Angeles Stadium and Entertainment District to visitors, partners, and the community. The project covers 298 acres of office, retail, and residential space with the centerpiece a 70,000-seat stadium—home of NFL games for both the Los Angeles Rams and Los Angeles Chargers, host to the 2022 Super Bowl, 2023 College Football National Championship, and the Opening and Closing ceremonies of the 2028 Olympics, as well as major concerts and other entertainment year-round.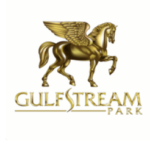 Live in South Florida? Gulfstream Park, a billion dollar gaming, hospitality and entertainment destination is undergoing a transformative change in a mission to offer a more fully immersive, engaging and exciting customer experience. They are seeking a Vice President of Marketing with 10+ years of executive level marketing experience.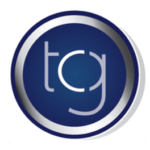 Like intrigue? The Carlisle Group has been retained to find a president & CEO by a client who is a 501(c) 3 non-profit corporation founded in 2005 by the County Board of Commissioners. They are the County's authorized agency, charged with leveraging and promoting economic development and tourism assets to drive growth, create jobs and improve the quality of life for all residents. The unique organizational structure integrates economic development and tourism promotion services to provide a paramount resource for businesses, non-profits, local municipalities and residents.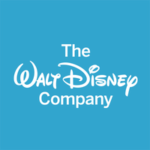 Love Mickey Mouse? Executive Assistant, Content & Marketing for Disney SVOD (subscription video on demand). Combining the company's direct-to-consumer streaming services – ESPN+, the Disney SVOD service coming in 2019 and its ownership stake in Hulu – alongside Disney's international media businesses, DTCI aligns cutting-edge technology with world-class content and beloved brands to expand the Company's global footprint and deliver highly-personalized entertainment experiences to diverse consumers around the world. This position supports the President, Content & Marketing, Disney SVOD in Burbank, CA.
*More*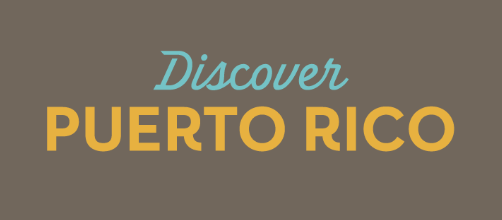 Discover Puerto Rico has put out an RFP for a "world-class" public relations firm that can develop a "robust, innovative, cutting-edge and outstanding strategy." Proposals are due by Jan. 3, 2019. Get the details here.