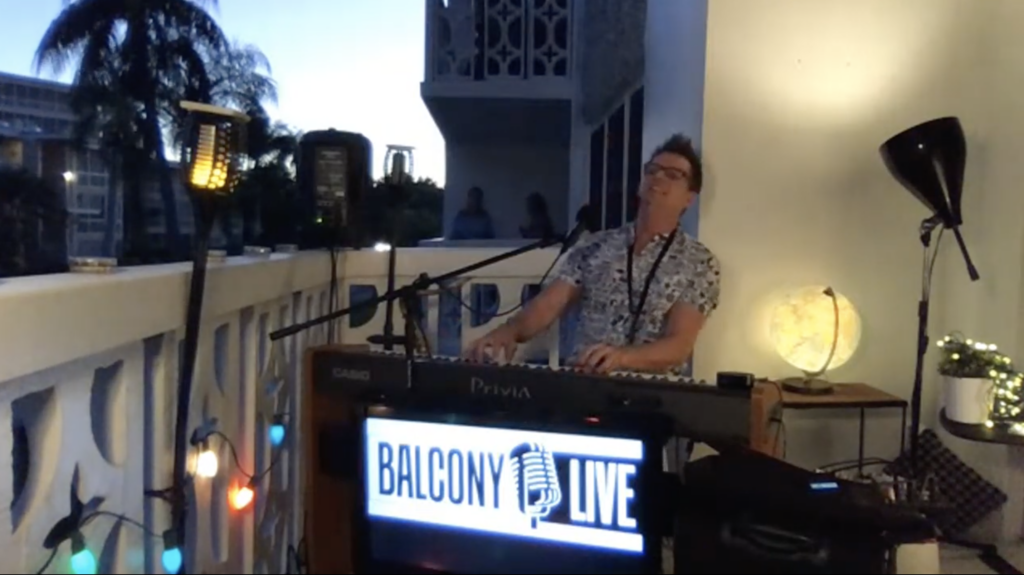 If you know David Downing, you'll love this. And if you don't know David Downing, you'll love this.
Happening on Friday evenings in St. Pete, Fla., this is the true story of David's second floor story concerts: "Balcony Live" is streamed live on YouTube.
Online and in-real-life audiences, social distancing on the lawn of the condo building across the street, really get their money's worth of easy listening. For 90 minutes David croons, accompanying himself—without even the help of sheet music—on a Casio keyboard.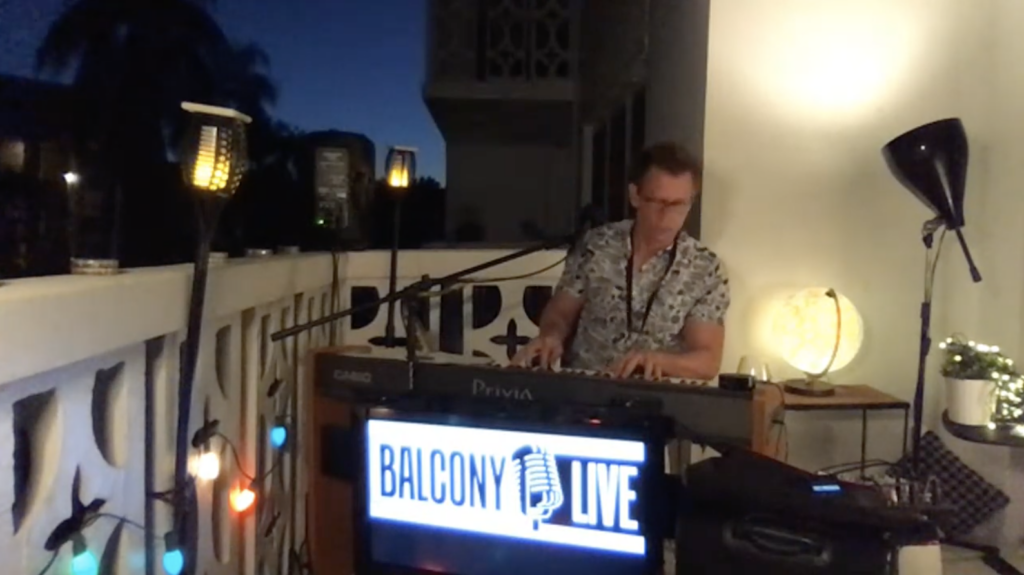 There are love songs, classics, wonderful tunes and Broadway show tunes like "Cabaret," "Georgia on My Mind," and ballads like Leonard Cohen's "Hallelujah." David's got 100 hits at his fingertips, all the mellow notes and lyrics, from his favorite playbook, "The Great American Songbook."
David Downing presents Balcony Live* on Friday evenings at twilight (Florida time) from 7:30 p.m. – 9 p.m. Downing, who's been performing on his apartment balcony since March 20, says, "I don't know how much longer we'll be doing this." Aarghh! *The enviable domain name cost him $8.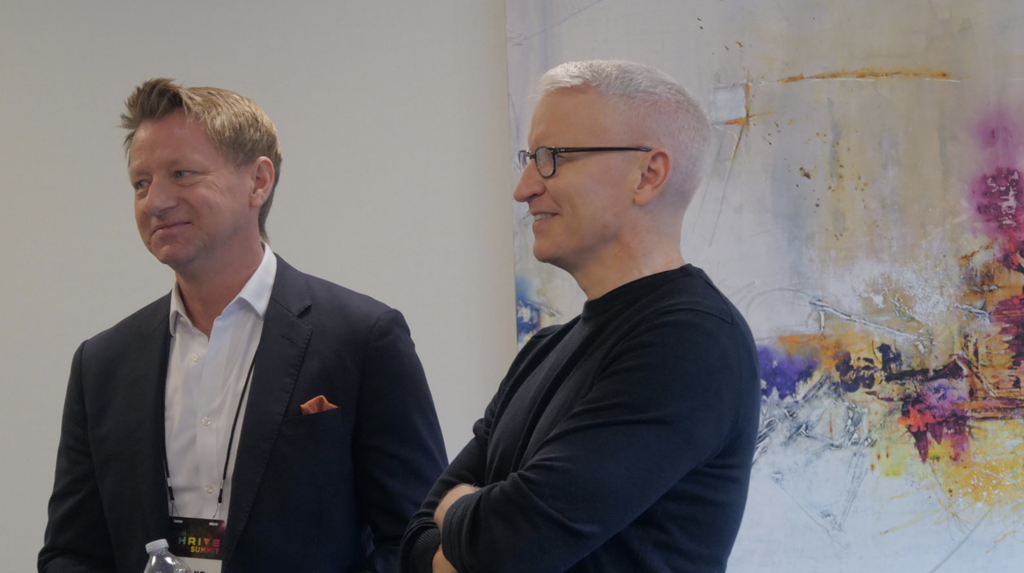 Downing, who is president of brand at United Landmark Associates, a Tampa-based ad agency, is the former chief executive of Visit St. Pete Clearwater and serves on the Advisory Board of Connect THRIVE Summit.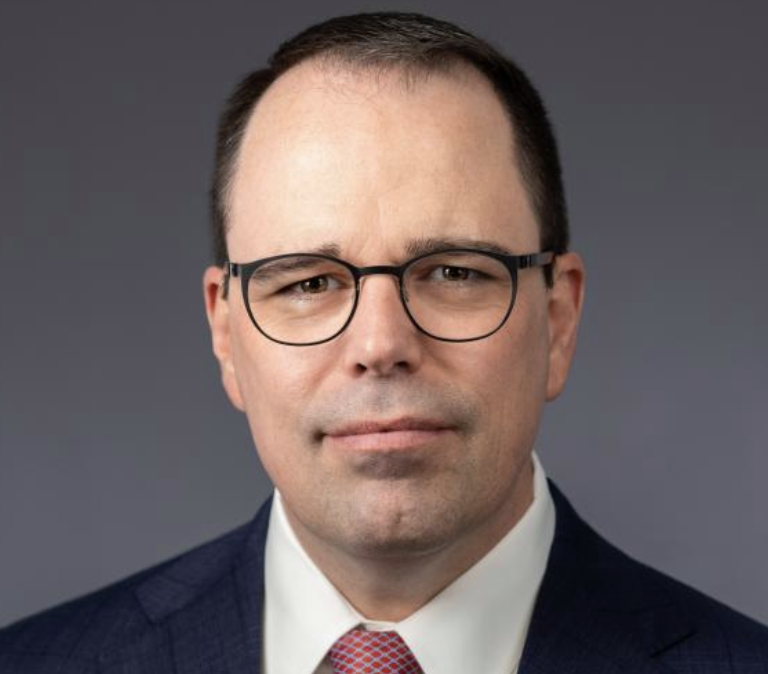 Jerad Bachar has been appointed as president and CEO at VisitPittsburgh, a role he had been filling on an interim basis. In December, The Travel Vertical reported on a chief executive move by Craig Davis from VisitPittsburgh to VisitDallas.
Bachar has more than 30 years of experience in tourism and economic development and previously served as a national sales director and executive vice president for VisitPittsburgh, overseeing a host of initiatives for the organization. Bachar's previous experience includes executive positions in Bahrain and Dubai as well as in hotel leadership positions for Marriott and Hilton.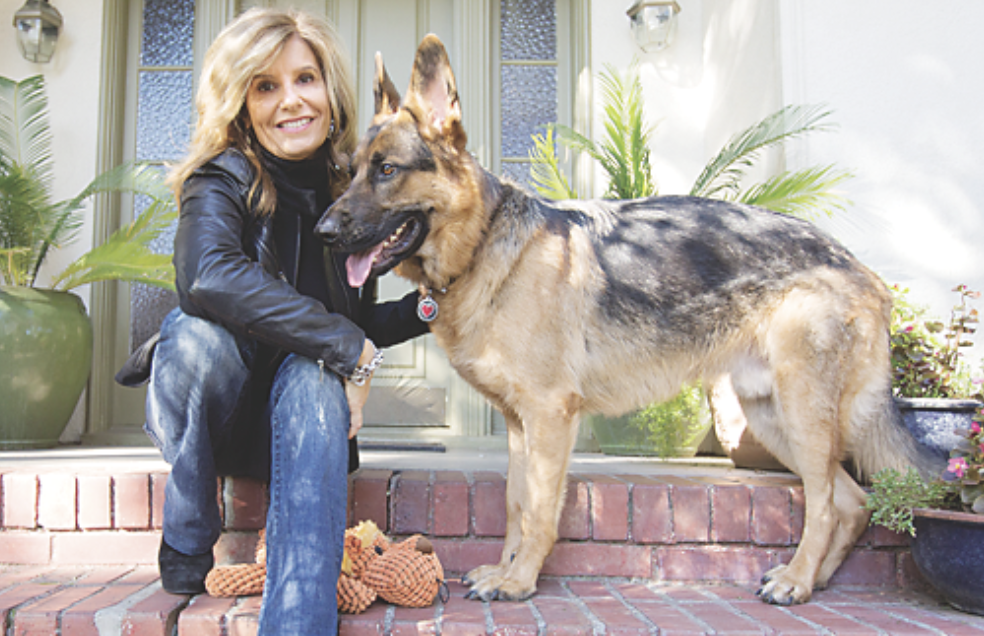 Sad news from Team San Jose where President & CEO Karolyn Kirchgesler has announced her resignation after seven years, a heartbreaking decision due to poor health. In a video shared with staff, she said she has been fighting cancer of the small intestine since last October and her prognosis is poor, even with more treatment.
"Knowing the side effects of chemotherapy, I made the decision to forego traditional treatment and spend my remaining months enjoying what time I have left and have continued going about business as usual," Kirchgesler said. "As my condition continues to worsen, I made the very difficult decision to step back from my position as CEO at Team San Jose to be closer to family in South Dakota."
Kirchgesler came to San Jose from Visit Saint Paul/RiverCentre Convention & Visitors Authority in Minnesota where she served as CEO following executive positions at CVBs in New Haven, Connecticut, and Aberdeen and Sioux Falls, South Dakota. In San Jose, the CEO role includes management of the film commission as well as convention and entertainment venues including McEnery Convention Center, California Theatre, Center for the Performing Arts, Montgomery Theater, San Jose Civic and South Hall, which will be filled by COO John LaFortune.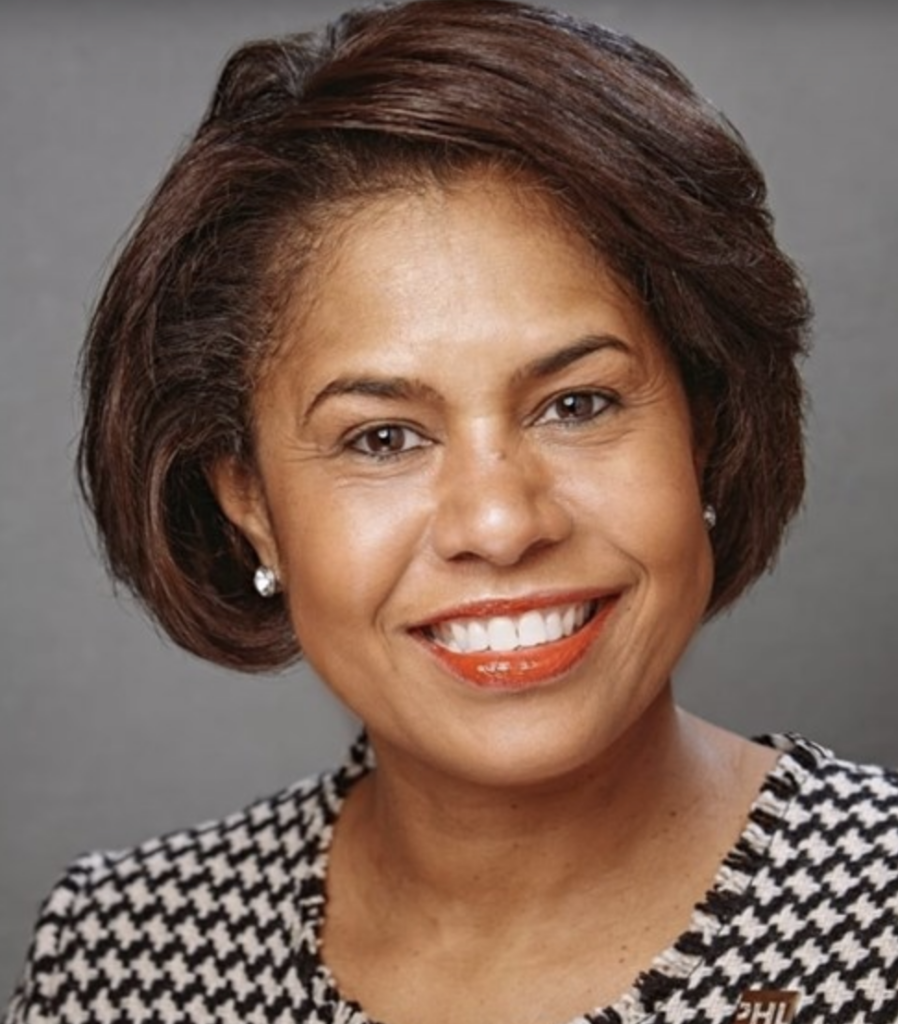 Julie Coker, president and CEO of the Philadelphia Convention & Visitors Bureau, was intending to depart in March for a new role as chief executive at San Diego Tourism Authority. Due to the COVID-19 crisis, she postponed the move and announced she'll forego her salary in both roles during the interim period.
Coker, who grew up about 20 miles south of Philadelphia in Wilmington, Delaware, is a fixture in the hospitality community of a city that is known for civic pride and teamwork.
"Being able to stay here and be a part of that was definitely a part of that decision—just the spirit and vibe of Philadelphians and their love for the city through some of these tough times we're going through," Coker said. "It's for a better tomorrow, so to speak."
"If there's a way I could play a small part, I wanted to do that, and fortunately San Diego was very open to me delaying my start time there," said Coker, who is now set to start in San Diego on June 2.
Related: Meet HTTA.US, A New Jobs Recovery Registry for Our Community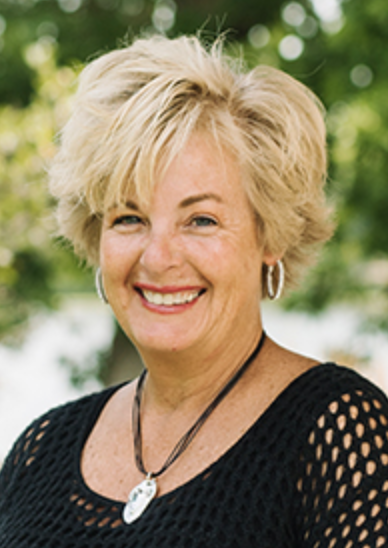 In Minnesota, Susie Petersen has retired as executive director of the Albert Lea Convention & Visitors Bureau after 13 years in the role.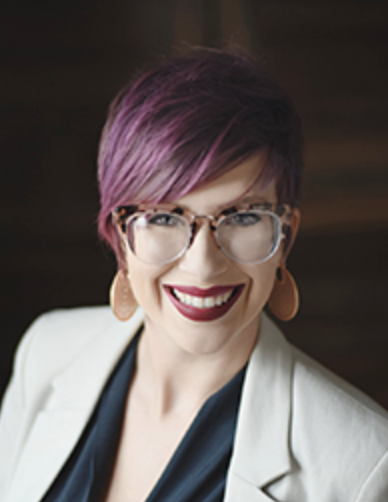 She has handed over to her successor, Holly Karsjens, during a month-long transition.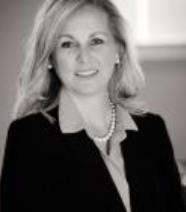 Karen Jedson writes, "May 1 marks my first official day of retirement from the City of Warwick (RI)." Jedson was director of the city's Department of Tourism Culture and Development for 16 years and served on the board of the Providence Warwick Convention & Visitors Bureau.