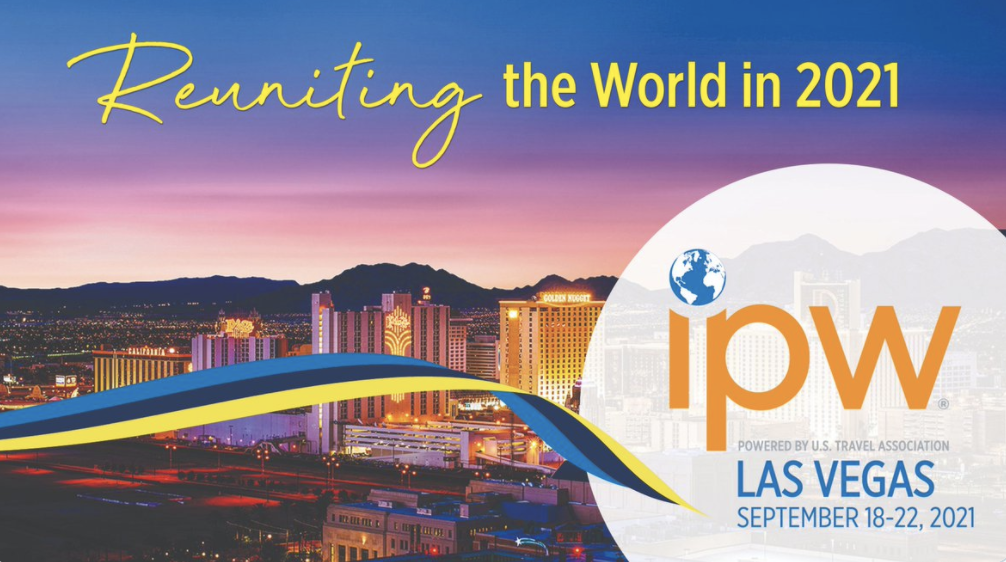 U.S. Travel Association has moved IPW 2021 from its normal May timing to Sept. 18-22, 2021 at Las Vegas Convention Center. "This decision gives attendees time to make plans to join us for our live, in-person event," the association tweeted last week.
Since Oct. 1, 2020, Las Vegas has permitted gatherings up to 1,000 people, as long as guidelines are followed, including that a venue must separate attendees into separate rooms of no more than 250 individuals.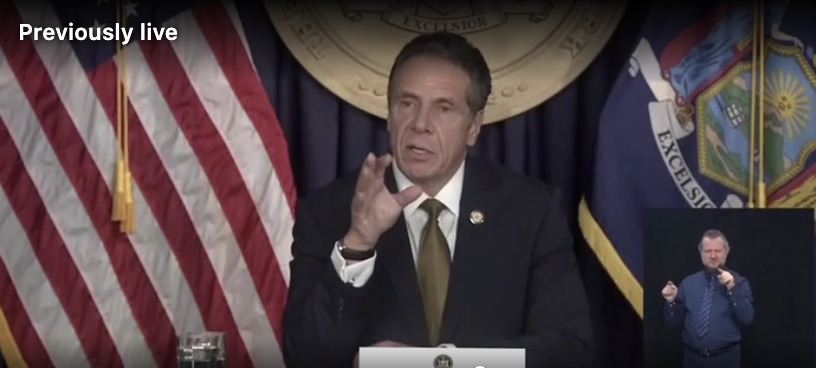 New York City & New York State: What does confusing look like?
"On Sunday afternoon, faced with a new wave of infections in his virus-battered city, Mayor Bill de Blasio made a sobering decision to ask the state to roll back openings of businesses in virus hot spots in Brooklyn, Queens, and The Bronx, pending approval from Gov. Andrew M. Cuomo. But on Monday, Mr. Cuomo, Mr. de Blasio's longtime foil, refused to give it." — The New York Times.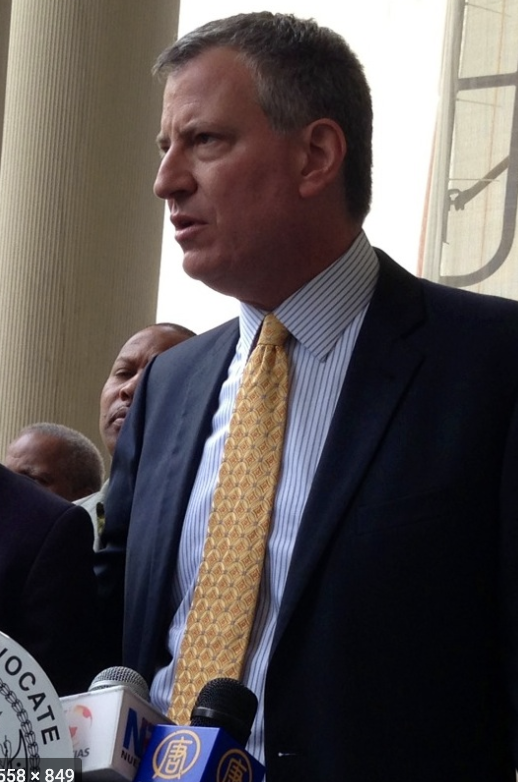 Gov. Andrew Cuomo did announce that New York City will move ahead with new restrictions following Covid-19 surges in nine clusters. In addition to school closings, restaurants will be limited to takeout and delivery, and houses of worship will be exempt.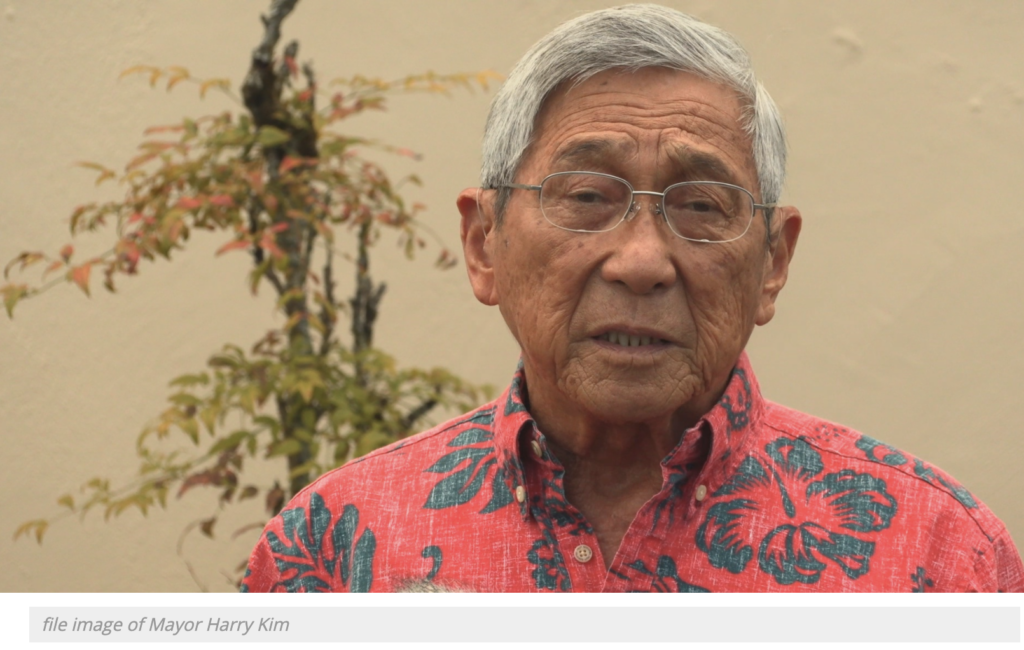 The State of Hawaii is re-thinking its long-awaited October 15 opening one island at a time right up to the deadline. Different rules for different islands will be confusing for visitors, however, Oahu will re-open per the governor's schedule. The latest overnight news confirms that Hawaii Mayor Kim (the Big Island) will still require a 14-day quarantine for visitors. Other Neighbor Islands—Kauai, and Maui (which includes Molokai and Lanai)— are also said to be looking at opting out of the state's pre-test travel program starting October 15. The all-important industry has a new CEO at Hawaii Tourism Authority, where John De Fries is working with another challenge…a much smaller FY budget of about $48 million dollars compared to last year at $86 million.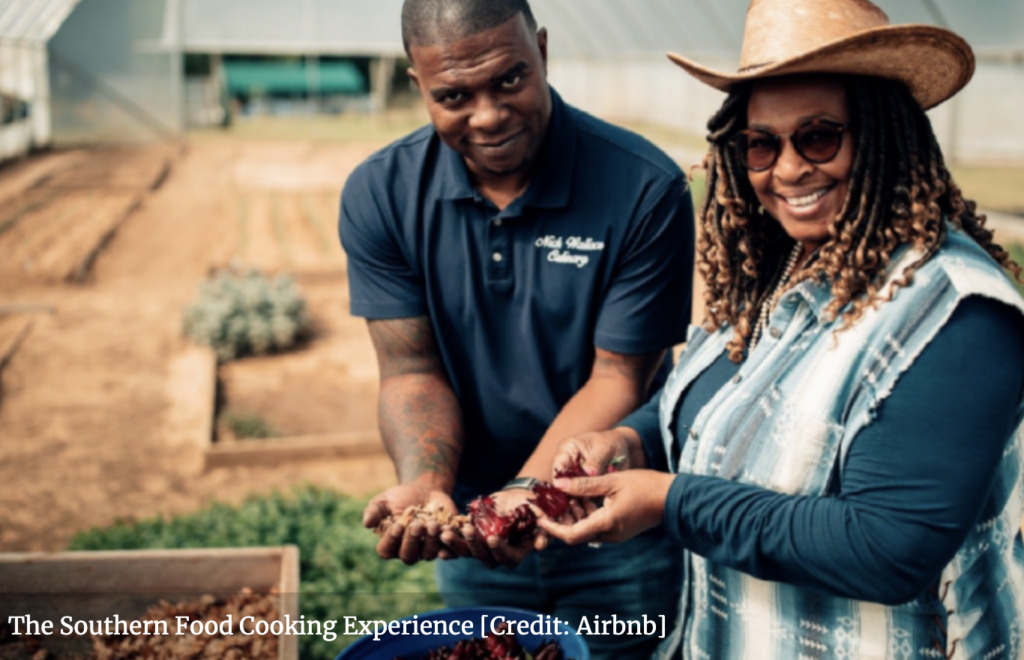 Airbnb and Brand USA have expanded their partnership of virtual experiences in the USA. These Online Experiences are hosted by five storytellers from United Stories, a Brand USA campaign launched in early 2019. This is how the new landing page appears in one overseas market—the U.K.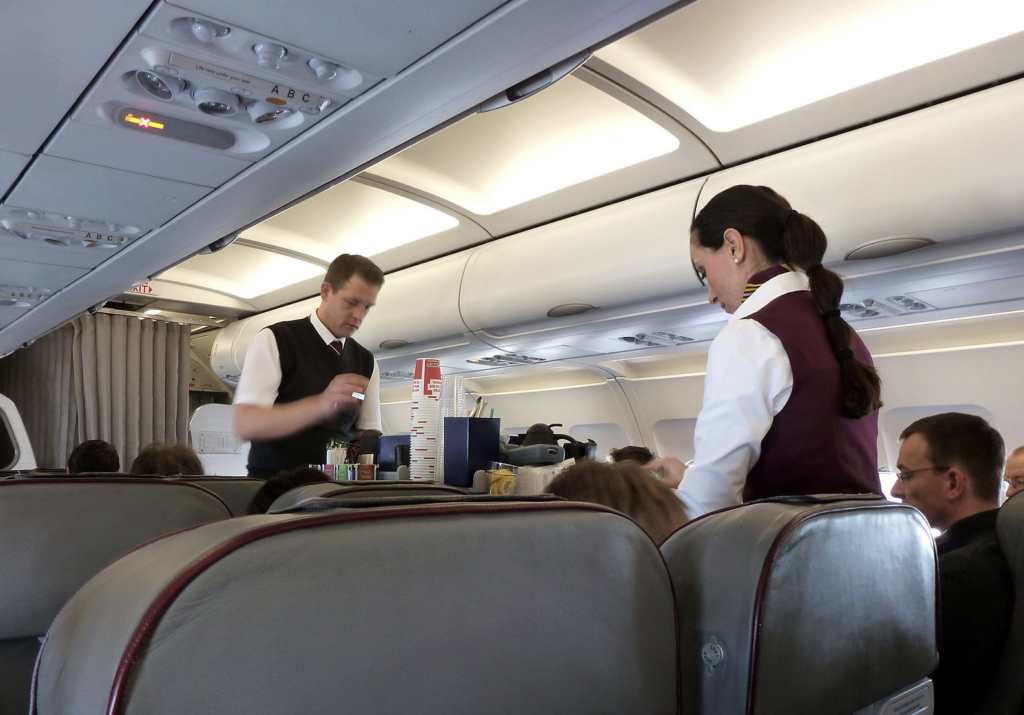 American Airlines and United Airlines moved forward with a combined 32,000 furloughs and layoffs on October 1 following the expiration of the $25 billion federal Payroll Support Program. Hawaiian Airlines furloughed 466; Alaska 327.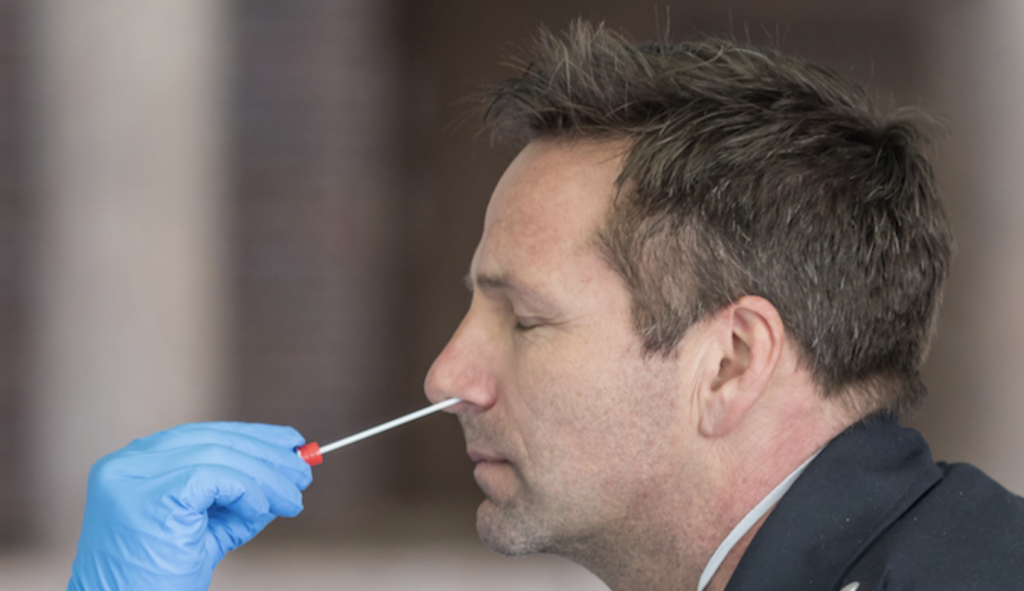 On Oct. 1, Tampa was set to become the first U.S. airport to make Covid-19 tests available to all ticketed passengers. But for now, the program is only a 31-day pilot: a rapid antigen test for $57 or the more accurate, but slower result, polymerase chain reaction test for $125. Miami International plans to make rapid testing available to all passengers by November.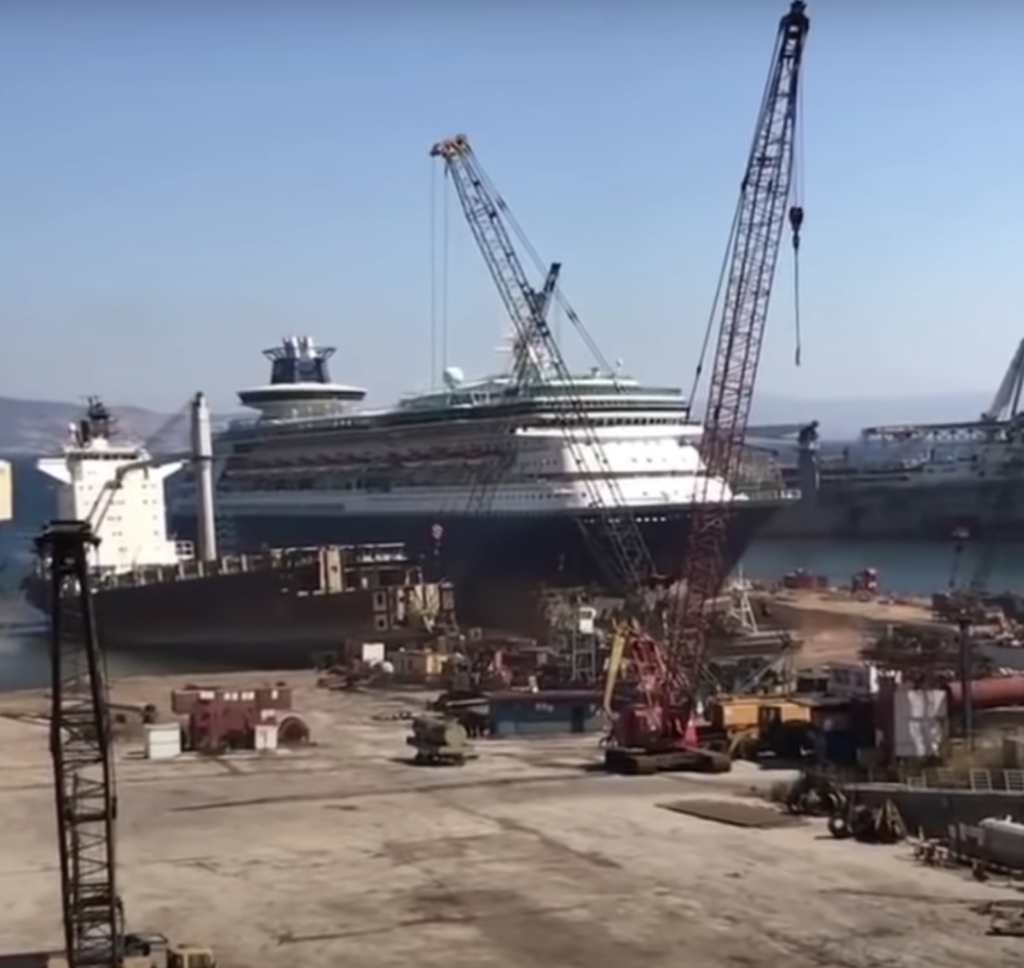 Where is business booming? At the coronavirus cruise ship graveyard. At a seaside dock near Izmir, Turkey, decommissioned luxury cruise ships are being broken up for scrap metal, including RCCL's Monarch and Sovereign of the Seas, and Carnival Fantasy, which was refurbished just last year.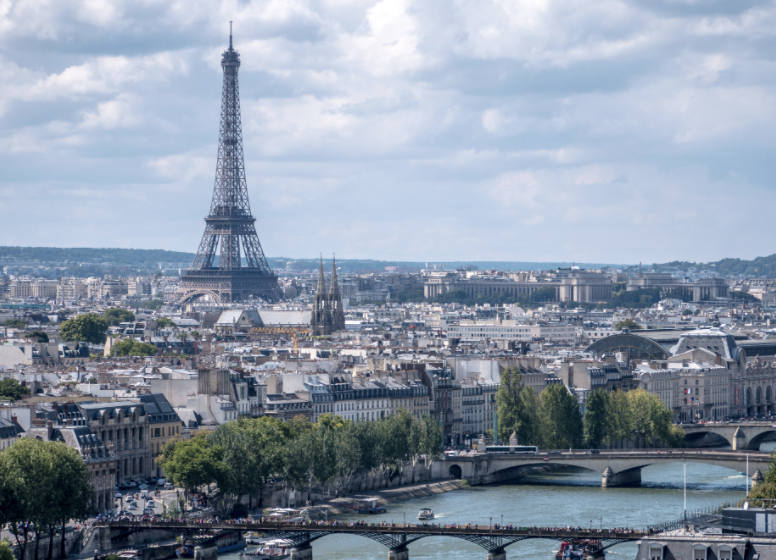 French authorities placed the Paris region on maximum virus alert on Monday, banning festive gatherings and requiring all bars to close (but allowing restaurants to remain open), as Covid infections increased rapidly.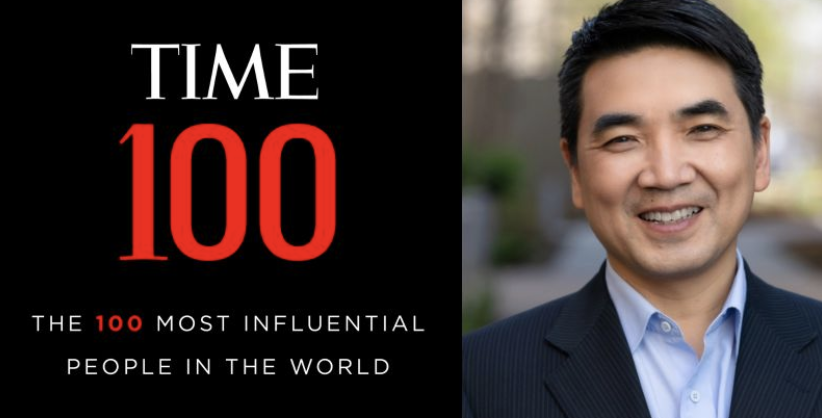 Eric Yuan. No surprise who heads up TIME magazine's "The 100 Most Influential People in the World" for 2020. "Zoom is the defining company of the pandemic."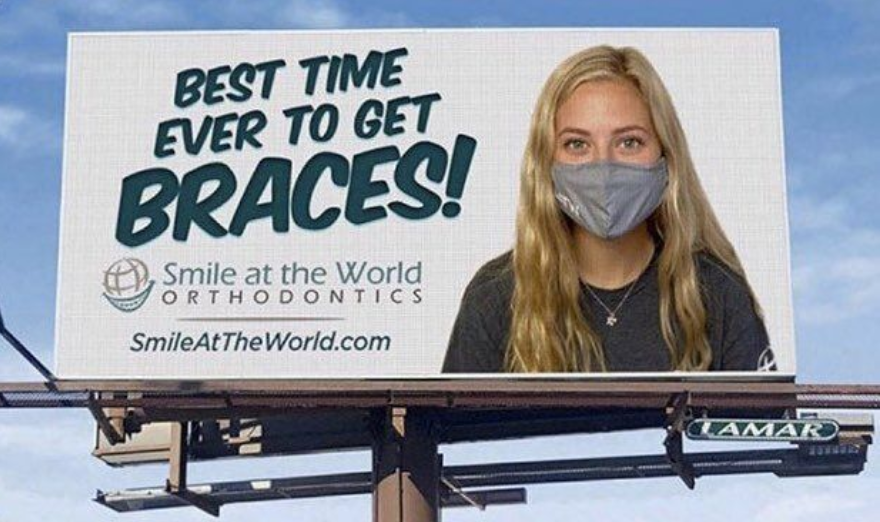 Clever billboard. As seen on LinkedIn: An orthodontist nails it. Is this the best pandemic ad of 2020? And without a mention of "unprecedented times…"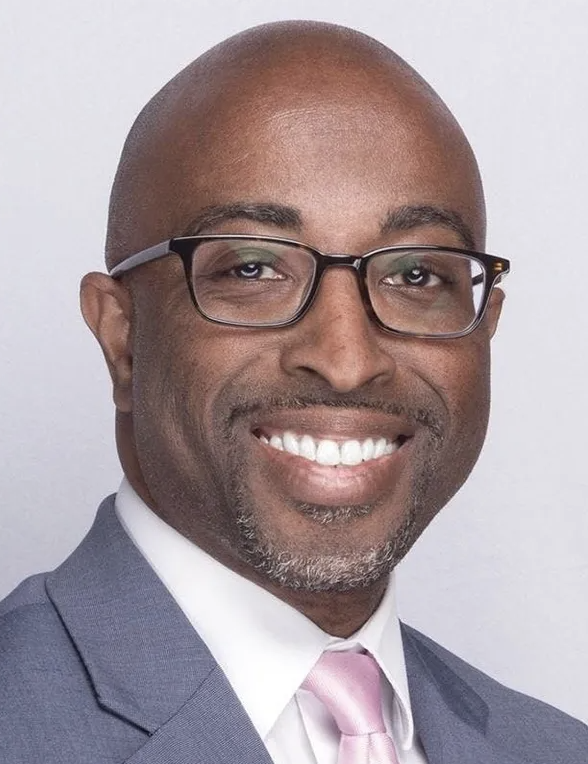 After a nationwide search, Spartanburg, S.C. has named a new tourism leader. Timothy Bush, president and CEO of Louisiana's Cajun Bayou, will take over the position at OneSpartanburg, Inc. The newly named entity combines functions of the chamber of commerce, convention & visitors bureau, and the Economic Futures Group. Bush has held leadership roles at Macon-Bibb Convention & Visitors Bureau in Georgia, and Louisiana's Ruston Lincoln Convention & Visitors Bureau and Beauregard Tourist Commission.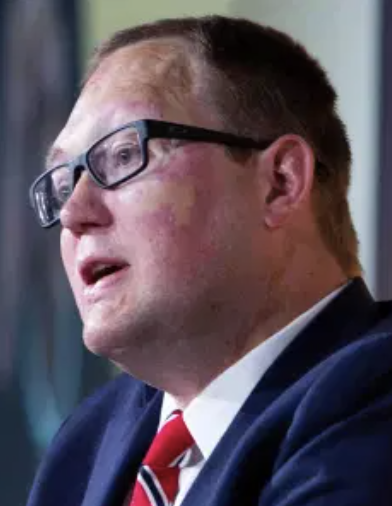 Jake Steinman, Founder of TravelAbility, has announced that John Morris (left) is the new editor of TravelAbility Insider. John, who is a power wheelchair user and founder of WheelchairTravel.org, has been a prominent advocate for travel accessibility. He is a triple amputee following a 2012 car accident who, prior to COVID-19, traveled more than 300 days per year. A shoutout to Denise Brodey, a Forbes contributor who successfully built the newsletter, which enjoys a 43% open rate, to more than to 3,100 readers.

TravelAbility Summit will take place virtually every Tuesday from November 10 to December 8, via programming from 9 a.m. to 12 p.m. PT, followed by 30-minutes of networking time. Click for more details.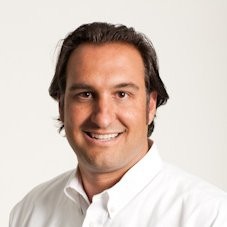 "As part of a company-wide effort to enhance the customer experience," Simpleview has announced that Greg Evans is promoted from VP Sales & Account Services to Chief Revenue Officer.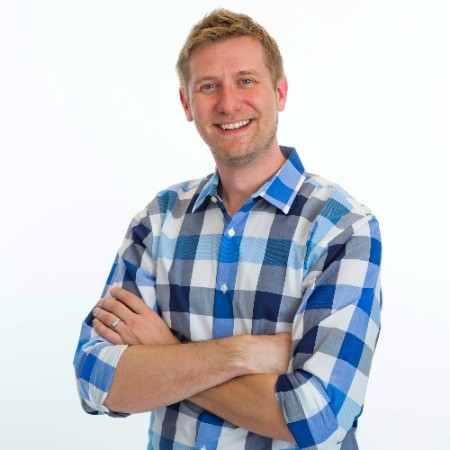 Also at Simpleview, 10-year veteran Scott Stanislav was promoted to director of customer experience from senior director of account services. Last week, we reported on Greg Bates' promotion to VP Global Sales.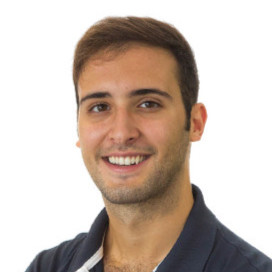 Vincenzo Vitale has joined the client success team Bandwango. Most recently, he had been an account executive at Simpleview for two years.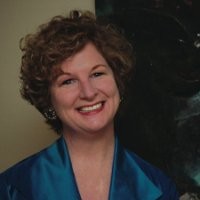 Cheryl Hargrove has left her position as director of industry & partner relations at Explore Georgia at the Georgia Department of Economic Development. She had worked for Georgia tourism for more than six years. Previously, she held positions at National Geographic Society and Travel South USA. Hargrove International, a PR consulting concern, will be a full-time interest.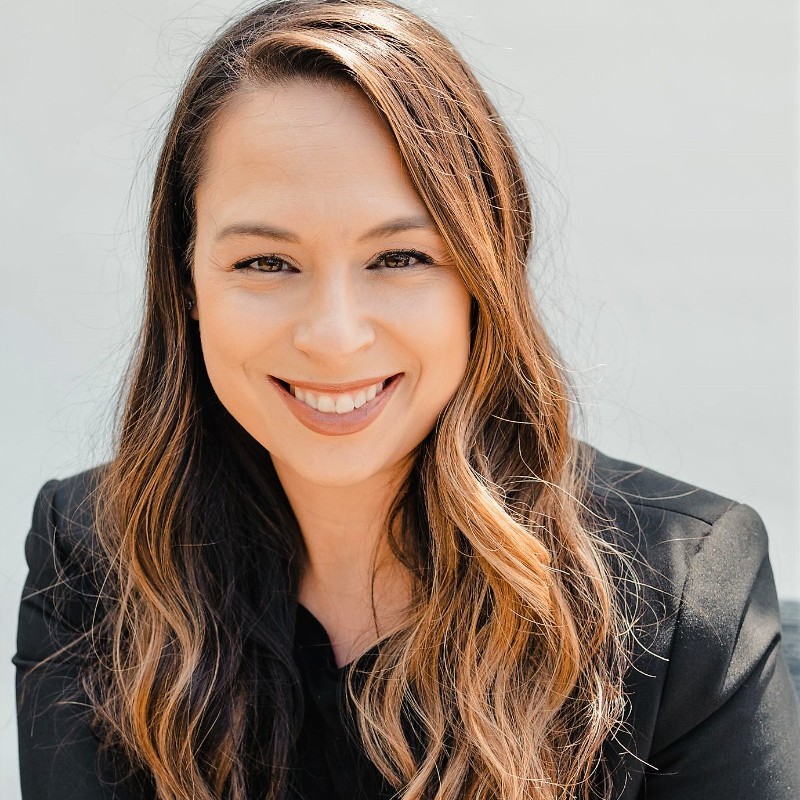 Jennifer Diaz-Alzuri has left the Greater Miami Convention & Visitors Bureau after 13 years as VP-Communications. She has opened JDA Communications based out of Greenville-Spartanburg, SC.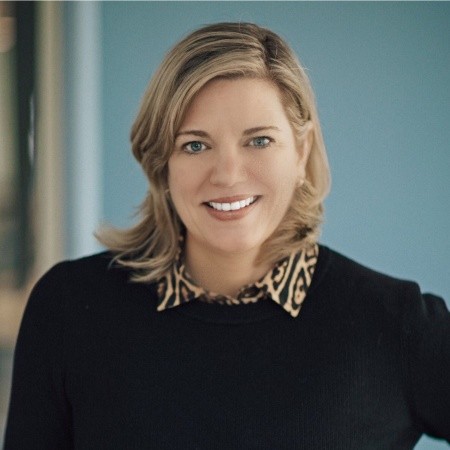 Liz Gilbert departs Spirit/Entertainment/Hornblower Cruises & Events following a 20-year career at the company, most recently as senior director of national sales based in Chicago.
Job listings
President & CEO — Oklahoma City Convention & Visitors Bureau
President & CEO — Destination Madison
President & CEO — Detroit Metro Convention & Visitors Bureau
President & CEO — Explore Asheville Convention & Visitors Bureau
Chief Executive Officer — Destination Caldwell (ID)
CEO — Lake Superior Community Partnership, Marquette, MI
VP-Marketing — Simpleview
Acct. Associate, Business Development — PCMA (Chicago)
National Sales Manager — Visit Mobile
Director of Community Engagement & Advocacy — Visit SLO
Project Mgr., Destination Management — Visit SLO
Director of PR & Social Media — Discover the Palm Beaches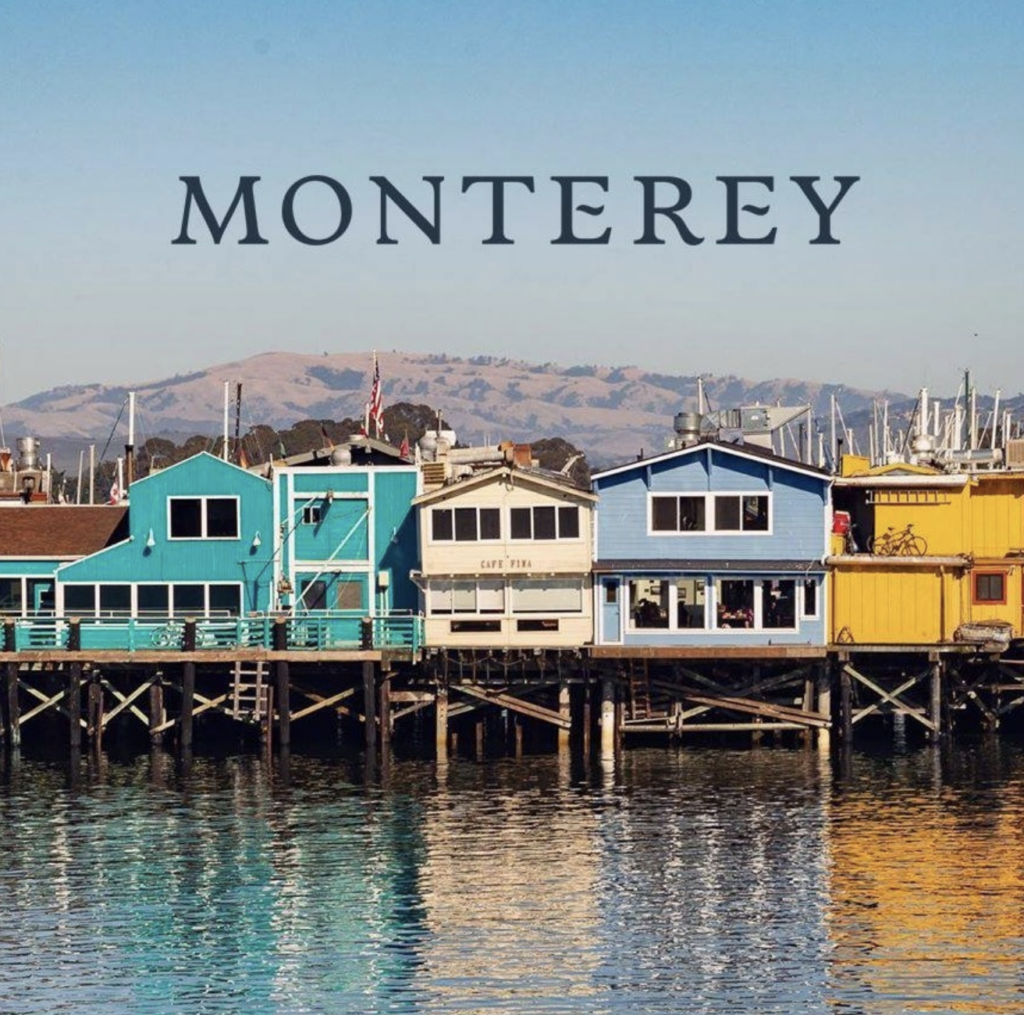 In California, Monterey County Convention & Visitors Bureau is searching for a director of marketing communications.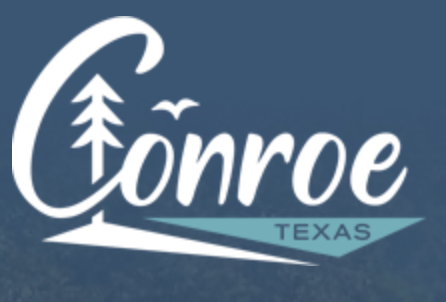 An outdoor activity destination about 40 miles north of Houston, Conroe Convention & Visitors Bureau is hiring a group sales manager.