In mid-October 2020, Google released their new and improved version, called Google Analytics 4. In their own introductory blog, Google claims this "will give you the essential insights you need to be ready for what's next."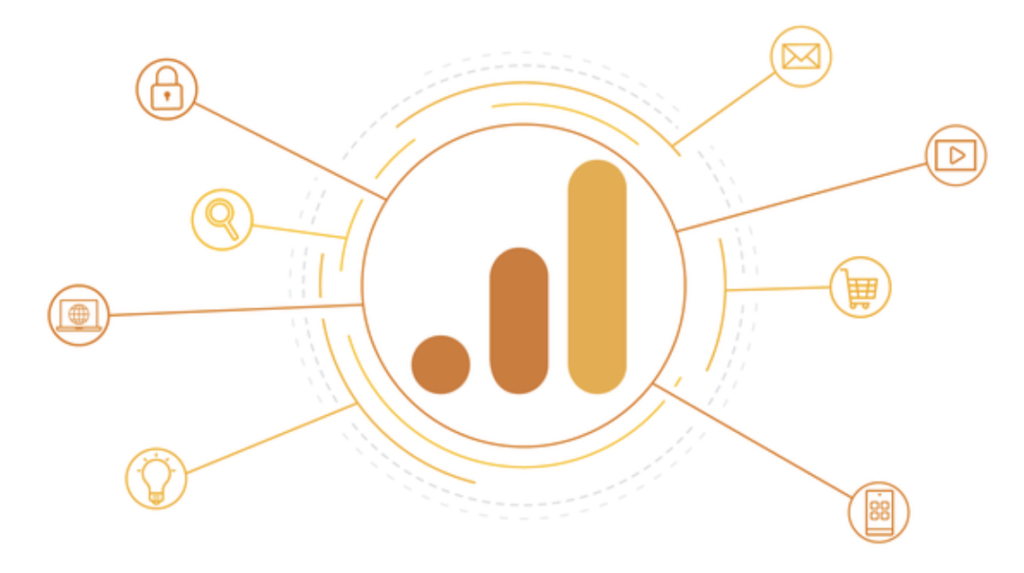 Privacy, Cookies, Reporting: Search Engine Land reports that Google Analytics 4 has optional features to help advertisers comply with data regulations such as GDPR and CCPA. And what about cookies? "As third-party cookies are phased out, Google anticipates that data sparsity will become the new norm. It will rely on machine learning to fill in the data gaps." And importantly, "One of the most striking differences between Analytics 4 and Universal Analytics is how reports are organized," reports Search Engine Land.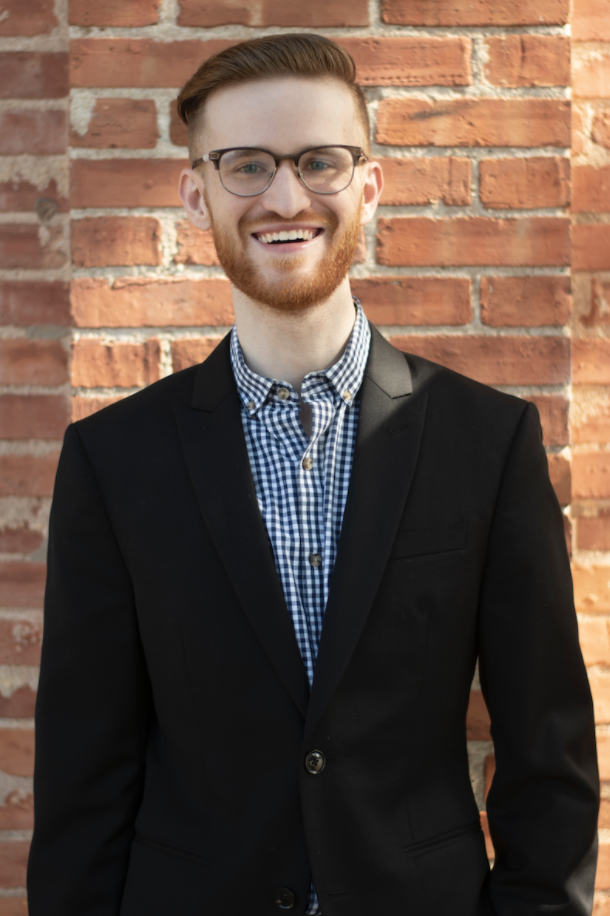 So, what are the key differences for tourism marketers to keep an eye on?
We checked in with TwoSix Digital, the Michigan-based innovative digital advertising marketing agency, to find out. Nick Danowski, Lead Content Strategist, breaks it down for us.
"Well, at first glance, I can tell you Google Analytics 4 has built-in tracking features such as outbound clicks, video engagement, and file downloads. The big news for tourism is they've beefed up user engagement metrics: scroll depth is now automatically recorded and time on site is more accurate, seemingly no longer relying on clicks.
Along with an enhanced dashboard, GA 4 also provides smarter insights so you can learn more about visitor retention and the interaction flow within your site. Google even asserts that the new software uses machine learning to get around gaps in data due to ever-changing privacy restrictions." Read more here.
Heads up! Nick solves a mystery about why you may suddenly see a spike in traffic from a random untargeted location.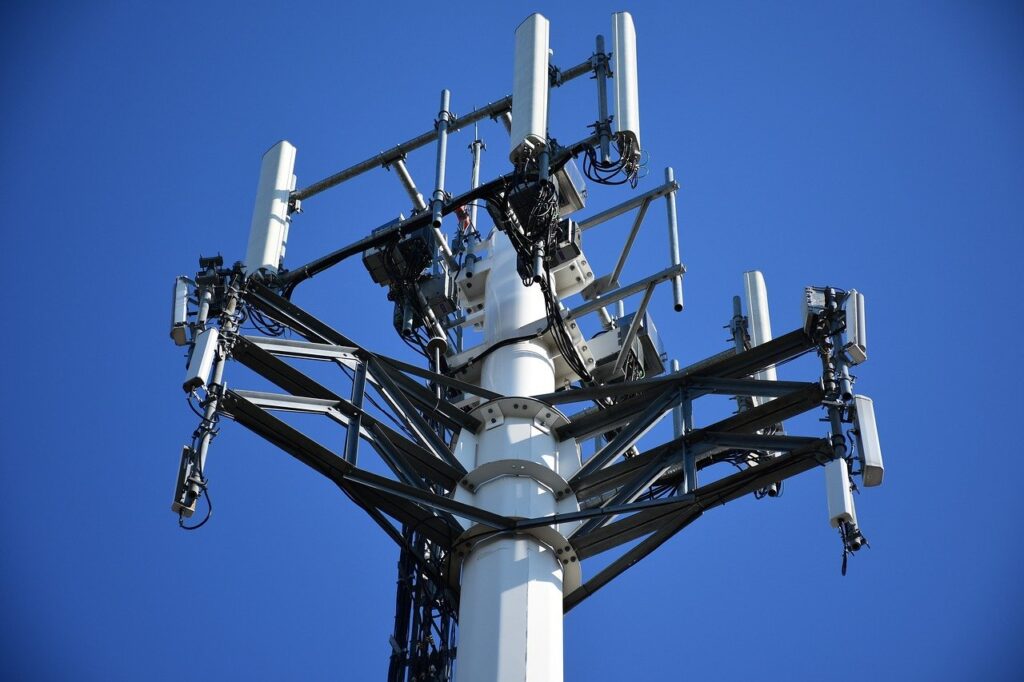 "…Do you have a ton of unexpected traffic from areas that you've never advertised to? While it'd be fantastic if Chicagoans or Bostonians suddenly decided, as a people, to start researching your destination…it's likely not the case. Your website is probably being hit with bot traffic (hopefully the good kind) or your analytics is being skewed by new 5G towers. The usual suspects with bot traffic: Ashburn VA, Coffeyville KS, Chicago IL, Boardman OR, Redmond WA, Quincy WA, Des Moines IA, and Cheyenne WY. The usual suspects with 5G distortion: Boston MA, Dallas TX, and Nashville TN. If your destination isn't near to these areas, doesn't promote to them, or traffic suddenly spiked after a specific date, take the data with a grain of salt."
---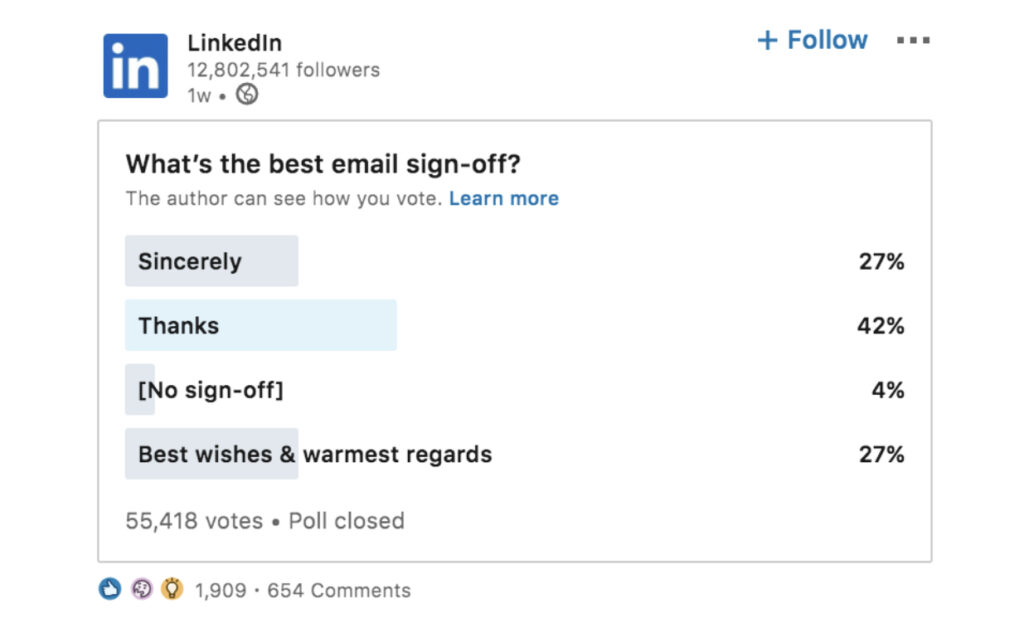 Are you all caught up with LinkedIn features that have recently been added? Some of the newer tools for driving engagement are especially good for building local community: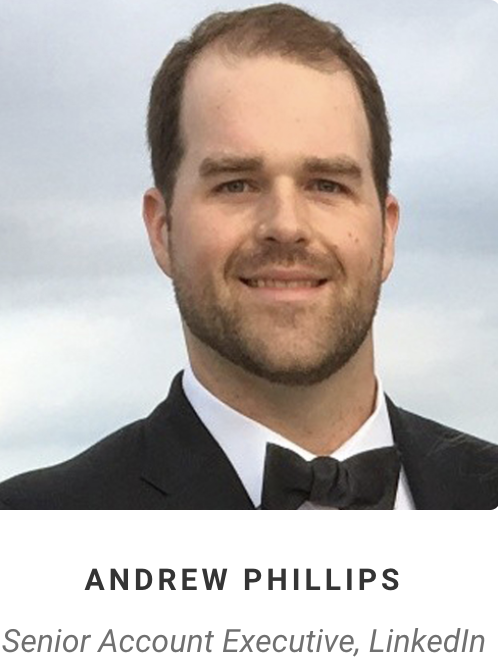 To optimize your company LinkedIn page, also consider:
Add an "About" bio to tell your company story
Maximize your page's visual branding
Use the document feature to place carousel of images on the home page
Use images in all your posts
Use hashtags to posts
Share video content
Add relevant keywords to boost in-app discoverability
Use the new LinkedIn analytics for demographics, content preferences
Boost shares with the "Notify Employees" button