People in Our Community
Destinations International announced the 2019 Hall of Fame Inductees and the Destination Organization Leadership Award recipient. The five leaders will be honored at the association's Annual Convention on July 23-25, 2019 in St. Louis, MO.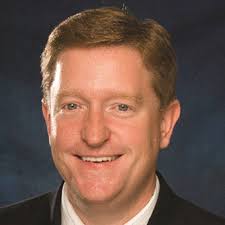 Congratulations to Brad Dean, CEO of Discover Puerto Rico.
The 2019 Destinations International Hall of Fame Inductees are:
Cole Carley, Former President & CEO of Fargo, Moorhead CVB (Retired)
Kathleen (Kitty) Ratcliffe, President of Explore St. Louis
Shelley Johnson, CDME, LCTP, Executive Director/CEO of Lake Charles/Southwest Louisiana CVB
W. Bill Williams, Former VP of Diversity Sales at Choose Chicago (Retired)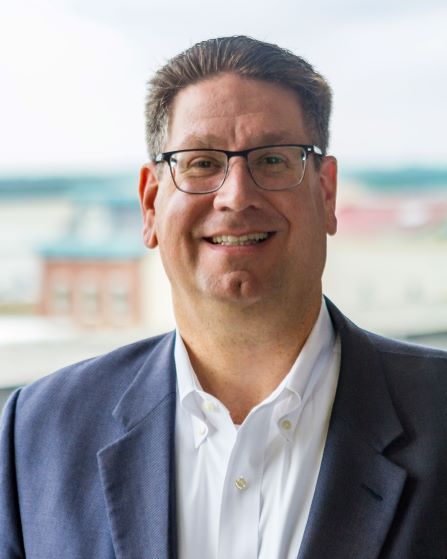 Dr. Bill Siegel of Longwoods International, the travel and tourism research company, announced that he is stepping down as CEO of the company he created forty years ago. Replacing Bill as CEO is Amir Eylon, (at left) Longwoods president and partner. Amir joined Longwoods in 2015 from his previous role as VP-Partner Engagement at Brand USA, prior to which he was director of Ohio Office of Tourism and EVP of the Ohio Hotel & Lodging Association, among other roles.
Read comments from Amir Eylon in this week's coverage, "Visit Florida Gets a Lease on Life and What's With Tourism Marketing Dollars?"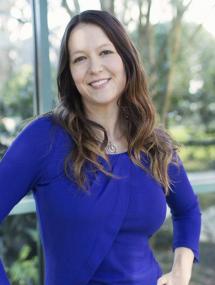 In related people news, Anna Blount, who was formerly director of market research at MMGY Global, joined Longwoods International two months ago as the company's first Director of Research Services at its U.S. headquarters in Columbus, Ohio.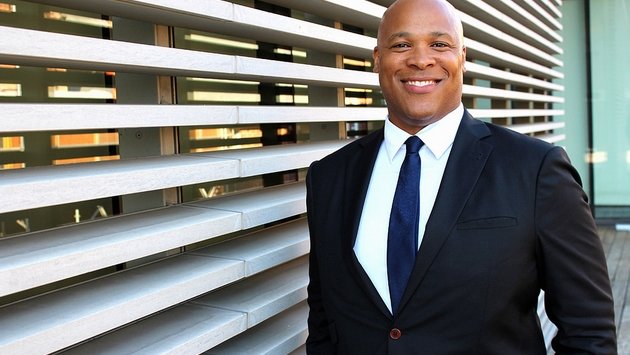 Brand USA has announced the appointment of Colin Skerritt as its regional director based in Toronto, Canada for the promotion of America as a premier travel destination for Canadians. Colin brings deep knowledge of the market via his previous roles as Canada's head of Antigua & Barbuda Tourism Authority and senior sales and marketing with Air Canada and Virgin Atlantic Airways.
According to the National Tourism and Travel Office, U.S. Dept. of Commerce, preliminary numbers for 2018 show a 5% uplift in Canadian visitors over the year previous to 21.2 million in 2018 and a forecast for continuing growth through 2023, bringing annual arrivals to an expected 24.6 million.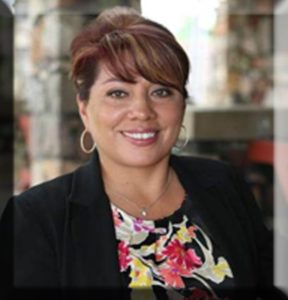 Sherry L. Rupert is the new executive director for the American Indian Alaska Native Tourism Association (AIANTA), charged with extending the nationwide voice of tribal tourism. Rupert, an American Indian of Paiute and Washoe heritage, served as executive director of the State of Nevada Indian Commission. She has also served on the U.S. Department of Commerce Travel and Tourism Advisory Board.
Rupert replaces Camille Ferguson, who returns to her home community of Sitka, Alaska, where she will focus on growing tourism and economic development opportunities for the Sitka Tribe of Alaska as the Economic Development Director.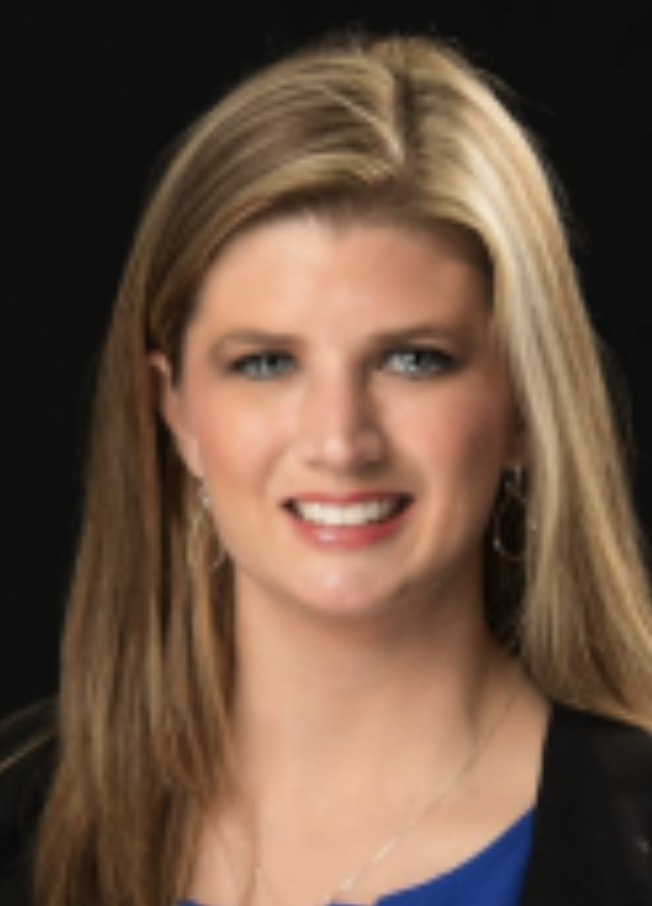 Laura Beth Strickland has been promoted to executive director of the Vicksburg Convention and Visitors Bureau in Mississippi, effective July 1. Strickland, a 10-year veteran of the bureau, replaces Bill Seratt, retiring after 12 years' service. Stickland serves on the Southeast Tourism Society Congressional Summit Mississippi and the Mississippi Tourism Association Board of Directors.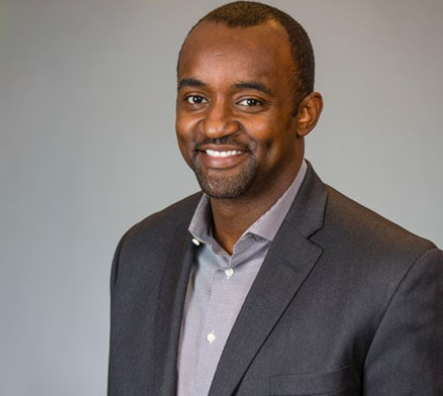 Kenny Mitchell is appointed the first-ever chief marketing officer for Snap Inc., snapped up from the food industry. He was previously served as VP of marketing at McDonald's and prior to that, he was head of consumer engagement at Gatorade.
Mitchell's appointment follows a string of recent hires following a number of departures. Last fall, the company brought chief business officer Jeremi Gorman on board from Amazon, where she served as head of advertising sales. Other recent hires include chief strategy officer Jared Grusd, previously CEO of Huffington Post, and chief communications officer Julie Henderson, from 21st Century Fox.
Oddball Items and Interesting Stuff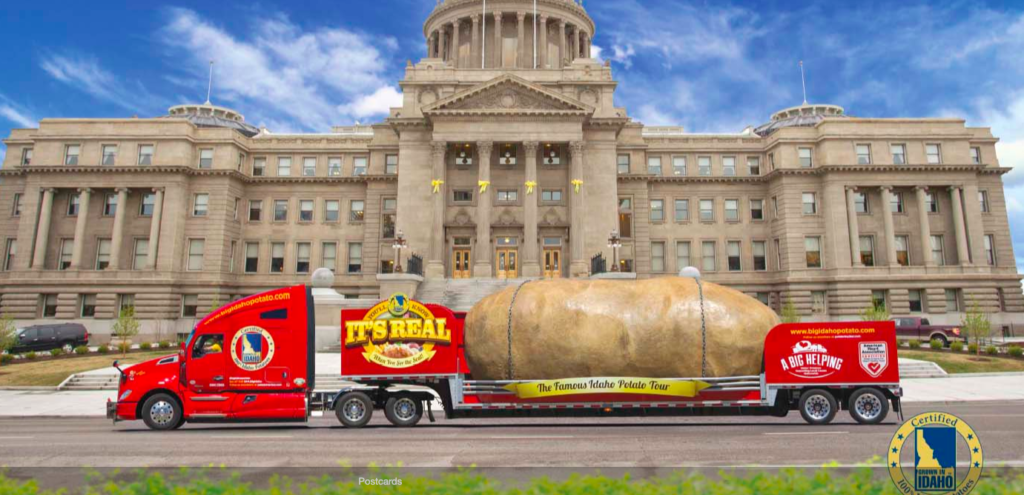 Not fake news…just a giant fake potato in a 400-acre field in Idaho that you can rent for $200 a night (plus tax) on Airbnb. The plaster potato was created by the Idaho Potato Commission as a touring promotion. Following six years on the back of a truck, the commission was at a loss of what to do with it. So, an Airbnb superhost made it into a hotel. Get the inside story here.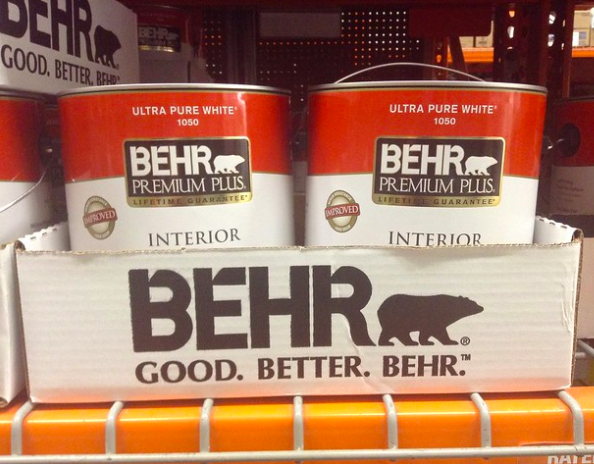 Cleverness in a can: BEHR Paint, exclusive brand of The Home Depot, is hiring one lucky, colorful individual to source ideas and create names for new paint hues based on sights in destinations across North America. Travel all summer and earn $10K on top. Looks like Lake Louise and Charleston, SC are already signed up on this itinerary of inspiration. Read more about Color Explorer here.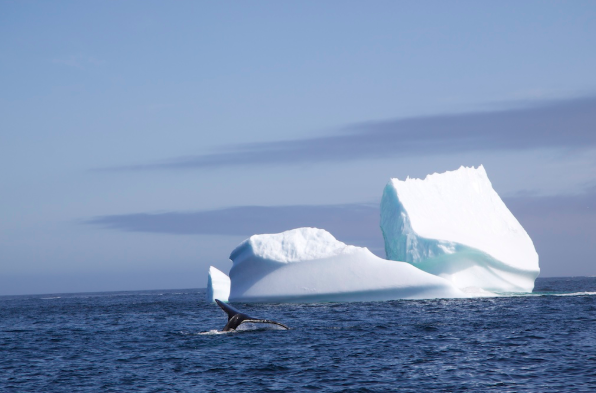 Iceberg finder rocks: Newfoundland and Labrador Tourism are flaunting what they've got…dozens of icebergs floating offshore in Iceberg Alley. That chilling fact points to IcebergFinder.com, the world's best real-time satellite tracker channel to place these glacial giants on a map. Destination Canada is a partner for UGC, as you'd imagine, and local tour operators promote sightseeing itineraries by boat, kayak, and from the land. Aimed at enticing visitors to the destination to see icebergs float slowly by, the site reminds us that "some pieces just don't fit inside the Guggenheim [museum]." An astonishing award-winning campaign for an extraordinary natural phenomenon. More here.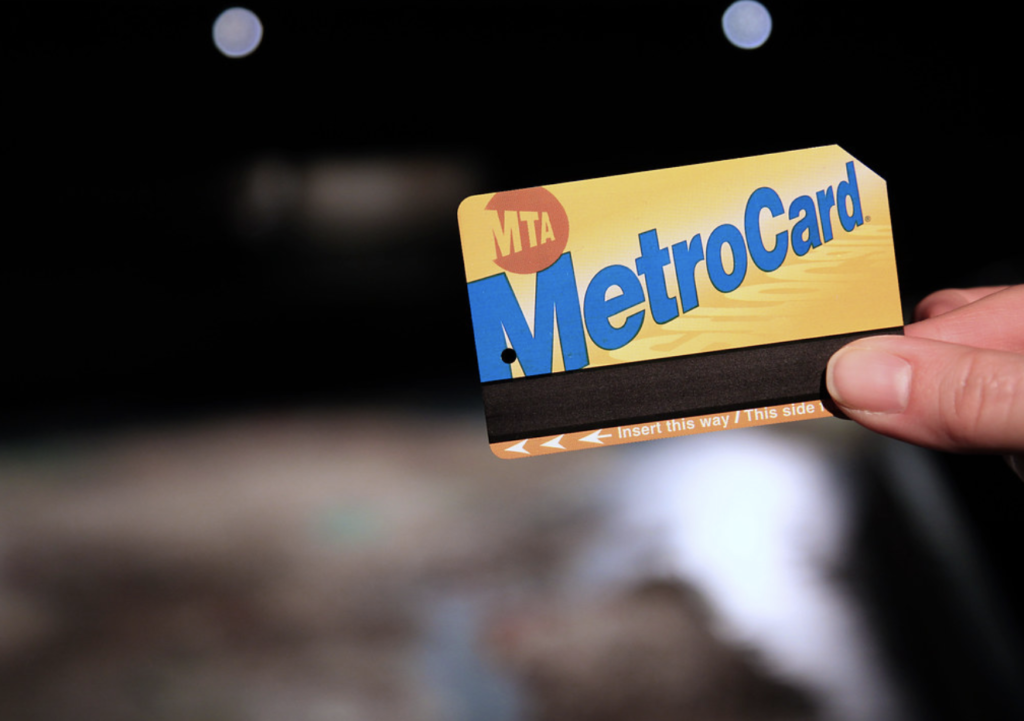 Hawaii Visitors & Convention Bureau bought ads on 250,000 public transit MetroCards in New York City. Six of them will be drawn at random to receive a prize Hawaii vacation for two: a six-night trip, airfare, accommodation, rental car and $1,500 in spending. The trick? Each winner will need to visit Hawaii.NYC to register.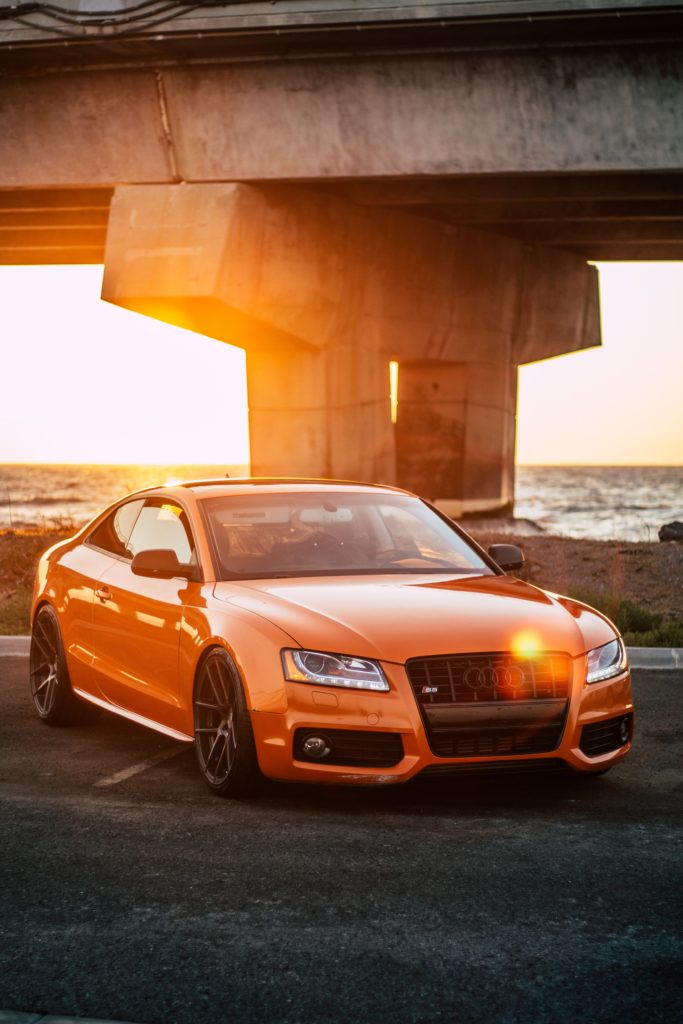 Driverless websites: Hertz, the car rental giant, can't get the keys to its own website. The company is suing for $32 million over a contracted website and mobile app re-design that lost its way.
Accenture, the global management consulting firm, is on the other side of the legal nightmare. Read more here.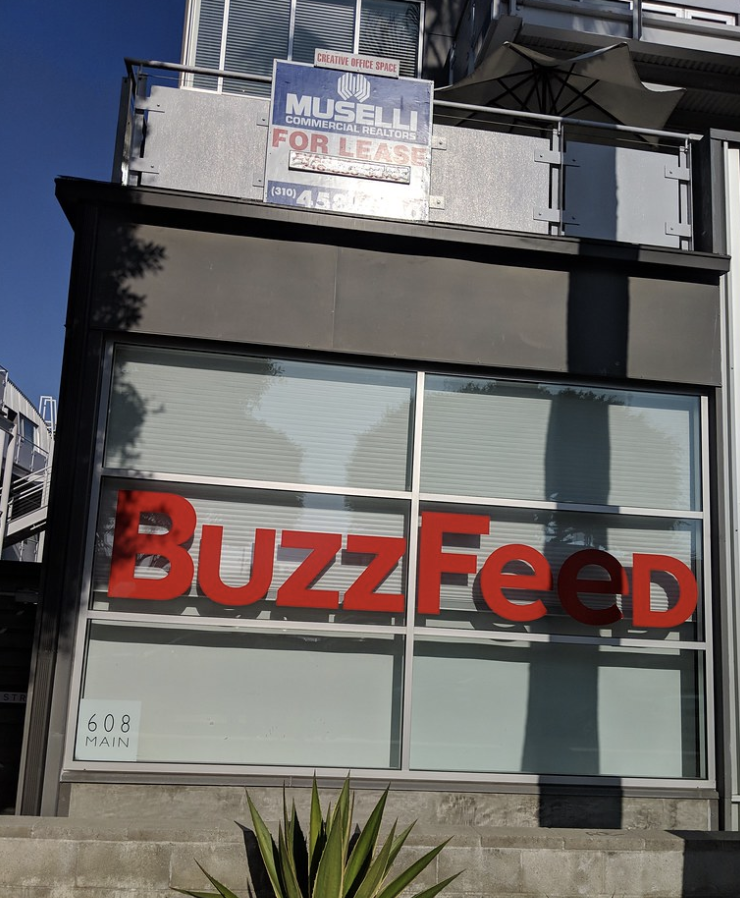 For Lease in Venice Beach: BuzzFeed, the darling of new digital media, has laid off 220 staff, equal to 15% of its workforce. Across the USA, Brooklyn-based Vice Media has shed 10% or 250 employees. Gannett, which owns 100 titles including USA Today, laid off 400 people. The McClatchy Company, owner of the Miami Herald and Kansas City Star, among other papers, fired 450 employees. Verizon (AOL, Yahoo, HuffPost), Condé Nast, Dallas Morning News, Cleveland Plain Dealer and New York Magazine suffered more of the same. The estimate is 2,400 media/reporting jobs wiped out since the start of 2019…and counting. Read more here.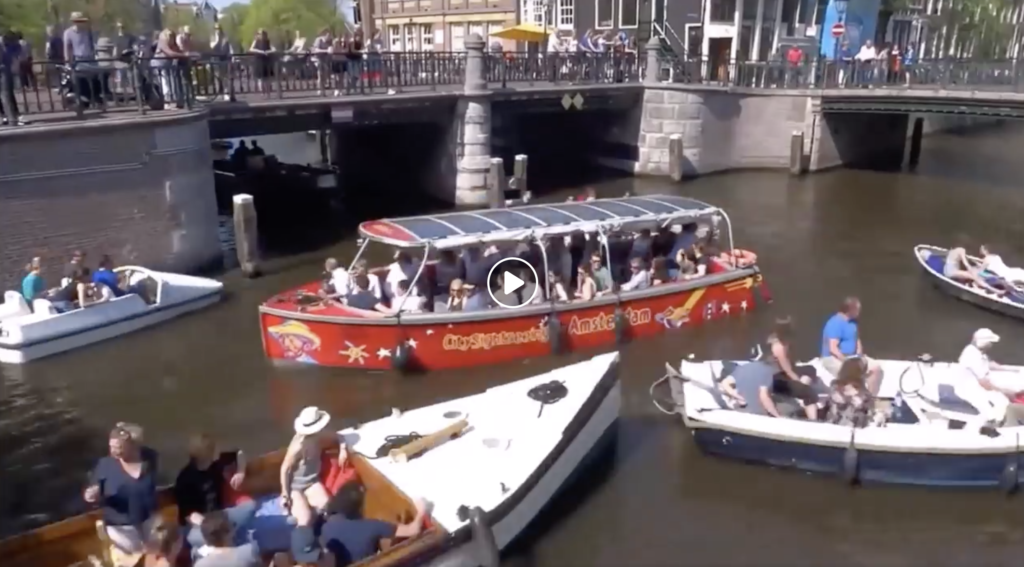 Overtourism on Amsterdam's canals: Just sayin'…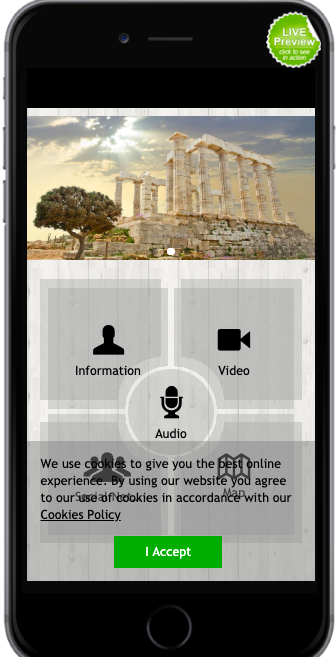 It's all Greek to me: Does Facebook think it owns the word 'face'? In Athens, Greece, a new digital app offering personal tours of the world's ancient monuments in 14 languages won a business startup incubator award from the local chamber of commerce. The founders registered for a trademark under the name Face Traveller to emphasize the one-to-one aspect of their product and within days were hit with a 50-page objection from Facebook in Greece. "Facebook is challenging a company that makes 70,000 euros a year when it probably makes 70,000 dollars a minute," said one of the Face Traveller partners. Read more here.
(Mostly) New Job Searches
Instagram is looking for a digital marketing manager with 10+ years experience in social media for its HQ in Menlo Park, Calif.
Airbnb wants a lead content strategist, a skilled writer with UX background for product marketing and growth; San Francisco HQ.
Expedia Group is looking for a brand partnerships manager with a background in both media and tourism/destination marketing for its Bellevue, Wash. HQ.
Virtuoso, the leading international travel agency network specializing in luxury and experiential travel, requires an experienced associate editor in Seattle HQ.
Visit Vancouver is searching for their next president & CEO.
The Tourism Division of the Georgia Department of Economic Development is seeking a director of global market development.
Visit Anaheim team members securing promotions means there are new open job listings: manager of tourism development communications; specialist convention marketing manager; and business intelligence director.
Destination British Columbia is hiring for three roles: two in analytics and one in content marketing.
Visit Lake Geneva, Wisc. requires a director of marketing, communications, and development.
Chicago Loop Alliance requires a marketing director; closing date May 3 for applications.
Los Angeles Tourism & Convention Board seeks a manager, international tourism with prior experience, Korean and/or Spanish skills a plus. They're also looking for a manager of social media with 3-5 years experience.
Peoria Area Convention & Visitors Bureau is searching for both a president/CEO and a chief marketing officer.
Bloomington Convention & Visitors Bureau (MN) requires a social media and digital marketing coordinator.
Visit Casper, Wyoming, seeks a content marketing coordinator.
Fairfield Conference and Visitors Bureau in Northern Calif. requires a director of marketing.
Willamette Valley Visitors Association seeks an executive director in Salem, Oregon.
Visit Bellevue, Wash. is looking for a partnership manager with at least three years of related experience.
Discover the Palm Beaches requires an advertising and promotions manager.
Pompano Beach wants a marketing director.
The City of New Bedford, Mass. requires a tourism marketing manager.
MMGY Global needs a media supervisor with 4-7 years experience for its Kansas City office.
Miles Partnership in Denver requires an experienced media coordinator.
Hylink Digital Solutions, a large independently-owned ad and media agency in China needs an experienced account executive for travel and tourism sector in the LA office.
Hilton wants a senior director of social media marketing in its McLean, Virginia HQ, 10 years experience required.
Universal Orlando requires a manager, marketing analytics and client engagement at mid-senior level.
The Metropolitan Museum of Art seeks a manager of visitor experience in NYC.
Stratford Festival, North America's largest classical repertory theatre company, requires a Senior Director of Marketing & Audience Development in Ontario, Canada.
***Send Us Your News***