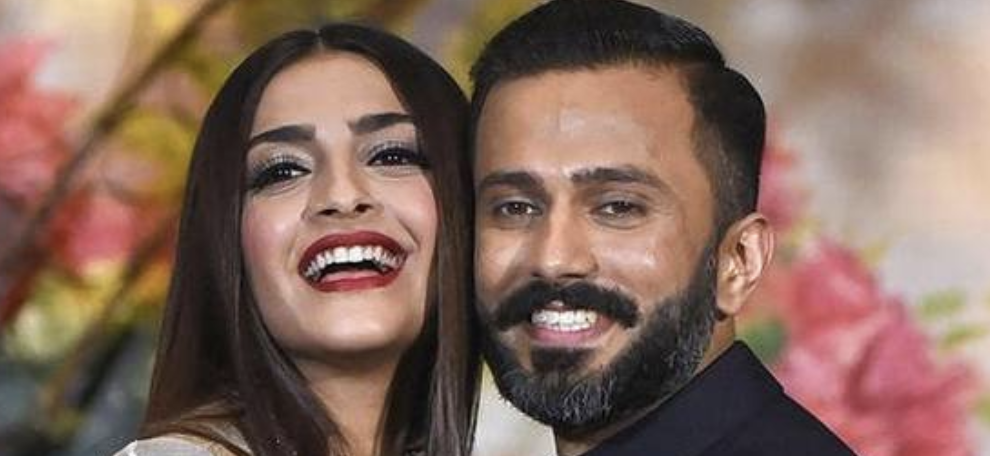 Bollywood! Discover Los Angeles is partnering with Sonam Kapoor, Bollywood star, and her husband, Anand Ahuja, in a four-episode digital campaign aimed at the India market to highlight the destination's vibrant arts and culture scene.
On average, Indian travelers spend 8.6 nights in Los Angeles with research indicating sightseeing (95 percent); shopping (77 percent); art galleries and museums (37 percent) ranked as top preferences.
Don Skeoch, CMO said, "Utilising social platforms not only speaks to our target where they are, but also provides us with the ability to tightly target (the campaign) based on demographic tendencies of a long-haul vacationer."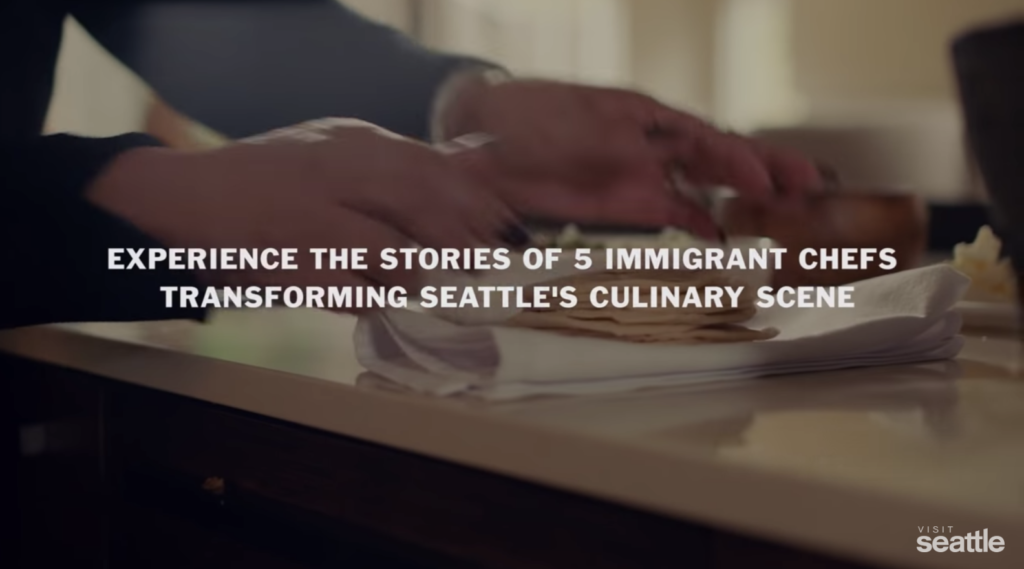 With "Family Style," Visit Seattle has brought together the city's adventurous, welcoming, and competitive food scene, says AdAge. It's the focus of a new series to relate the "stories of five immigrants who are helping shape the city's burgeoning restaurant scene.
Created by agency PB& Seattle and co-produced by Vice Media, the short documentaries offer a glimpse into how the city influenced their lives."
"Celebrating how these immigrant chefs are bringing their traditions and family stories into Seattle and the effect that is having on the culinary scene here is very exciting and important," said Ali Daniels, Visit Seattle CMO.
"Family Style" will live on Visit Seattle's site and on YouTube, and will be promoted across Vice's channels, including social. Watch the videos here.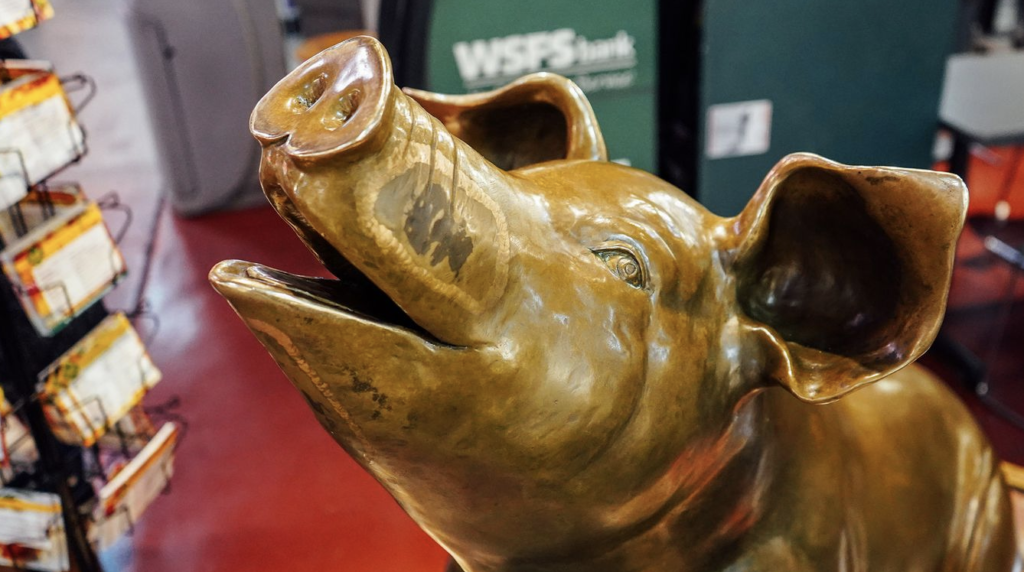 "If you were at Philadelphia's Reading Terminal Market during the first week of February, you might have seen Chinese and Chinese-American people enthusiastically snapping pics of a pig. Not even a real pig — the subject of the paparazzi-like photo rush was the market mascot and Food Trust piggy bank known as Philbert," reports Billy Penn, a local news organization.
After making it past many restrictions and through a long verification process, the Philadelphia Convention & Visitor's Bureau has tapped into the mega Chinese mega social media platform, WeChat.
Per Kyle Huff, social media specialist for the PHLCVB, Philbert was popular during the Chinese Lunar New Year, Year of the Pig, because of an in-app scavenger hunt game he and his team created, capturing the fancy of travelers relying on WeChat for advice on where to go and what to see. Read more about the Pig Scavenger Hunt here.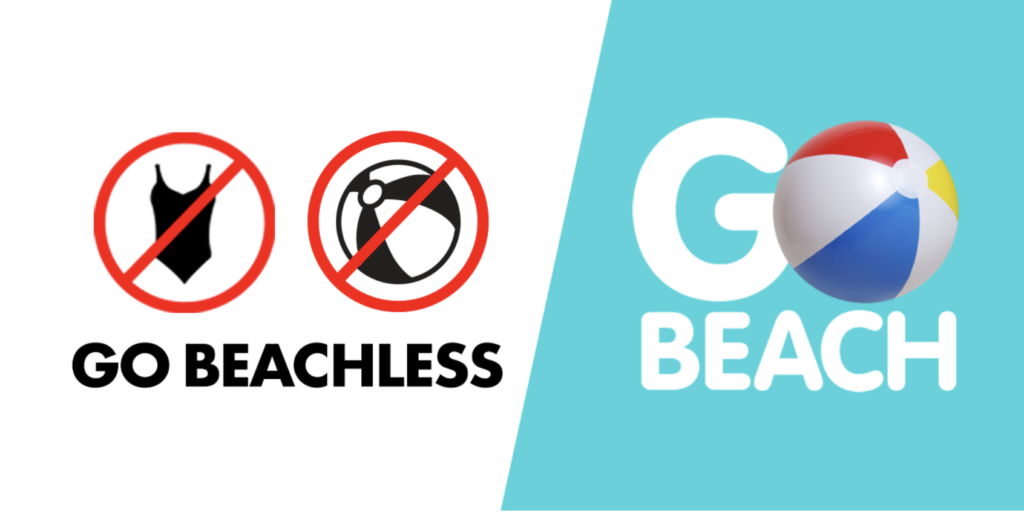 A "Go Beach/Go Beachless" campaign for Virginia Beach is being met with mixed reviews, reports The Virginian-Pilot.
"What the heck does that mean?" asked Charlene Goerl, 70, of Wisconsin. "It's ridiculous. There's no common sense there," the local newspaper reported.
"The city spent $3.2 million on the new campaign, which will be rolled out in markets along the East Coast and in Hampton Roads through late June. The advertisements will be in the Washington metro, wrapped around eight double-decker tour buses in Manhattan, on TV ads in nine different markets, on the radio in five markets, on Facebook, Instagram and travel websites. Norfolk's light rail trains will be wrapped with the new slogan soon."
Brad Van Dommelen, director of Virginia Beach Convention and Visitors Bureau said, "The "Go Beachless / Go Beach" campaign is designed to transcend category conventions, distinguish ourselves from competition and increase familiarity with the destination." Read more here.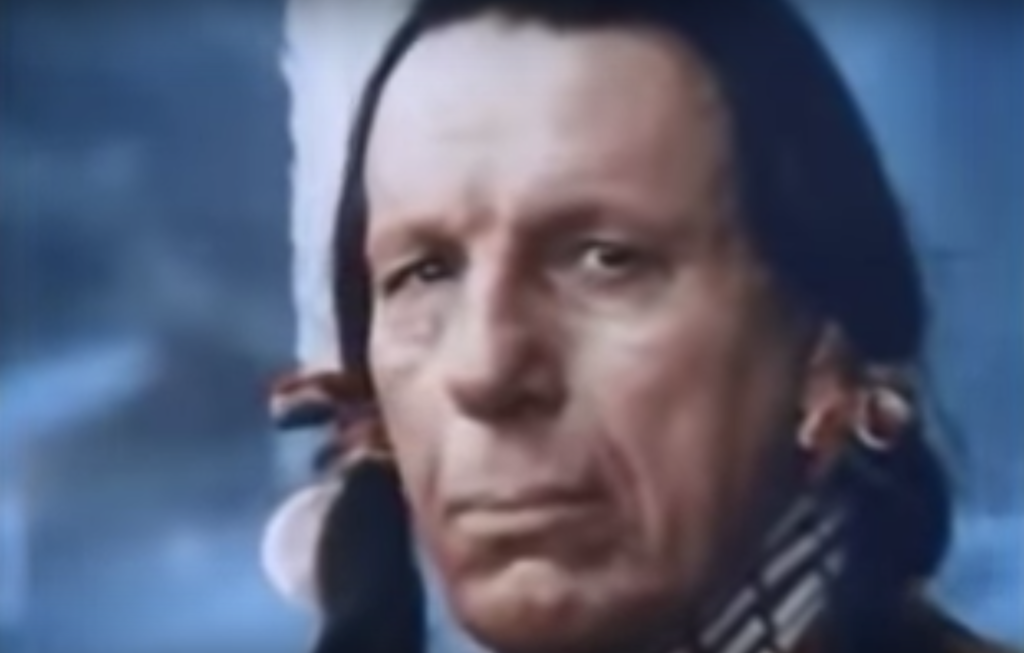 Pennsylvania's Pocono Mountains host more than 26 million visitors every year. The DMO launched an anti-littering campaign last year to address the problem and create change. How successful are their efforts? Christopher Barrett, President and CEO, recently appeared on WITF-TVSmart Talk to discuss keeping the Poconos "clean and green."
Who remembers this iconic 1971 "Crying Indian" PSA anti-litter commercial for Keep America Beautiful?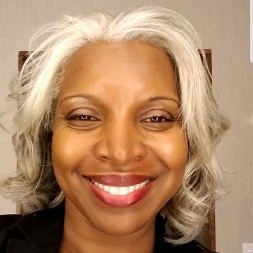 Greater Newark Convention and Visitors Bureau unveiled a showcase of the city's history and culture at the international terminal at Newark Liberty International Airport to capture the attention of tourists "…a first step to making and positioning Newark as a desirable destination," said Karin Aaron, President and CEO of GNCVB.
The showcase aimed at 15 million international annual arrivals highlights Newark as home to the Budweiser brewery; the birthplace of Whitney Houston and Shaquille O'Neal; Thomas Edison's first workshop; the old Tiffany & Co. factory; the Prudential and Red Bull sports arenas. This exhibit is accompanied by six billboards in every terminal to marketing the city as a travel destination.

Ham, peanuts & history. Virginia is for Lovers... and what else? "The Salty Southern Route," was launched as a thematic regional driving tour of historic sites and culinary tastes of Western Tidewater, VA.
The concept celebrates the many farmers, peanut processors, country stores, restaurants and attractions that give this region its unique rural flavor. Smithfield/Isle of Wight tourism reps and local officials wore pig snouts as peanut mascots posed for pictures with visitors and everyone celebrated the theme, "Ride the Route from nuts to snout."
Rita McClenny, Virginia Tourism Corp. CEO, said the route offers "a very creative and saleable marketing idea" that could be included in the statewide "Virginia is for Lovers" campaign.
B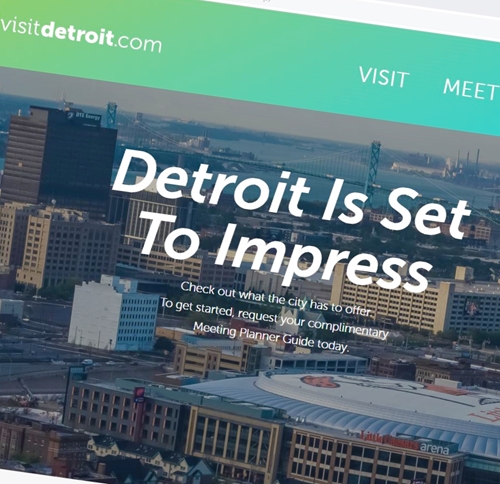 If the question is: How does a destination go from bankruptcy to must-see, conventions and meetings are the answer. "We're certainly seeing an uptick in interest in meetings of all sizes," said Dave Beachnau, senior vice president,Detroit Metro Convention & Visitors Bureau. "It's a byproduct of [how] the conversation about Detroit has certainly changed." "Why Detroit?" asks the DMO's meetings landing page. "Because mainstream is borning…" begins the response. P.S. Don't underestimate blesiure! Read more in Deadline Detroit and Crain's Detroit Business.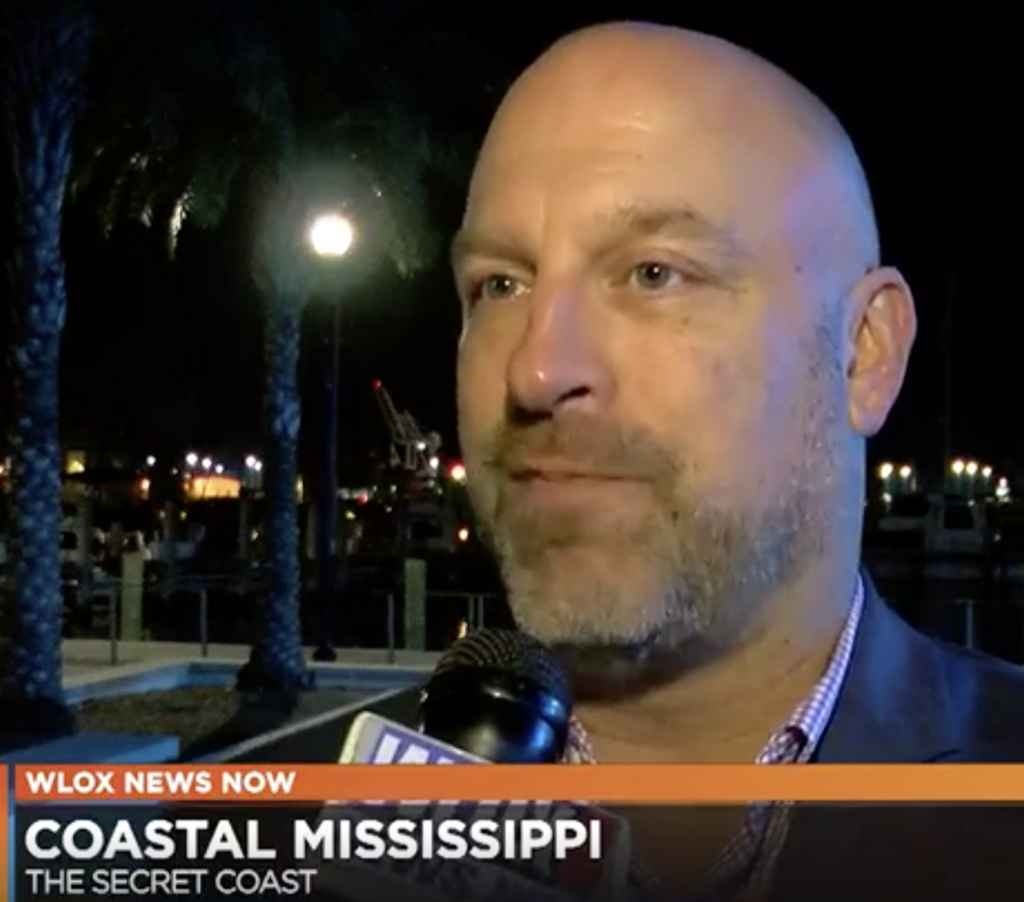 The team at Visit Mississippi Gulf Coast spent nine months working on a rebranding and renaming campaign. After testing out a couple different marketing platforms, they came up with 'The Secret Coast.' According to the Coastal Mississippi team, tourism on the coast makes up one-third of all tourism in the state in three counties alone. TV ads begin now.