Hawaii Remains Closed, Taps New CEO From Among 324 Applicants
Hawaii Tourism Authority has offered its top job to John De Fries, who would become HTA's first Native Hawaiian chief. HTA Chairman Rick Fried indicated he was selected from a field of 324 candidates.
De Fries who was born and raised in Waikiki, has worked in tourism since the 1970s. He's currently president and principal adviser of Native Sun Business Group Inc., a business consulting and project management firm with a focus on Hawaii's hospitality and real estate development industries.

The change in HTA leadership comes at a pivotal time for the agency, which is facing overwhelming pressure from a significant drop in travel demand from COVID-19 fears and lockdowns. Meantime, Honolulu-based eTurbo News reports, "Ever since March the phone system at HTA and also at HVCB (Hawaii Visitors and Convention Bureau) only goes to voicemails, and voicemail boxes are mostly full and never acted on. Emails are not responded to, and a complete breakdown in communication is preventing good and potential initiatives to be made impossible."
Visitor arrivals to the Hawaiian Islands in July 2020 dropped 97.7% compared to a year ago, according to preliminary statistics released by the Hawaii Tourism Authority's Tourism Research Division.
In related news, Hawaii Gov. David Ige said he expects facial imaging devices to be operating at five airports in Hawaii by year-end. Used in conjunction with temperature screening cameras installed in August, the aim is to detect, monitor and track arriving passengers while the 14-day quarantine remains in effect.
The State of Hawaii has just announced a new online Safe Travels application, mandatory for all travelers from Sept. 1. This new digital application collects required health and travel information using cloud storage, a QR code for arrival scanning and automated generation of quarantine check-in reminders as emails and text messages.
Florida Governor Says C'mon Down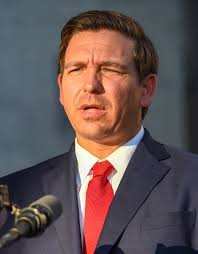 Florida Gov. Ron DeSantis is making a big push for tourism, reports NPR. He held roundtables Friday at Fort Lauderdale-Hollywood International Airport and at Miami International Airport with JetBlue and Spirit Airlines executives to deliver the message: Get on a plane, air travel is safe.
He said, "The fact of the matter is, the airplanes have just not been vectors where you've seen a lot of spread of the coronavirus."
The governor said pre-pandemic, the airline industry's economic impact in Florida was in excess of $175 billion annually. At South Miami and Fort Lauderdale airports, officials say international air travel is 85% from year ago. Miami International Airport Director Lester Sola said that international travel typically accounts for half of that airport's activity.

In 2018, visitors from the U.S. and overseas contributed more than $90 billion to Florida's economy. In the second quarter of 2020, Visit Florida says 98% of visitors were from the U.S. Another mainstay of Florida's tourist economy, Canadian visitors, fell by 99%.
Florida's Office of Economic and Demographic Research says sales tax revenues represented s loss of $1.6 billion, largely due to the decline of tourism.
Las Vegas Isn't Really Vegas Right Now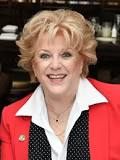 Two months after lifting the embargo on hotels and casinos, Las Vegas isn't even close to being what is was pre-pandemic. Las Vegas Mayor Carolyn Goodman was expecting to see pent-up demand deliver big, but it hasn't happened yet, reports Travel Pulse.
In 2019, Las Vegas drew 43 million visitors.
In 2020, without any conventioneers, Las Vegas Convention and Visitors Authority reported that visitor volume fell to 1.438 million in July—better than in June, but still 61% less than July 2019, (Las Vegas Review-Journal and GamblingNews.com).
Citywide hotel occupancy in July was 42.5%, down from 91.1% last year. Average daily room rate was $104.39 and the number of occupied room nights fell 61%.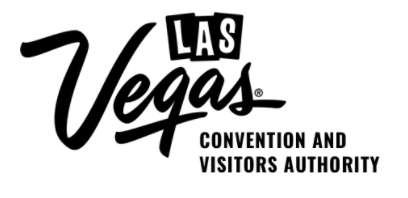 Eleven hotels remain closed. McCarran International Airport and its retail outlets will lay off 940 employees in October in response to lowered demand for air travel to continue. The latest passenger numbers for McCarran from June saw 867,528 passengers, down from 2,989,768 in June 2019.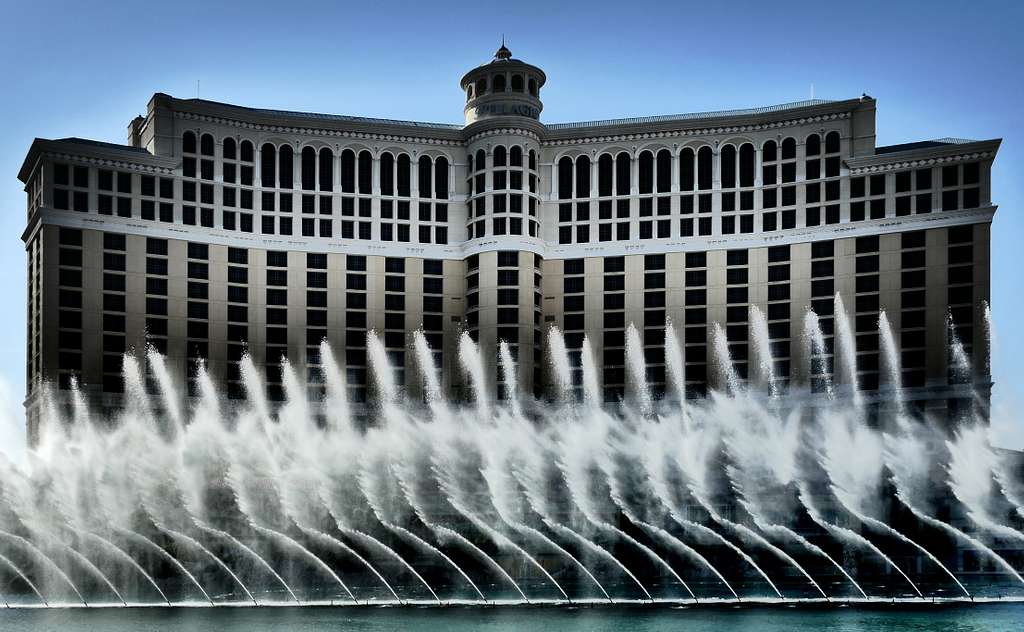 MGM Resorts International is sending separation letters to 18,000 previously furloughed employees in the U.S., making these job cuts permanent. Federal law requires workers furloughed for more than six months be given a separation date. Pre-pandemic, the hotel and casino resort company employed 70,000 workers nationally including 14 properties on the Las Vegas Strip: Bellagio, Aria Resort, Mandalay Bay, The Mirage, Vdara, The Signature, Park MGM, Delano, NoMad, Luxor, and New York New York.