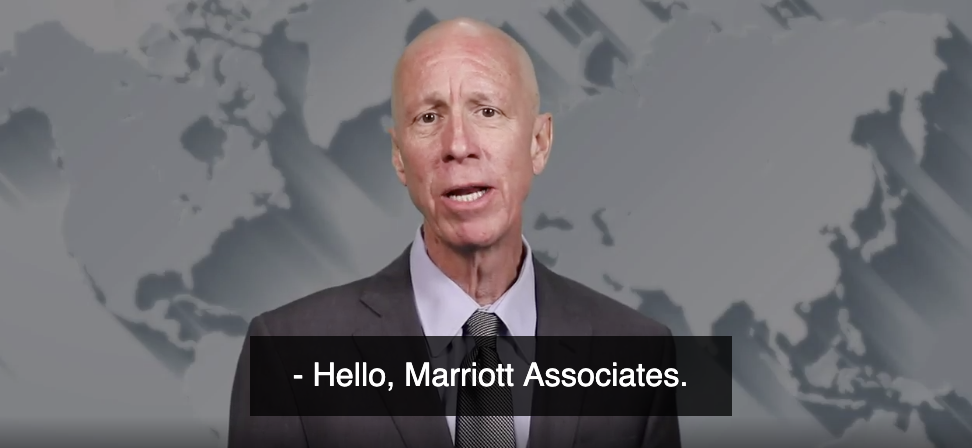 Marriott International President and CEO Arne Sorenson delivered a hard-hitting and emotional message last week. Widely praised for his lesson in leadership, he shared the devastating news that the coronavirus has hit the world's largest hotel company business worse than 9/11 and the Great Recession combined. Watch the message here.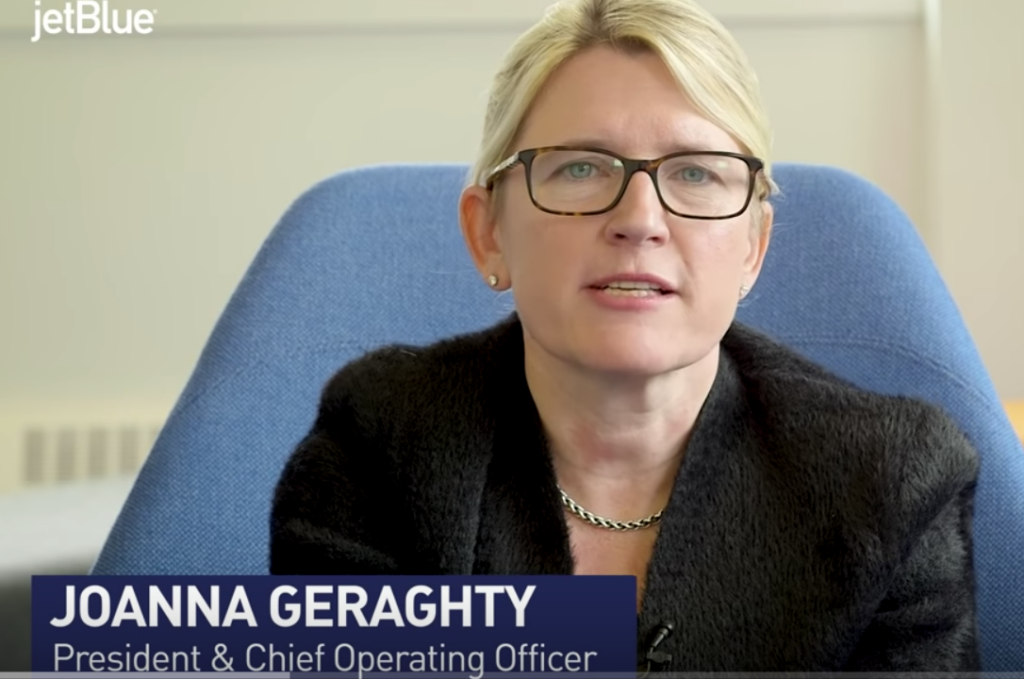 Stepping up with another corporate coronavirus response a week ago, this one from jetBlue President and Chief Operating Officer Joanna Geraghty. (The Wall Street Journal has predicted domestic airlines will temporarily stop service.) Watch the message here.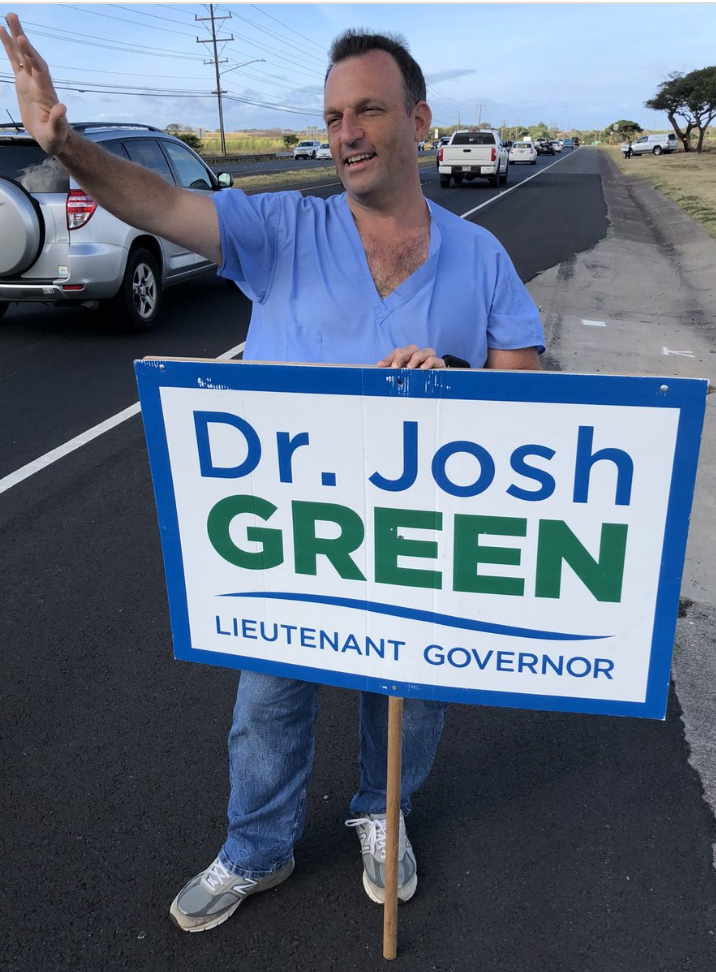 Hawaii's Lt. Gov. Dr. Josh Green says #StayHome. He is also an emergency room physician and he's dead serious. The state government is considering suspending all non-essential travel and to quarantine any arrivals to the Aloha State.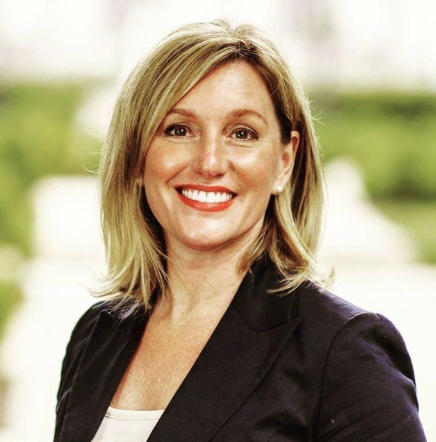 Mona Juett has been appointed deputy commissioner for the Kentucky Department of Tourism. Most recently, Juett served as the assistant director for resorts with the state's Department of Parks. She has worked for the Tourism, Arts and Heritage Cabinet since 2007 in multiple roles, including research director, legislative director and deputy commissioner of the Department of Tourism. Prior to her career in state government, Mona was marketing manager for The Council of State Governments in Lexington.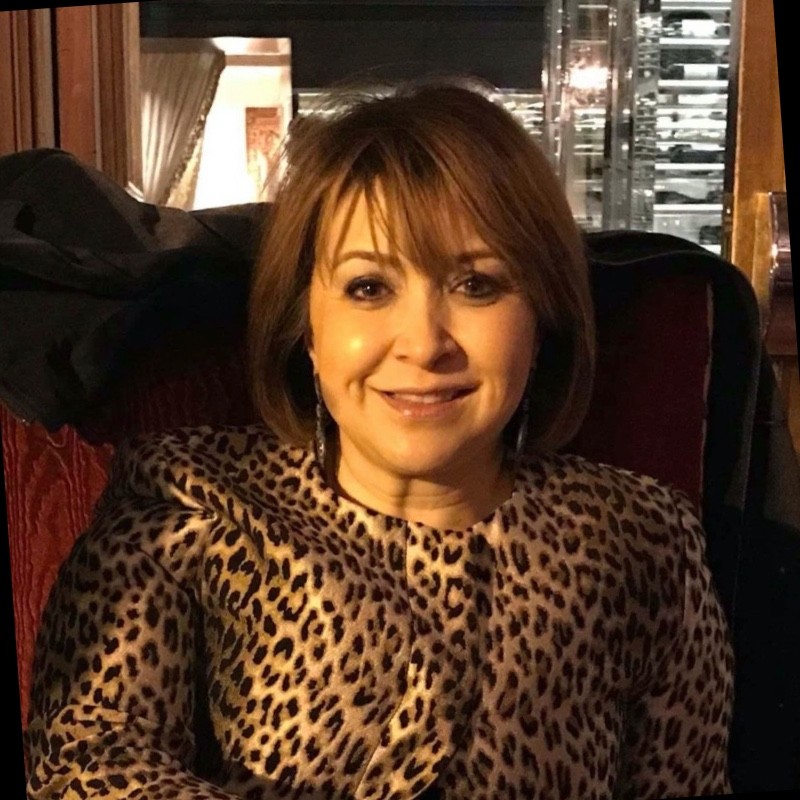 Entrada Insights has hired Esra Calvert as Chief Data Advisor. Formerly director of research at Virginia Tourism Corporation, Calvert led consumer research, economics and insights services to influence decision making. After completing her Ph.D coursework in hospitality and tourism management at Virginia Tech, she taught at both Virginia Tech and Virginia Commonwealth University. Calvert serves on the International Board of Travel and Tourism Research Association, Marketing Outlook Forum Planning Committee, Research Taskforce and ESTO Planning Committee with U.S. Travel Association.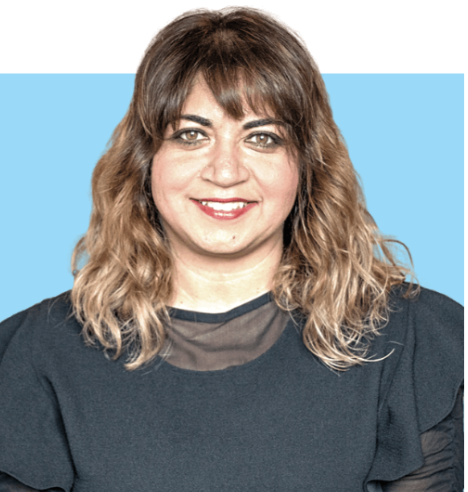 A warm welcome to Amrita Gurney, VP of Marketing & Community at CrowdRiff, who has now joined the eTourism Summit Advisory Board.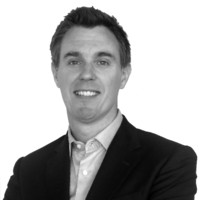 Matt Parsons has joined Skift as corporate travel editor. Based in London, Parsons has been in B2B publishing, including TTG Media, for 15 years. He can be reached at [email protected].