Iowa State Park Passport won the "Best Campaign that Went Viral" at the 3rd Annual eTSY Awards at the 21st Annual eTourism Summit in 2020. The program, in partnership with the Iowa Department of Natural Resources and Bandwango, promoted the 100th anniversary of the Iowa State Park system. Check it out at TravelIowa.com.
In less than two months, more than 12,300 people had signed up for the passport. And 17,200 people had checked-in at locations featured. The campaign tracked more than 86,000 page views with bounce rates below 0.29%. Media relations, email, and organic social media outreach accounted for 748,702 impressions. Click this video summary to see more.
---
In Missouri, when the Springfield Convention and Visitors Bureau wanted to create a video to help promote tourism and mask wearing in the age of COVID, they reached out to one of the city's best known comedians to create a special video.
Jeff Houghton, host of the nationally televised Mystery Hour, and his Emmy Award winning crew, came up with this, a parody of Superhero movie trailers filled with Houghton's trademark wry wit.
"I really believe in the effectiveness of masking, so I was really happy to have the opportunity to work with the Springfield CVB to get the messaging out in a unique way," Houghton told Ozarks Independent.
The DMO is hoping Springfield residents will share the YouTube video on their social media pages.
---
In Baltimore, this moment in time is an opportunity for community conversations, workshops and interviews for a repositioning that gets at the heart of what Baltimore is all about.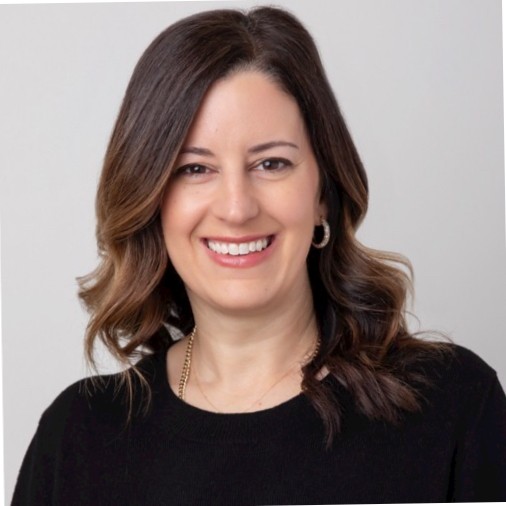 Sarah Schaffer, CMO for Visit Baltimore, told MediaPost that a major re-branding campaign has been in the works for some time.
"Your People Are Here," is an $800,000 multiyear campaign with Philadelphia-based Bellweather Agency that launched in February, using Black "creatives" — a group of artists, makers and social media influencers — and then restarted it this summer after the coronavirus pandemic sidelined their efforts.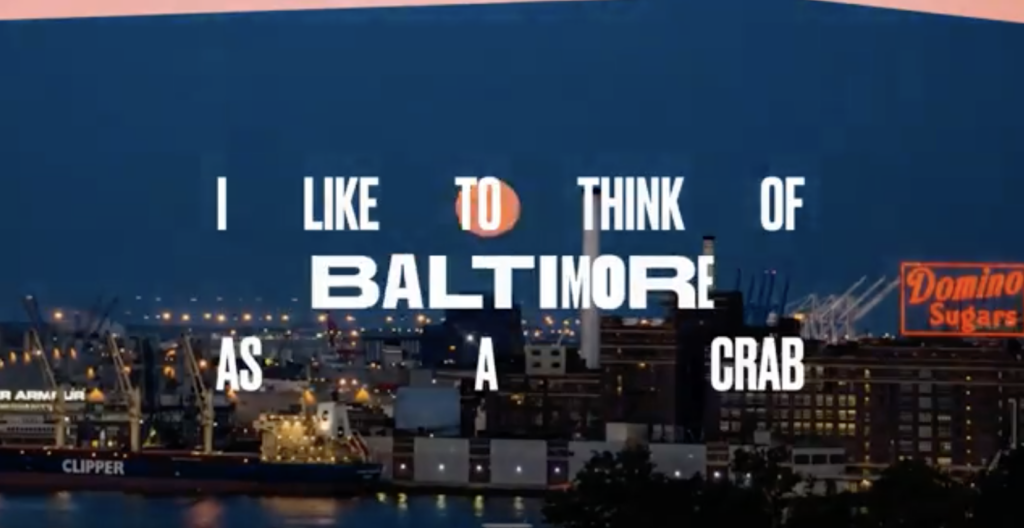 The content-rich campaign featuring pieces such as "Beneath the Shell" by Kondwani Fidel, will continue through 2021. Its neighborhood focus is on cultural richness and diversity through collaboration with local poets, writers, photographers and others with mention of small businesses like boutiques, restaurants, attractions and museums that celebrate the city's African-American heritage.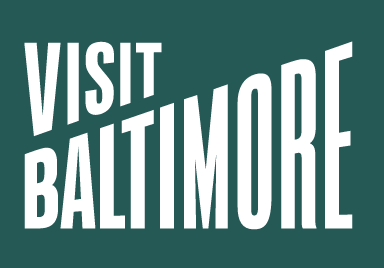 Web traffic from the cities where the campaign has been launched has grown since August. Website users on Baltimore.org are up 41% — to 155,813 — for a two-month period from August to October, according to Schaffer via The Baltimore Sun.
And there's more. Baltimore is proud to be "The Underdog," a place made famous for taking the long shot and rising to the challenge. Guess what? Mike Rowe narrates the sports legacy of Baltimore as the City and State pursue hosting the 2026 FIFA World Cup™.
---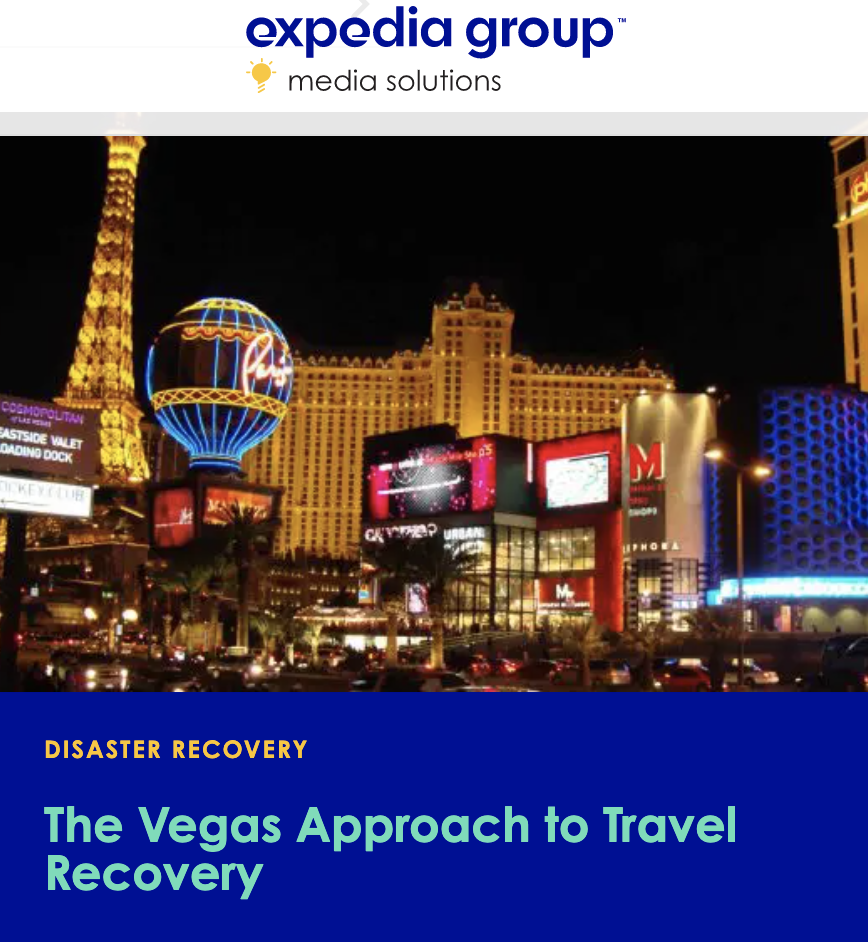 Matt Hansen, Director of Business Development, N.A. talks about how Expedia Group Media Solutions partnered with Las Vegas Convention & Tourism Authority on a data-driven solution for 2020 recovery.
"This unprecedented year has dealt Las Vegas steep and unexpected challenges," said Fletch Brunelle, VP Marketing at the DMO. "As a research-based organization, we spend a lot of time learning who our visitors are, where they are coming from and what they want out of their trip to Las Vegas. For the destination to be able to reopen successfully, it's imperative that we apply these learnings to our media strategy and effectively reach those who are starting to plan their travel."
Read more in Matt's blog post: The Vegas Approach to Travel Recovery.