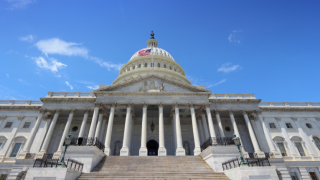 Bipartisan support is building in both chambers of Congress for an overdue policy step that will be vital for a post-pandemic economic resurgence: extending federal relief to non-profit economic development entities—in particular, DMOs.
Nearly all DMOs were left outside the scope of Paycheck Protection Program (PPP) eligibility when Congress first passed the CARES Act. Bills to correct this have now been introduced in both the House and Senate, with sponsors Sen. Ted Cruz (R-TX), Sen. Marco Rubio (R-FL) and Sen. Tim Scott (R-SC) dropping a bill in the upper chamber last week.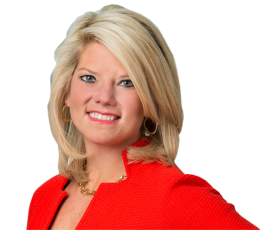 "We will be working hard alongside our congressional champions to seek the urgent consideration and passage of these measures," stated Tori Emerson Barnes, Executive Vice President, Public Affairs and Policy, U.S. Travel Association.
This is a smart move that has been a bedrock policy priority of the U.S. Travel Association since the early days of the collapse of the travel economy brought about by COVID-19." – U.S. Travel Administration

U.S. Travel Association writes, "DMOs are critical engines for local and regional economic development, without which economic recovery will fall well short of its full potential. Most DMO budgets are dependent upon revenue from travel and tourism that has dried up completely in the last three months, forcing them into layoffs and severe budget cuts just like private-sector companies.
Small businesses—which comprise 83% of travel-related companies—will suffer if their local DMOs do not survive long enough to assist with a recovery. DMOs are charged with driving visitors to hotels, restaurants, shops and attractions—priceless support for mom-and-pop establishments that do not have robust marketing budgets of their own. DMOs are also the primary attractors and facilitators for conventions and large events, which are huge generators of jobs and economic activity. Perhaps most vitally, DMOs are essential for driving demand to lesser-known parts of the country, leveling the playing field with large municipalities that are already well-branded as leisure and business travel destinations."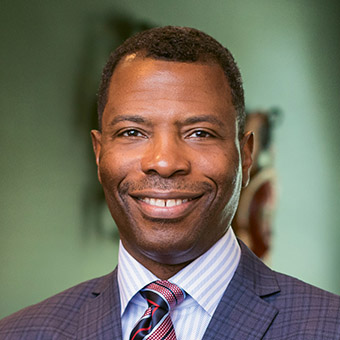 "We're on life support," said Elliott Ferguson, president and CEO of Destination DC and national chair of U.S. Travel Association. "Not being part of Paycheck Protection Program or the CARES Act has been very difficult for us."