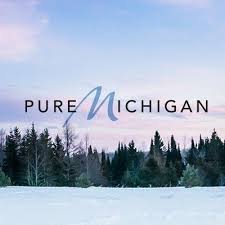 Pure Michigan is back with a $15 million budget for fiscal 2021-22 after a hiatus due to budget cuts in fall 2019. This year's winter advertising budget is nearly $1.2 million—the first campaign since partial funding for Pure Michigan was restored as part of the FY 2021 budget.
Related: Pure Michigan Funding is Axed
The new "Still Pure" winter recreation campaign runs through March 31 using broadcast and connected TV, online video and digital ads, and social media. TV spots are targeted at Midwest markets: Fort Wayne, Toledo, Green Bay, and Minneapolis as well as in-state markets: Detroit, Flint, Grand Rapids, and Traverse City. Chicago is usually a top market for Pure Michigan ads, but with local authorities discouraging travel outside Illinois, Travel Michigan will not place ads there.
The ad campaign is "designed to encourage travelers to safely get out and have a snow day, learn a new sport, and support the travel industry," said Dave Lorenz, VP Travel Michigan.
Pure Michigan began as an advertising campaign launched in 2008 by the state of Michigan, featuring the voice of actor and comedian Tim Allen, using the title song from "The Cider House Rules" as the background music in television commercials.

It's so exciting to see the Pure Michigan ad campaign back on the air in support of the winter travel season and continuing to create an incredible sense of pride all across the state. This year it's more important than ever for people to travel local with proper precautions and support Michigan's tourism and hospitality businesses, including restaurants, ski resorts and retailers, while safely enjoying Michigan's great outdoors and destinations across the state." — Gov. Gretchen Whitmer
Along with the new ads, there's a Pure Michigan Pledge and the Pure Michigan landing page has had a refresh.
---
Nashville Convention & Visitors Corporation sprang into action following a Christmas Day bombing that rocked historic downtown in the early hours. Beginning with seed money of $10,000, and soliciting donations via an email from the DMO, the fund grew to more than $160,000 in less than one week.

As the police investigation has been resolved, the money is being directed to aid people and small businesses affected by the bombing which destroyed or damaged 41 structures including a small hotel, a hostel and an Airbnb. Fortunately, no lives were lost and resulting hospitalizations are reported to be non-life threatening.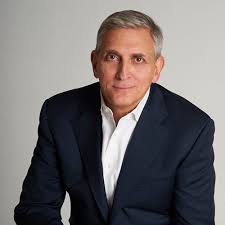 This statement from NCVC's leader, Butch Spyridon, was reprinted by local news media.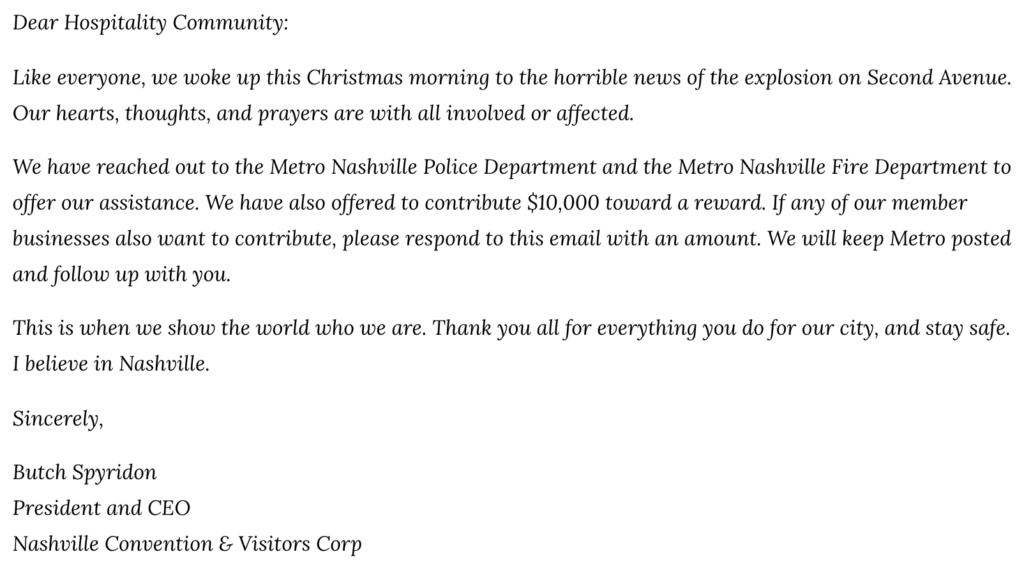 "I Believe in Nashville," is a minimalist design outdoor mural illustrated in the colors of the Tennessee state flag by local artist Adrien Saporiti. First appearing in 2012, it has become a high-profile attraction in two locations.
The latest iteration, "I Believe in Heroes," has been installed over a broken window at the Hard Rock Café as a tribute to first responders and will eventually be moved indoors at the restaurant.