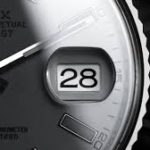 Search Engine Land reports: "Back in 2010, Google said page speed was a ranking factor but it was focused on desktop searches…Google has been promising to look at mobile page speed for years now, and it is finally coming."
Starting in July 2018, Google will officially use mobile page speed as a ranking in their mobile search results.
Learn more about the announcement in this report from TechCrunch.
Refresh your site optimization and check your PageSpeed Insights with these tips from Google.