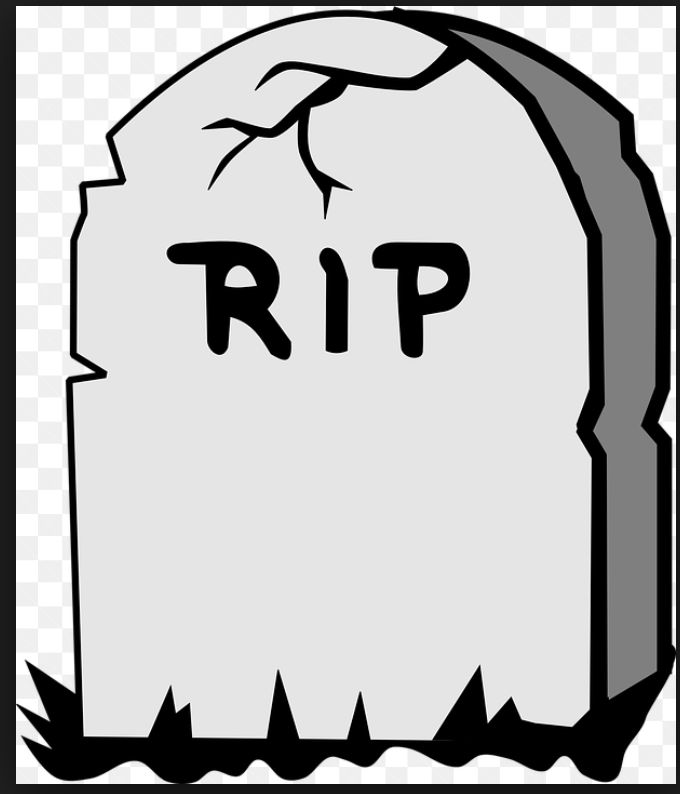 Finally, Google killed Google+.
It was prompted by a March 2018 data breach of 500,000 Google+ users that has been just revealed. Even worse, say reports, there was a coverup.
But the story isn't so much about the data breach—these are becoming all too common—nor even about the failure of Google+, now shutting down for good. Rather, comment some readers about The Wall Street Journal's breaking story,  "It's that Google's execs knowingly avoided disclosing an issue because they knew it'd invite government scrutiny and bad PR."
As Mike Isaac, New York Times tech reporter tweets, "Dark Comedy. Google Plus PR spent five years trying to dissuade writing about the network's abysmal usage numbers. Now that it leaked everyone's data, Google can't get enough of telling people how no one used it."
What happened? "Google discovered a software bug that gave third-party developers access to the private profile data of users of its Google+ social network," reported CNBC. "In response, Google will shut down the consumer functionality of the service over the next ten months."
How to delete a Google+ account:
Click on your profile picture in the upper right-hand corner of the screen in Gmail to find your Google+ Profile.
Click to reach the Google+ platform.
Click "Settings." Scroll all the way to the bottom. Under the "Account" section, find a link that says "Delete your Google+ profile" and click.
Google will confirm that by deleting your Plus profile, you're also deleting your account on Google+ including all "+1s" equivalent of a and any posts you've created on the platform.
At the bottom of the page, check the box next to "Required" to acknowledge that deleting your profile can't be undone, then click "Delete." You should be see a confirmation screen and survey as the last step.