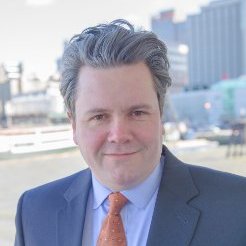 Jason Hackett, former chief digital officer for New York Cruise Lines, has struck out on his own as CEO and founder at Brier Katama LLC, a C-level strategic consultancy for DMOs, hotels, operators and attractions. "Tourism creates joy, jobs and understanding," says Jason. A past speaker at eTourism Summit who has shed light on using Facebook dark posts, Jason's LinkedIn profile explains, "Our work at Brier Katama is to help tourism businesses eliminate obstacles and improve the traveler's experience. We are strategists, technologists, designers and marketers and we are on a mission to make every tourist a local and every local a tourist."
Following two years as vice president of global communications at Visit Orlando, the former Disney executive, Mark Jaronski, becomes CEO of Select Registry, a portfolio of more than 320 quality-assured, independent bed and breakfasts, inns and boutique hotels throughout North America.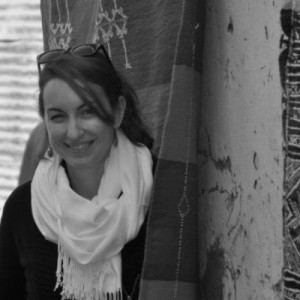 Promoted to Tourism Lead for Google Canada, Kim Rellinger, an audience favorite among 2015 eTourism Summit speakers, is expanding her role from Account Executive in the travel vertical. Kim addressed influencer marketing and trends in video marketing in two sessions and says she really enjoyed the networking at eTS in October. Kim continues to be based in Toronto.
Sojern has made two new appointments, says Sylvia Weiler, General Manager, Tourism Vertical. Welcome to Mat Harris, a startup veteran with a background in mobile and video advertising as well as digital agency work that includes Tapjoy. The former lead for product management at InMobi, Mat becomes head of product at Sojern in San Francisco. At Sojern in New York City, Derek Price joins the team as East Coast advertising sales director. Derek's depth and breadth in travel industry partnerships includes 20-plus years' experience encompassing AAA, Travelocity and Orbitz.
Find out the latest on who's gone where and who's doing what within the eTourism Summit and DigMe community. Do give us a shout about changes in your digital and marketing departments.