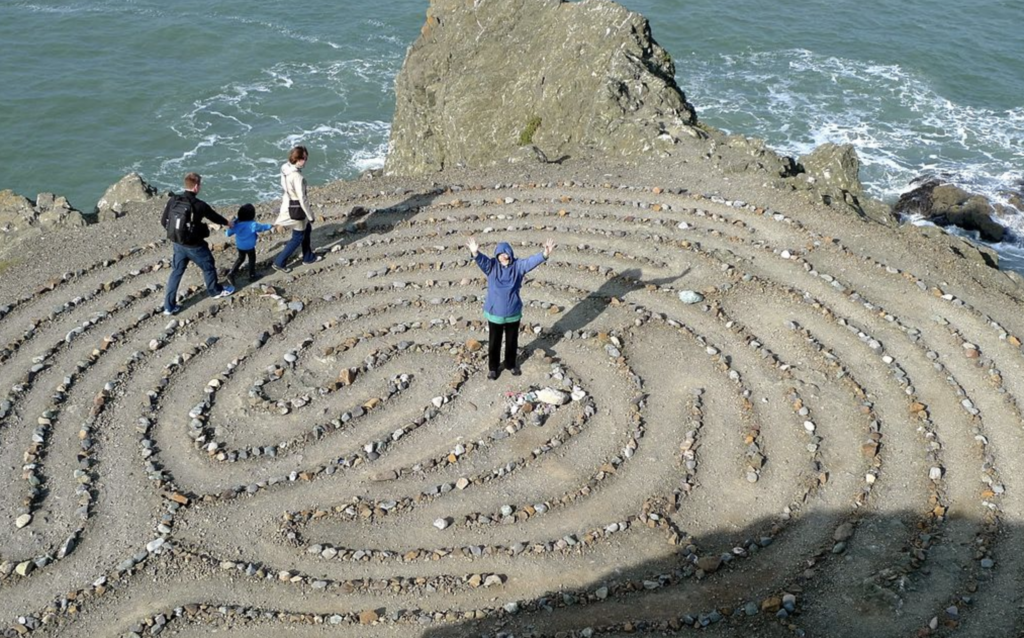 Hello, data-driven marketer. Let's talk demand-side platform, attribution modeling, and mix optimization.
Are you comfortable with the alphabet soup of API, RTB, and ETL?
Don't get lost in the fancy term labyrinth and avoid embarrassment at the meeting room table. If you want to be certain about the differences between 1st party, 2nd party and 3rd party data, this glossary is right for your virtual bookshelf of digital assets.
(Read about 'Innovation Station' at eTourism Summit for even deeper insights.)
Published by LiveRamp, click here to get the free resource, "Data-Driven Marketer: Explaining 50+ Terms You Should Know."