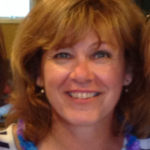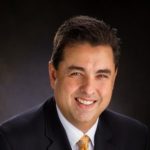 Ft. Lauderdale CVB changes: Kim Butler, formerly chief marketing officer and Carlos Molinet, formerly senior vice president, sales and marketing, have both departed Hello Sunny. Carlos has joined Evolution Hospitality as general manager for the new Costa Hollywood Beach Resort due to open in early 2018.
Created by the Board of Broward County Commissioners in 1987, the Greater Fort Lauderdale Convention & Visitors Bureau (GFLCVB) is a governmental agency funded by a portion of the 5% (as of July 1, 1996) tax on hotel rooms. The 40-member staff of the GFLCVB promotes the Greater Fort Lauderdale area as a premier year-round leisure and meeting destination.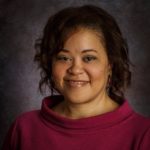 Congrats to Robin McClain on her promotion to the post of senior vice president of marketing and communications at Destination DC, making her the first senior vice president to serve under Elliott Ferguson, the organization's president and CEO. McLain recently addressed the eTourism Summit 2017 in San Francisco. She joined Destination DC in May 2011 as director of communications and was promoted to vice president of marketing and communications two years later. Prior to joining Destination DC, she worked for the Los Angeles Tourism and Convention Board for several years as senior director of media relations.