In May, Facebook announced in a transparency report that it disabled 583 million fake accounts in just the first three months of 2018 and 1.3 billion over six months. Yet, testifying before Congress in April, CEO Mark Zuckerberg told legislators "you're not allowed to have a fake account on Facebook." Hello…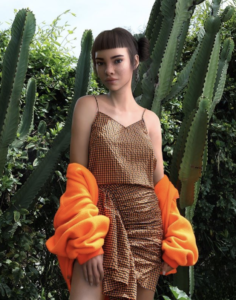 Remember Miquela Sousa, the non-human, computer-generated image with 1.1 million Instagram followers and high engagement? ("The New Social Media Influencer is Not Human," The Travel Vertical, May 30, 2018)?
She's got "friends" like Audrey Mitchell, a 23-year-old New Yorker from London, an aspiring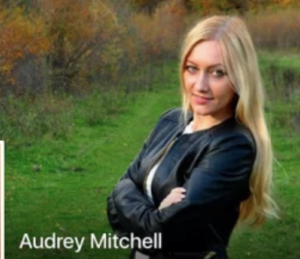 model working at KFC with 921 friends. Fake. A BuzzFeed reporter bought Audrey's profile from a Russian site for $13 in bitcoin.