eTourism Summit is looking for the biggest bombs.
Share Your Fail
eTourism Summit is rewarding the best lessons learned and shared with the eTS community. Was it a digital campaign, website, video or social media content that missed the mark big time? Can your failed efforts be best described as a challenge, flop, dud, disaster, fiasco, or a bomb that went south?
Why?
We believe the eTS community will greatly benefit from DMO digital failures as well as the successes that are presented every year. Beyond what went wrong, we want to know what lessons were learned. Share your DMO experience for a chance to win a $1,000 cash reward or equivalent credit toward eTourism Summit registration.
"We want to encourage attendees to try things that are new," said Jake Steinman, founder of eTourism Summit. "Those who are first to try new software systems or new campaign ideas often fail, but after doing so, I've watched them grow away from the learning that invariably comes from failure."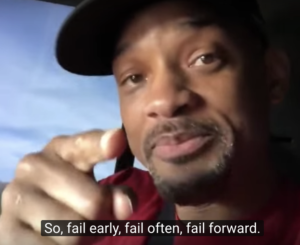 Don't take our word for it. Here's a brief video about why Will Smith wants you to fail.
How? 
In anticipation of potential internal politics we curb any media attendance and offer the presentation formats depending on your organization's level of sensitivity.
If you're happy to show your face as the face of failure, go for it. If there are issues, just tell us your compelling story without the A/V. And for the most sensitive situations, we supply the disguise.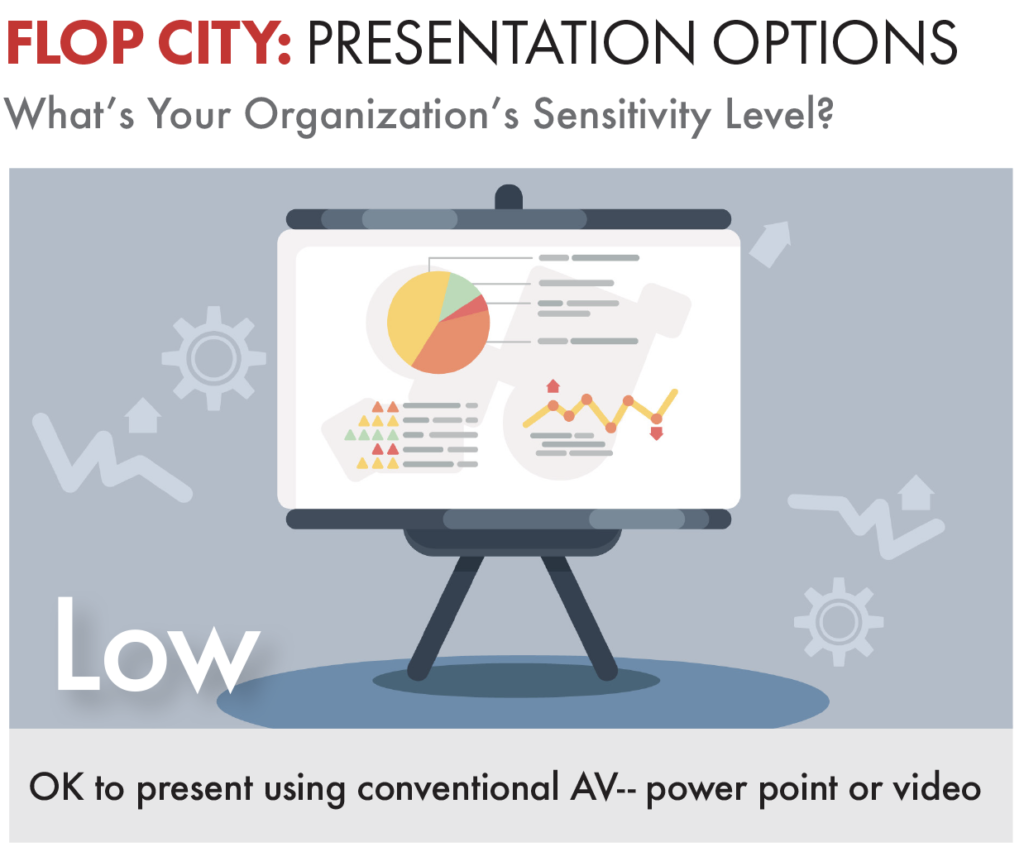 When?
Ideally, contact us during The Listening Tour (through June 7) at [email protected]. If your submission is a "still in progress" failure, communicate your interest and we'll hang tight.
What Else?
Don't forget to register for eTourism Summit, Oct. 10-11, 2018 in San Francisco.
Wondering about who should attend eTourism Summit for the networking and educational insights? Here's Jay Kinghorn, Associate Managing Director, Utah Office of Tourism in a 20-sec. video clip from last year's eTS on the benefits of registering additional staff to attend, seen here.