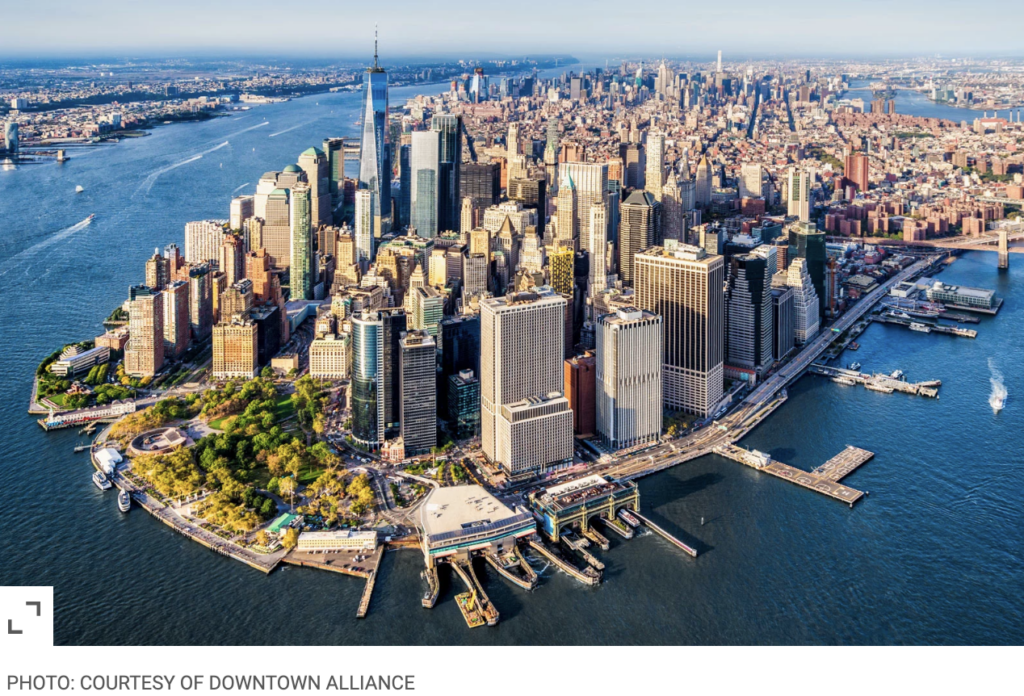 New York City wants to hire an "Explorer-in-Chief" to live rent-free in downtown Manhattan from June through August and document the best things to do this summer.
The Alliance for Downtown New York says the right person will have "a camera-ready personality, a keen eye, a distinctive voice, and the chops to produce compelling, entertaining content." They want a dynamic person with plenty of charm who knows that the destination is the real star.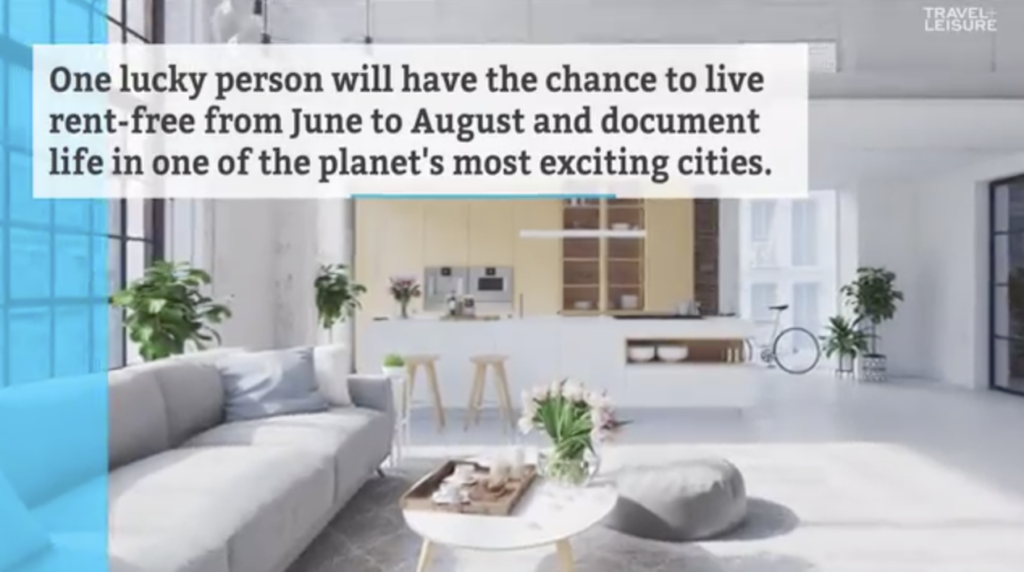 The lucky winner will be employed by the Alliance and earn a monthly stipend, plus expenses paid and free luxury accommodations downtown provided by Sonder.
Applications opened on March 2 and will close on March 15, 2020. To apply, applicants need to visit the official explorer-in-chief website and submit a video of 60 seconds or less.