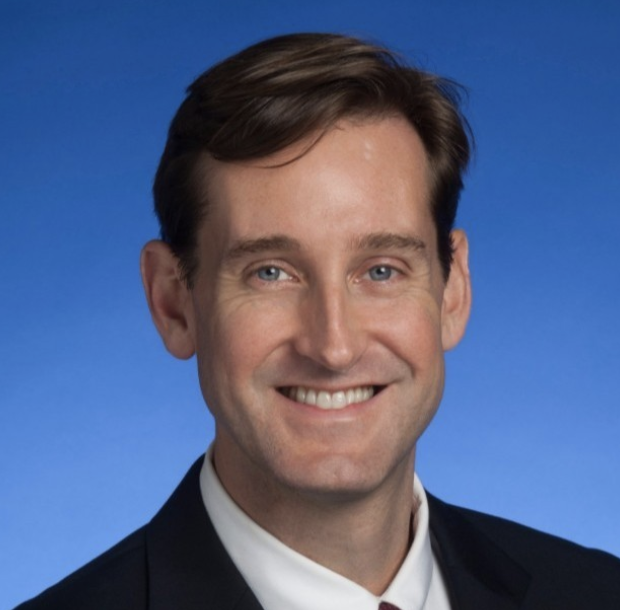 Announced by Brian Wagner, Assistant Commissioner Marketing, Tennessee Department of Tourist Development at eTourism Summit last week, the state has a new campaign aimed at protecting the health of visitors and residents. "For the Love of Tennessee, Travel Safe" emphasizes key safety guidelines like mask-wearing, social distancing and sanitization. Already getting a couple hundred thousand views on YouTube, the 30-sec. spots are produced with ad agency VMLY&R. They run through December with TV, print, digital, radio and billboard ads to showcase safe travel in a pandemic.
As part of the campaign, Tennessee natives and singer-songwriters Drew and Ellie Holcomb hit the road for an epic 1,600-mile Tennessee R.V. trek with their children, exploring great spots for effortless social distancing. On the road, Drew and Ellie wrote new music inspired by the state's sights and sounds, which will release as part of the campaign. Their adventures will debut in a 4-part web series starting Wednesday, October 21 via @TNvacation on YouTube, Instagram and Facebook. New episodes will debut weekly.
---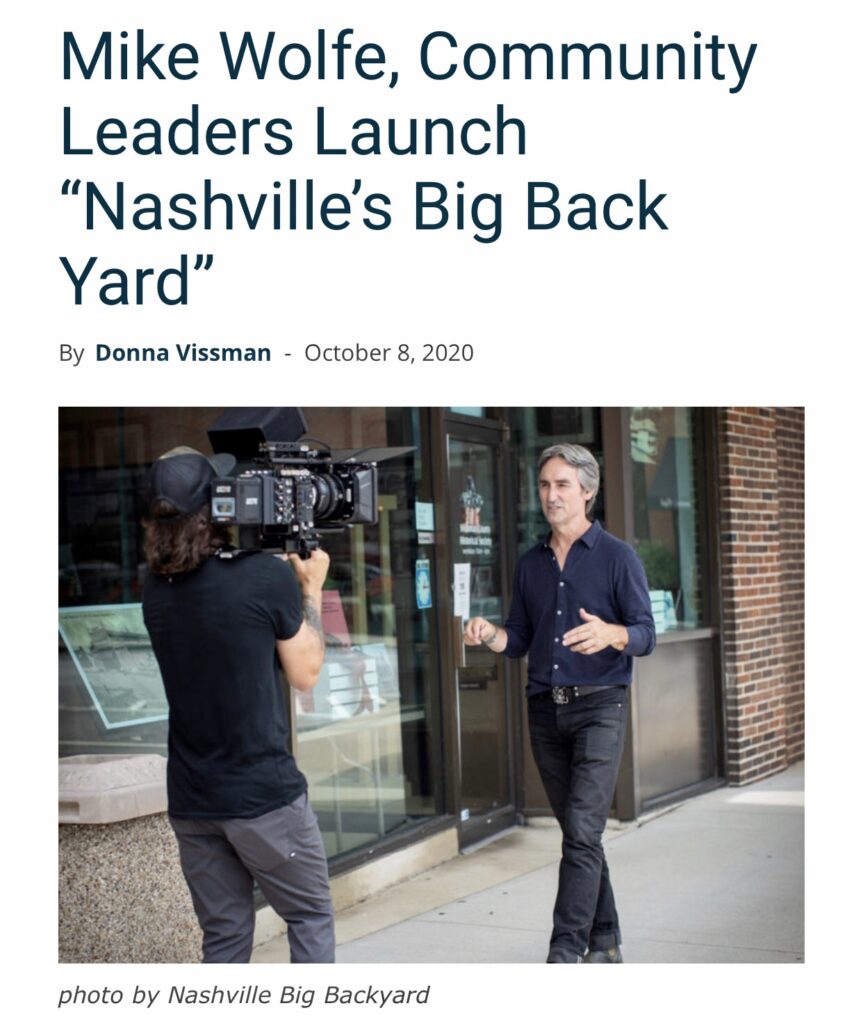 Thirteen rural community leaders in Middle Tennessee and Northwest Alabama are pooling their resources to form "Nashville's Big Back Yard." The regional movement connects 12 small communities of under 5,000 residents across 100 miles from Nashville to Muscle Shoals. In Tennessee, Williamson County resident Michael Wolfe, creator and star of HISTORY "American Pickers" series is a force behind the spotlight on small town USA, using a social media campaign to kick it off.
---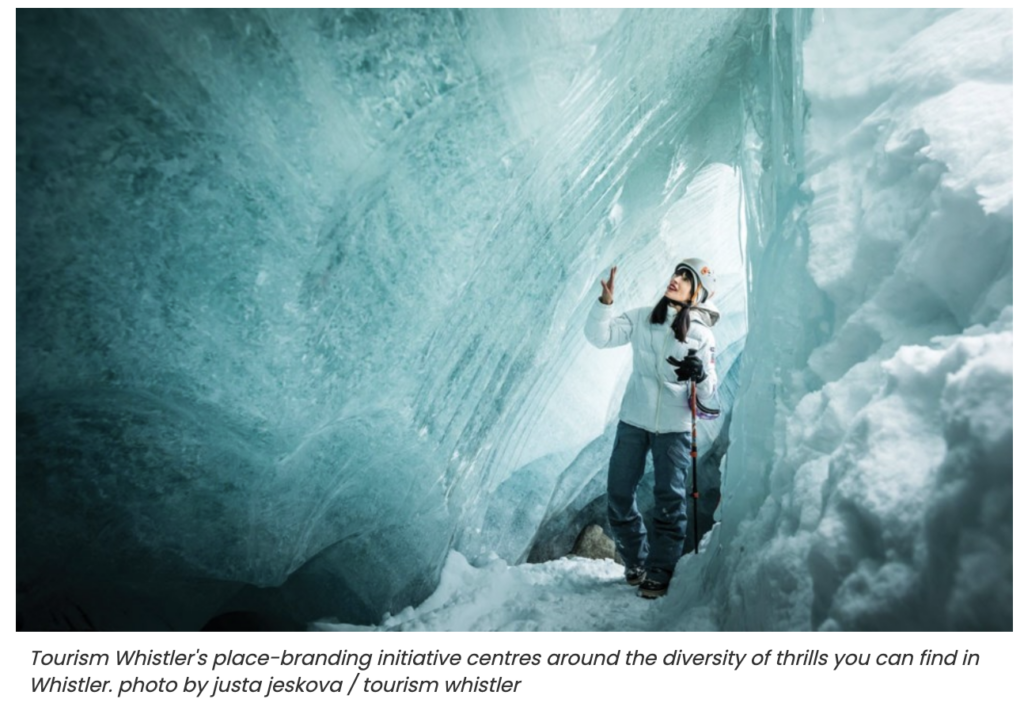 Tourism Whistler has boiled down two years of place branding exercises based on resident, guest and business feedback to one word: Thrill. The platform includes new brand colors, typography, photo and video guidelines, a new brand voice, and a refreshed logo, all of which will be headed into market for this month's launch of "Thrill Runs Deep" in Tourism Whistler's winter marketing materials.
"In Whistler, thrill is at the core of our experiences, whether it's dropping in at the top of a couloir, or sabering a bottle of champagne in a wine cellar." — Kristen Homeniuk — VP Marketing, Tourism Whistler
Can your place research uncover the one word that embodies your difference? (Because difference is always better than better, smart marketers say.)
---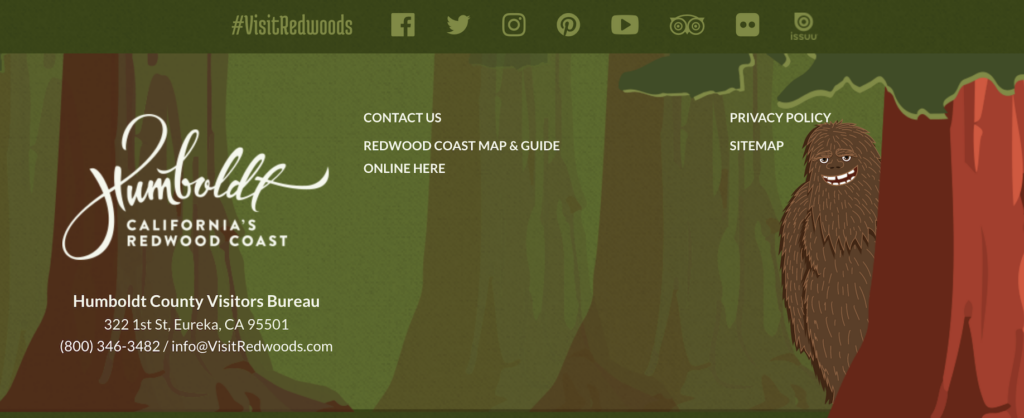 Warning: Do Not Visit. There's No Bigfoot Here. In California's Redwood Country, they like being tongue-in-cheek about Bigfoot. The latest comment comes from Eureka-based publicist and Humboldt County CVB veteran, Richard Stenger, principal at Stenger Media.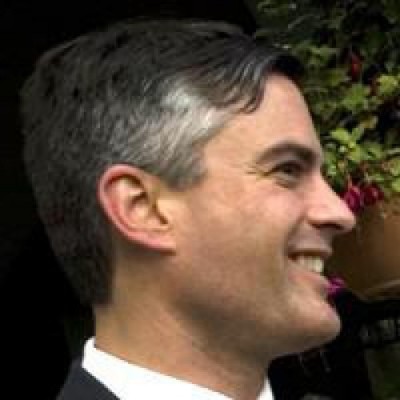 "We do not, repeat, do NOT, have a Bigfoot in our community forest in Eureka, California, despite what you read on Atlas Obscura and AM Coast-to-Coast. Please do not visit this sensitive habitat with a new $4M Redwood sky walk."
Related: An award-winning Bigfoot campaign here — "Who's in the News, People & Places"
---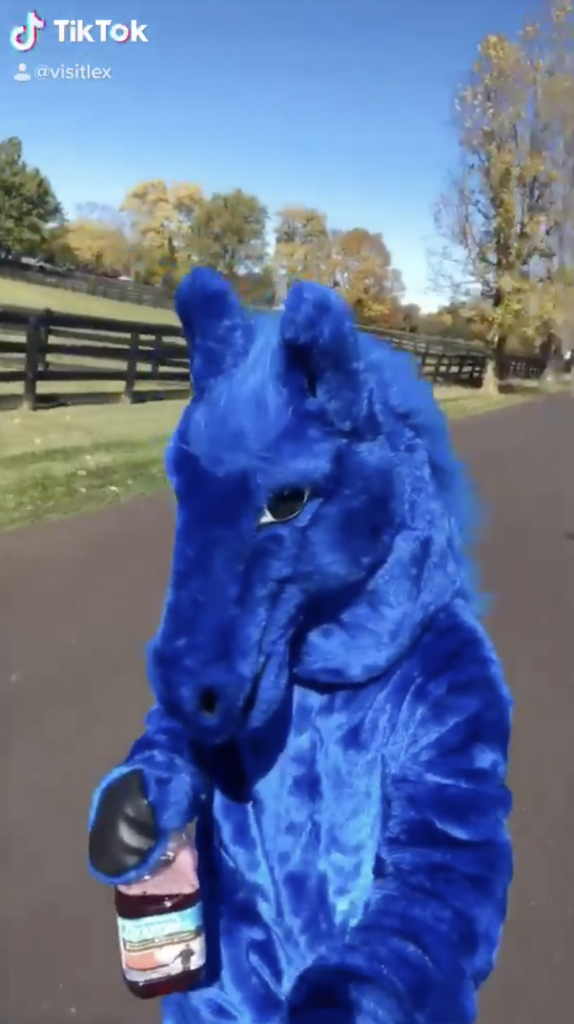 Horse Country Vibes on TikTok.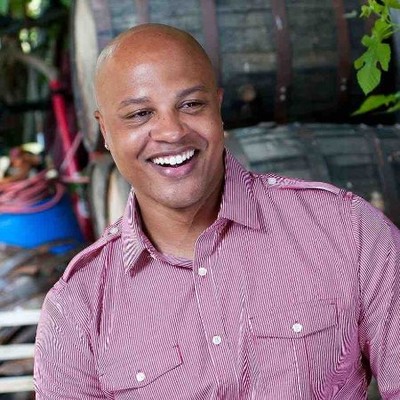 Last week, Gathan Borden @VisitLEX got into the #cranberryjuicechallenge #doggfacechallenge #FleetwoodMac
Volume up. Catch it here.
And for something more traditional, "Finally, A Stable Connection."
Related: More from the VisitLex ad campaign featured here — "Steal This Idea. Take Seven and Share Yours"
---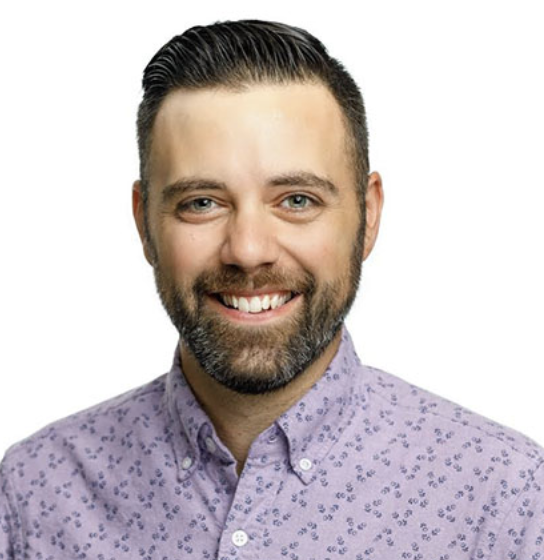 Last week at eTourism Summit, we heard from Jake Brown, Content Manager, Visit South Bend Mishawaka, who presented a no-budget-needed UGC photo contest, "Mask Up VSBM." Here's the contest landing page the DMO used to encourage residents and visitors to comply with the local order.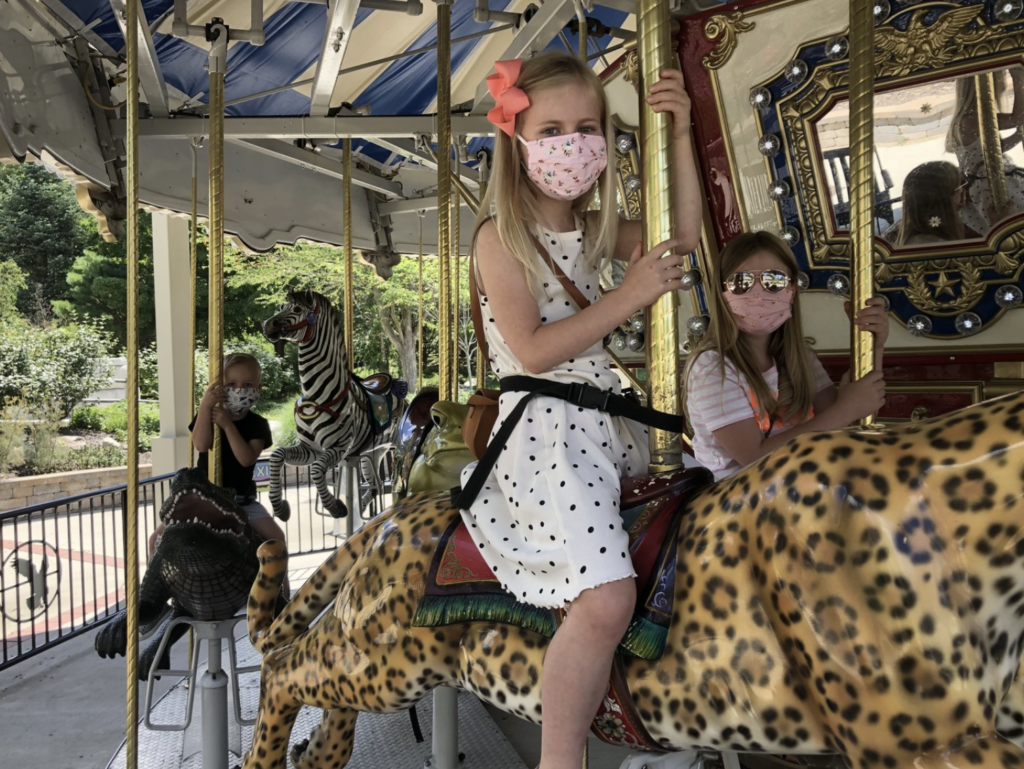 (By the way, Jake, this carousel-riding little girl enjoying a visit to Potawatomi Zoo has the best fashion sense we've seen anywhere.)
---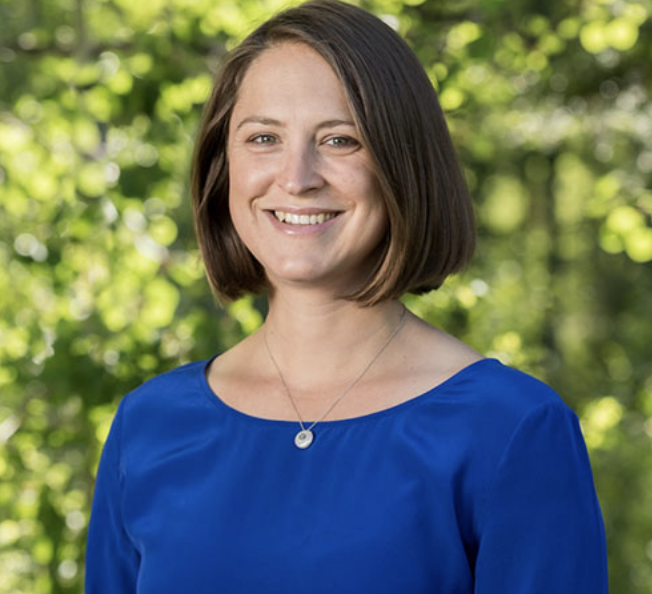 Eliza Voss, Director of Marketing at Aspen Chamber Resort Association, nailed it with a "How to Recreation in a COVID-19 World" presented at eTourism Summit. The visitor resource guide on YouTube is clear, factual, succinct and provides a superb peek at the great region's outdoors. The How-To series also tackles shopping, dining, and staying in a condo.
---