Gloria Collett has joined Sojern as the new Sales Director, West Coast for Tourism. Gloria is a long-time veteran in the travel, having spent time at Travelocity and Shermans Travel. Before travel she worked in the entertainment industry for Nickelodeon, People Magazine, and People.com. Gloria is based in San Diego.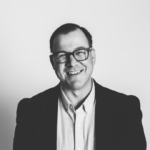 Jeremy Chase returns to his Idaho roots to rejoin Boise-based Drake Cooper as VP of Client Services. Drake Cooper is agency of record for Idaho Tourism and a partner agency for many of the state's DMOs. Jeremy was most recently with the creative agency Struck, serving accounts including Utah Office of Tourism, Experience Scottsdale, and numerous Utah ski resorts.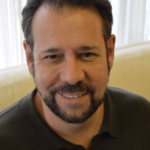 Steve Perillo, third generation CEO of Perillo Tours – the world's largest Italian specialist tour operator – announced the formation of a new company, Perillo Travel VR. It combines the 73-year-old powerhouse of world-renowned Perillo Tours with a virtual reality production studio to drive measurable results for clients across mobile, desktop, and VR.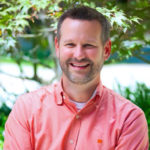 Brian Wright recently joined Santa Monica Travel & Tourism as director of global business development. Previously, Wright spent 5+ years at Visit California where he served as director of DMO and executive relations and previously, as senior director of communications. Wright also served as director of marketing for Delaware North Companies Parks & Resorts at Yosemite National Park.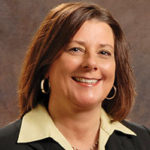 Gina Gemberling has been named vice president of sales and services at the Little Rock CVB. Gemberling comes to the post from her position as executive director of the Springfield (Ill.) CVB.
Who have we missed? Drop us a note about what's new in your world.