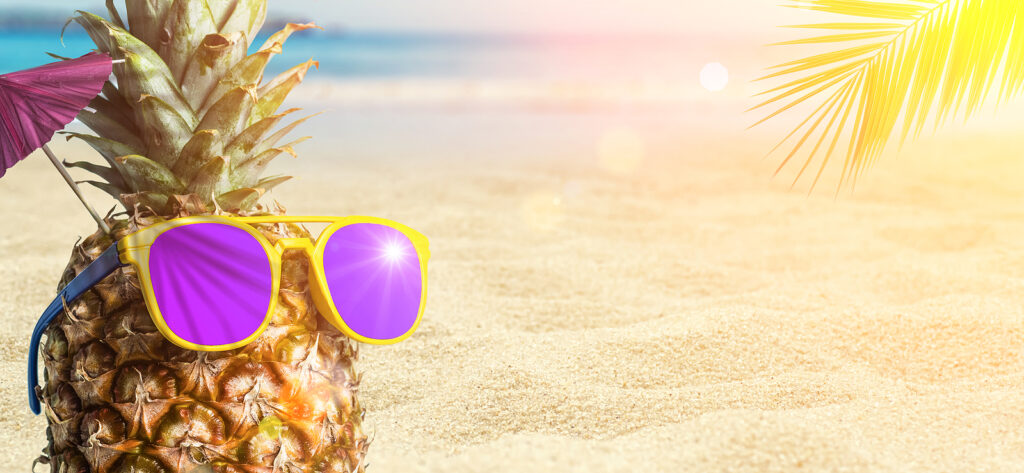 That wasn't the Piña Colada summer we were expecting, not by a long shot. Things looked a lot brighter at the start of summer over the July Fourth Weekend.
With findings from Destination Analysts and Longwoods International, let's find out the latest thinking by American travelers.
---
Destination Analysts: "As the Delta variant wreaks havoc, the backslide in travel sentiment continues, diminishing months of gains. But travel is still on the horizon for Americans, with over half of travelers expecting to take at least one overnight trip in the next three months." More details from the latest survey are found here.
Key Findings:
Optimism about the pandemic has receded to a level last seen during the Winter COVID-19 surge.
After months of steady recovery, confidence in travel's safety now continues to decline.
Delta variant-related concerns are disrupting trip plans, making it more difficult to market travel right now.
Male travelers are feeling more positive.
More vaccinations will come.
As we head out of the summer peak —and despite diminished enthusiasm right now —many Americans are still planning Fall travel.
Financial sentiment is steady.
---
Longwoods International: "Here we go again. The rapid spread of the delta variant of COVID-19 is changing travelers' attitudes and travel planning! We see the delta variant having a significant impact on several key Travel Sentiment Indicators and taking us back to levels not seen since April!" More details from the latest survey are found here.
Key Findings:
One-third of American travelers are now postponing travel due to delta variant (up from 24% just two weeks ago).
34% of American travelers now say COVID will greatly impact travel plans (up from 21% in just one month).
Only 47% of Americans now support welcoming back visitors (a retreat of 10 points in two weeks…and 20 points in two months!), and there are significant declines in the percentage of folks feeling safe dining and shopping locally as well as traveling outside their own communities.
Silver Lining: Despite the delta variant's significantly growing impact on travel sentiment, 86% still have plans to travel in next six months… BUT, we have slipped back to April numbers with key sentiment indicators!
Google and word-of-mouth are top sources of information on local small businesses (destination websites are #3) for vacation planning.
Supporting local businesses in the destinations they visit still has a very strong appeal among travelers.
---
Watch this space: Updates and Labor Day forecasts will be published in next week's issue of The Travel Vertical.