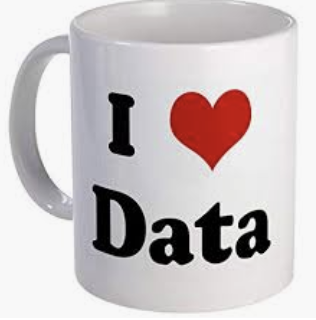 As the new decade dawns, headlines like the one below underscore that we live in extraordinary digital times.
-> An 8-Year-Old Made $26 Million on YouTube This Year, Topping a 5-Year-Old Who Made $18 Million
Discover more surprises among these digital trends set to musical infographics. Stay Calm and Collect Data. Enjoy.
Growth of Social Media
Most Popular Social Networks
Most Popular Websites
Most Popular Instant Messengers
Most Popular Instagram Accounts
Top 15 Best Global Brands Ranking
Most Popular Countries by Tourists