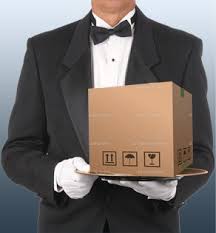 Know everything! Forget Cambridge Analytica, this is "Marketing Analytica," designed especially for digital destination majordomos.
By popular request, a new data-focused pre-conference workshop at eTourism Summit 2018 is announced (one of four workshop options) taking place on Oct. 9, 2018 from 9 a.m. to 5 p.m. in San Francisco.
Participants will:
Take a deep dive into data-driven marketing and analytics
Explore Google Analytics, Facebook and Instagram Insights
Maximize email data
Understand the key attributes of popular general and travel-focused data vendors
Find out what types of data are affordable, depending on the budget
Understand how to prove incremental business resulting from digital marketing efforts
And find out what can be done with data regarding decisions on:
media buying
budget allocations
reporting to stakeholders
Be a digital DMO majordomo. Learn more about the Marketing Analytica workshop and register here.