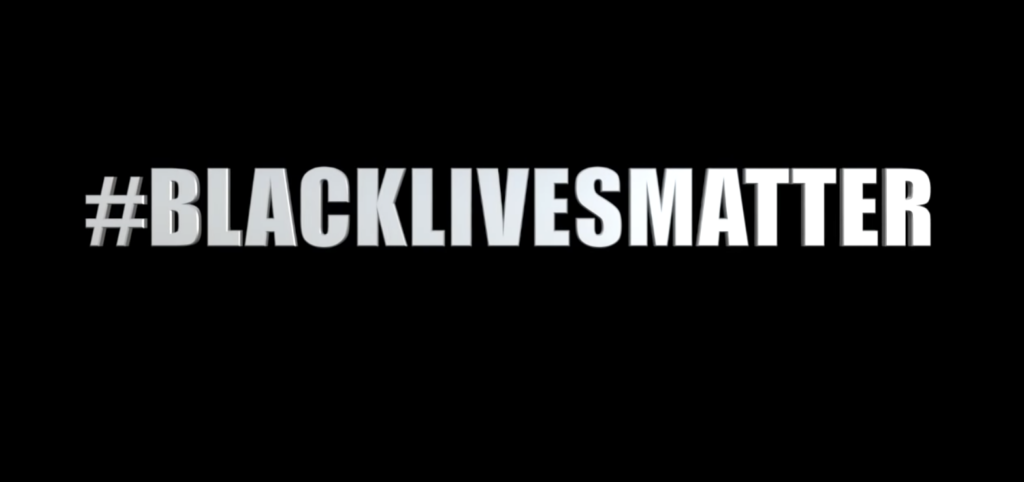 This impactful video premiered on July 14 at Destinations International 2020 Conference.
Following the death of George Floyd and the overwhelming response nationwide, seven Black executives from destination marketing organizations across the country partnered on creating this video to share personal experiences and encourage an open dialogue about race and racism in the tourism industry.
According to data from The Washington Post, Black Americans are killed by police at a rate of more than twice as high as the rate for white Americans. Since 2015, 96 percent of Black Americans killed by the police have been male. This video is intended to share the male perspective.
Running 8 minutes and 38 seconds, "5 Questions About Race" takes less time to view than the 8 minutes and 46 seconds that George Floyd had a knee on his neck when he was murdered on May 25, 2020.
Al Hutchinson, president & CEO, Visit Baltimore
Elliott L. Ferguson II, president & CEO, Destination DC
Cleo Battle, COO, Louisville Tourism
Dan Williams, VP Convention Sales & Services, Experience Columbus
Melvin Tennant, president & CEO, Meet Minneapolis
James Jessie, Chief Sales Officer, Travel Portland
Charles H. Jeffers, II, Chief Operating Officer, Visit Baltimore
Related: Leadership Voices: Four DMO Chief Executives Share Their Thoughts